GET EMAIL UPDATES FROM POWERTOFLY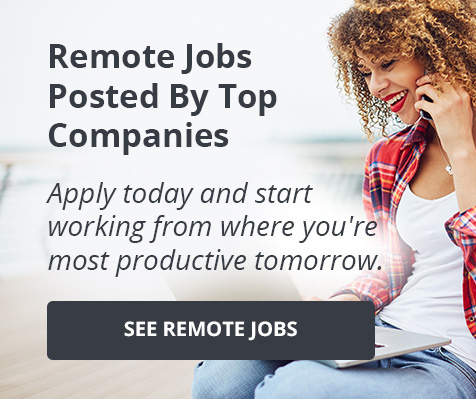 August 11, 2021
Nike Inc
Valari: Nike's Newest Fellowship Program
Below is originally written by Jarvis Sam, and published on August 5, 2021. Go Nike's company page on PowerToFly to see their open positions and learn more.
Nike, Inc. is excited to announce a new program designed to connect talented caregivers to high-powered teams in Global Technology.
Valari is a nine-month fellowship program engaging the talents of caregivers who have already paved a way in the tech industry and are eager to get back in the game or enhance their careers. The program provides a curated learning journey inclusive of accelerated leadership development, career coaching, committed executive sponsors, NikeUNITED Network support, and mentorship to assist you in accelerating your career.
In Nike's newest fellowship program, Global Technology is selecting five individuals to work with cross-functional teams to help build new capabilities that advance our vision of technology through the lens of sport.
The nine-month fellowship is slated to start in Fall of 2021, fellows will work remotely.
Nike is looking to fill the following roles:
"Many talented and highly qualified people leave the technology workforce for a variety of different reasons, often times to become caregivers. We aim to create opportunities for these caregivers by making the idea of 'returning to work' part of our own brand ethos."
Jarvis Sam – VP, Diversity, Equity & Inclusion at Nike, Inc.
To learn more about the Valari fellowship program, visit Jobs.Nike.com/Valari
To check more open roles, click here.
popular
Every year, PowerToFly creates a list of the best work-from-home companies. Now that over half of the U.S. workforce is remote, compiling that list was a bit more challenging.
This year, we prioritized selecting companies that are remote-friendly—meaning they have both remote and in-person roles—but they have made long-term commitments to hiring and supporting employees who choose to work from home; and we think they have the perks, values, and organizational framework to allow all employees to flourish in their careers, regardless of location.
Keep reading to see our top 15 work-from-home companies for 2022, along with a description of what they do, why we like them, and who they're looking for.
PowerToFly's Best Work-From-Home Companies 2022:
Don't see what you're looking for? Check out a fill list of 5,000+ open remote roles here!
READ MORE AND DISCUSS
Show less
Loading...