January 04, 2019
Optoro
Giving 1%: Optoro Employees Donate Time To Local Community Garden
Below is an article originally written by Sarah Foulke at PowerToFly Partner Optoro, and published on June 14, 2018. Go to Optoro's page on PowerToFly to see their open positions and learn more.
Not only do Optoro employees receive generous PTO, but we're also encouraged to take VTO (Volunteer Time Off)! We recognize that volunteer opportunities enrich and inspire the lives of our employees and as a company, we're tracking towards a goal of giving 1% of our time. This equates to 20 hours a year per employee.
We support many local and international organizations, including City Blossoms, a nonprofit dedicated to fostering healthy communities by developing creative, kid-driven green spaces. City Blossoms focuses on implementing urban gardens in low-income communities where children may not otherwise have access to green space. The organization works to teach healthy living habits, community development, environmental education, and artistic expression.
This week the Sales and Marketing teams traveled to Seaton Elementary School in Northwest DC to help City Blossoms clear out an overgrown garden.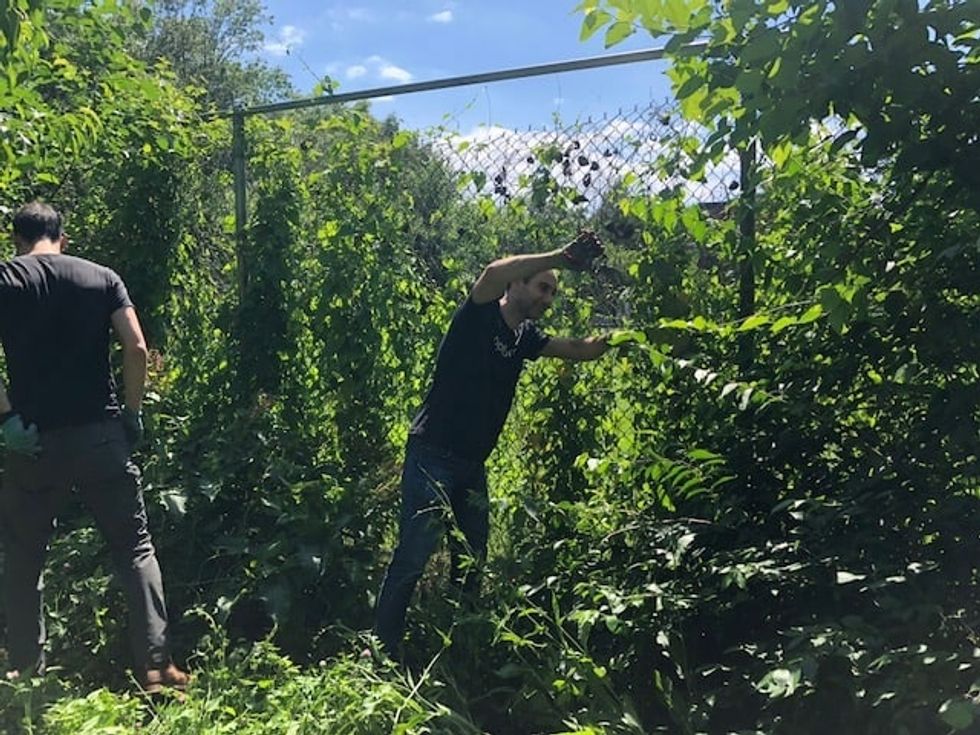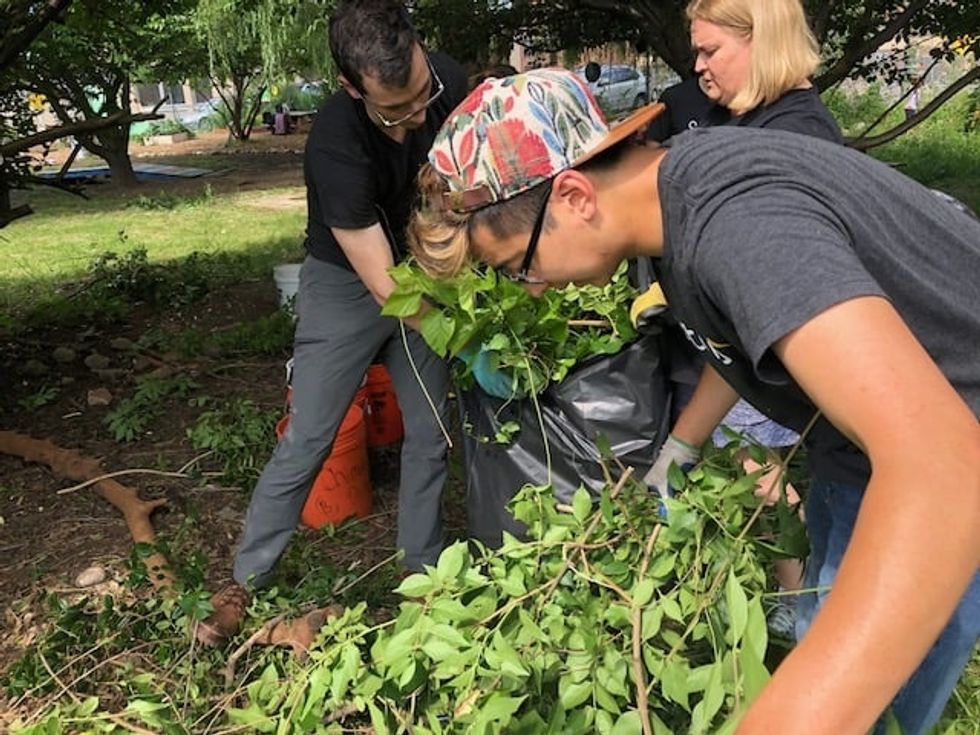 We trimmed overgrown weeds and plants, cleared out trash, and helped build a garden. It was a great way to give back to our local community as well as bond as a team!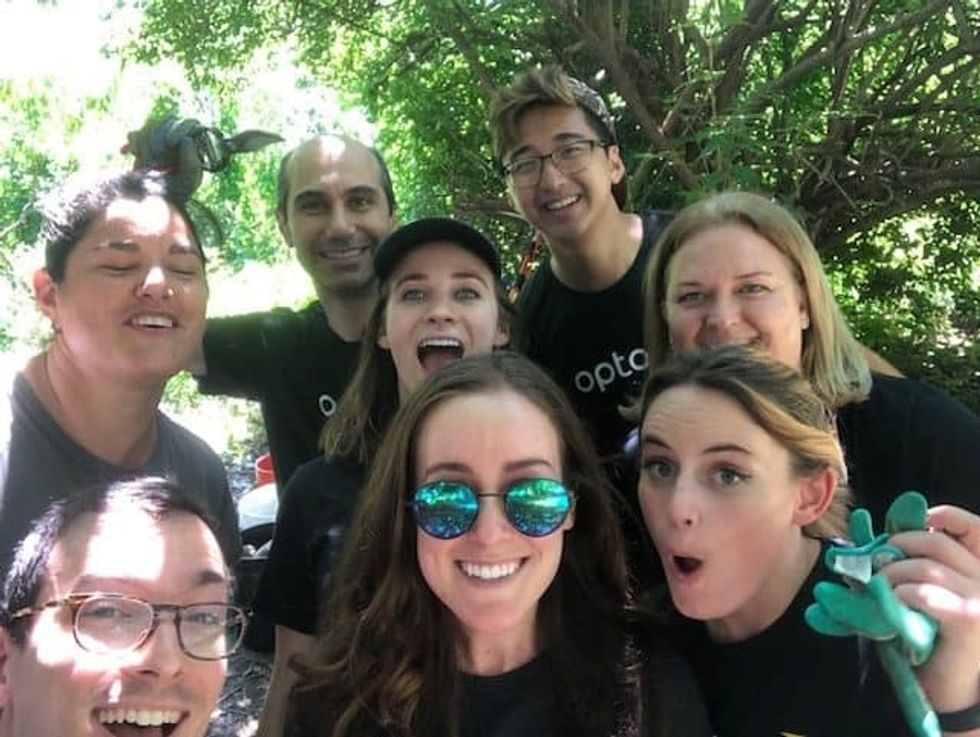 Want to join us? Check out our open positions!
Automattic
January is National Mentorship Month— the perfect time to focus on growing and building important relationships with mentors that will positively affect your professional career.
Research shows that mentorship greatly improves career outcomes by providing professional guidance, skill development, and support through major work and life transitions.
We asked some of our partner companies to tell us about the mentorship opportunities they offer. If you're ready to unleash your full potential by joining an impactful mentoring program, keep reading to hear what they said. (Plus, they're all hiring—check out their open jobs under each entry!)
READ MORE AND DISCUSS
Show less
Loading...