GET EMAIL UPDATES FROM POWERTOFLY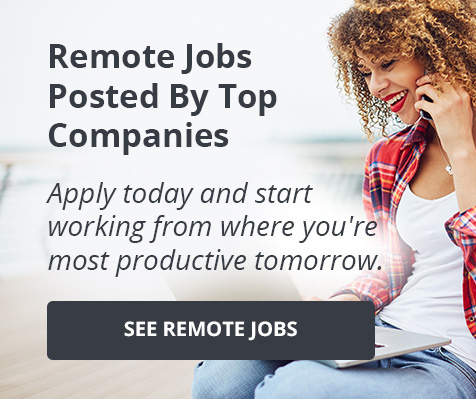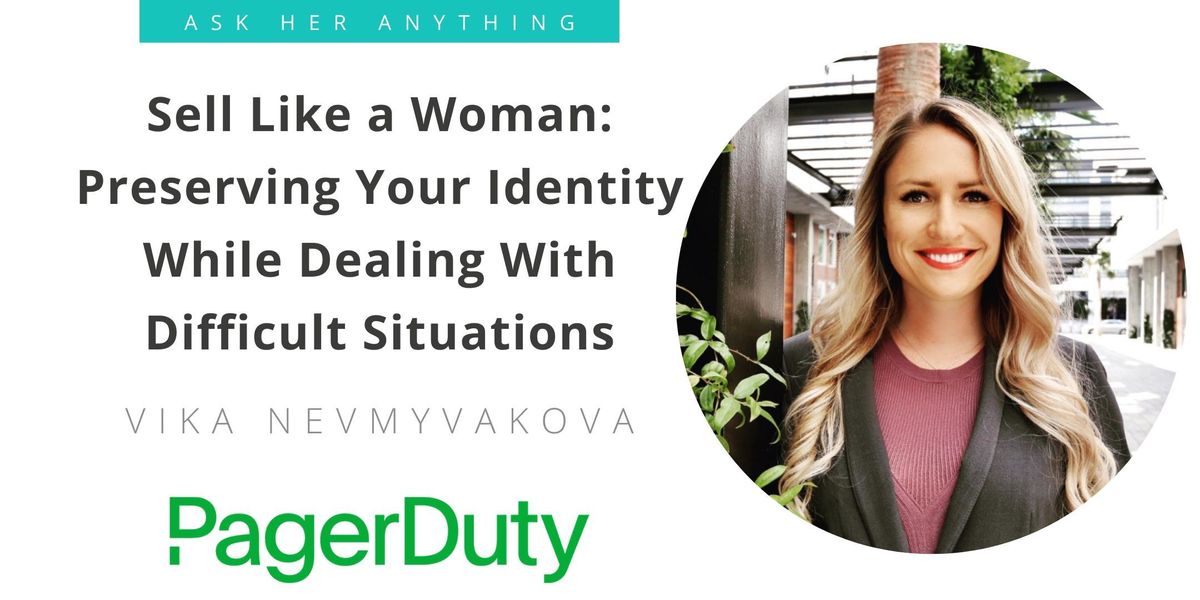 PagerDuty
On Friday, May 22nd, 2020, join us for a live chat with a member of the PagerDuty team! We are excited to hear from Vika Nevmyvakova, Account Execute at PagerDuty, during the chat entitled, "Sell Like A Woman: Preserving Your Identity While Navigating Difficult Situations". Click here to register and also hear the post-event recording, and we hope to see you there virtually!
Here is more information about this live chat with Vika:
Being a woman in software sales is not just about closing the deal and making a profit. It's a journey unlike any other. And while it's refreshing and satisfying to be a top performer in a male-dominated field, women can sometimes find it difficult to stay true to their authentic selves. Women often downplay their strengths to avoid being labeled as "too emotional" or "too aggressive," but you shouldn't have to. I've learned a great deal through navigating these challenges, and I have come out much more prepared for not only overcoming but leveraging such situations in the future. I haven't always been graceful about it, and I am actively working on improving myself by changing my mindset. I will share a few actionable ideas that helped me get promoted 3 times in 2.5 years and earned me two President's Club trips in a row.
In this chat, I want you to walk away with:
Actionable steps you can take to change your mindset and start controlling what you can
Learnings on how to leverage your womanhood, not fearing to be labeled
Strategies for dealing with difficult people in the workplace
How to stop complaining and focus on accelerating your career, pipeline, and building stronger relationships
What to look for in a mentor and future role
Books and online resources to support your goals
MEET THE SPEAKER
y
Vika Nevmyvakova, Account Executive, PagerDuty