GET EMAIL UPDATES FROM POWERTOFLY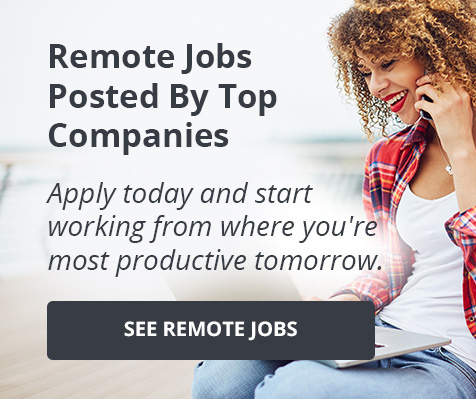 GET EMAIL UPDATES FROM POWERTOFLY
Videos
It's almost time for you to start the PayPal interview process What do you need to do to get prepared?
Preeti Lovekar, a group engineering manager at PayPal gives us an exclusive look at the Paypal interview and application process, culture, and values. Press play to get some top-notch tips on how you can make your application stand out.
To learn more about PayPal and their open roles, click here.
PayPal Interview Tips
The Paypal interview process varies depending on the role you're applying for. Regardless of job title, be prepared to go through a whiteboard session where you can showcase your problem-solving skills. Here's what you should know before you begin!
Don't be afraid to ask clarifying questions
Make sure you're communicating your thought process
Familiarize yourself with the technology the interview
BREATHE! Relax so you can show the best side of you!
More about PayPal
"PayPal has remained at the forefront of the digital payment revolution for more than 20 years. By leveraging technology to make financial services and commerce more convenient, affordable, and secure, the PayPal platform is empowering more than 300 million consumers and merchants in more than 200 markets to join and thrive in the global economy. Come build with us.
Every time you pay for an Uber ride or book on Airbnb, you're using our product. We create products that make payments easier — so easy that they fade into the background, making entirely new kinds of interactions possible.
We value what makes you different and encourage you to act on your ideas — no matter how pie-in-the-sky. You bring skills and a customer-first mentality, and we'll bring the tools and environment you need to do the best work of your life. We know the confidence gap and imposter syndrome can get in the way of meeting spectacular candidates. Please don't hesitate to apply."
To learn more about PayPal and their open roles, click here.

READ MORE AND DISCUSS
Show less
popular
The holidays are going to look a little different this year. Here at PowerToFly, we've always been an all-remote team, and we'll look forward to participating in our favorite holiday traditions, like our annual Secret Snowflake, where team members are assigned a coworker, learn about their passions and interests, and donate to a charity in their name.
We were curious about how our PowerToFly partners are planning to create a festive holiday environment as some of them work remotely for the first time and others are, like us, building on long-standing remote-friendly traditions. So we asked them!
Companies across industries shared with us their new plans, as well as some of the tried-and-true traditions they'll look forward to picking up again next year. Read on for the creative ways these 16 companies are closing out 2020 and gearing up for the new year! (And for some nostalgia-inducing photos of great in-person celebrations from previous years.)