GET EMAIL UPDATES FROM POWERTOFLY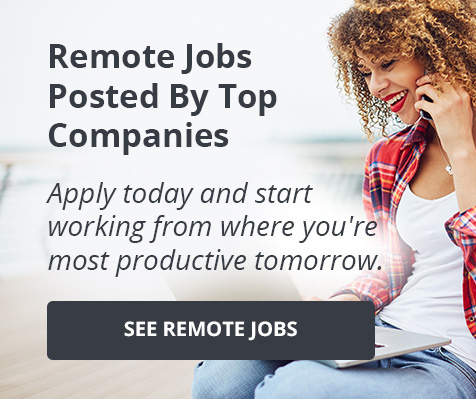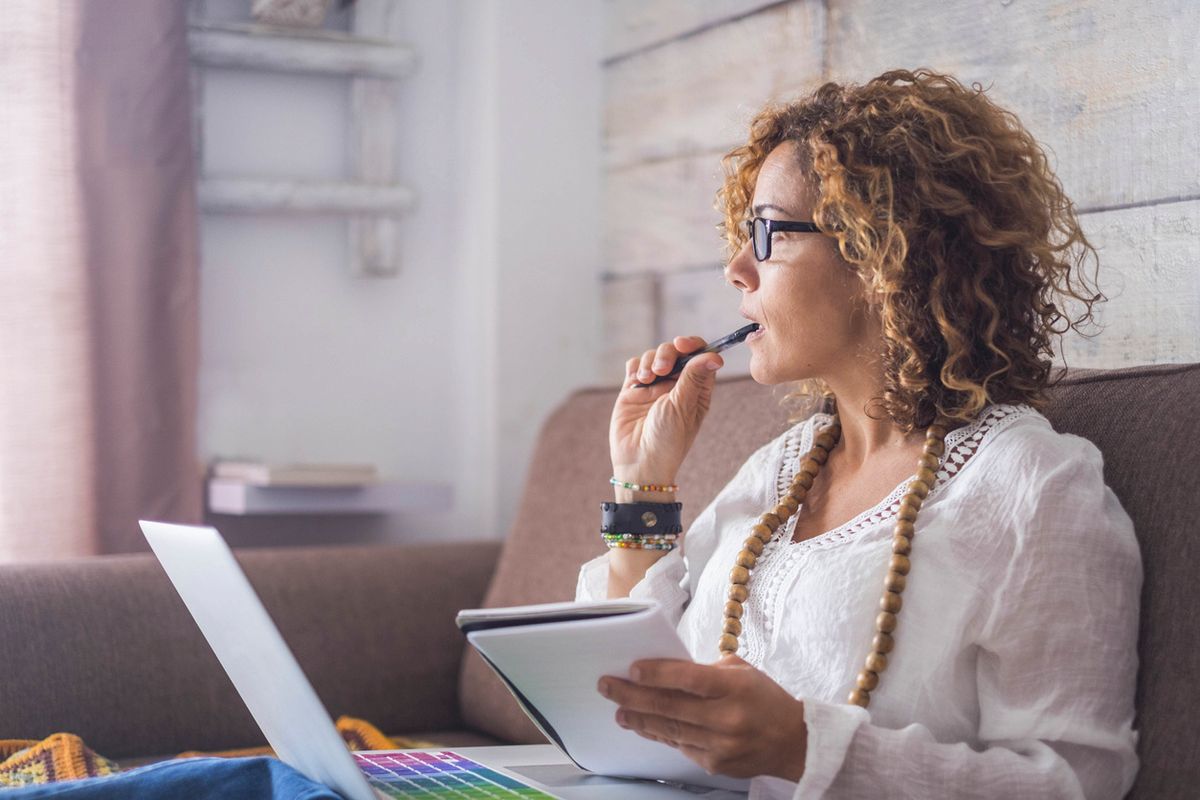 May 21, 2019
PowerToFly Guest Post Guidelines
Submission Process & Expectations
*We are not currently accepting submissions. Please hold all submissions and inquiries until J2022. All posts submitted before then will be declined.*
Thanks for your interest in writing a guest post for PowerToFly! Below you'll find an overview of the submission process and our expectations for guest posts.
Process:
Send an email to hi@powertofly.com with a 1-2 sentence description of your background & expertise (please link to previous work as well). If you have topic ideas in mind, please send them as well.
We will reply to you ASAP. *We are currently experiencing a very high volume of requests, so if you do not hear back from us within a week please assume that we do not have the bandwidth to consider your request.* If we are interested in moving forward, we may propose keywords for you that align with your expertise and the interests of our audience.
Confirm which piece you will be writing, and send a draft of the piece within 2 weeks. *Please do not write or send a draft unless we have replied to your email from Step 1 above and confirmed a topic.*
We will provide one round of edits, if necessary.*
Your post goes live on our blog!
*Note: We cannot guarantee that submitted pieces will be published on our site. If your first draft doesn't quite meet our standards for publication, we'll send you one round of edits. Once they're successfully implemented, we'll publish the piece! If we think it would take more than one round of edits to get your piece ready for publication, we'll let you know at that time that your submission hasn't been accepted.
What To Include with Your Submission:
A Google doc with a draft of your piece
A headline that incorporates the selected keyword

A sub-headline if desired

A 2-3 sentence bio and a headshot. (We will use this info to create a guest author profile for you. You can include a link to your website and/or social media accounts in the bio if you wish.)
Expectations:
Original Work: All submissions must be original and exclusive to PowerToFly.
Keywords: You should incorporate your assigned keyword in the title of the piece and at least once in the first few paragraphs. Make sure it sounds organic and relevant when used.
Length: Use your discretion when it comes to the length of the article - say what needs to be said as concisely as possible. That said, ~1000 words tends to be a good target.
Spelling & Grammar: Please proofread your submission. It should be free of spelling and grammatical errors. To help keep our editor sane, only use one space after periods and embrace the Oxford comma!
Style & Tone: We strive for a casual, informative (and occasionally irreverent) tone in our pieces - we encourage you to bring your personal experience and voice to the piece. Keep it snappy, engaging, and smart. The best way to get a sense for this tone is to read some pieces on our blog:
- https://blog.powertofly.com/salary-negotiation-women-2620839387.html
- https://blog.powertofly.com/what-are-your-salary-expectations-best-answers-2621996641.html
- https://blog.powertofly.com/gender-neutral-language-in-the-workplace-2619166036.html
- https://blog.powertofly.com/diversity-in-workplace-benefits-2616313615.html
Images: If there are images you'd like included, make sure you include a link to a Google Drive folder with high-quality downloadable versions. If people are in the images, we strive to feature our target audience - women and non-binary folks of all racial and ethnic backgrounds, ages, shapes, and sizes... And of course, make sure you have permission to use the image or otherwise site the source.
Links & Citations: If you are linking back to your own site, it should be a defensible link that is clearly relevant to the piece itself. Otherwise, make sure all sources are cited as necessary with links (bonus points if you link to a PowerToFly article!).
---
Thanks again for your interest and don't hesitate to reach out with any questions!
Unstoppable Domains
💎 Partnerships in remote environments is one of the most important aspects to construct in a company. Watch the video to the end to get good tips on how to do it successfully.
📼Wondering how to create partnerships in remote environments? Play this video to get three top tips that will help you to achieve it. You'll hear from Olga Shvets, HR Business Partner, and Viktoriia Litvinchuk, People Team Operations at Unstoppable Domains, who will explain the essentials of this process.
📼How to build partnerships in remote environments? Tip #1: Communicate Effectively. Communication is the key to enabling your remote team to be successful. Choose the channel that works best. For this, chat with your employees and see what they use to communicate, that's how you find the best solution. Also, make sure your team is on board with your internal tools and they know what, how, and where they need to use them.
📼A requisite for building partnerships in remote environments is Tip #2: Show appreciation. Appreciation is shown through your actions. Let your employees know that you value everything they do for the company. Create a special gratitude channel where everyone can share their appreciation for their colleagues for some contribution. Celebrate some wins, promotions, and everything that is important for the company. If you appreciate the employees, employees do the same for the company.
Create Partnerships In Remote Environments Using Trust - Tip #3: Give Honest Feedback
Use engagement surveys! They are a quick and effective way to receive honest feedback from your team and you can see what's working well and what needs to be improved. Your main priority is to create spaces where managers and employees can share honest, relevant feedback.
📨 Are you interested in joining Unstoppable Domains? They have open positions! To learn more, click here.
Get to Know Olga Shvets
If you are interested in a career at Unstoppable Domains, you can connect with Olga on LinkedIn. Don't forget to mention this video!
More About Unstoppable Domains
Unstoppable Domains is bringing user-controlled identity to 3 billion+ internet users by issuing domain names on the blockchain. These domains allow users to replace cryptocurrency addresses with human-readable names, host decentralized websites, and much more.
By selling these domains direct to consumers for a one-time fee, the company is making a product that will change cryptocurrency and shape the future of the decentralized web by providing users control over their identity and data.
READ MORE AND DISCUSS
Show less
Loading...