GET EMAIL UPDATES FROM POWERTOFLY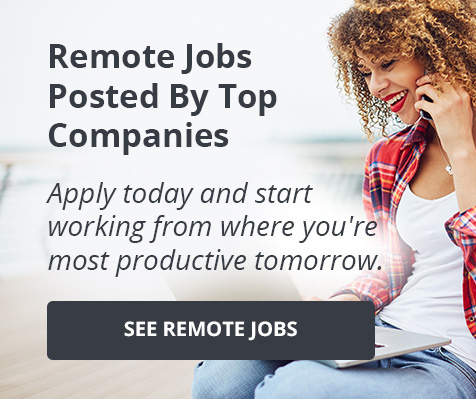 April 03, 2019
popular
Feel at Home on PowerToFly: An Inside Look at Our New Home​page
Brought to You by the PTF Dev Team
It took us three full months of hard work to create a new homepage that truly reflects who we are now as a company. We wanted to take a moment to celebrate with our community and thank everyone who worked to bring the new homepage to life.

---
We hope you'll enjoy this inside look at how our fully-distributed remote team works together across multiple countries and timezones!
Tanja - Ukraine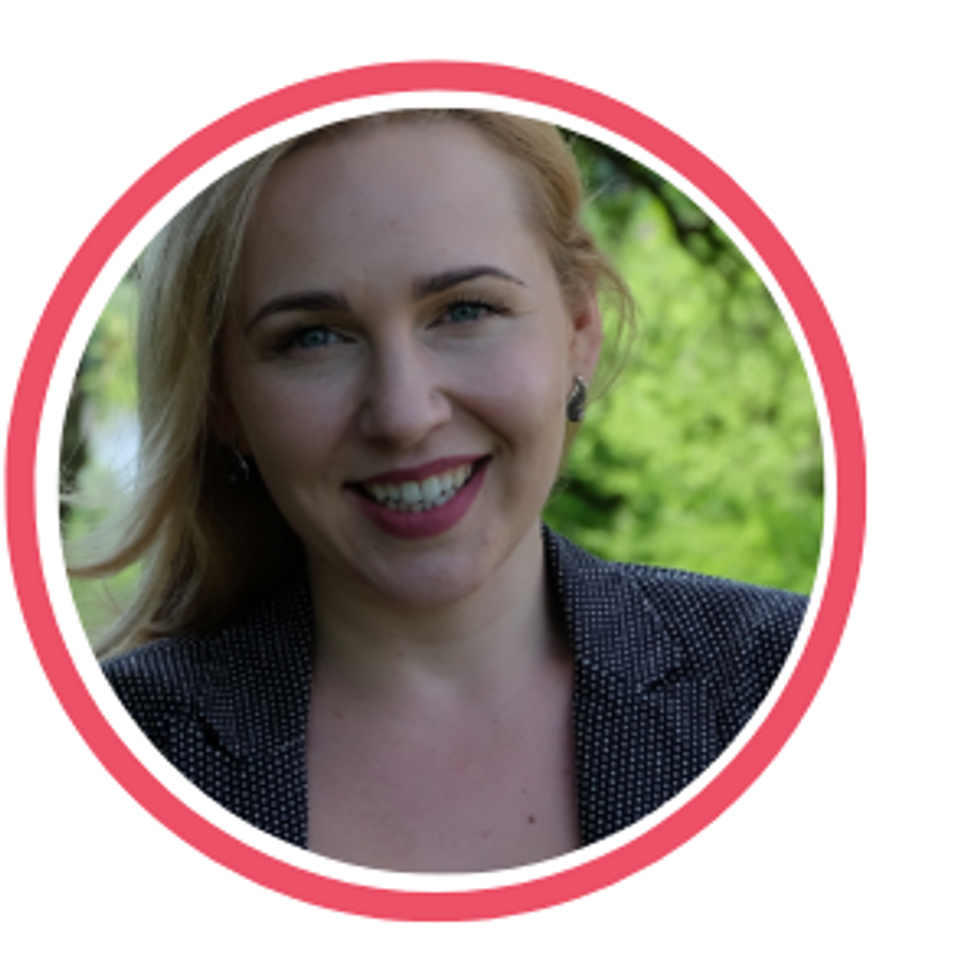 Tanja spearheaded the homepage redesign after PTF cofounder Katharine Zaleski found herself in despair at the loss of our designer... who was going to bring her vision for a new homepage to fruition now? None other than Product Manager & Frontend Lead Developer Tatjana Kleshnina, a.k.a Tanja, a.k.a Jane of All Trades.

"Calm down, KZ. I'll just toss together some wireframes and we can work on it together." Toss together some wireframes she did, and three months later, here we are.
She actively managed the team working on the homepage each day to keep the work on pace and suggest changes.
Tamila - Russia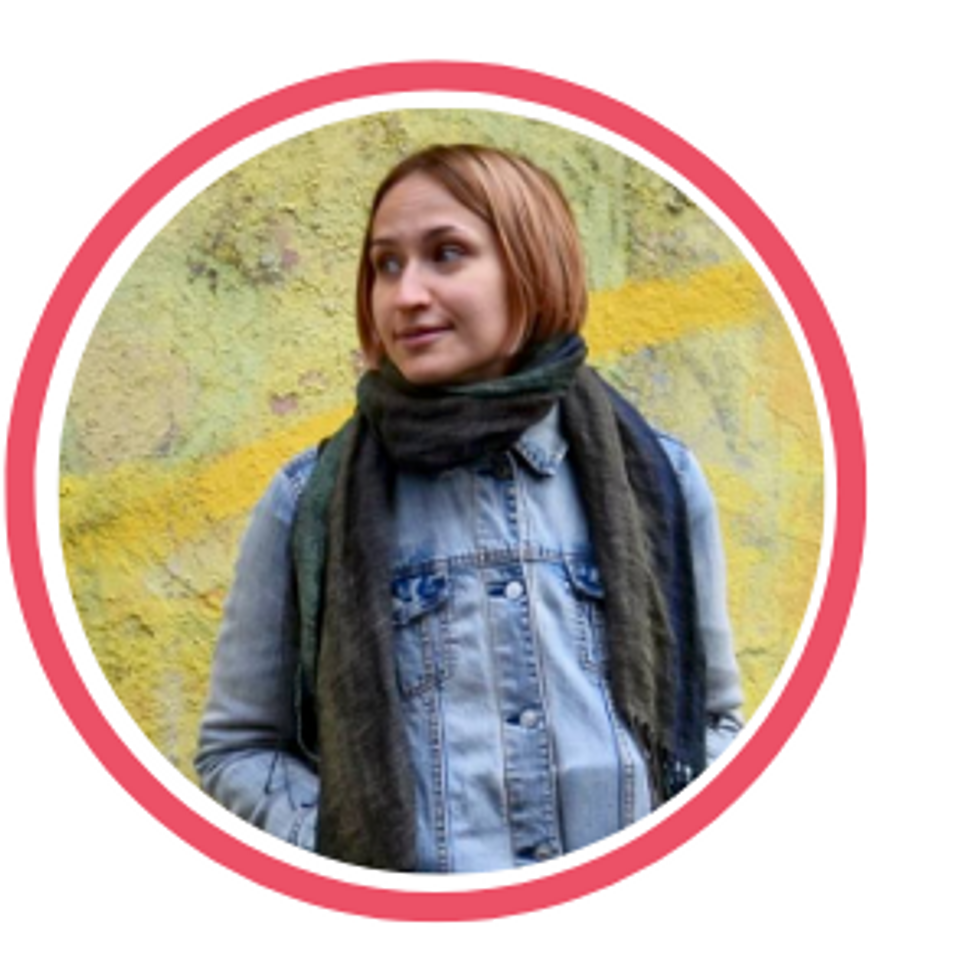 Tamila worked on development, markup, design, performance, animation, UI, and the mobile version of the site! Overachieve much?

Katharine, a.k.a KZ - USA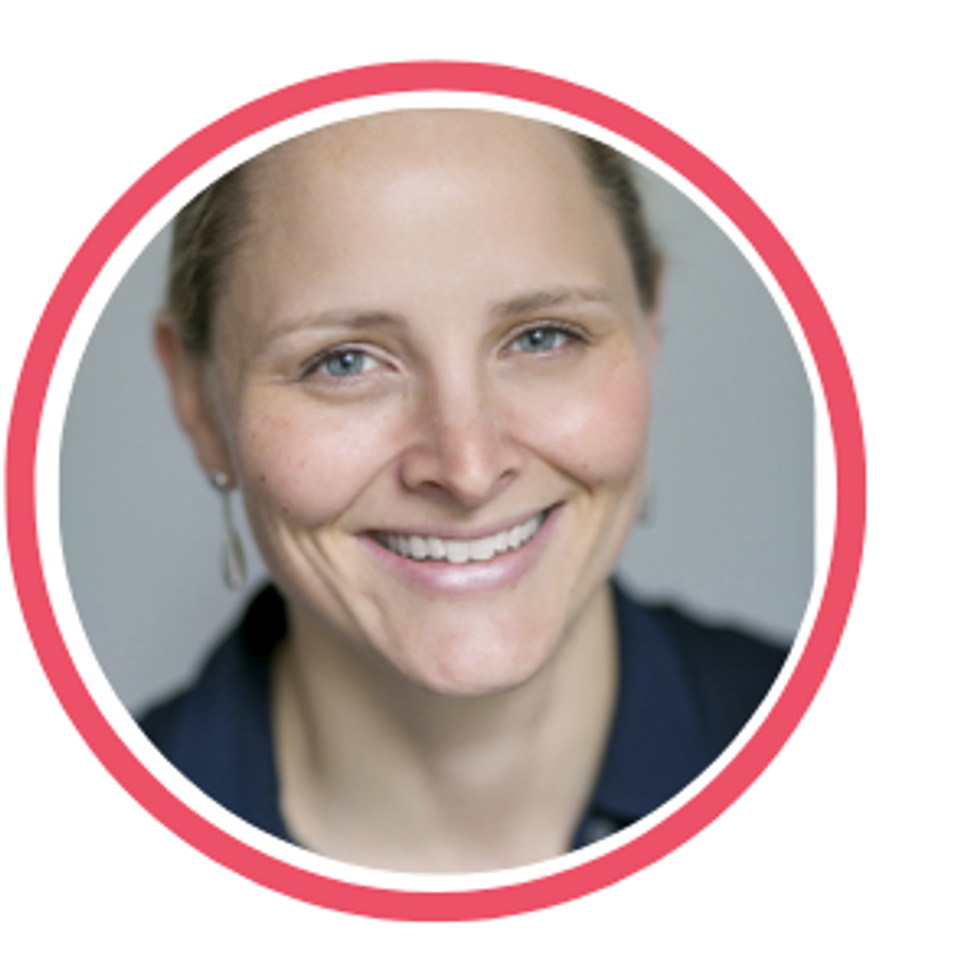 Our cofounder and president KZ spent countless hours thinking about the best way to represent PowerToFly. She thought meticulously about each and every header, blurb, dash, and comma on the homepage.
Lauren - USA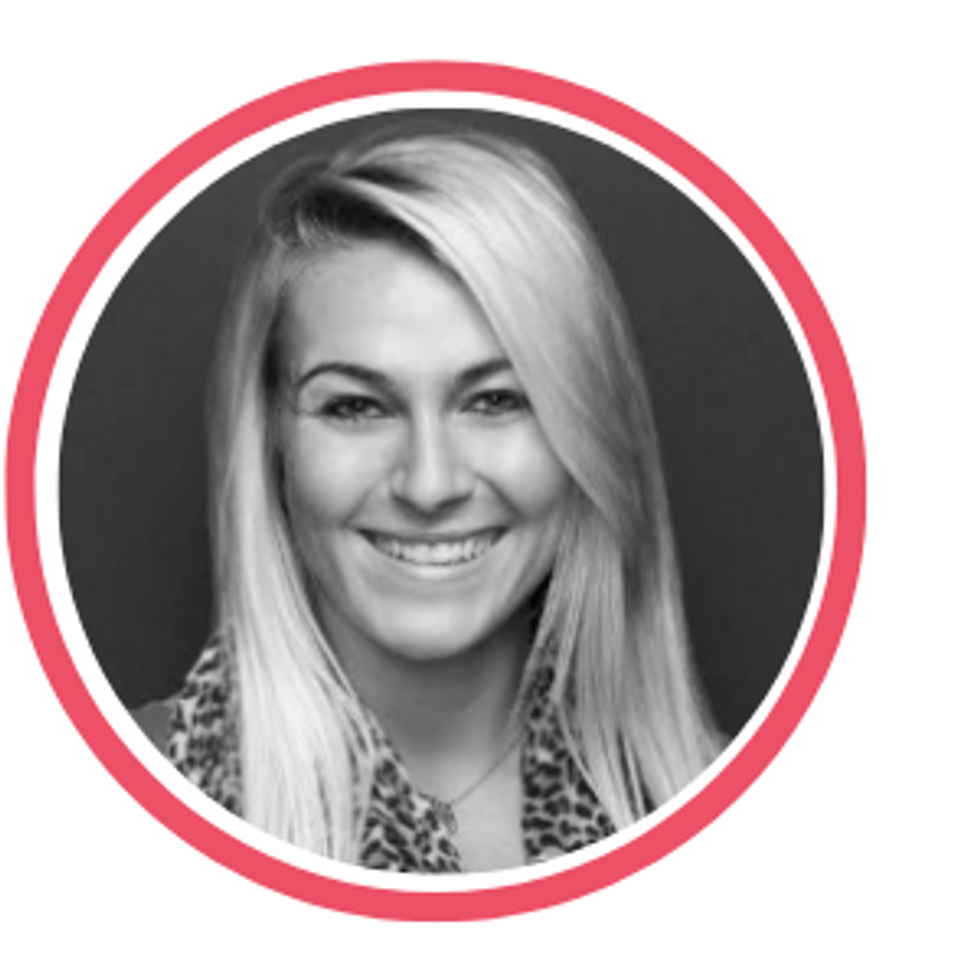 Lauren participated in every discussion about the homepage, helped to set up the logic and sequence of elements, and always gave valuable feedback about UI and design.


Hannah - Mexico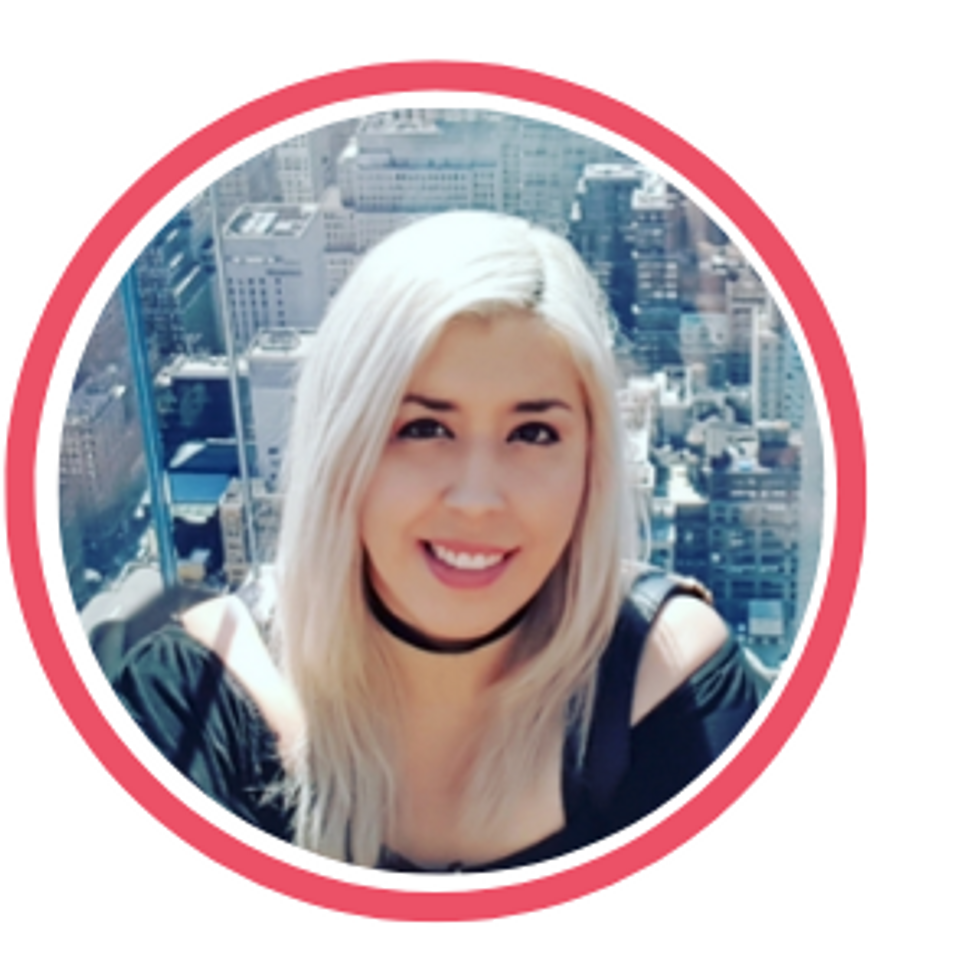 Hannah is the one who made the homepage so beautiful. She completed over 6 significant iterations of the site, not to count the many other small tweaks and improvements she made along the way.
Dina - Jordan & Patricia - Nicaragua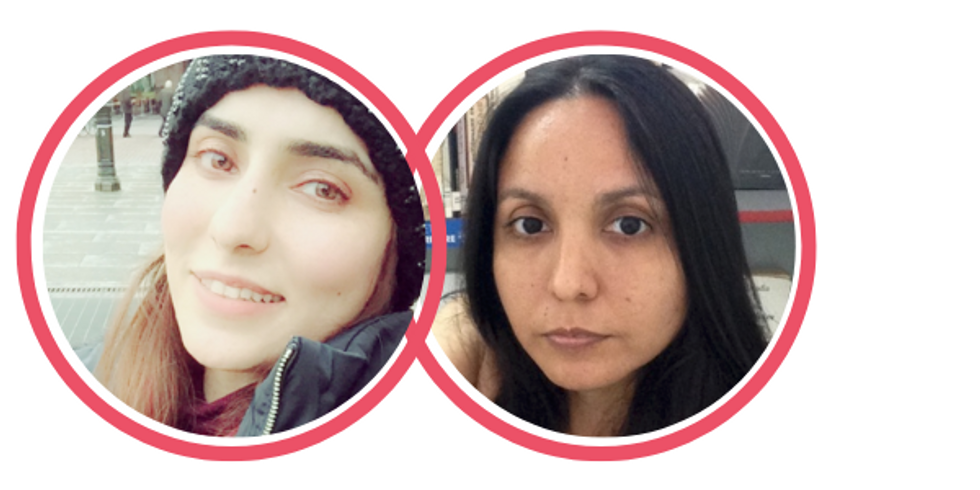 In how many browsers and on how many devices do you think Dina and Patricia have checked this page? ...Chrome, Safari, IE, iPhone, Android, desktop, tablet, and mobile versions. And we probably missed something from that long list. Thank you, ladies!
Pooja - India & Yura - Ukraine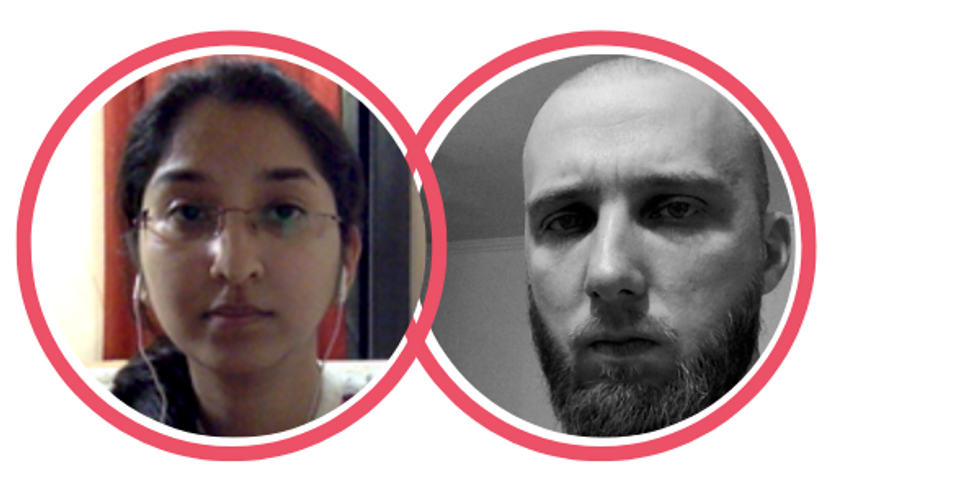 Our backend team worked on making the information on the page dynamic. The Chat and Learn section will automatically update with new videos and upcoming events thanks to their hard work!
Alli & Emiliano - Argentina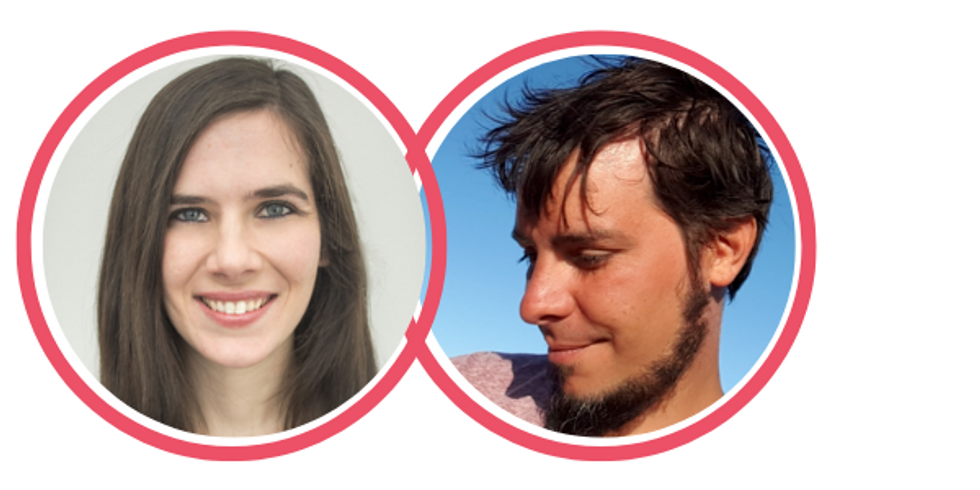 Let's give credit to Alli and Emi, who were always there to help: Alli with any text changes, and Emi with all server-related configurations.

Milena - USA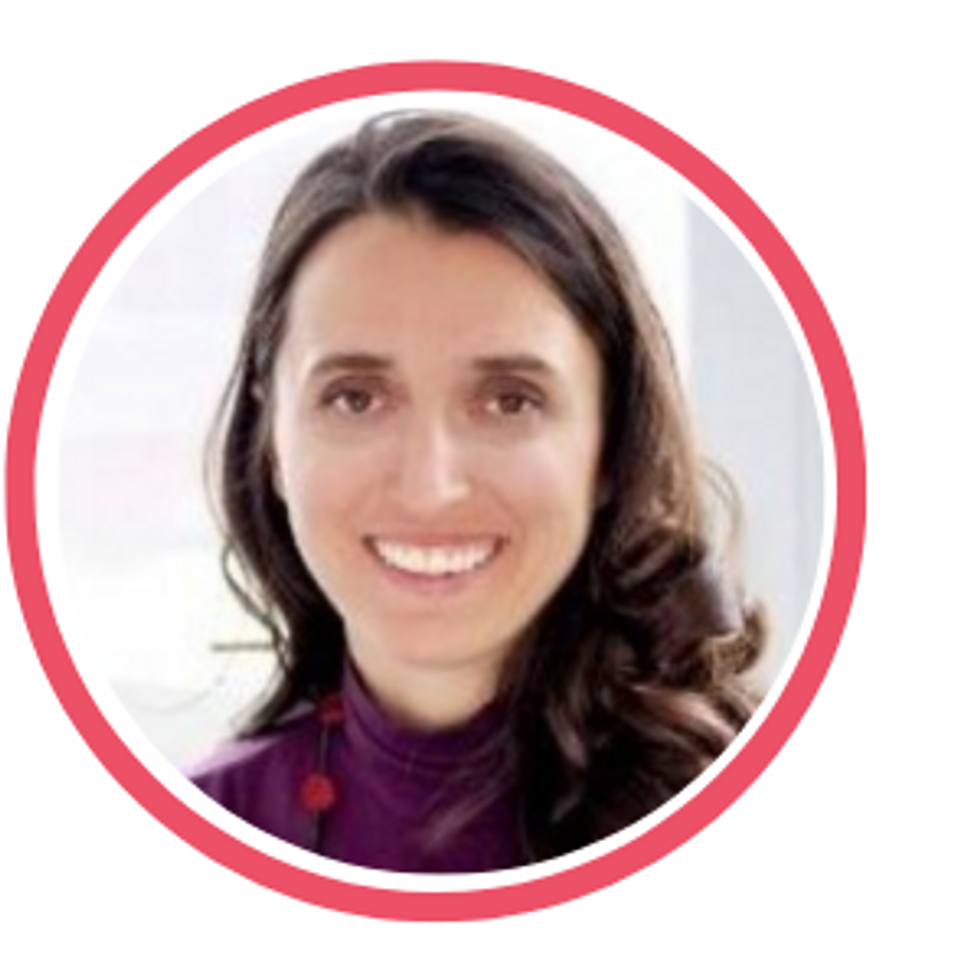 And of course, our cofounder and CEO, Milena! All major changes are always on her radar and she has time for feedback no matter how busy she is.
-----
What do you think of the new look? We couldn't have completed this project without all our team's hard work -- and we wouldn't be where we are today if it weren't for our community! So please share your feedback with us and help us keep improving. Tweet us @PowerToFly or email us at hi@powertofly.com to tell us what you like & dislike, what's missing, and what can be improved!
We hope you'll find yourself feeling more at home on PowerToFly thanks to this redesign!
Thanks in advance for your comments,
-The PowerToFly Homepage Redesign Team
popular
According to a recent study, anti-Asian hate crimes have risen 150% since the pandemic started. But these acts of violence are not new — they are part of a much larger history of anti-Asian racism and violence in the U.S.
That makes celebrating Asian American and Pacific Islander Heritage Month (which was named a month-long celebration in May by Congress in 1992 "to coincide with two important milestones in Asian/Pacific American history: the arrival in the United States of the first Japanese immigrants on May 7, 1843 and contributions of Chinese workers to the building of the transcontinental railroad, completed May 10, 1869") this year all the more important.
As we reflect on recent events and how they fit into a much larger history of discrimination, we're also taking time to celebrate and acknowledge the many achievements of the AAPI community.
We asked several of our partner companies what they're doing to honor AAPI Heritage Month at work, and we were inspired by the range of responses, covering everything from campaigns to #StopAsianHate to educational events on AAPI history.
Here's what they're doing, in their own words:
READ MORE AND DISCUSS
Show less
Loading...