GET EMAIL UPDATES FROM POWERTOFLY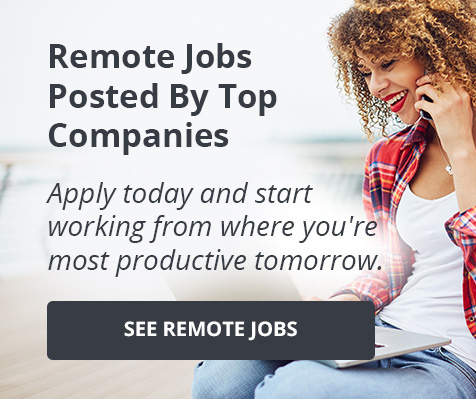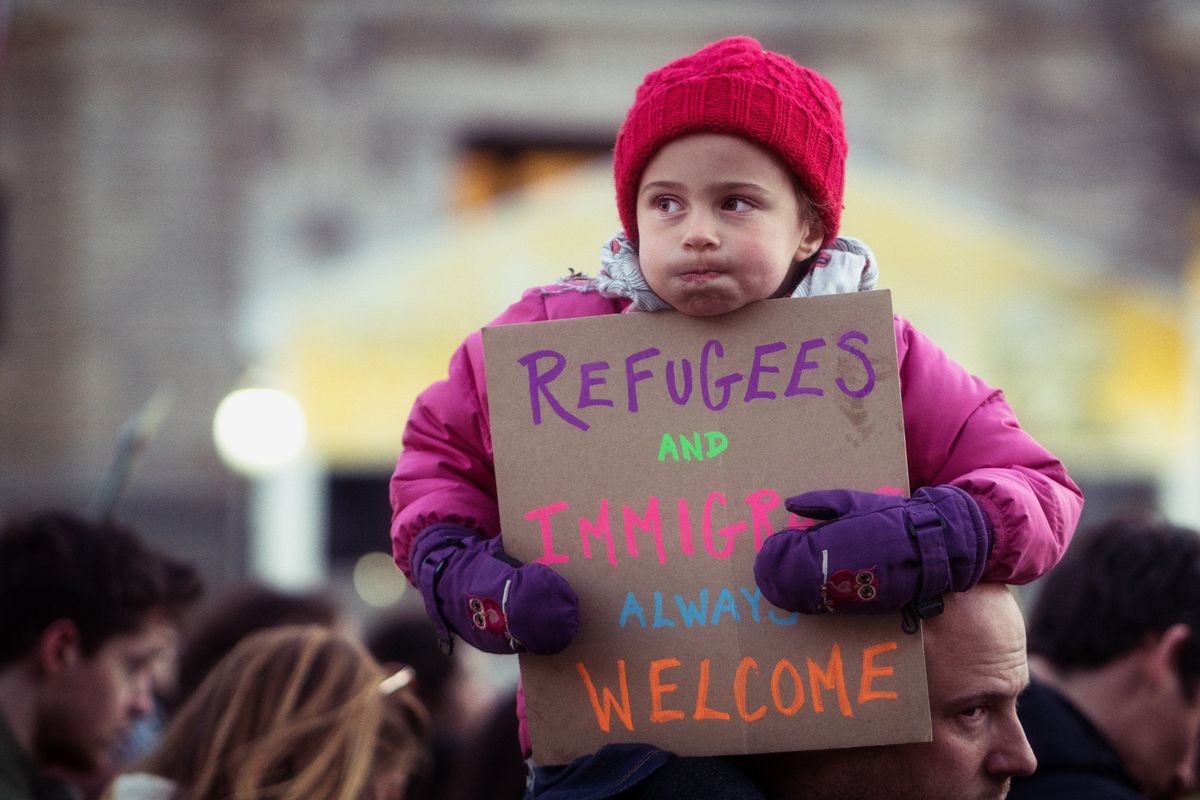 Random
At PowerToFly we're devoted to diversity, inclusion and the crucial role immigrants have in building up America. My parents are both immigrants - my father's parents survived the Holocaust and my mother's parents fought Hitler as members of the British Army (my grandmother was a nurse and my grandfather was a surgeon who parachuted into war zones to set up mash units where he would operate).
---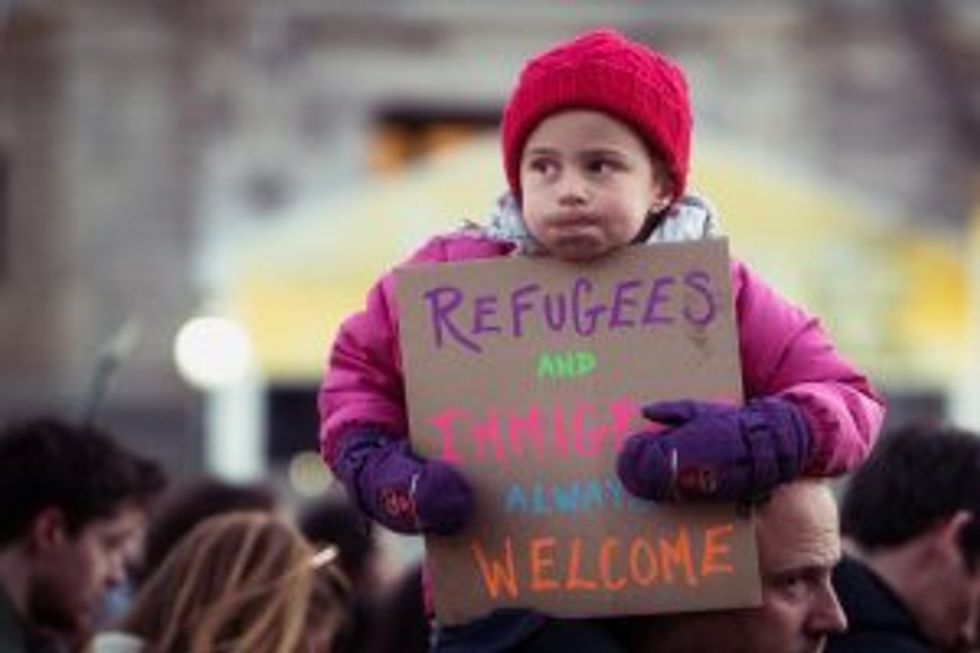 Photo Credit: Lorie Shaull
Both my parents came here when they were children and owe so much to immigration policies that fueled our nation forward.
Milena, my cofounder at PowerToFly, is an immigrant from Bulgaria. We often remark how our relationship works because of our disparate backgrounds. But one thing is consistent - we both wouldn't be here without the immigration policies that have built America.
That's why Milena and I are so proud to sign this letter from over 400 tech leaders in NYC, condemning President Trump's Executive Order on immigration.
You can read it from the original source here from Tech NYC.org. The body of the entire letter is pasted below.
January 30, 2017
President Trump:
We are business leaders and investors from New York City's robust and growing technology
sector. Among the reasons we proudly build and grow companies here in New York City is
the rich diversity the city and its residents provide. We write out of concern that your recent executive orders will undermine that and send a dangerous message to all immigrants that they are not welcome here.
America has long provided homes and futures to millions who dared to share in our
collective dream. There is nowhere this is more true than New York City—home to Ellis
Island, the Statue of Liberty, and more foreign-born immigrants than any other city in the
world. Your executive orders suspending entry for citizens of certain countries, even those who currently have legal status, along with limiting the refugee program, threaten those immigrants who are our current and future neighbors, friends, colleagues, customers, and even bosses. Their presence is a crucial ingredient that sets New York City apart and a fundamental reason why we have all chosen to build our careers and companies here.
In addition to all of the humanitarian reasons to welcome refugees, it is dangerous to
discourage immigration when the facts show that immigrant entrepreneurs play a significant role in the American economy. Immigrants are more than twice as likely to start a business
as the native-born population. Immigrant entrepreneurs started, in whole or in part, some of the most important technology companies of our time including LinkedIn, Tesla Motors,
Zipcar, Google, Intel, Yahoo!, eBay, and WhatsApp. More than half of the companies on the current list of U.S. technology startups valued at $1 billion or more were started by
immigrants.
We should be doing everything in our power to attract these entrepreneurs to the United
States. Yet when we close the door to immigrants from certain countries, not to mention to
refugees, we are telling all immigrants that they are not welcome here.
We are confident that we can achieve security without threatening the inclusivity and
diversity at the heart of New York City—and the United States. We encourage you to rescind
your recent executive orders.
Sincerely,
Katharine Zaleski
Cofounder and President of PowerToFly
Milena Berry
Cofounder and CEO of PowerToFly
[Click here for additional signatures and the full letter]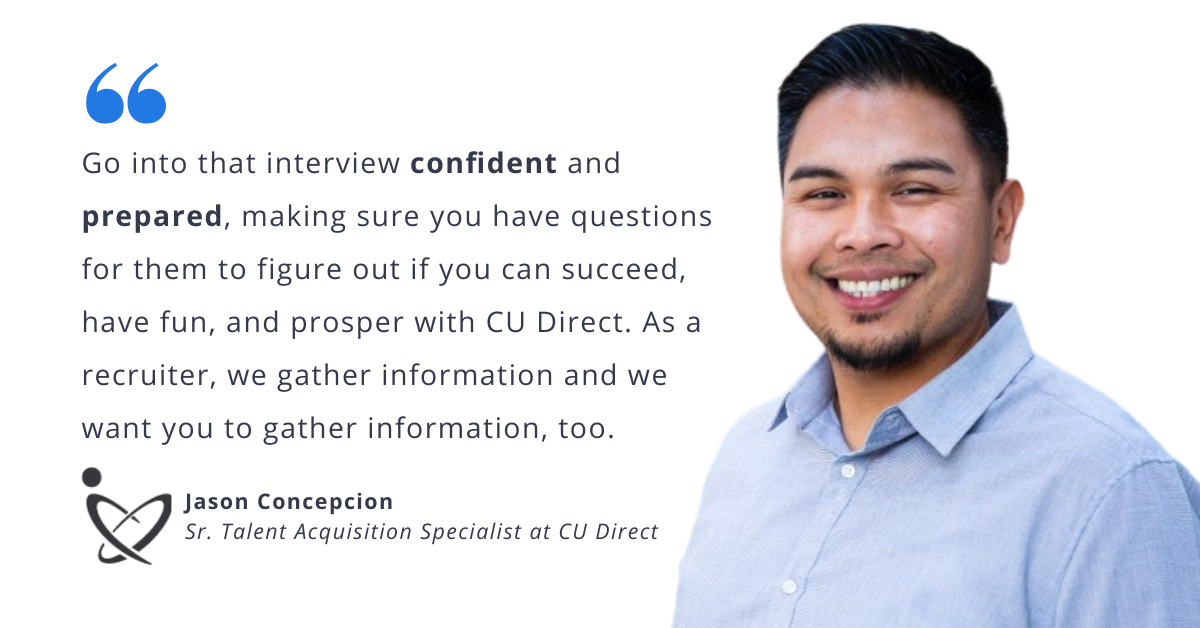 CU Direct
Jason Concepcion is a Sr. Talent Acquisition Specialist at CU Direct, a technology leader that delivers lending solutions to financial institutions, auto dealers, retailers, and medical providers nationwide. As a progressive company that looks for the best diverse talent, CU Direct prides themselves on seeking and taking care of their employees.
We sat down with Jason to learn about CU Direct's hiring process. Keep reading for his top 6 tips to put into practice when interviewing with CU Direct.
Tip # 1 Do Your Research
While it may seem obvious, learning about the company you're interviewing for is crucial. "Before the interview, do some research on CU Direct, our products and services, and even our subsidiary companies," says Jason. Doing the research will show the interviewer that you are highly interested and that "you did your due diligence in getting to know the company." Check out their About page to get to know CU Direct and its various projects.
Tip #2 Ask Questions
It's important to be transparent from the first point of contact with the company, which means asking questions to clarify and gain more information. Jason suggests, "when talking to the recruiter, ask questions. Go into that interview confident and prepared, making sure you have questions for them to figure out if you can succeed, have fun, and prosper with CU Direct. As a recruiter, we gather information and we want you to gather information, too."
Tip #3 Take Your Time
Pace yourself in the interview. Jason explains that "it's okay to pause, regroup, and answer questions. When asked about your experiences, taking your time will allow you to think of the situation, how you solved it, and what was the outcome."
Tip #4 Ask Yourself, 'What Do I Want to Do?'
Take inventory of what you have accomplished or learned in your professional trajectory so far. "We're not just looking for what you've done, but we are also looking for what you can do and what you want to do," says Jason. He believes that "those things are just as important as what you've done in the past. Your drive and determination will show us where you want to go and ideally, that will organically align with the positions we have here at our company."
Tip #5 Understand the Job Description
With your resume in hand, consider what experiences best align with the job description. "Valuable work experience can be found almost anywhere. It can come from your first job or it can come from your most recent job," Jason explains. Whatever small or short experience you have that matches the job description is worth mentioning and explaining, depending on the job you are applying for. Jason explains, "a good understanding of the job description you're going for, and related positions within the company will give you a greater insight as to what we're looking for and what you want to highlight or present in regards to this role."
Tip #6 Don't Be Afraid to Get Personal
One way to stand out in the interview process is to show that you'll be a good values fit, so intentionality throughout, and after, the interview can go a long way. Jason suggests sending a thank you email after the interview. "This will make sure that you stand out in front of thousands of applicants," he says. "Don't make it generic, tailor the message including details mentioned in the interview, this will show the person that you were completely engaged throughout the interview."
CU Direct's personal and careful recruitment process is a reflection of their fun and innovative atmosphere, their value of team members, and commitment to growth. They offer several benefits to their employees, such as a flexible working environment, paid time off, 401k match, college tuition reimbursement, and an exciting company culture. Because of this, they want to make sure people are treated with the same kindness and positivity from the start. As Jason reiterates: "We want to make sure you are prepared and ready for each step of this process, from interviewing, to asking questions, and to possibly onboard in the future," says Jason.
Are you interested to find out more about working at CU Direct? Check out their
openings
here!
READ MORE AND DISCUSS
Show less
Loading...