GET EMAIL UPDATES FROM POWERTOFLY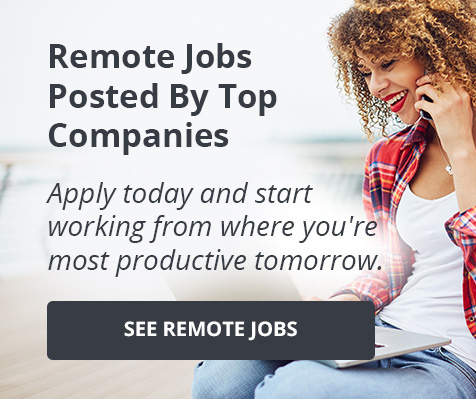 GET EMAIL UPDATES FROM POWERTOFLY
popular
By April, most of us knew that Pride month would look and feel different this year. And by May, not only did we know it would look and feel different, we knew that it should. It wouldn't be right to celebrate Pride without acknowledging the contributions of the Black trans women who led the Stonewall Riots 51 years ago and made Pride as we know it today possible — Pride began with a protest, and although Pride parades have been cancelled this year, many LGBTQ+ individuals are celebrating by supporting the Black Lives Matter movement in the fight against racism and police brutality.
In a year that has been marked by so much change, uncertainty, and devastation, it's never been more important to celebrate everything that Pride stands for: self-affirmation, dignity, and equality.
Here's how 22 of our partner companies are keeping the spirit of Pride alive in their workplaces, reminiscing about Pride celebrations and parades from years past, and most importantly, advocating for equality for LGBTQ+ individuals this month and all year round:
READ MORE AND DISCUSS
Show less
popular
Let's be honest: juggling personal and professional responsibilities as a mom has never been easy. But in the midst of a pandemic? There are times when it feels virtually impossible. In this new world of massive unemployment, millions working from home for the first time, virtual school, and social distancing, parenting has entered uncharted territory — What To Expect When You're Expecting certainly didn't prepare anyone for this.
With no guidebook yet written to draw upon, we turned to our most valuable resource — the women of our community.
In honor of Mother's day, we asked moms at our partner companies to share how they're parenting through the pandemic and were blown away with the response! More than 50 women shared their creative hacks for managing work, homeschooling, and childcare, including everything from, "I can't attend any meetings that last longer than Frozen 2" to splurging on a bouncy-house. But their number one tip? Be kind to yourself.
Read on for more tips and stories!
----
What creative hacks are helping you get through this unprecedented time? Let us know in the comments... And Happy Mother's Day!
READ MORE AND DISCUSS
Show less
Loading...