GET EMAIL UPDATES FROM POWERTOFLY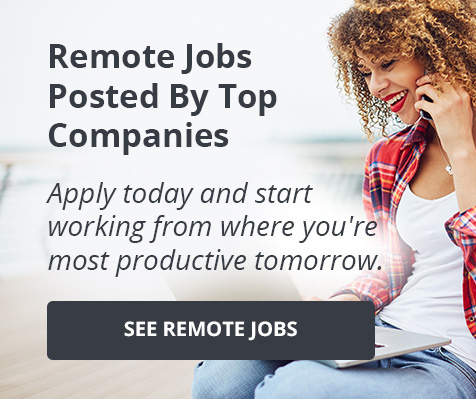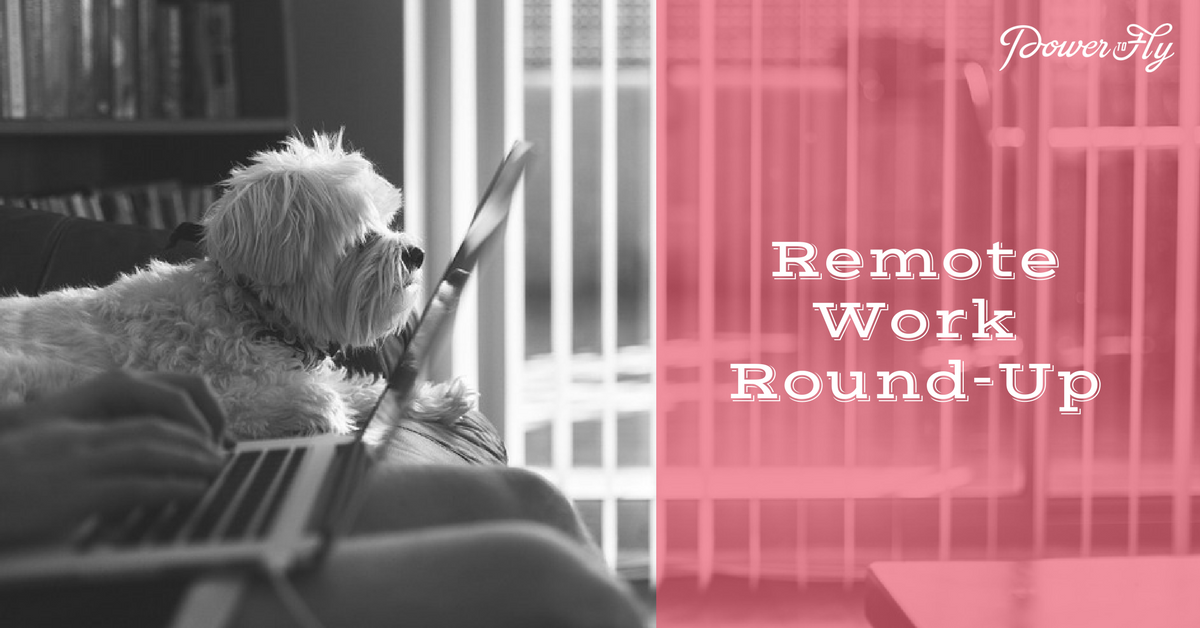 Companies That Care
Remote Work Round-Up – June 9, 2017
Though tech giants such as IBM and HPE have recently come forward to question the benefits of working remotely and call all employees back to the IRL office, other corporations are heading in the opposite direction, embracing flexible schedules for their employees.
---
The Wall Street Journal showcased Dell this week, in a piece called "Why Remote Work Can't Be Stopped". Writer Christopher Mims reports that while only 17% of Dell's workforce is authorized to work outside of the office, 58% noted that they work remotely at least one day a week. Dell's response: Great!
Steve Price, chief human resources officer at Dell, was pleased by this development. Dell set a goal in 2013 to have half of their employees working from wherever they're most productive by 2020. Looks like they've made it, and well ahead of schedule.
For great remote opportunities at a company that cares, take a look below. For even more open roles, be sure to check out our Better Jobs page.
Gitlab – Senior Backend Developer, CI/CD Pipelines
Gitlab – Director of Infrastructure
Itavio - Lead Generation Assistant for Gaming
Itavio - Mobile Application Developer
Karat, Inc. – Operations Support Specialist, Evenings
Karat, Inc. – Operations Support Specialist, Weekend
Karat, Inc. – Expert Technical Interviewer
L3 Technologies – Supplier Quality Engineer (Bay Area Regional Field Supplier Engineer)
L3 Technologies – Supplier Quality Engineer (New York/New Jersey Regional Field Supplier Engineer)
Zapier, Inc. – Customer Storyteller
Zapier, Inc. – Growth Product Manager