GET EMAIL UPDATES FROM POWERTOFLY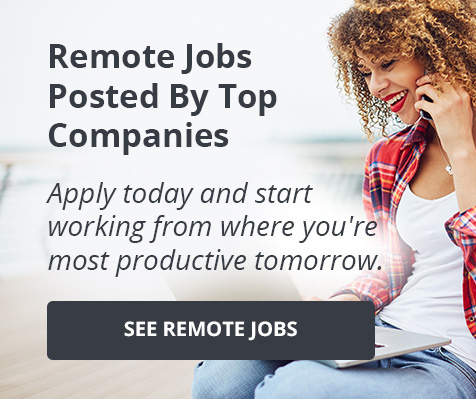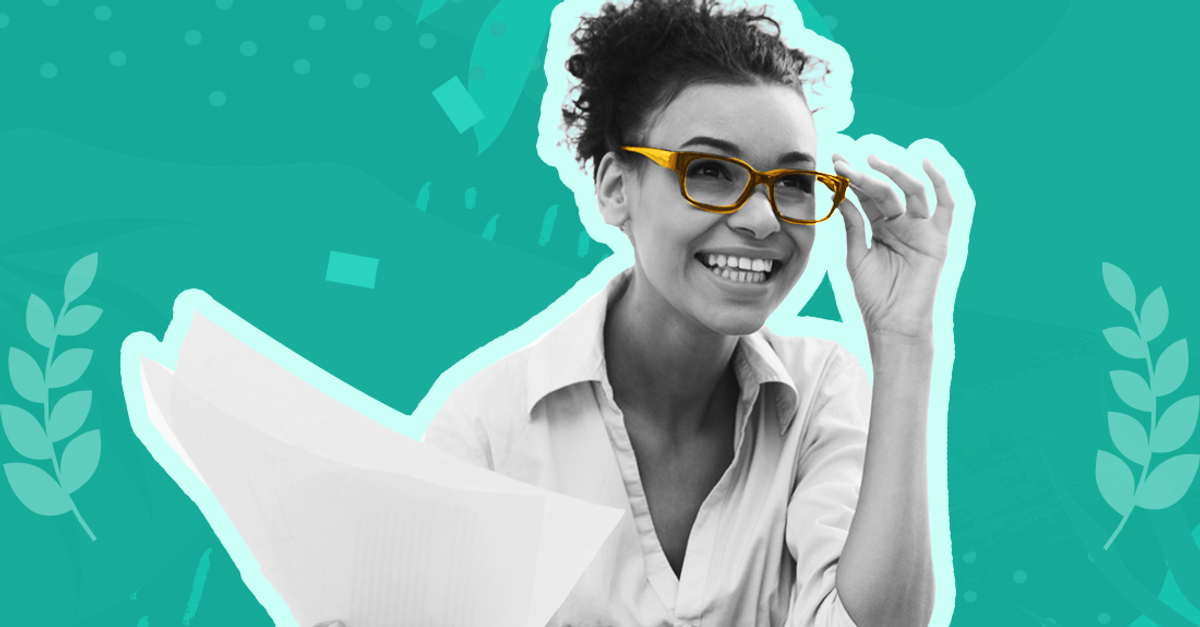 popular
Get Hired With These 4 Tips & Our Technical Resume Templates
There's no shortage of resume templates online, but if you're applying to a technical job, you need to make sure that your resume doesn't just look good, but makes you look good too by showcasing your relevant skills.

---
We've helped hundreds of women get hired in technical roles with these resume formatting tricks. Whether you're applying to a Fortune 500 company or an emerging startup (we've helped women get hired at both!), recruiters want to see these things on every resume – and it's working!
1) Style Points Are Real
You heard it here first: beautifully crafted resume templates are no longer just for designers. When you're reading 100+ resumes a day, stylized resumes catch your eye – that's the whole point, right? And sending a well-designed, aesthetically pleasing resume will be a further testament to the breadth of your technical skills. Download our templates below, or check out canva.com for additional free templates.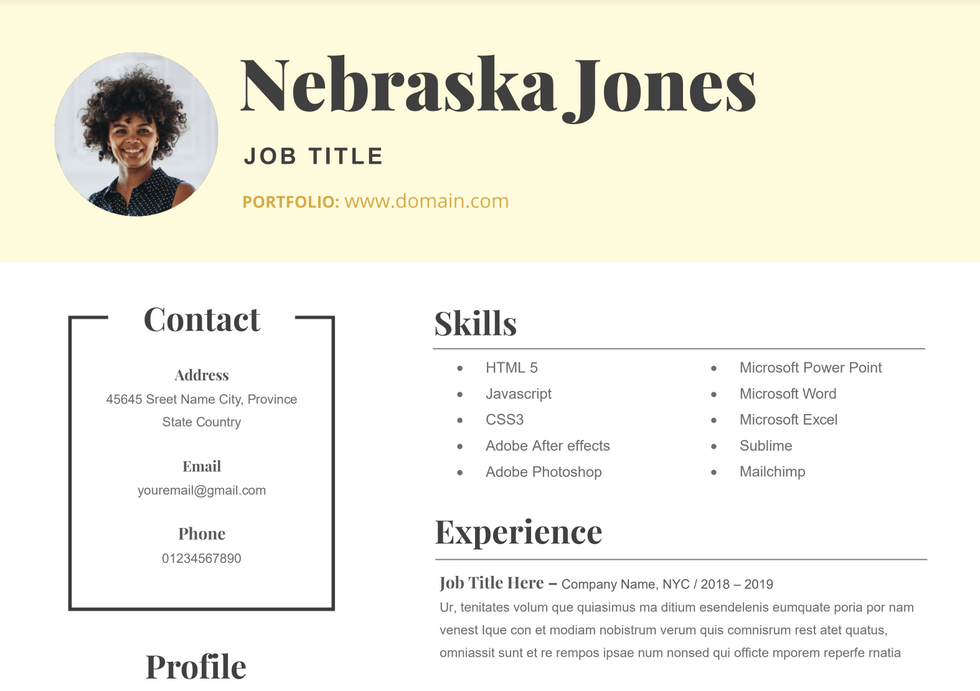 Pro Tip: Always submit your resume as a PDF. Companies use ATS's (applicant tracking systems) to spot keywords in resumes and make initial screens, and other formats can't always be read by these systems.
2) Your Portfolio Goes At The Top, With A Link
Sure the recruiter is going to read your resume, but oftentimes, before reading about what you say you've done, they'll want to see what you've actually done! So make that portfolio link stand out. GitHub portfolios are one of the easiest ways for technical recruiters to see your work at scale and the range of your technical abilities. Put the link at the top of your resume with your contact information – it's that important.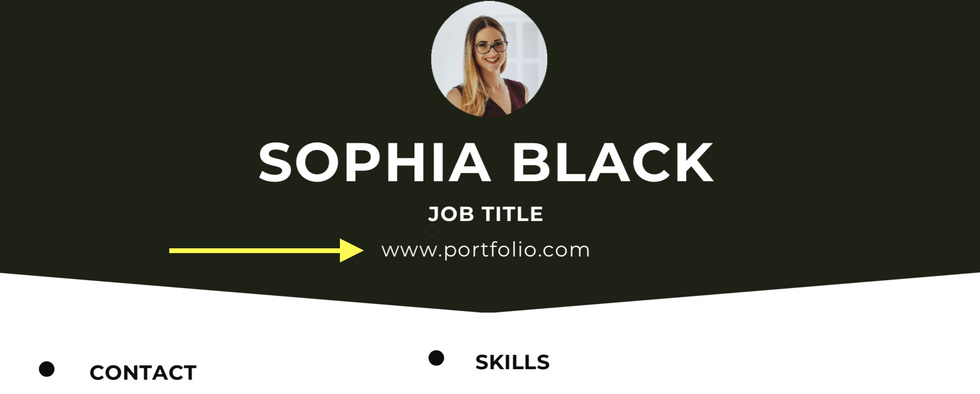 Pro Tip: Make this link a bit.ly link so you can track which recruiter looks at your profile and when – it's a great conversation starter for your interview, and a great way to know which recruiters might need another nudge!
3) Functional First
It's incredibly common to be fluent in more than one technical language (most companies are looking for candidates fluent in multiple!) but most job descriptions will include one or two specific languages that are required for the particular role. In this case, it makes sense to create a "functional" resume, as opposed to a chronological resume, to highlight those skills. This means that regardless of when you worked on the projects in said language, you should place them at the top of your work experience.
Pro Tip: Keep alternate languages on your resume in a "skill" section or "other languages." Regardless of whether they are required or not, they show that you're a problem solver, and that's important!
4) Last But Certainly Not Least
If you've made it to the bottom of the page (or sidebar in many cases) and you've still got room for more - congrats! You're one of the few resume writers with a unique opportunity to showcase additional skills and personality traits that will help you stand out among other candidates. Even for technical job seekers, this is a great place to add volunteer experience, side projects, or unique skills a recruiter can ask you about during an interview.
Pro Tip: Think of a way these projects or skills relate to the job description and prepare a story for your interview. Give the person reading your resume something to talk about – there's nothing wrong with being "the woman who taught herself to code while backpacking in South America for two years!"
*Bonus* Tip
Make sure that once you've saved your resume as a PDF that the file name includes your name (e.g. "Noelle_Jones_Resume_2019"). Recruiters go nuts having multiple "Resume_1"s open on their computer at once. And while you're at it, make sure you haven't included the name of a different company in the file! Make your would-be employer feel special!
Downloadable Resume Templates for Tech Jobs
Now that you're ready to knock recruiters' socks off, download these templates - pick whichever one speaks to you and make it your own!

Click the images below to be redirected to a Google drive where you'll be able to download these templates for free. Please note, you can download them as a PDF or as a Microsoft Word document that you can edit. If you download them as Word docs, make sure you have the customized fonts downloaded as well! They're free and a link is included in the Drive :)