GET EMAIL UPDATES FROM POWERTOFLY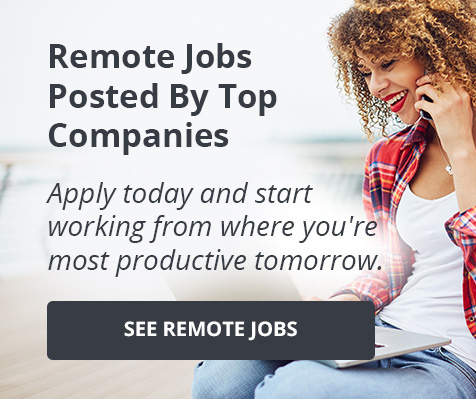 GET EMAIL UPDATES FROM POWERTOFLY
Sapient Consulting
See what it's like to work at Sapient through the eyes of a female leader.
Aside from being a culture conductor for Sapient Gurgaon, Shireen Alam is also a leader within the organization. Take a journey with Shireen as she hosts Sapient's "Leaders Talk" and answers questions live about her time (she's celebrating her 20th anniversary!) at Sapient.
"My legacy at Sapient- I would like for it to be that I built great teams, enabled human potential, and that the folks with me were able to achieve success and growth."

READ MORE AND DISCUSS
Show less
Jobs
"If you want to do something within Sapient Consulting, you can certainly make it happen, and you will get the support from anyone in the organization" - Effie Kilmer, Associate.
Sapient Consulting prides themselves on fostering a culture of diversity and inclusion. In their office, there's no such thing as a "typical" employee- connected thinking is built on diversity. Not only will you engage side-by-side on some of the most challenging and rewarding projects, you can also take part in their learning programs to really own your career. Sapient Consulting gives you the opportunity to attend sessions about new industry trends and technology, request training or get involved in another area of the business.
Join a company that wants to propel your career to the next level by applying to one of their jobs below, and be sure to follow Sapient Consulting on PowerToFly so you'll never miss a future update!
READ MORE AND DISCUSS
Show less
Sapient Consulting
Discover what it's like to work at Sapient Consulting. Hear from some of their dynamic people, and learn how they're working together to solve their clients' biggest challenges.
Follow Sapient on PowerToFly today for exclusive updates you won't want to miss!

READ MORE AND DISCUSS
Show less
Loading...