GET EMAIL UPDATES FROM POWERTOFLY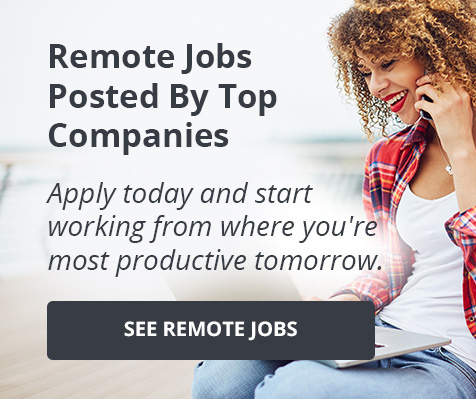 December 14, 2017
Katharine Zaleski's Blog
Sexual Harassment: It's All About Power (Duh).
Two pieces that summarize this painfully obvious argument.
Today I want to write about power, and how the very imbalance of power at work between genders is what's at the core of the sexual harassment stories coming out. At PowerToFly (plug!) we've been trying to fix that imbalance for over three years. Perhaps our jobs will get easier now that people are waking up to how inequality rots out our institutions and drives away women's voices.

Two pieces I read yesterday, one from Rebecca Traister and another from my friend Katherine Goldstein, clarify this argument really well. Katherine's piece also shares how we can create workplaces that truly support women. I urge you to read it all.

This Moment Isn't (Just) About Sex. It's Really About Work - Rebecca Traister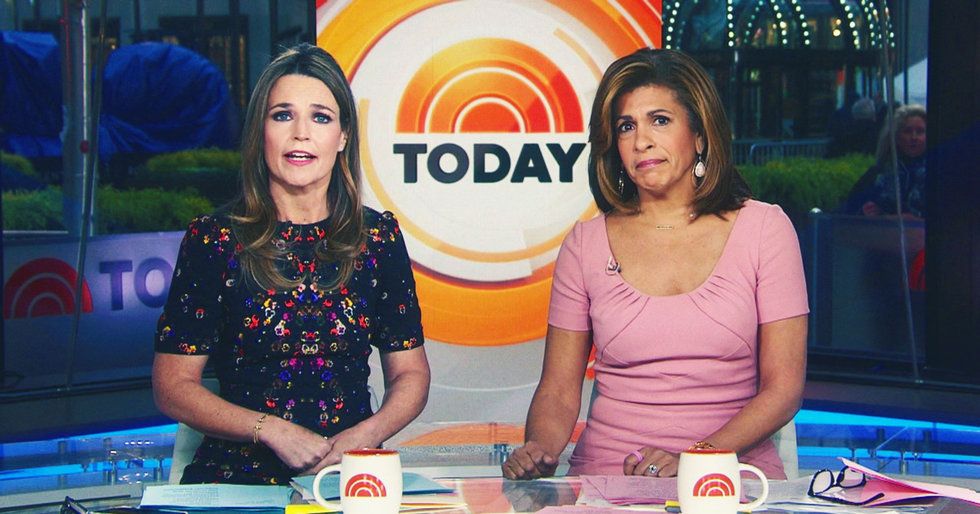 ..."that this is not, at its heart, about sex at all — or at least not wholly. What it's really about is work, and women's equality in the workplace, and more broadly, about the rot at the core of our power structures that makes it harder for women to do work because the whole thing is tipped toward men."
The News Industry Has a Sexual Harassment Problem. #NowWhat? - Katharine Goldstein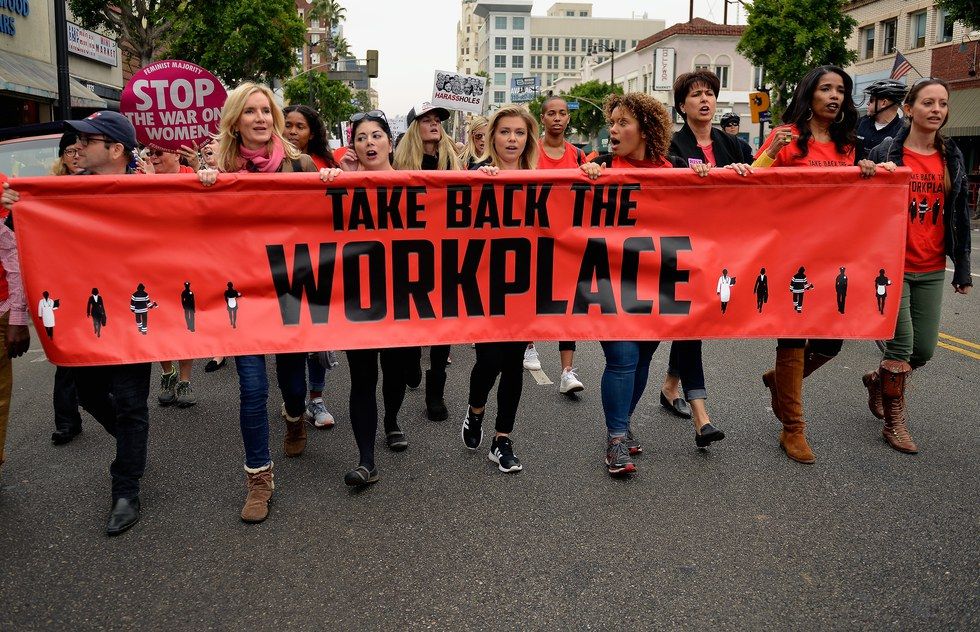 "The issue facing journalism is not simply about preventing sexual harassment; it's about also acknowledging that this behavior is often a part of a sexist and unequal work environment. Newsroom cultures need to change in ways that both stop sexual harassment and foster supportive work environments for women."
popular
Every year, PowerToFly creates a list of the best work-from-home companies. Now that over half of the U.S. workforce is remote, compiling that list was a bit more challenging.
This year, we prioritized selecting companies that are remote-friendly—meaning they have both remote and in-person roles—but they have made long-term commitments to hiring and supporting employees who choose to work from home; and we think they have the perks, values, and organizational framework to allow all employees to flourish in their careers, regardless of location.
Keep reading to see our top 15 work-from-home companies for 2022, along with a description of what they do, why we like them, and who they're looking for.
PowerToFly's Best Work-From-Home Companies 2022:
Don't see what you're looking for? Check out a fill list of 5,000+ open remote roles here!
READ MORE AND DISCUSS
Show less
Loading...