GET EMAIL UPDATES FROM POWERTOFLY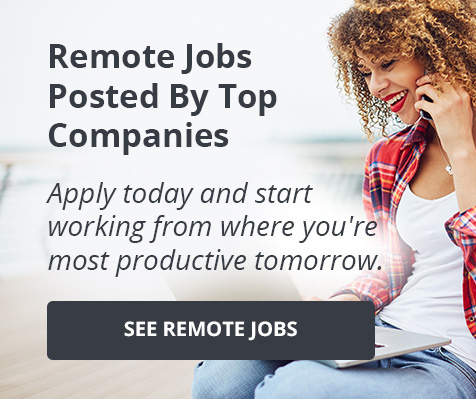 January 14, 2019
Career Advice
Should You Start Looking for a New Job?
Take this quiz from our career coach to find out!
I'm 26 and I'm already on my fourth job. My dad is 60... and he's on his second. Clearly, we both fit the Boomer and Millennial stereotypes rather well. Thankfully, though, he's never judged me for "job hopping."
Instead, we've discussed our experiences and realized that he's as scared to quit his job as I am to stay at mine. No matter how old you are, deciding whether you should stick things out or move on isn't easy.
So, to help you organize your thoughts, we put together a "Should I quit my job?" quiz with the help of our career coach, Heather Coll (a member of the much less controversial Gen X).

These questions will help you figure out if it's time to move on - from your current role, company, or both. Because no matter what point you're at in your career, or which generation you're from, you deserve to be happy at the place where you spend most of your waking hours!!!
How'd you do? If you're ready to start job hunting and need help putting your best foot forward, Heather can help you with everything from crafting the perfect cover letter to nailing your interview. Or, if you're still not sure about your next steps, she can help you figure out how much longer you should stay where you are, and how to start looking for the perfect job once you decide to leave. Just don't feel like you have to decide by yourself, and don't let anyone judge you for your decisions - whether they're a cranky Baby Boomer, an entitled millennial, or part of some generation no one's even heard of anyway. You do you!
Automattic
January is National Mentorship Month— the perfect time to focus on growing and building important relationships with mentors that will positively affect your professional career.
Research shows that mentorship greatly improves career outcomes by providing professional guidance, skill development, and support through major work and life transitions.
We asked some of our partner companies to tell us about the mentorship opportunities they offer. If you're ready to unleash your full potential by joining an impactful mentoring program, keep reading to hear what they said. (Plus, they're all hiring—check out their open jobs under each entry!)
READ MORE AND DISCUSS
Show less
Loading...