GET EMAIL UPDATES FROM POWERTOFLY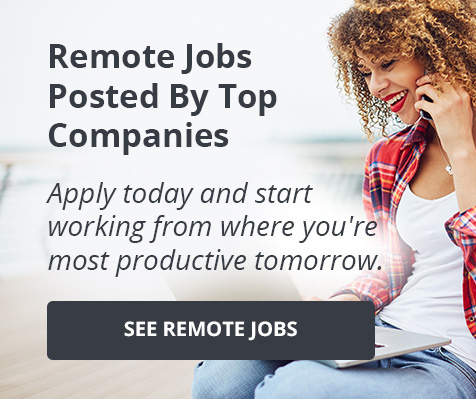 October 29, 2021
Skedulo
See the winning entry from our kids' coloring contest!
Below is an article originally written by Renee Verhaegen, and published on July 8, 2021. Go to Skedulo's company page on PowerToFly to see their open positions and learn more.
See the winning entry from our kids' coloring contest!
6 weeks ago, we launched an exciting coloring competition for all Skedulo team members' children, young relatives or neighbours.
As a global initiative at a time when many of us were in the midst of strict lockdowns, we wanted to feel connected to our people and their families – especially with so many kids learning from home.
Our young participants were invited to choose from a variety of artwork templates, inspired by Skedulo's values of:
Caring first
Fearless together
Boldly innovative
Customer driven
No shenanigans
We were absolutely thrilled with the response, and the effort and creativity shown by all the children.
Everyone who entered will receive a Skedulo t-shirt, and can proudly share their hard work with family and friends as pictured above and below.
The competition ended last week, and it was an extremely tough decision for our judges – a panel of 6 Skedulo employees from the UK, US, Vietnam and Australia. They were asked to rate each artwork on a scale of 1 to 5 in consideration of age, use of color, creativity, and alignment with Skedulo values.
Third place was a 4-way tie!
Second place goes to…
"This image really captured how I feel about our Skedulo teams. We're spread out all over the world, but we're all "fearless together" working towards common goals."
Feedback from Kirsten, judge from our Skedulo US office
And the winner is… Abby Leibman
"I do love all the artworks from our smart artists. And a few of those shine with their amazing imagination on how they express their idea about our company. In my eyes, they're all winners!!!"
Feedback from Trung, judge from our Skedulo Vietnam office


A huge thank you to all our entrants
We are so proud of everyone who entered, and want to take this opportunity to thank our young people for taking part.
We're already looking forward to running another competition like this in the near future, and hope to see even more amazing entries!
popular
Every year, PowerToFly creates a list of the best work-from-home companies. Now that over half of the U.S. workforce is remote, compiling that list was a bit more challenging.
This year, we prioritized selecting companies that are remote-friendly—meaning they have both remote and in-person roles—but they have made long-term commitments to hiring and supporting employees who choose to work from home; and we think they have the perks, values, and organizational framework to allow all employees to flourish in their careers, regardless of location.
Keep reading to see our top 15 work-from-home companies for 2022, along with a description of what they do, why we like them, and who they're looking for.
PowerToFly's Best Work-From-Home Companies 2022:
Don't see what you're looking for? Check out a fill list of 5,000+ open remote roles here!
READ MORE AND DISCUSS
Show less
Loading...