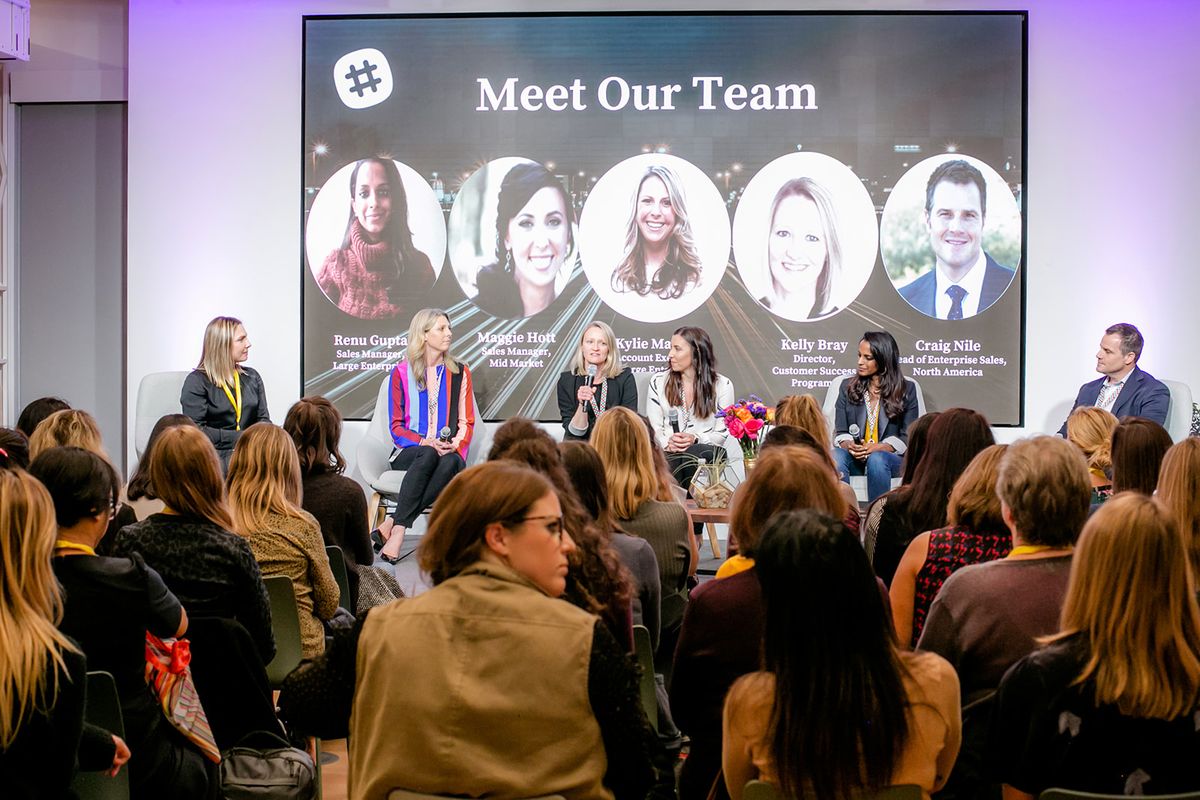 Slack Technologies, LLC, a Salesforce company
As a completely remote company, PowerToFly relies on Slack everyday to make our work possible. More than any other platform, including email, our global team communicates via Slack. The PowerToFly team is global, stretching from India to Russia to Argentina to the United States. It's amazing to think that we can utilize one tool to not only chat but to send documents, brainstorm and even share wedding photos.
That is why PowerToFly was beyond thrilled to partner with Slack for our second networking event for women in sales. After giving New York some love in September, we relocated to Slack's San Francisco office to host an evening of panel discussions and networking featuring some of Slack's women sales leaders and male allies.
---
One thing that made this even especially meaningful is that one of our panelists was Kylie Maddex. While Kylie currently works as Large Enterprise Account Executive, she previously served as PowerToFly's first ever Head of Sales. Kylie is amazing and we at PowerToFly love to see our alumni go off and push their careers to the next level.
Joining Kylie on the panel were Maggie Hott, Manager, Mid-Market Sales; Renu Gupta, Large Enterprise Sales Leader; Kelly Bray, Director, Customer Success Programs & Retention Strategy; and Craig Nile, Head of Enterprise Sales, North America. Moderated by PowerToFly's Director of Customer Success Cristina Duke, our panelists discussed their own career journeys, what drew them to Slack, the lessons they learned working for large enterprises and other startups and how they maintain work-life integration.
Our capacity crowd of over 120 attendees also had a chance to ask our accomplished panel questions of their own. After an enlightening audience Q&A, we moved back into networking so that our guests had plenty of time to ask follow-up questions on their own time. Slack even gifted our attendees face masks which were a big hit (and went quickly).
We love getting to meet the people that make a product that we love and we can't wait to continue our partnership with Slack. Visit Slack's page on PowerToFly to learn more about their open roles.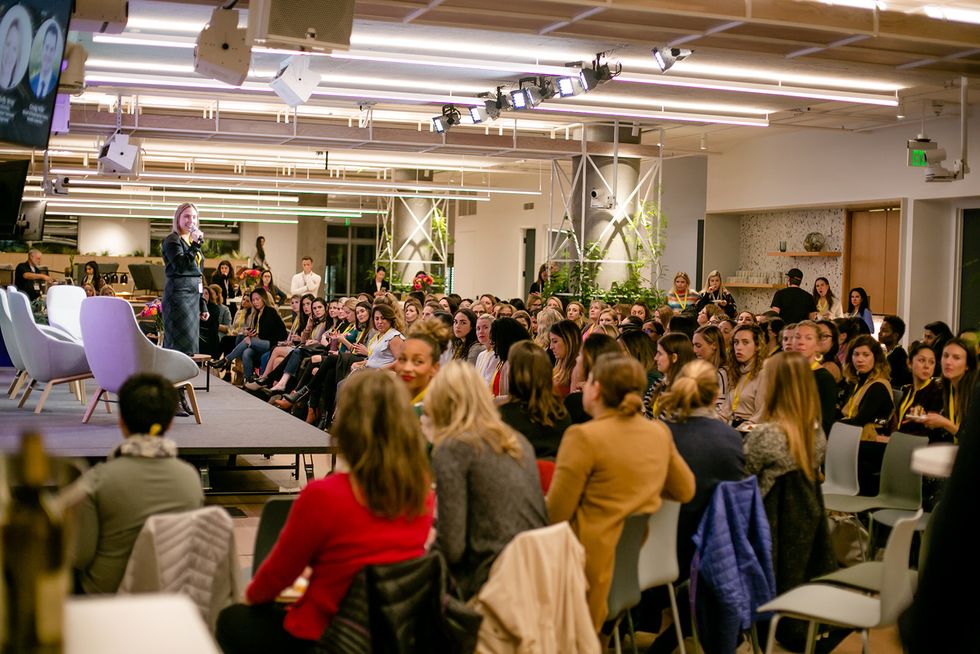 PowerToFly's Cristina Duke greets our capacity crowd.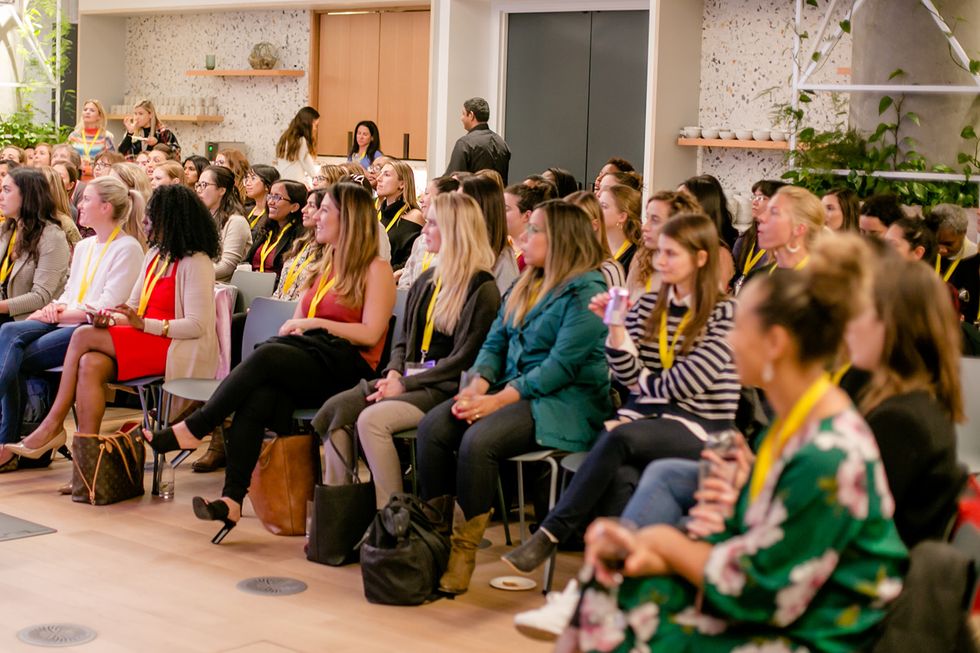 A packed house!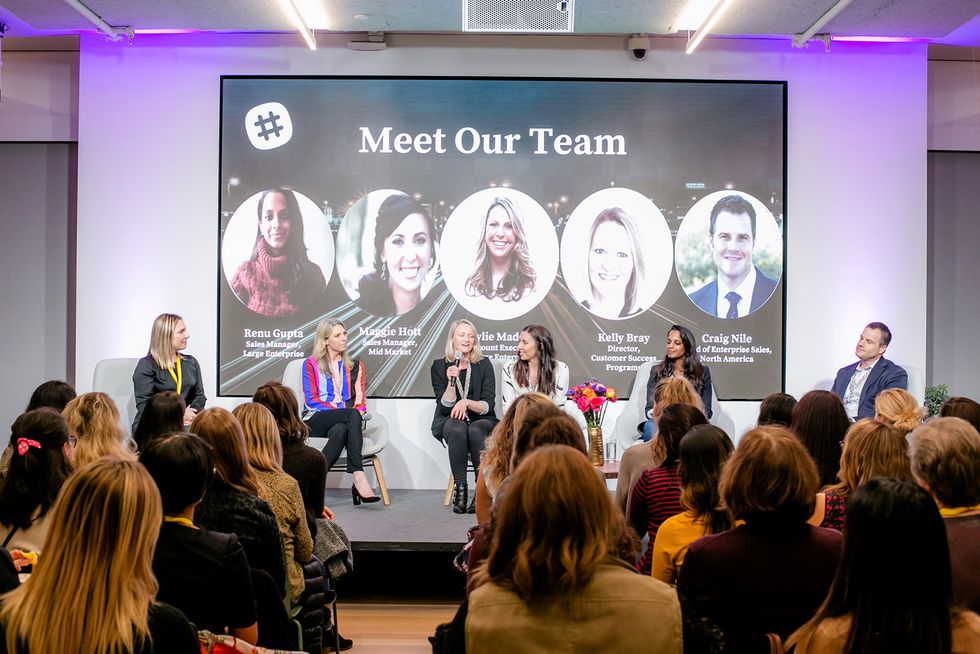 Our amazing panel.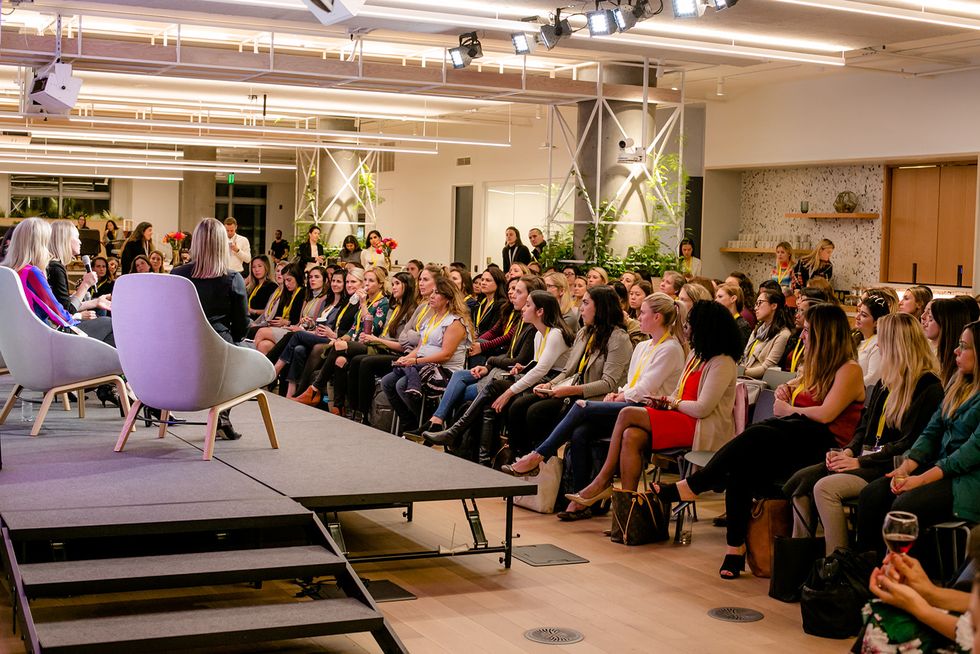 Our panel took questions from the audience.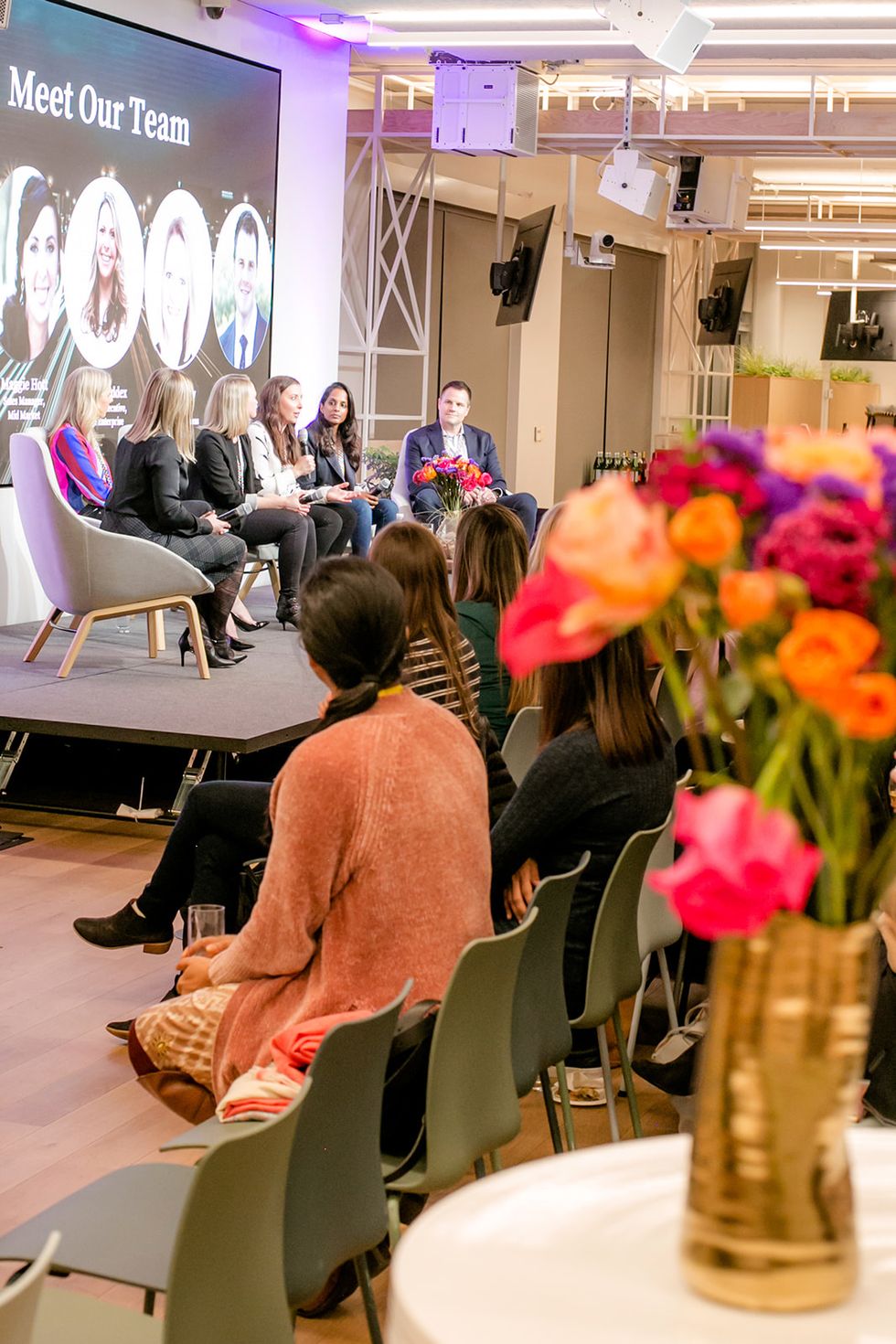 Another look at our excellent panel.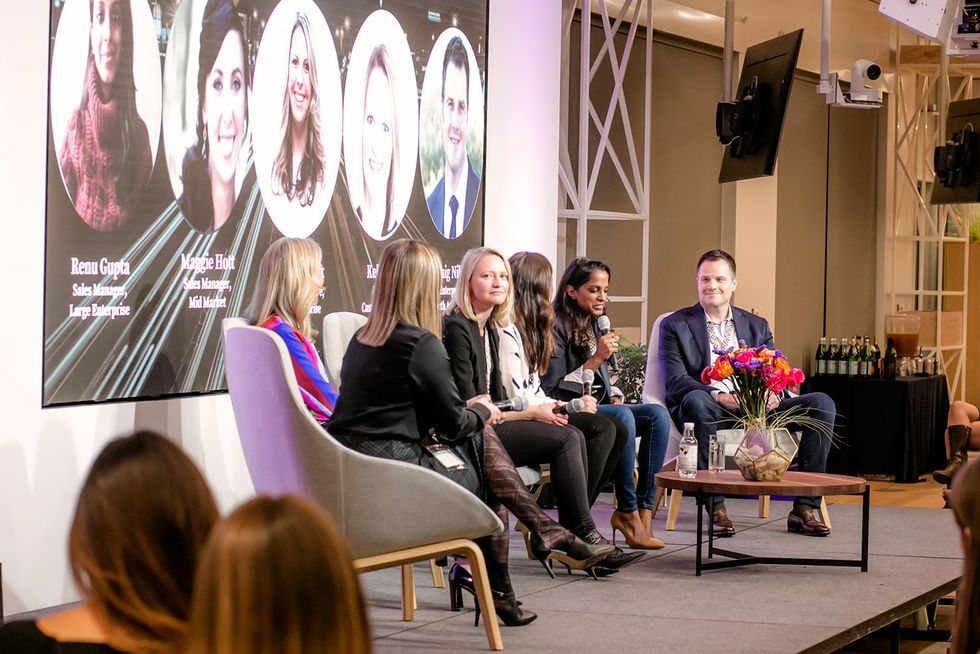 Our panel shared their own career journeys.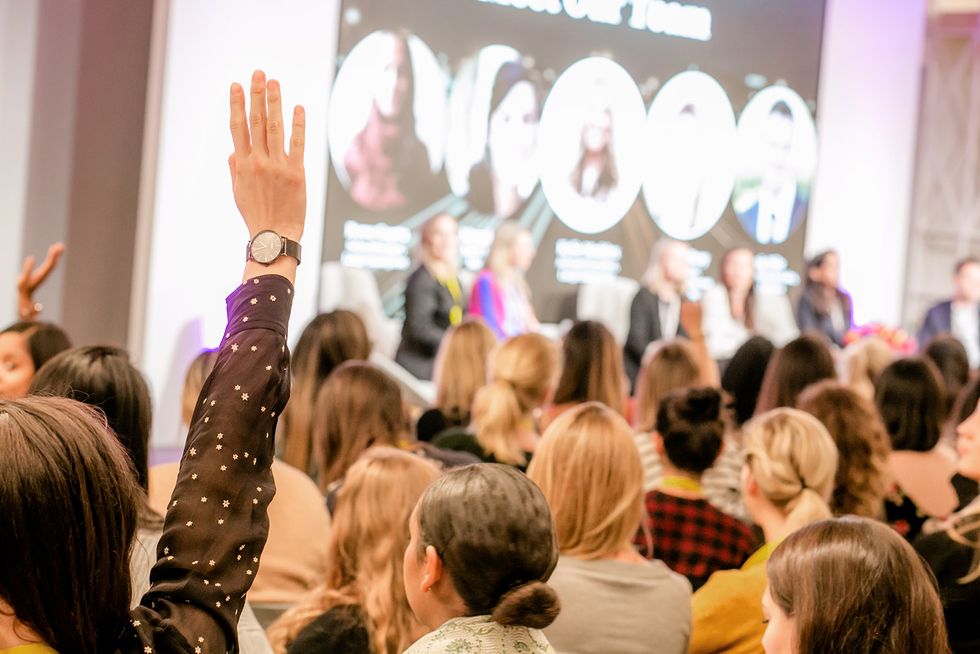 An amazing audience Q&A.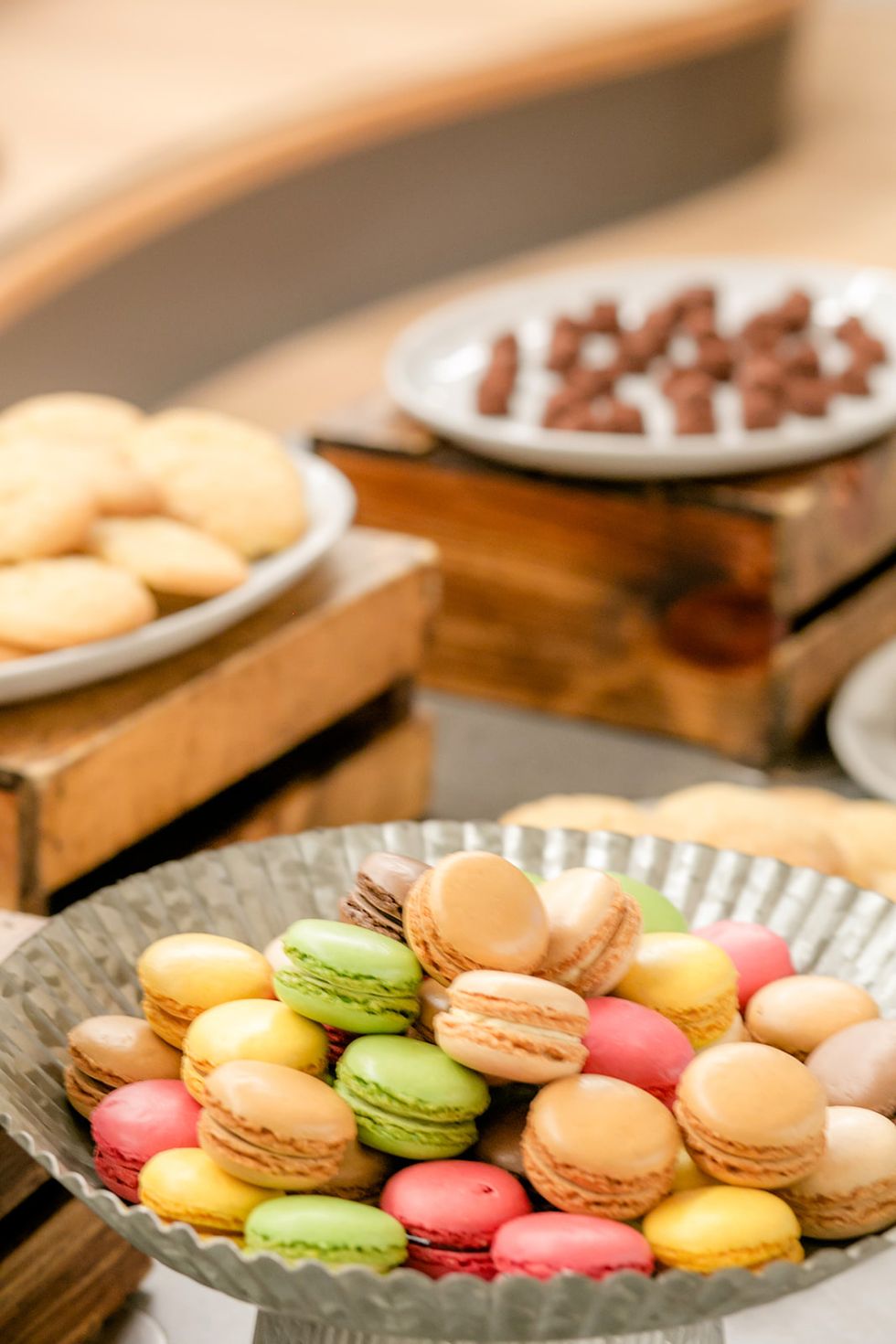 Delicious desserts.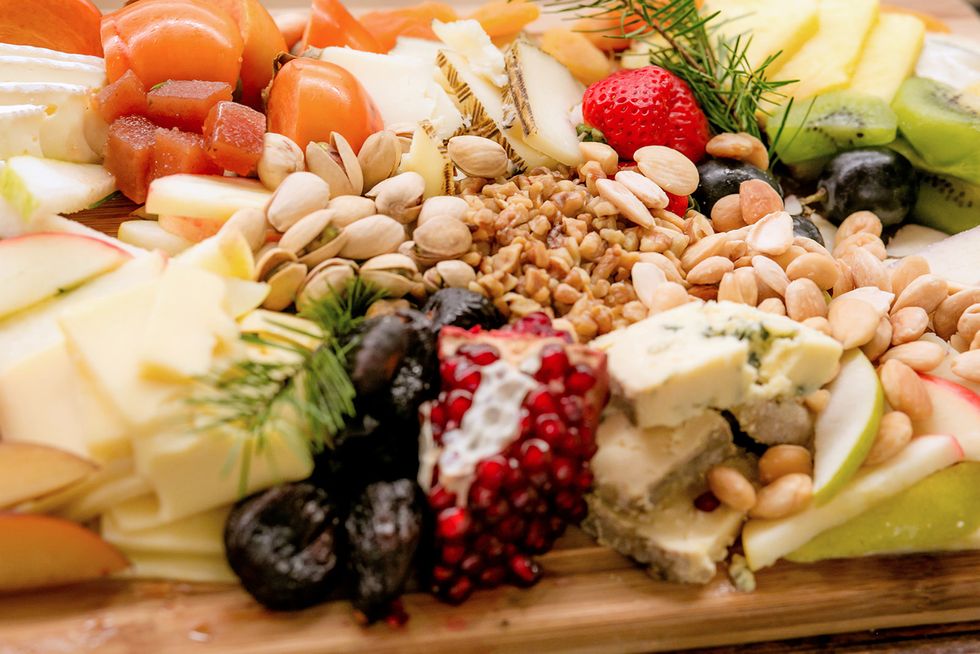 Savory treats.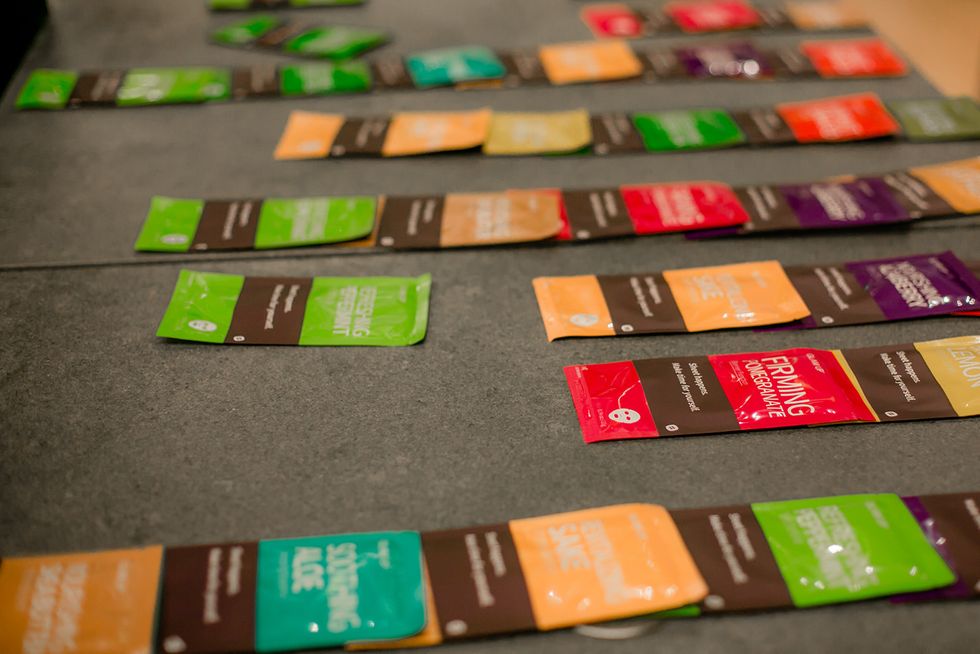 Free face masks for our attendees.
.
From Your Site Articles
Related Articles Around the Web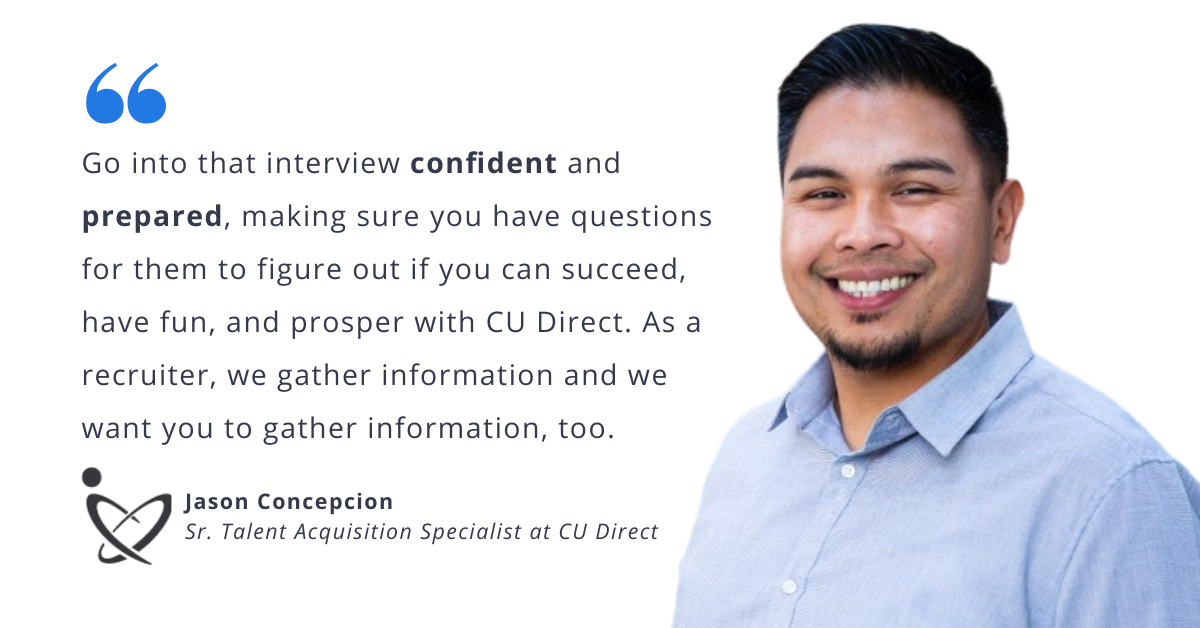 CU Direct
Jason Concepcion is a Sr. Talent Acquisition Specialist at CU Direct, a technology leader that delivers lending solutions to financial institutions, auto dealers, retailers, and medical providers nationwide. As a progressive company that looks for the best diverse talent, CU Direct prides themselves on seeking and taking care of their employees.
We sat down with Jason to learn about CU Direct's hiring process. Keep reading for his top 6 tips to put into practice when interviewing with CU Direct.
Tip # 1 Do Your Research
While it may seem obvious, learning about the company you're interviewing for is crucial. "Before the interview, do some research on CU Direct, our products and services, and even our subsidiary companies," says Jason. Doing the research will show the interviewer that you are highly interested and that "you did your due diligence in getting to know the company." Check out their About page to get to know CU Direct and its various projects.
Tip #2 Ask Questions
It's important to be transparent from the first point of contact with the company, which means asking questions to clarify and gain more information. Jason suggests, "when talking to the recruiter, ask questions. Go into that interview confident and prepared, making sure you have questions for them to figure out if you can succeed, have fun, and prosper with CU Direct. As a recruiter, we gather information and we want you to gather information, too."
Tip #3 Take Your Time
Pace yourself in the interview. Jason explains that "it's okay to pause, regroup, and answer questions. When asked about your experiences, taking your time will allow you to think of the situation, how you solved it, and what was the outcome."
Tip #4 Ask Yourself, 'What Do I Want to Do?'
Take inventory of what you have accomplished or learned in your professional trajectory so far. "We're not just looking for what you've done, but we are also looking for what you can do and what you want to do," says Jason. He believes that "those things are just as important as what you've done in the past. Your drive and determination will show us where you want to go and ideally, that will organically align with the positions we have here at our company."
Tip #5 Understand the Job Description
With your resume in hand, consider what experiences best align with the job description. "Valuable work experience can be found almost anywhere. It can come from your first job or it can come from your most recent job," Jason explains. Whatever small or short experience you have that matches the job description is worth mentioning and explaining, depending on the job you are applying for. Jason explains, "a good understanding of the job description you're going for, and related positions within the company will give you a greater insight as to what we're looking for and what you want to highlight or present in regards to this role."
Tip #6 Don't Be Afraid to Get Personal
One way to stand out in the interview process is to show that you'll be a good values fit, so intentionality throughout, and after, the interview can go a long way. Jason suggests sending a thank you email after the interview. "This will make sure that you stand out in front of thousands of applicants," he says. "Don't make it generic, tailor the message including details mentioned in the interview, this will show the person that you were completely engaged throughout the interview."
CU Direct's personal and careful recruitment process is a reflection of their fun and innovative atmosphere, their value of team members, and commitment to growth. They offer several benefits to their employees, such as a flexible working environment, paid time off, 401k match, college tuition reimbursement, and an exciting company culture. Because of this, they want to make sure people are treated with the same kindness and positivity from the start. As Jason reiterates: "We want to make sure you are prepared and ready for each step of this process, from interviewing, to asking questions, and to possibly onboard in the future," says Jason.
Are you interested to find out more about working at CU Direct? Check out their
openings
here!
READ MORE AND DISCUSS
Show less
Loading...