GET EMAIL UPDATES FROM POWERTOFLY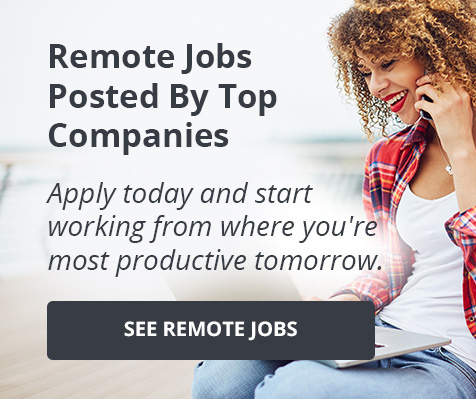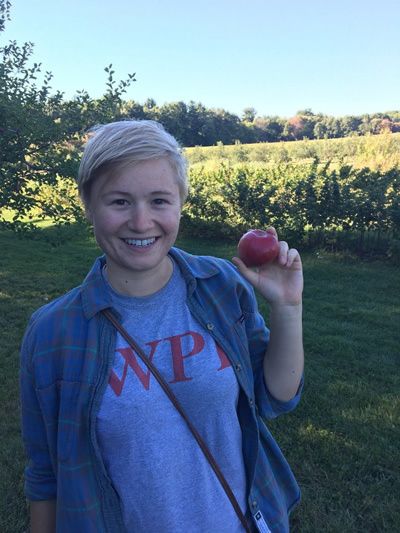 September 10, 2018
Spoiler Alert
Spoiler Alert Employee Spotlight: Ari Hopkinson
Below is an article originally written by the Spoiler Alert Team, who is a PowerToFly Partner. Go to Spoiler Alert's page on PowerToFly to see their open positions and learn more.
Employee Spotlight: Ari Hopkinson
Start Date: I started working at Spoiler Alert in October 2017.
Hometown: I'm originally from Portland, Oregon, but I've been living in Massachusetts for eight years.
Education: I graduated from Worcester Polytechnic Institute in 2014 with a Bachelor's Degree in Chemical and Environmental Engineering.
Role description: I focus on all things customer-facing, including data analysis, onboarding and support, coordinating monthly/quarterly business reviews, and working with the tech team to ensure optimum platform functionality. I also serve as the team's social chair, scheduling company outings and volunteer days with community partners.
Why do like working at SA?: I love working on a mission that's important to me, surrounded by intelligent, motivated, fun people.
Favorite "distressed inventory" recipe: Pickle it! Anything and everything.
Fun fact!: Too many to list! I have completed the "Expert" level of Minesweeper in 111 seconds; I lived in a yurt for a year while working in North Carolina; and I ride a push scooter to work/the train everyday, which is over 750 miles per year! 🛴🛴🛴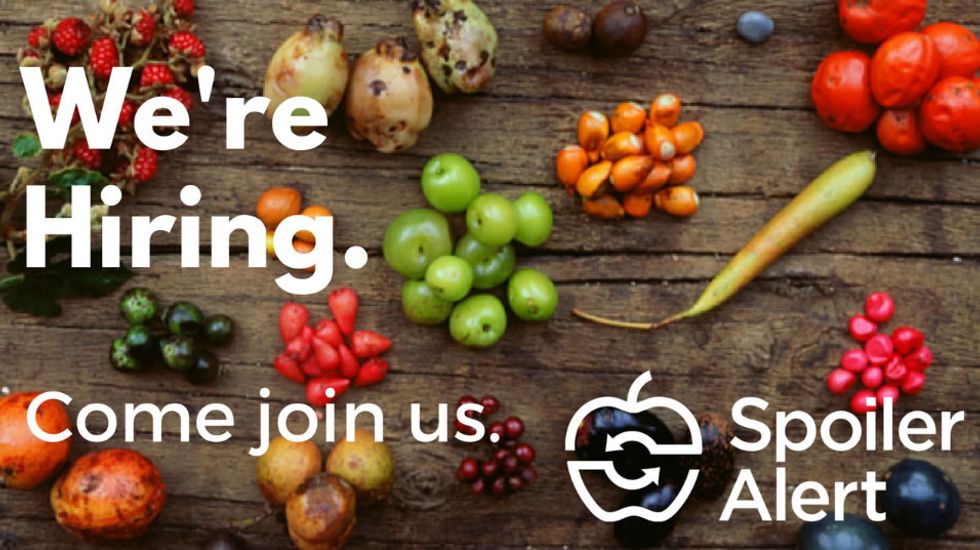 Unstoppable Domains
💎 Partnerships in remote environments is one of the most important aspects to construct in a company. Watch the video to the end to get good tips on how to do it successfully.
📼Wondering how to create partnerships in remote environments? Play this video to get three top tips that will help you to achieve it. You'll hear from Olga Shvets, HR Business Partner, and Viktoriia Litvinchuk, People Team Operations at Unstoppable Domains, who will explain the essentials of this process.
📼How to build partnerships in remote environments? Tip #1: Communicate Effectively. Communication is the key to enabling your remote team to be successful. Choose the channel that works best. For this, chat with your employees and see what they use to communicate, that's how you find the best solution. Also, make sure your team is on board with your internal tools and they know what, how, and where they need to use them.
📼A requisite for building partnerships in remote environments is Tip #2: Show appreciation. Appreciation is shown through your actions. Let your employees know that you value everything they do for the company. Create a special gratitude channel where everyone can share their appreciation for their colleagues for some contribution. Celebrate some wins, promotions, and everything that is important for the company. If you appreciate the employees, employees do the same for the company.
Create Partnerships In Remote Environments Using Trust - Tip #3: Give Honest Feedback
Use engagement surveys! They are a quick and effective way to receive honest feedback from your team and you can see what's working well and what needs to be improved. Your main priority is to create spaces where managers and employees can share honest, relevant feedback.
📨 Are you interested in joining Unstoppable Domains? They have open positions! To learn more, click here.
Get to Know Olga Shvets
If you are interested in a career at Unstoppable Domains, you can connect with Olga on LinkedIn. Don't forget to mention this video!
More About Unstoppable Domains
Unstoppable Domains is bringing user-controlled identity to 3 billion+ internet users by issuing domain names on the blockchain. These domains allow users to replace cryptocurrency addresses with human-readable names, host decentralized websites, and much more.
By selling these domains direct to consumers for a one-time fee, the company is making a product that will change cryptocurrency and shape the future of the decentralized web by providing users control over their identity and data.
READ MORE AND DISCUSS
Show less
Loading...