GET EMAIL UPDATES FROM POWERTOFLY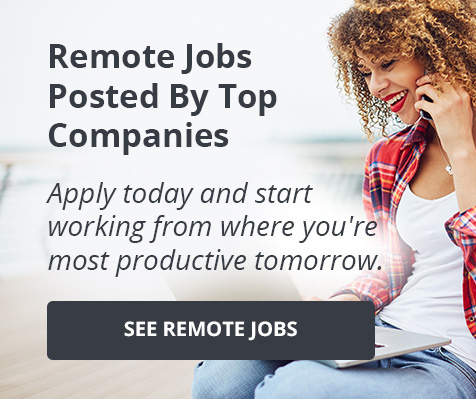 January 16, 2018
Tech Talk
How to use Integer Linear Puzzling to Attain Sudoku Fame & Fortune
If you're not familiar with Sudoku, it's a popular game consisting of a 9x9 grid of numbers (1-9), that is further broken into three smaller 3x3 grids, where each line and grid must use each number (1-9) only once.
My name is Lauren and I'm a victim of the Sudoku "guess and check".
Sure, there may be one easy row that I can complete by doing some simple algebra, but when it comes to the "extra hard" puzzles, you can forget it. Each puzzle has 729 parameters, so the odds of my "guess and check" method being accurate the first time around are pretty slim.
Luckily, Allison Morgan has discovered a way to use Integer Linear Programming to solve Sudoku puzzles, and it only takes a few minutes!
"The first constraint requires that each cell, denoted by its row and column, contains one value. The second and third constraints maintain that only one of a value is contained within a column and row, respectively. The last constraint fixes that only one of a value is found in each subgrid.

And how exactly do you solve it?
"I used the Python package for solving LP problems called PuLP to solve the "Hard 1" sudoku above. PuLP has some nice existing documentation for how to use its software for this problem. This is another thorough explanation of using LP to solve sudoku puzzles, with supplementary code.

My adaptation of PuLP's sudoku example can be found here. Note that my edited constraints simply satisfy the starting state of my particular puzzle."
While the excitement from my "guess and check" method may have been lost to a formula, for any perfectionist like myself, I can sleep easy knowing the puzzle was successfully completed (and I learned about linear puzzling along the way!).
popular
According to a recent study, anti-Asian hate crimes have risen 150% since the pandemic started. But these acts of violence are not new — they are part of a much larger history of anti-Asian racism and violence in the U.S.
That makes celebrating Asian American and Pacific Islander Heritage Month (which was named a month-long celebration in May by Congress in 1992 "to coincide with two important milestones in Asian/Pacific American history: the arrival in the United States of the first Japanese immigrants on May 7, 1843 and contributions of Chinese workers to the building of the transcontinental railroad, completed May 10, 1869") this year all the more important.
As we reflect on recent events and how they fit into a much larger history of discrimination, we're also taking time to celebrate and acknowledge the many achievements of the AAPI community.
We asked several of our partner companies what they're doing to honor AAPI Heritage Month at work, and we were inspired by the range of responses, covering everything from campaigns to #StopAsianHate to educational events on AAPI history.
Here's what they're doing, in their own words:
READ MORE AND DISCUSS
Show less
Loading...