GET EMAIL UPDATES FROM POWERTOFLY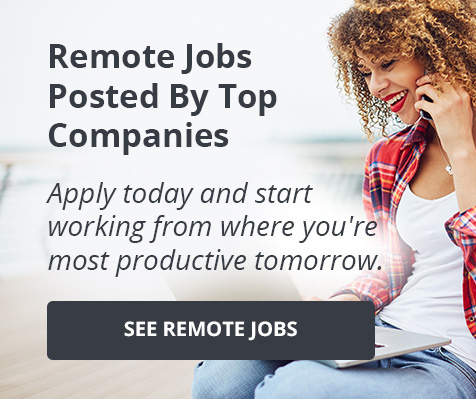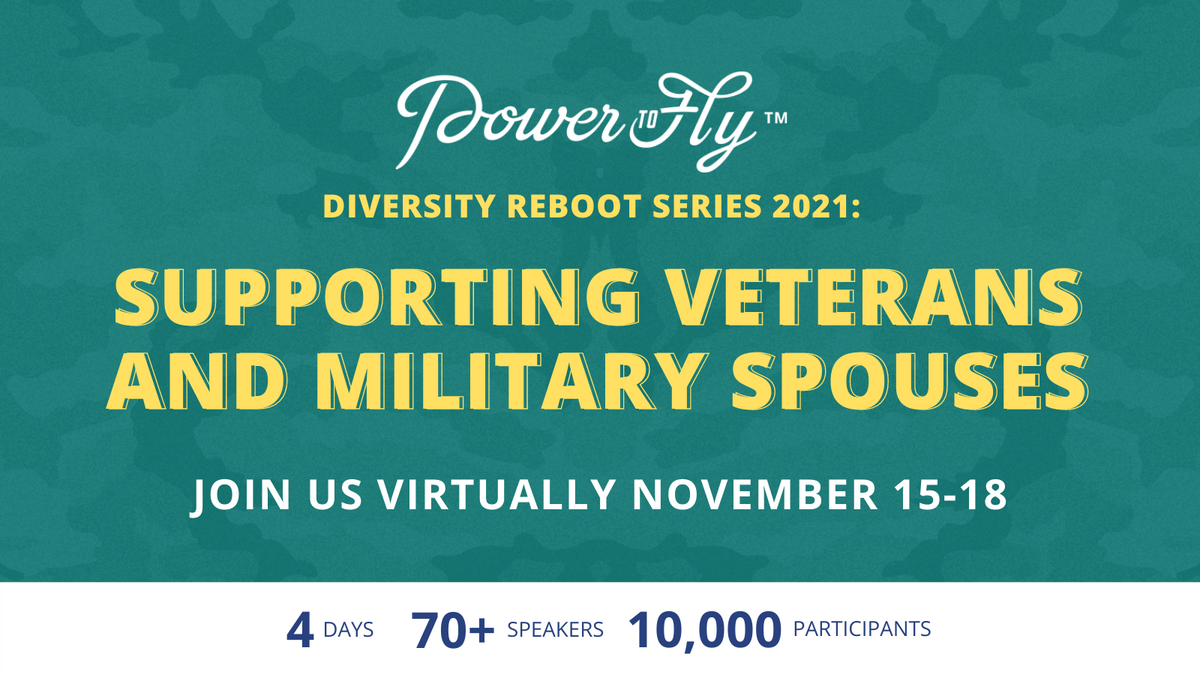 Webinars
Learn more about the amazing speakers and sponsors from our November 2021 virtual summit Diversity Reboot: Supporting Veterans and Military Spouses; 4 days of fireside chats, panel discussions, networking sessions, and our 1-day virtual job fair featuring 10 companies.

From transitioning into the civilian world after service to honing your entrepreneurial skills as a MilSpouse, we covered it all! If you didn't get a chance to join, we missed you. But you can relive the entire experience on our PowerToFly website.
We want to extend a HUGE thanks to our Platinum sponsor Infor. Our Gold sponsors Automattic, PwC, and NGA. This summit would not have been possible without the contributions of our Influencer sponsors iRelaunch and U.S. Veterans Magazine.
Also, don't forget to visit our Merch Store and grab yourself some PowerToFly apparel, we donate 100% of the proceeds from our sales to TransTech Social, supporting transgender people in tech.
Special Moments from the Summit
Infor Supporting Military Transition
Infor Supporting Military Transition www.youtube.com
Retired General Lori Robinson on Listening
Listening is the Most Powerful Lesson www.youtube.com
There's no Degree to Getting a CEO
There's no Degree to Getting a CEO www.youtube.com
MMA and the LGBTQIA+ Military Community
MMA and the LGBTQIA+ Military Community www.youtube.com
Carving out my Own Journey as an Entrepreneur
Carving out my Own Journey as an Entrepreneur www.youtube.com
Deploying the Future with Operation Code
Deploying the Future with Operation Code www.youtube.com
Our Platinum Sponsor
Infor is a global leader in business cloud software products for companies in industry specific markets. Infor builds complete industry suites in the cloud and efficiently deploys technology that puts the user experience first, leverages data science, and integrates easily into existing systems.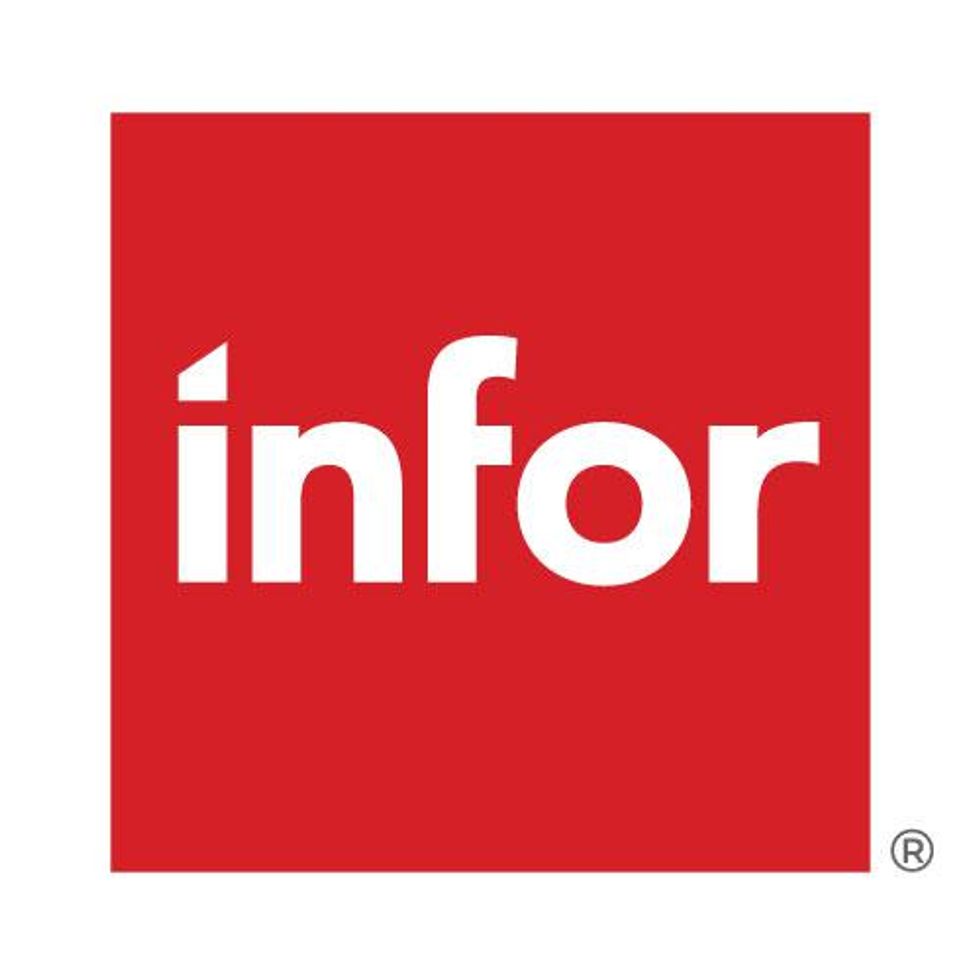 Infor Logo

Our Gold Sponsor
Automattic are the people behind WordPress.com, Jetpack, WooCommerce, Tumblr, and more. Founded in 2005, and valued at $3 billion, they were one of the first companies to pave the way in remote work culture. The company's 1,400+ people hail from 79 countries and speak 99 languages.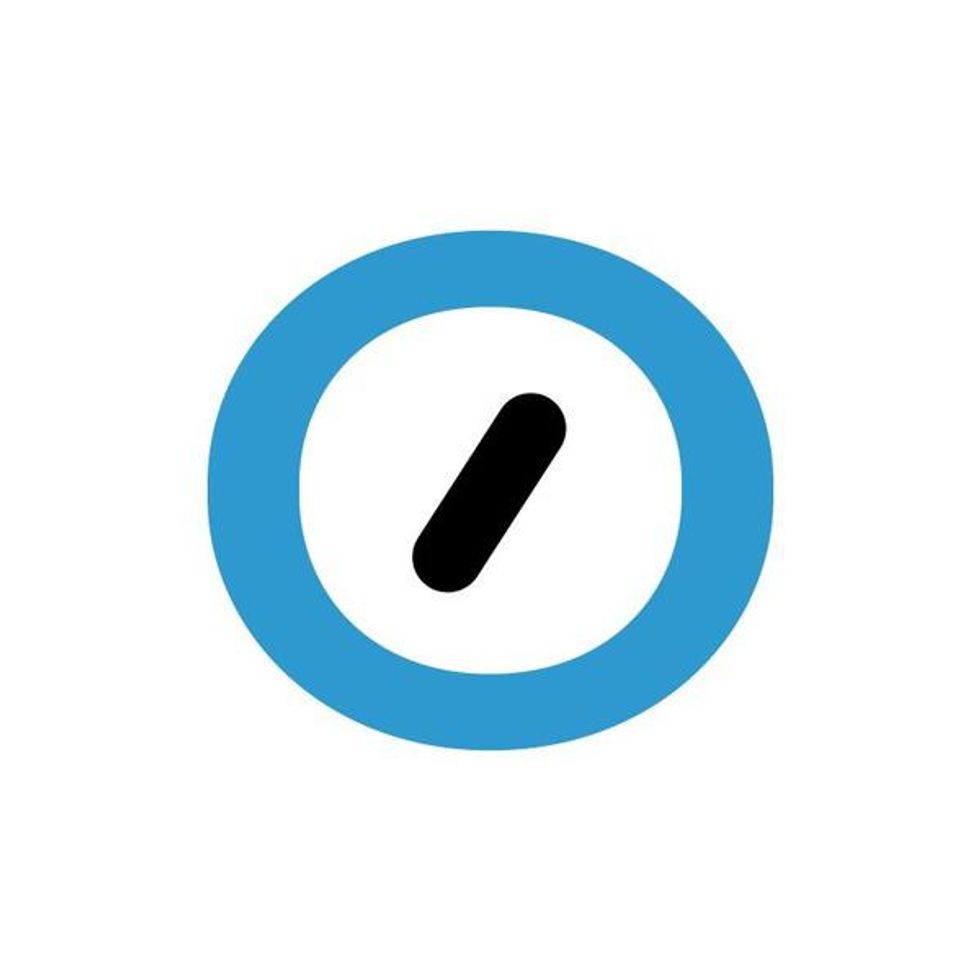 Automattic Logo
They're inspiring and empowering their people to change the world. Here, you'll learn with purpose, lead with heart and put your skills to work to make a meaningful difference in the world. As part of a diverse team, you'll build trust and create innovative client solutions in unexpected ways.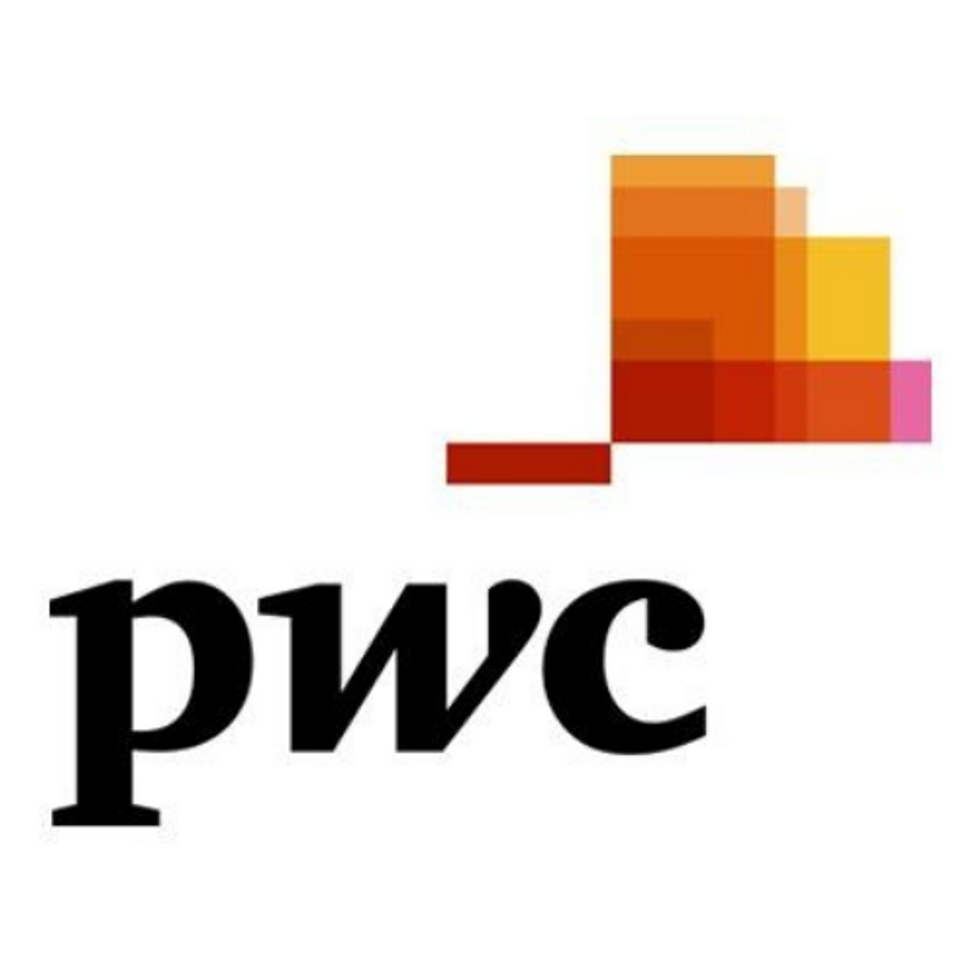 PwC Logo
The National Geospatial-Intelligence Agency (NGA) delivers world-class geospatial intelligence that provides a decisive advantage to policymakers, warfighters, intelligence professionals and first responders.Anyone who sails a U.S. ship, flies a U.S. aircraft, makes national policy decisions, fights wars, locates targets, responds to natural disasters, or even navigates with a cellphone relies on NGA.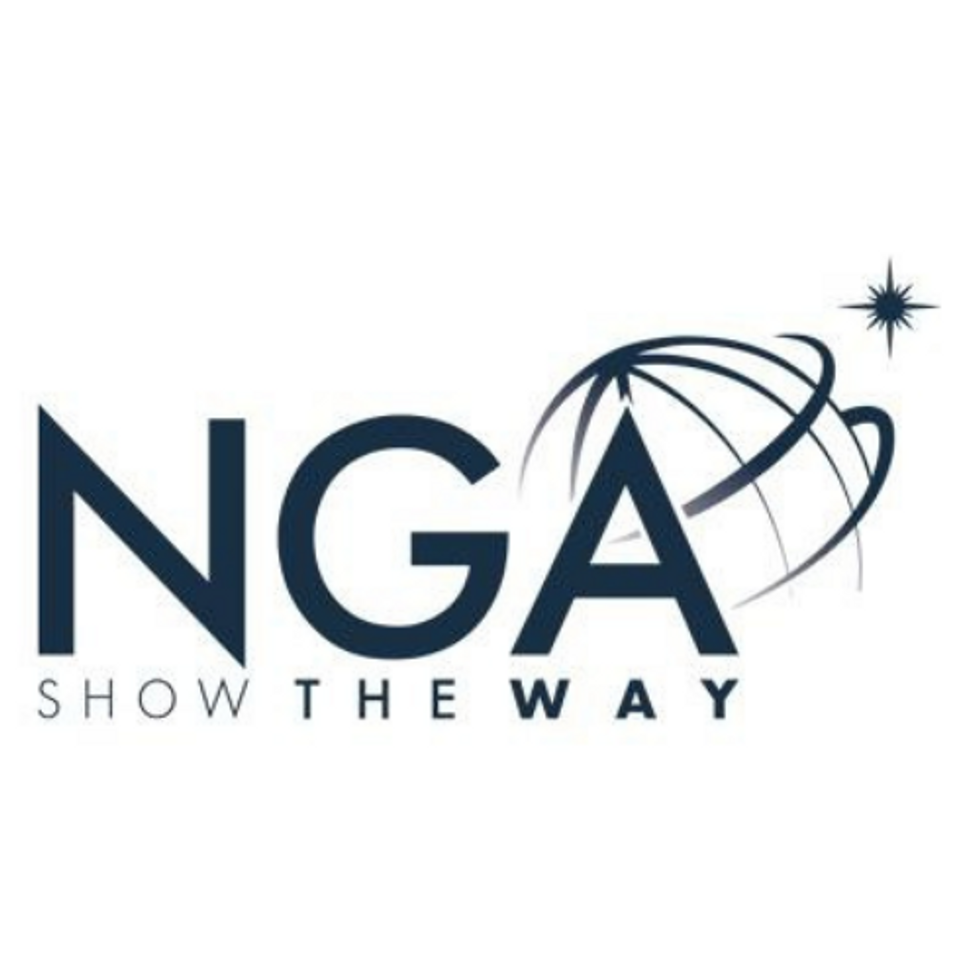 Their mission is to eliminate bias against people who take extended career breaks. Their vision is that every employer running an entry level university internship program has a mid-career reentry program running side by side. They seek to normalize the decision to take a career break and recognize this untapped talent pool for what it is: highly educated, experienced, and motivated. As the pioneering company in the career reentry space, they're in a position to influence the conversations at employers and among relaunchers about what it means to take a career break and the caliber of the relauncher talent pool. As a result, career breaks have been completely reframed: it used to be that a career break was a reason to reject a candidate. Now career breaks are required to be eligible to apply for and participate in employer return to work programs.

iRelaunch logo
The U.S. Military Spouse Chamber of Commerce is on a mission to ensure that all active duty and veteran military spouse business owners have the tools and resources they need to strengthen their families, communities, and our economy. We provide the first of its kinds Military Spouse Owned Enterprise certification, and are the voice of military spouses, advocating to positively impact the business climate for military spouse owned businesses.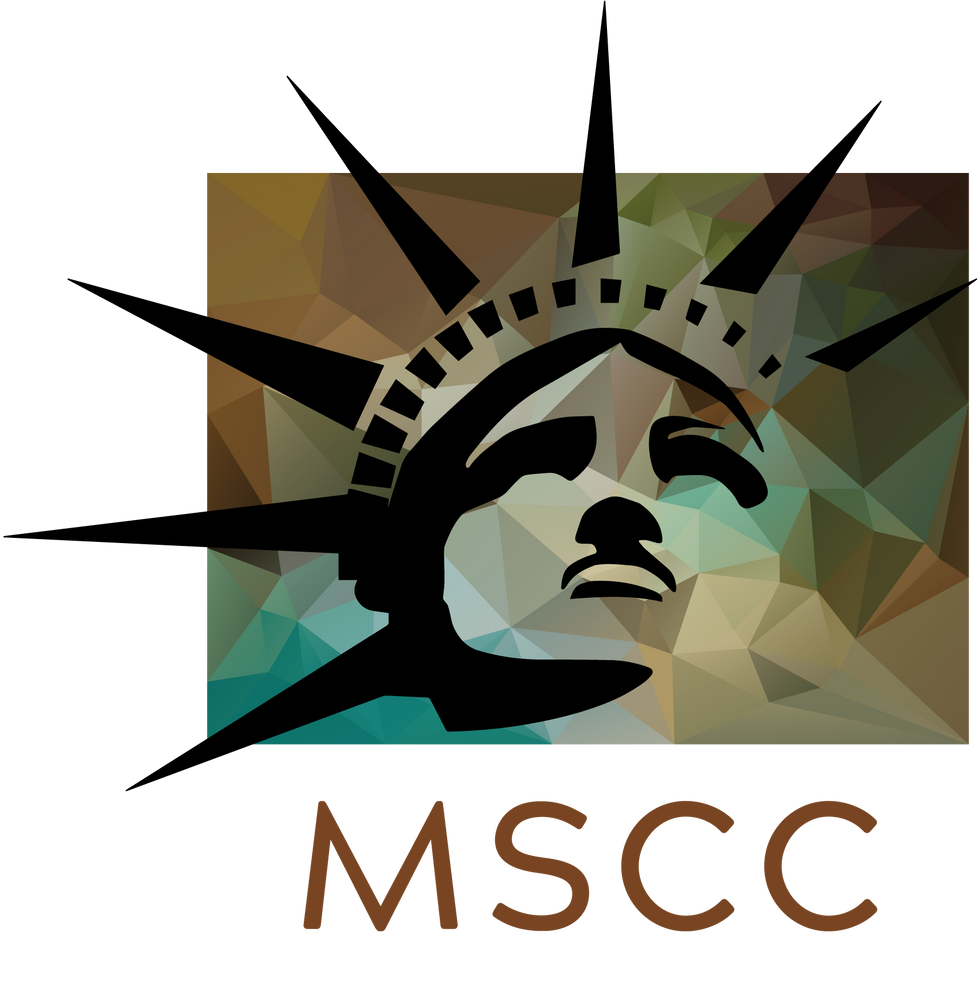 MSCC Logo
Hire Heroes USA provides free job search assistance to U.S. military members, veterans and their spouses, and we help companies connect with opportunities to hire them.

Hire Heroes USA Logo
Learn about other companies that joined us:
Military Family Building Coalition
Association of Military Spouse Entrepreneurs
Modern Military Association of America
From Your Site Articles
Related Articles Around the Web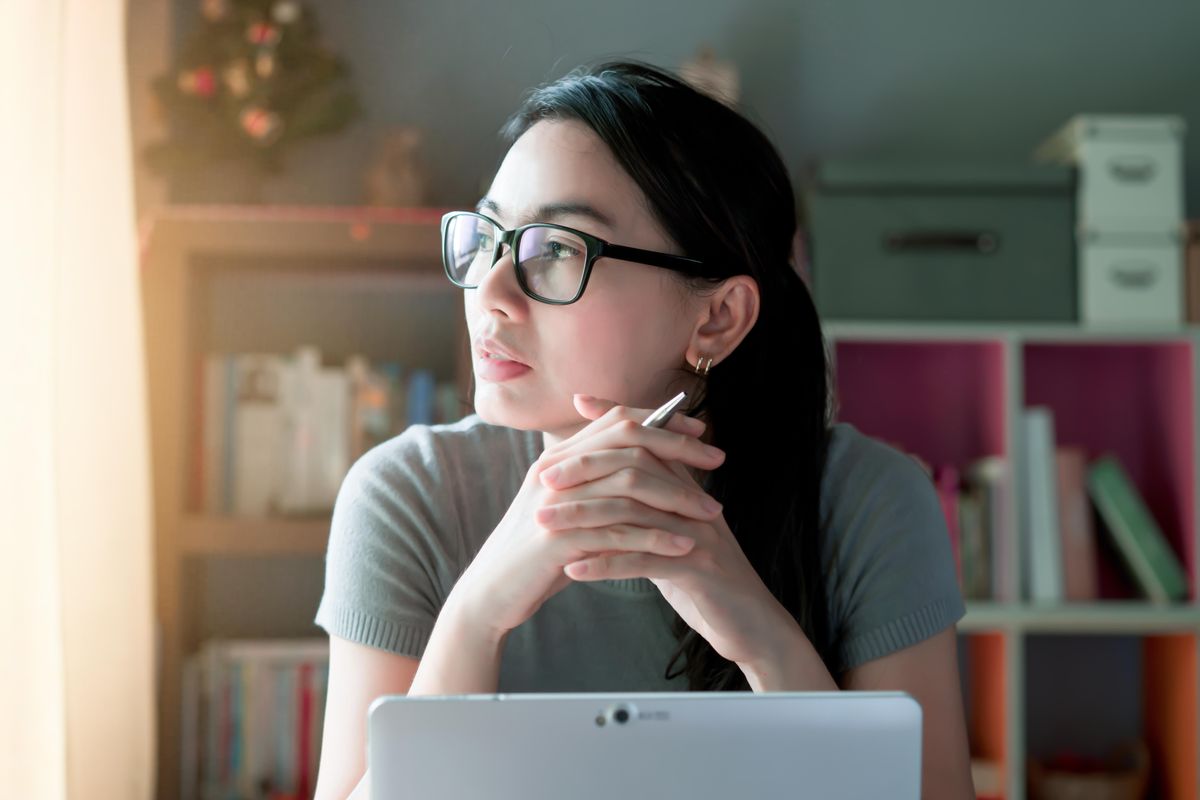 Starting out as a viral trend on TikTok, the phrase "quiet quitting" has since taken over headlines everywhere from NPR to the Harvard Business Review. But what, exactly, is quiet quitting — and why are so many business leaders getting this so-called "crisis" wrong??
What is quiet quitting?
Per Psychology Today, "quiet quitting" isn't actually quitting in the two-week notice sense of the word. It's when employees keep doing their job, but only do the work that's in their job description or covered by their explicit responsibilities. No going above and beyond. No late hours. No taking on extra projects that don't come with extra remuneration.
Gallup similarly defines the trend as employees who are "not engaged" at work — people who "do the minimum required and are psychologically detached from their job." Per their research, that's a full 50% of the American workforce.
Why quiet quitting isn't actually a crisis
As a burgeoning attitude toward work, quiet quitting makes perfect sense. With the challenges and stresses of the last few years impacting all workers — but especially working parents, people of color, women, and other marginalized groups — employees are looking for ways to set boundaries, disengage from work, and find working rhythms that work for them and their lives.
And that's something companies should be supporting. Employers' responsibility, after all, isn't to slap a Band-Aid on the problems that are driving quiet quitting in order to get productivity metrics up. It's to create the conditions for employees to succeed, with work that can be accomplished within reasonable working hours, and to incentivize and tangibly reward any engagement that goes beyond quiet-quitting levels.
It's time we got this clear. Quiet quitting was never the crisis. Expecting employees to go above and beyond at work in order to maybe stand a shot at a pay raise and promotion next year was.
If you want to ensure your company culture is creating opportunities for folks to feel truly engaged, we've rounded up the steps to take below.
8 things your company needs to do to stop facilitating quiet quitting
Quiet quitting doesn't mean that employees don't want to work. It means that everyone — employees and employers alike — are recognizing, more than ever, that the workplace can and should be evolving to meet the needs of everyone involved in making work happen. Here are some ways that companies can ensure they are doing that, sourced from McKinsey research on burnout and engagement:
1. Hold your leadership accountable.
Culture is set by the people on the ground, and you need to know that your managers and leaders are creating a culture that's supportive of mental health. This looks like incorporating mental health questions into regular employee satisfaction surveys, so you have data to track, and including the management of employee well-being as part of how leaders are evaluated and compensated. It also means getting rid of toxic leaders.
2. Destigmatize mental health and boundaries.
Most employers know that stigma exists at work, despite best intentions to fight it. But when employees are afraid to ask for help with mental health needs or to request accommodations so they can do their best work, everyone suffers. Companies can work to destigmatize the issue by highlighting senior leaders' own experiences with mental health. Vulnerability can help promote psychological safety, as can rewarding employees for setting boundaries and using mental health and wellness benefits.
3. Evolve the kind of benefits you offer.
45% of people who have recently left their jobs said that their care responsibilities were a big part of their decision. Do the benefits your company offers reflect that reality? For instance — if employees must be on-site, can you offer on-site childcare? If not, do you offer a childcare stipend? Do you know what issues they are most struggling with, and are you responding?
4. Promote sustainable working hours.
Do your employees need to be at work — whether online or at the office — from 9 a.m. to 5 p.m.? Or can they set those hours to fit their own schedules? Do you have flexible work policies that are available to everyone, no matter their level of seniority? Hybrid work can facilitate unfair treatment when policies aren't clear and universally applicable.
5. Provide opportunities for employees to build social ties.
Another reason employees are disengaged at the office? Lack of social support. It can be hard to make connections over video calls and chat, especially for new employees or those who haven't worked remotely before. Investing in team building can help give employees access to social connections that make their work more meaningful over time.
6. Enable right-size workloads.
As employment has ebbed and flowed over the pandemic, and especially now during the Great Resignation, many companies are finding themselves short-staffed. But piling more work on the people who have stayed isn't a sustainable solution — it just speeds up their own burnout. Creating
7. Facilitate upskilling and reskilling at work.
Per the McKinsey study linked above, employers who offer reskilling and upskilling opportunities end up with more engaged employees. It pays off for everyone involved: giving employees the chance to laterally move into a different job in order to learn a new set of skills can predict employee retention 250% more than compensation can, for instance.
8. Strengthen your commitment to DEIB.
Employees don't want to work somewhere they don't feel like they belong. McKinsey calls out five key action areas when it comes to making a DEIB commitment real: ensuring representation, holding leadership accountable, increasing transparency (like with analytics on promotions and pay), tackling issues with a zero-tolerance policy, and embracing intersectionality.
READ MORE AND DISCUSS
Show less
Loading...