GET EMAIL UPDATES FROM POWERTOFLY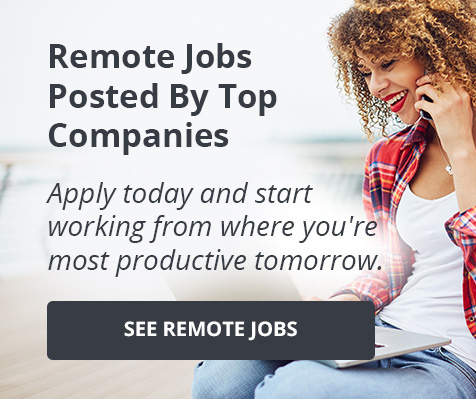 August 31, 2018
Symantec
Understanding and Empathy in the Age of Imposter Syndrome
Below is an article originally written by Hanna Abruzzo at PowerToFly Partner Symantec Corporation, and published on August 20, 2018. Go to Symantec's page on PowerToFly to see their open positions and learn more.
If you want to support women in the workplace, any workplace, start by believing in them.
On my 11th morning at Symantec, I walked into the lobby to see a dozen young women staring at me. I knew why they were there. After all, it was only five years ago that I was in high school myself, and I've seen my fair share of "Women in STEM" initiatives. As I walked to the elevators and scanned my badge, I figured they were probably staring because I am what they were there to see: a young woman in a field that has few. I realized that I am now exactly where I wanted to be five years ago, when I was them. But now I am me, and I feel the same as I did then. I feel unsure.
As a member of Symantec's Women Action Network Employee Resource Group (SWAN), I was invited to share my story with a group of Tech Trek attendees visiting campus. Programs like Tech Trek are a great way to introduce girls to STEM at a young age.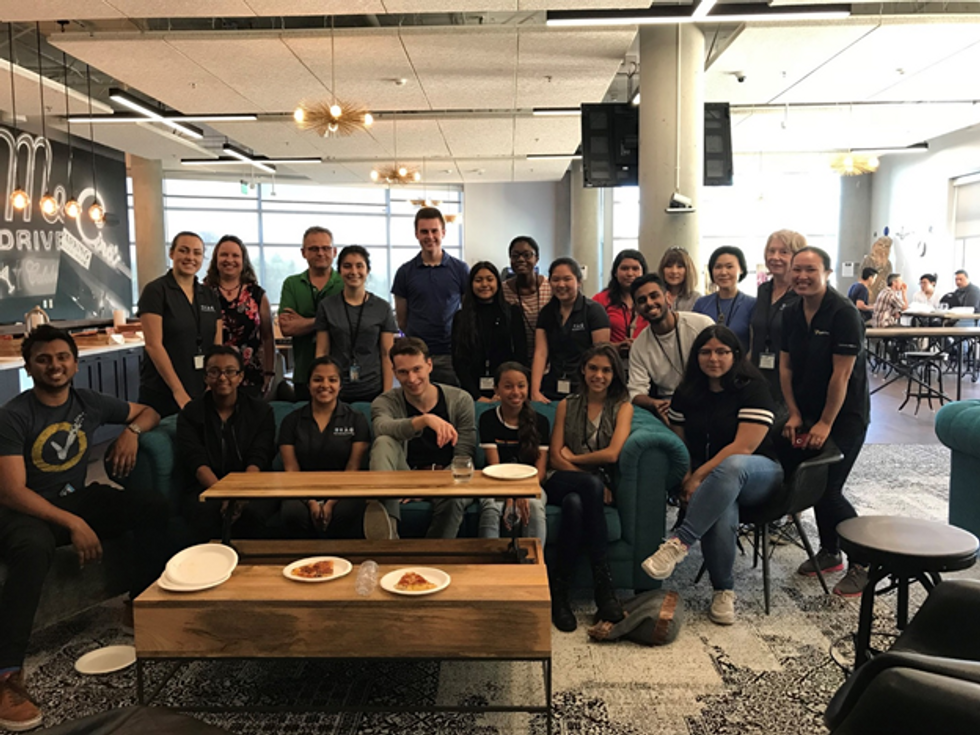 Tech Trek Tour of Symantec's Culver City Office
After the SWAN event that day, I received an email asking if I'd write an article for our corporate blog. I said yes. Today, I received the first issue of the blog in my email, and opened it to see if there was a certain style I should adopt in my piece. Of the eight stories in the issue, three are specifically about how to be more inclusive of women in a technical workplace.
That's not the article I want to write. I don't have anything new to contribute, and as someone who's still clicking through each of those employee training courses, I know this audience understands on some level why Symantec values diversity. I want to talk about a topic tangential to inclusivity. A corollary, if you will. If you want to support women in the workplace, in any workplace, allowing them in is a great start. In my opinion, the next step is believing in them.

Imposter syndrome doesn't just plague women, of course. Feel free to add "and men" to any of these sentences if you like. However, isolation is a catalyst for such a syndrome, and looking around in a sea of men is one way to feel pretty darn lonely.
At a young age, kids are even more impressionable to failure. Being a smart or talented girl can be especially hard. The high schoolers who visited us are no stranger to that. Your coworkers are no stranger to that. Having boys throw tantrums because you're better than them can teach you to feel bad for succeeding. You should make yourself small. Or, you should never ever fail, because how will it feel when they use your failure to feel better about themselves?
Either way there is pressure and doubt. I saw that same doubt when I talked to the Tech Trek students. They were here to visit, but they wanted to prove to me that they had earned it. I asked the circle I was sitting with to tell me what they did for fun. The first girl said, "I'm on the robotics team." "No, I mean, what do you actually do for fun, outside of school and robotics?" "…I knit." They liked to garden, play sports, watch anime, learn new instruments, dance, read, and draw. Honestly, I was surprised by the number of avid knitters in the group. And yes, they also like to play with robots. But they thought they had to be someone else for me, someone who was extraordinary at school and lived, breathed, and dreamed science and technology. Many of them were shy to admit they didn't want to be engineers. One wanted to be a doctor instead. Only a teenage girl would be embarrassed to admit she wants to be a doctor. That's the reality of imposter syndrome.

A particular interaction that stood out to me, although the entire day was fun and inspiring, was afterwards, when one of the students came up to me and asked me about my experience being bisexual. What was college like? We both knew she was really asking, "Will I have to hide?" The intricacies of navigating life as a gay person is a topic for another post, but the point still stands.
Every day, for different reasons, people you work with ask themselves, "Will I have to hide?" "Will I have to hide that I don't like Computer Science even though I'm taking a tour here today?" "Will I have to hide my opinion in these meetings because my teammates will think I'm stupid?" "Will I have to hide that my coworker talks down to me and it hurts my feelings?" "Will I have to hide that I want that big promotion so my peers won't think I'm trying to rock the boat?"

I believe that if you want to be an ally of any minority, then answer the questions they won't ask. If you want to be a friend, answer those questions. Tell them you believe in them. Tell them you admire their work. Show them it's okay to be uncertain by opening up when you need help. Ask them for their opinion. Empathize and seek to understand.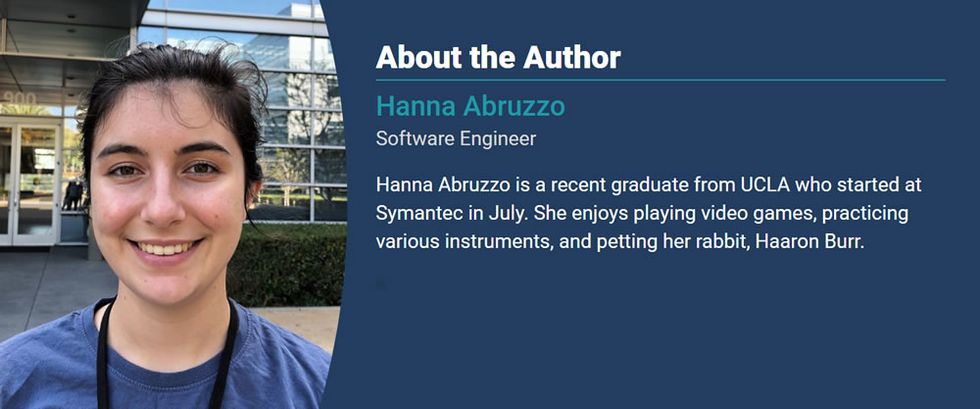 Ribbon
💎 "What are you passionate about?" In an interview, you may have to answer this and other personal questions. Watch the video to the end to succeed in your job interview at Ribbon.
📼If asked "what are you passionate about?" in an interview you need to show how your passion can make you a good candidate for a job position. Ryan Key, Talent Partner at Ribbon, shares some tips and tricks for you to stand out!
📼Answering what are you passionate about in an interview is not the only thing you need to know how to do to succeed. You should try to make sure that you express your experience in a way that shows your interest in Ribbon's mission. Also, prove that you did your research and demonstrate to the recruiter that you understand exactly how your role affects Ribbon's purposes. Don't forget to share some ideas on how you intend to fulfill the company's mission!
📼 You are asked what are you passionate about in an interview, but this doesn't mean that you can't ask as well. You should feel empowered to ask any question you want during your interview process. It may be helpful to save certain questions for certain people. If you're in an interview with your potential manager, you should take that time to ask about their assessment metrics for the role and their management style. If you're speaking with a potential peer, this would be a great time to ask about their experience during training and to learn a little more about the team and culture.
What Are You Passionate About? Show In Your Interview That You Are Aligned With Ribbon's Values
The mission at Ribbon is to make homeownership achievable for everyone, especially communities traditionally left out of the homeownership story. One way Ribbon addresses diversity, equity, and inclusion in the workplace is through its support of employee resource groups. Remember to show that your passion is aligned with these core values!
🧑💼 Are you interested in joining Ribbon? They have open positions! To learn more, click here.
Get to Know Ryan Key
If you are interested in a career at Ribbon, you can connect with Ryan Key on LinkedIn. Don't forget to mention this video!
More About Ribbon
Ribbon is a first-of-its-kind real estate technology company transforming the real estate transaction by delivering certainty, transparency, and joy to the home buying process. Consumers and realtors deserve a better experience, and they have designed an open platform that welcomes everyone in the ecosystem to participate.
READ MORE AND DISCUSS
Show less
Loading...