GET EMAIL UPDATES FROM POWERTOFLY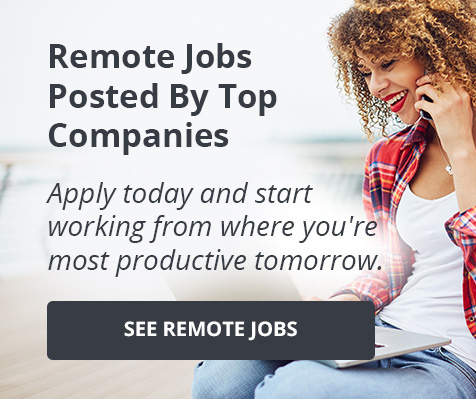 Chubbies
💎If you transition to the accounting area from another field you get to share your perspectives and innovative approaches with your team, which will make it grow. Watch the video to the end to get some insight on how to change your field with great success!
📼Wondering how to transition into the accounting area? Play this video to get three top tips to do it smoothly. You'll hear from Allen Lopez, Staff Accountant at Chubbies, who is here to share his own transition experience with you!
📼If you transition to the accounting area, don't be messy. Tip #1: Stay organized. While being organized is beneficial in any role, it's especially important when you're an accountant. The work that they do relies upon different departments, and that's why it's important to make sure to keep up to date with any specific deadlines. For Allen, this means using his online calendar, and also keeping a notepad on his desk so that he's aware of any tasks that are either being added to his priority list or need priority adjustment.
📼Willing to transition to the accounting area? Why? When? How? Tip #2: Don't be afraid to ask questions. Although it can at times be intimidating, the best way to learn how to do something new, or get a refresh on something that you aren't completely comfortable doing yet, is by asking questions. Allen still asks questions multiple times throughout the week because he always wants to make sure that he's doing things the right way.
Your Transition To The Accounting Area Includes Giving Your Perspective - Tip #3: Feel Empowered To Share Your Ideas
Always feel empowered to share your ideas. If accounting has proven something, it's that there's no one way to do things. There are multiple solutions to the same problem, and one might be more efficient than the other. New approaches and perspectives allow the team to grow. And inspiration for a new idea can come from anywhere. Do not hesitate to express yourself!
📨 Are you interested in joining Chubbies? They have open positions! To learn more, click here.
Get to Know Allen Lopez
Allen is an experienced Associate skilled in Customer Service, Retail, and Public Speaking. He has degrees in Accounting and Communication and Speech Studies. If you are interested in a career at Chubbies, you can connect with him on LinkedIn. Don't forget to mention this video!
More About Chubbies
Are you looking to join a hardworking team of outstanding individuals? At Chubbies, they believe in the weekend. They believe short shorts is a redundancy. But most importantly, they believe in their amazing and diverse employees. Without them, they couldn't do a fraction of the things they have set out to do. The company defines itself by a fearless pursuit of fun and doing its part to make the world a better place.
READ MORE AND DISCUSS
Show less