GET EMAIL UPDATES FROM POWERTOFLY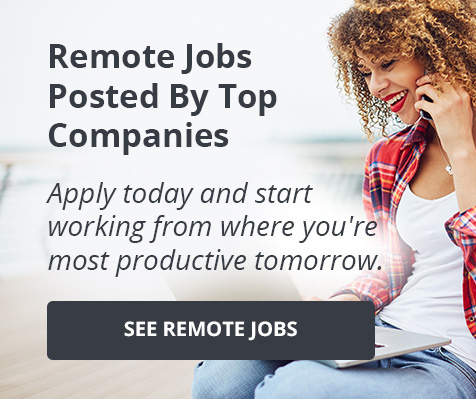 Paypal
It's almost time for you to start the PayPal interview process What do you need to do to get prepared?
Preeti Lovekar, a group engineering manager at PayPal gives us an exclusive look at the Paypal interview and application process, culture, and values. Press play to get some top-notch tips on how you can make your application stand out.
To learn more about PayPal and their open roles, click here.
PayPal Interview Tips
The Paypal interview process varies depending on the role you're applying for. Regardless of job title, be prepared to go through a whiteboard session where you can showcase your problem-solving skills. Here's what you should know before you begin!
Don't be afraid to ask clarifying questions
Make sure you're communicating your thought process
Familiarize yourself with the technology the interview
BREATHE! Relax so you can show the best side of you!
More about PayPal
"PayPal has remained at the forefront of the digital payment revolution for more than 20 years. By leveraging technology to make financial services and commerce more convenient, affordable, and secure, the PayPal platform is empowering more than 300 million consumers and merchants in more than 200 markets to join and thrive in the global economy. Come build with us.
Every time you pay for an Uber ride or book on Airbnb, you're using our product. We create products that make payments easier — so easy that they fade into the background, making entirely new kinds of interactions possible.
We value what makes you different and encourage you to act on your ideas — no matter how pie-in-the-sky. You bring skills and a customer-first mentality, and we'll bring the tools and environment you need to do the best work of your life. We know the confidence gap and imposter syndrome can get in the way of meeting spectacular candidates. Please don't hesitate to apply."
To learn more about PayPal and their open roles, click here.

READ MORE AND DISCUSS
Show less
Zynga
Are you looking to pursue a career in gaming?
Press play to get an inside look at Zynga's interview process and company culture. In this video, Senior Recruiter Katherine shares some top-notch tips on how to ace your Zynga interview and make your application stand out. If you're ready to delve into the world of gaming, check out Zynga's open roles here.
Zynga Interview Tips
Each role at Zynga requires a different type of preparation, so make sure you read the job description thoroughly so you can know exactly what the interviewer is looking for. Here are some of Katherine's favorite tips:
Do your research: get to know the company before you have your first interview.
Ask for clarification: don't be afraid to ask questions in the interview so you can know exactly what the interviewer is asking you.
Know the product: play Zynga games to get familiarized with the product you will potentially be working with.
Get to know Katherine
Katherine Moser has been working at Zynga for over three years and has nearly five years of experience in recruiting. She performs full cycle recruiting for Product, Data, UA, Marketing, G&A as well as technical roles at Zynga, Natural Motion and Gram Games. Supporting our San Francisco, Austin, Toronto, London, Helsinki, and Israel locations (and remote as well!).
More about Zynga
Zynga is a global leader in interactive entertainment with a mission to connect the world through games.
To date, more than one billion people have played Zynga's franchises including CSR Racing™, Empires & Puzzles™, Merge Dragons!™, Words With Friends™ and Zynga Poker™. Zynga's games are available in more than 150 countries and are playable across social platforms and mobile devices worldwide.
Founded in 2007, the company is headquartered in San Francisco with studios in the U.S., Canada, U.K., Ireland, India, Turkey and Finland.
To learn more about Zynga and their open roles, click here.
READ MORE AND DISCUSS
Show less
Loading...