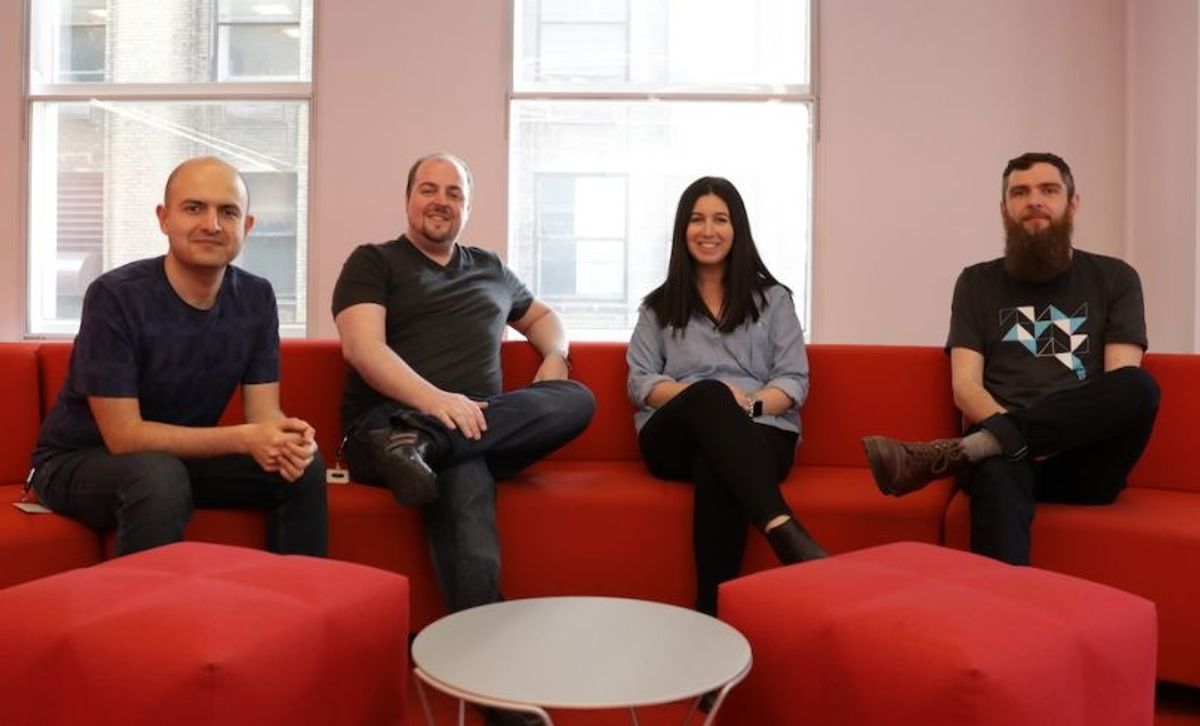 Relativity
Below is an article originally written by Alton Zenon III at Built In, and published on April 26, 2019. The following section of the article is about the team at PowerToFly Partner Relativity. Go to Relativity's page on PowerToFly to see their open positions and learn more.
Big data as a general concept is incredibly varied in its use cases and the conclusions it leads to. While it can be helpful in building out a single product, it can also be the basis of an entire business model. And oftentimes, regardless of what industry or purpose the data is used for, the quantitative vastness of a big data info-block is rivaled only by the qualitative minutia of the information presented.
We spoke to data experts at seven Chicago tech companies working with big data to find out just what they're doing with the enormous sets of information they collect and how those efforts translate to tangible things in real life.
Relativity
Relativity simplifies the discovery process during litigations, internal investigations and compliance projects with its cloud-based e-discovery software. Lead System Engineer Corey Wagehoft said the cloud is a key part of how his team leverages big data and keeps up with client demand.
How is your company leveraging big data as part of your product?
My team is primarily responsible for building a common shared compute platform for our development teams. This allows our SaaS product, RelativityOne, to scale to meet increased customer demand automatically. RelativityOne can process massive amounts of data, and we built this platform using widely adopted technologies that have been proven to handle the demand we require. We are also working with very bleeding-edge technology to open new opportunities for the developers building RelativityOne.
We can meet large-scale data demands on a much larger scale in the cloud than running our product in a traditional data center.
What is an example of a real-world impact you've produced using big data?
We can meet large-scale data demands on a much larger scale in the cloud than running our product in a traditional data center. No matter what size of data set that needs processing, we can meet the demand with no interaction necessary from our customers or operations.
READ MORE AND DISCUSS
Show less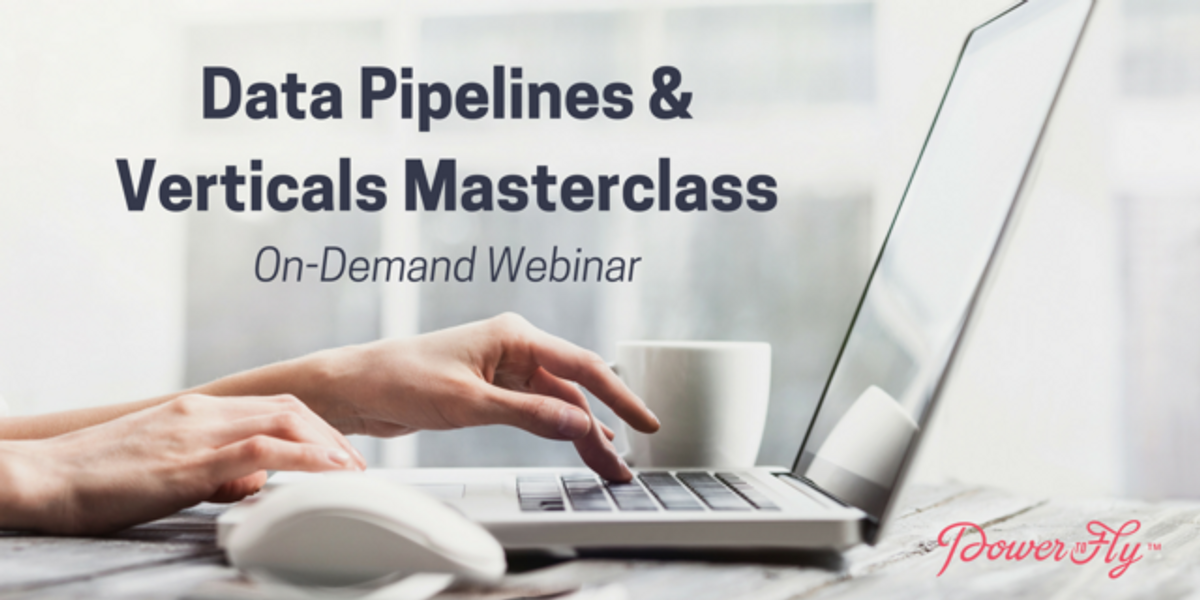 Webinars
Data pipelines are an innovative tool that acts as an embedded data processing engine, running inside your applications to filter, transform and migrate data on-the-fly. In PowerToFly's new masterclass, we will present an introductory but in depth look at this powerful tool.
(Register now and watch the training session anytime - Availability Runs through December 31, 2018! You will receive a separate email in your inbox with a link to the seminar after you have completed your purchase. If you would like to access all of our on-demand webinars for free, sign-up for a PowerToFly VIP membership.)
Data Czar Priya Joseph discusses data pipelines, the latest tools for making the most out of your data, innovations on the horizon and how to launch a career in data. Priya will also share detailed examples from her own career.
The seminar covers:
Simplifying your pipeline
Mastering big data
Establishing consistency in data
How data pipelines can positively effect your timelines
How to convert incoming data to a common format
Preparing data for analysis and visualization
FAQs:
1. This webinar is on-demand. What happens after I purchase?
After completing the Eventbrite registration process, you'll receive an email with a link to the on-demand presentation. This link is unique to you, and shouldn't be shared with others.
2. What is your refund policy?
Because this webinar is on-demand, no refunds will be given.
3. Is there a charge for each lesson, even if it's in a series?
Yes, there is an additional charge for each lesson whether it is stand alone or in a series.
4. I haven't received my confirmation email with the link to the presentation, what should I do?
Sometimes our confirmation emails can be blocked by email providers or get buried in a junk folder. If you haven't received your confirmation email within 24 hours, email us at hi@powertofly.com so we can resend your link.
READ MORE AND DISCUSS
Show less
Loading...