GET EMAIL UPDATES FROM POWERTOFLY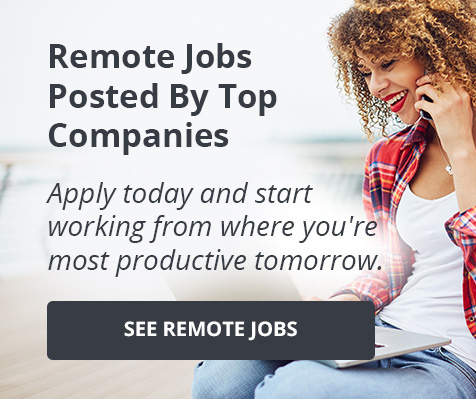 Dow Jones Company
A Q&A with Rachel Cohen, A Software Engineer At Dow Jones
Rachel is talking to PowerToFly members at 3pm ET Today, Monday November 11th at 3pm ET. Sign up now for free!
Rachel Cohen, a Software Engineer at Dow Jones, spent the first decade of her career in journalism and recently landed the career of her dreams after attending a PowerToFly event! If you're currently pivoting your career, in the trenches of a coding bootcamp, amidst your first technical interview, or have been rejected once or twice, don't be discouraged!
"The letdowns and rejections are experiences that will make you better in every aspect," Rachel says. Keep reading to hear more about Rachel's journey and if you're interested in learning more about careers at Dow Jones? Click here to 'Follow' them on PowerToFly!
Can you describe your journey to your current position?
Rachel Cohen: I used to be a reporter and attended a software engineering bootcamp to make a career change. After I graduated and started my job search, I was interested in potentially staying in the journalism world with an engineering job at a media company. I tried to be very deliberate in the process - before I applied, I both wanted to make sure a media company was proactively using technology and to speak directly to someone at the company because I felt my backstory was likely more compelling in person than on a resume that someone might skim. It really was incredible timing when I got the email about the PowerToFly event with Dow Jones because I had been trying to gather more information about them just then. I had previously attended PowerToFly events and enjoyed them, so I was confident this event would be valuable. It was indeed a great opportunity to get a feel for the company's culture and solidify my interest in applying there, and it was also the perfect opportunity to tell my story in person to a hiring manager there. That conversation started the process that eventually led to my hire. Pretty cool how it all worked out!
What was the most valuable thing you learned on your journey to this new role that you'd like to share with others?
RC: Job searching, especially that search for your first software engineering role, is a learning process. The letdowns and the rejections along the way - as discouraging as they feel in the moment - are experiences that will make you better at every aspect, and in turn, better-positioned to land a position that's the right fit.
How did the hiring process differ with Dow Jones over other companies?
RC: What I appreciated about the hiring process was how the engineers who ran the interviews created a supportive atmosphere. One moment that sticks out came during an onsite coding challenge. While looking something up online, I commented that it feels as though I can't remember anything when I'm nervous. One of my future colleagues good-naturedly responded she likes to joke that all she does all day is Google how to do things. That helped put me at ease.
How did PowerToFly help you get your new role?
RC: PowerToFly hosted an event with Dow Jones while I was job searching - and, in fact, at a time when I was looking to learn more about the company. It wound up being the perfect opportunity to both gain insight into Dow Jones' culture and to make a connection there. I introduced myself to an engineering manager who put me in touch with the technical recruiter, and that started the process that culminated in an accepted job offer.
What excites you about your new role at Dow Jones?
Rachel Cohen: I was a reporter for more than 16 years before making a career switch, and one of the inspirations for my move to coding was my long-standing fascination with using technology to do my job more efficiently. Now I work on a team that creates software for the newsrooms of The Wall Street Journal and other Dow Jones publications. It's a satisfying feeling that I can relate so well to the needs of our users and see how our apps make journalists' lives easier.
READ MORE AND DISCUSS
Show less
This live Lunch and Learn has concluded. Don't worry! The recording is available for VIPS on their dashboards.

Who doesn't want work-from-home jobs where you can still feel like you're part of a growing team even if you're not sitting in an office? I'm talking about legitimate work-from-home jobs at companies like Dell to fast-growing startups like DuckDuckGo or Buffer where we spoke to their Head of People about her remote jobs.

How do you actually get these work-from-home jobs that everyone wants? It's all about crafting a resume that shows you can excel in a work-from-home environment.
We're hosting our second work-from-home resume live-chat with career coach Taylor Lane, the founder of "Remote Like Me". You can catch up on her first talk - filled with work-from-home jobs advice here. During that webinar, Taylor discussed how a remote job resume differs from a regular resume and what you need to do to standout from the competition.
Taylor is a remote career coach who helps people find and land remote jobs with skills and experience they already have. She's helped tons of remote hopefuls turn their virtual career dreams into a reality. With a focus on customizing resumes for remote positions, Taylor teaches women of all ages how to stand out and get more job offers. Originally from Connecticut, USA, Taylor has been living in Central America and traveling the world for over two years. She is currently calling Antigua, Guatemala her home base.
And, if you're eager to take advantage of all the work-from-home tech jobs listed on PowerToFly, but need more skills, check out our blog on finding a coding bootcamp below.
We Asked The Experts About Finding The Best Coding Bootcamp For You In 2019 (and Now)
blog.powertofly.com
Tips on finding a coding bootcamp that matches your needs, finding a scholarship and more.
READ MORE AND DISCUSS
Show less
popular
So you're thinking of signing up for a coding bootcamp...but where do you begin? To get some answers, we hosted two coding bootcamp experts - Mary and Erica - from Switchup, "The best resource for tech bootcamps", at a PowerToFly Lunch and Learn. Mary and Erica gave us six tips (plus, a few solid resources) on how to navigate the land of coding bootcamps.
If you simply want to know if bootcamps for beginners even exist, then check out our friends at Skillcrush (they really cater to women - we love them - and they hire candidates through PowerToFly). General Assembly (also a hiring partner on PowerToFly, Thinkful, Bloc and Flatiron School, have intro courses that you can take online.

Otherwise, keep reading to learn the following:
How to get a job after a coding bootcamp is finished
How to find a flexible or online bootcamp and organize your search
How to pay for coding bootcamp - scholarships, deferred payments, ISAs...
What basic knowledge do you need before entering a coding bootcamp
How to analyze coding camp reviews
When to apply
Finally... a list of the best bootcamps for 2019 from Erica and Mary at Switchup.org
Will I get a job after I've spent all this time and money on a coding bootcamp? (I talk about scholarships and funding plans in the next item)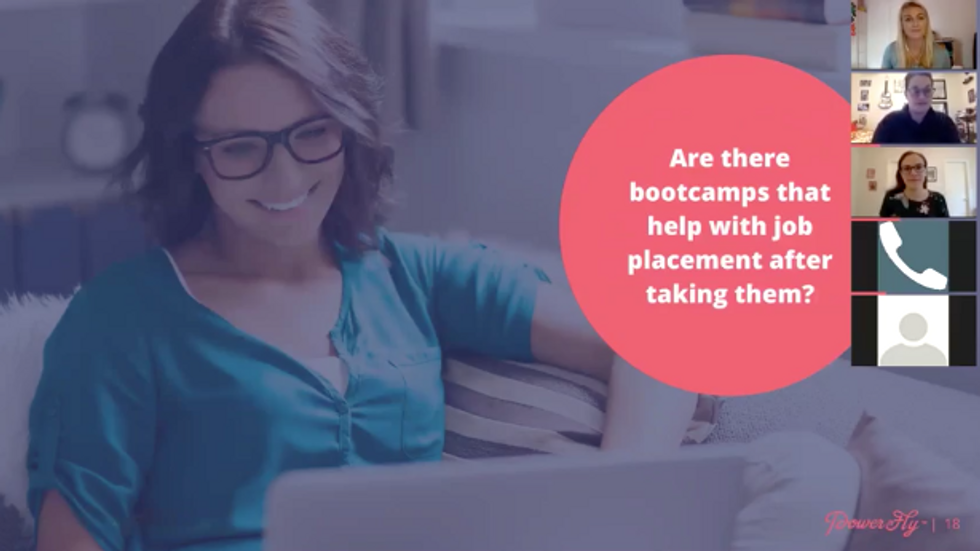 The bootcamp space is so competitive (and some programs are so confident that their curriculum matches what employers need) that they work to find you jobs after you've "graduated". Flatiron School, Career Foundry (they'll refund you if you don't get a job!) and Block (they claim a 97% hiring rate) are three coding bootcamps Erica and Mary pointed out as being supremely confident when it comes to students' career outcomes.
Erica and Mary did advise us to keep a close eye on the fine print around each programs. Some programs (like Career Foundry) guarantee placement within six months of graduating the program. Sometimes it's over a longer period, or even, a shorter one. It really depends. Some bootcamps even offer a full or partial refund if you don't get a job. Be aware that other bootcamps don't guarantee jobs, but they offer mentorship or extra career support to help you in your search.
The overall advice is to sign up for a bootcamp that does have somewhat of a guarantee for students to find a job. With a guarantee in place, you'll find that the entire curriculum is programmed and aligned with the results you need.
And of course, sign up for free on PowerToFly. We have over 18,000 jobs on our platform and a lot of them are super bootcamp grad friendly as well as remote, flexible, work-from-home opportunities.
How can I find a coding bootcamp that matches your needs: flexible schedule? Online courses? [There's a list below for you to search through]

Not everyone can throw themselves into a three-month immersive camp. Jobs, kids, long commutes might keep you from sitting down in an actual classroom. That's ok - there are a ton of flexible options on this list of Best Coding Bootcamps for 2019 that allows you to sort by flexibility and whether you can take courses remotely.
To keep yourself organized, build a spreadsheet to break down what you're looking for. Break it down by what's most important to you:
Price
Experience level needed (if you're a beginner then don't apply to intermediate courses!)
Cost
Time commitment
Will the bootcamp help you get a job? (see above).
Do they provide scholarships, deferred funding, ISAs (keep reading to learn about ISAs)?
How do I pay for coding bootcamp? Scholarship opportunities, deferred and ISA payments
Coding bootcamps can cost anywhere from $0 to $17,000 for a six month program. If you're looking to fund the later part of the cost scale, there are a ton of scholarship options out there, or you could enter a deferred payment plan with a coding bootcamp that's called an ISA (Income Share Agreement) where you pay back a portion of your income after you've gotten a job.
Scholarships: The first step is figuring out what kind of scholarship you could apply for since they range from merit scholarships to ones that are focused on LGBTQ candidates. There are also scholarships specific to the women in tech community that are listed here. Grace Hopper funds a number of scholarships too (btw, we wrote a guide to the Grace Hopper Conference, in case you're attending this year).
ISAs: According to Erica, "App Academy, for instance, has an ISA program where after you graduate from their program and you land a job that is $60,000 or more a year, you pay back 17% of your salary for two years."
How do I know if a coding bootcamp is any good? Read the reviews and job outcome reports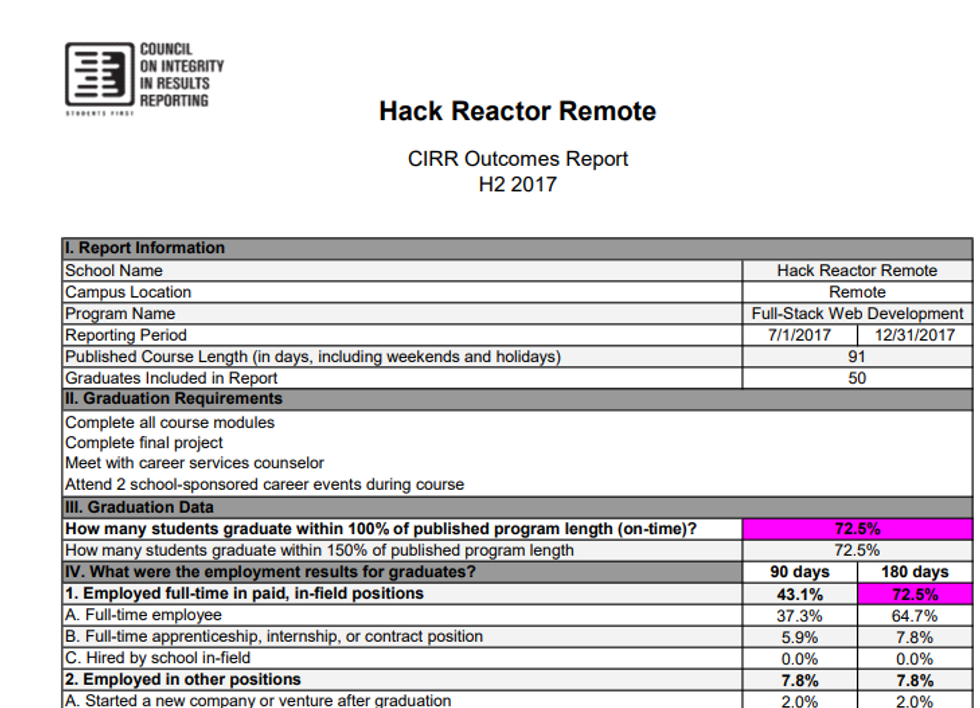 A report from CIRR, Council on Integrity in Results Reporting, that Switch.org uses to evaluate bootcamps.
The advice from Maria and Erica on this is pretty simple - check out their list that has reviews for the Best Coding Bootcamps for 2019.
You can also...
1. Ask bootcamps if they have a third party outcomes report to share with you. If they can't report on their success metrics then move on to the next bootcamp.
2. Look at the CIRR website to get a larger collection on bootcamp hiring data.
3. Ask for reviews by posting the question on social platforms like - LinkedIn, Quora, Facebook.
What basic knowledge do I need to join a coding camp [+ tips on where to fill in the gaps]?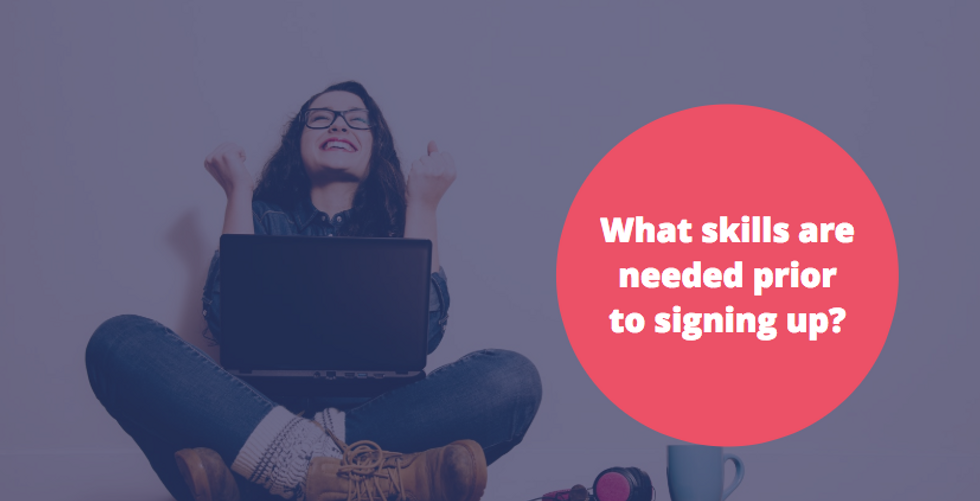 Not all coding camps start from the ground up. There are a number of camps out there that require you to have a certain level of understanding when it comes to coding. Not a problem! Mary and Erica suggest checking out intro to bootcamp programs like Flatiron School's free prep course. You can also brush up on your skills by taking single courses on sites like Coursera.
And some camps, like we mentioned at the beginning of this post, are made for people who are just starting out. Check out our friends at Skillcrush (they really cater to women - we love them - and they hire candidates through PowerToFly). General Assembly (also a hiring partner on PowerToFly, Thinkful and Bloc have intro courses that you can take online.
Is there a best time to apply to a coding bootcamp and its funding opportunities?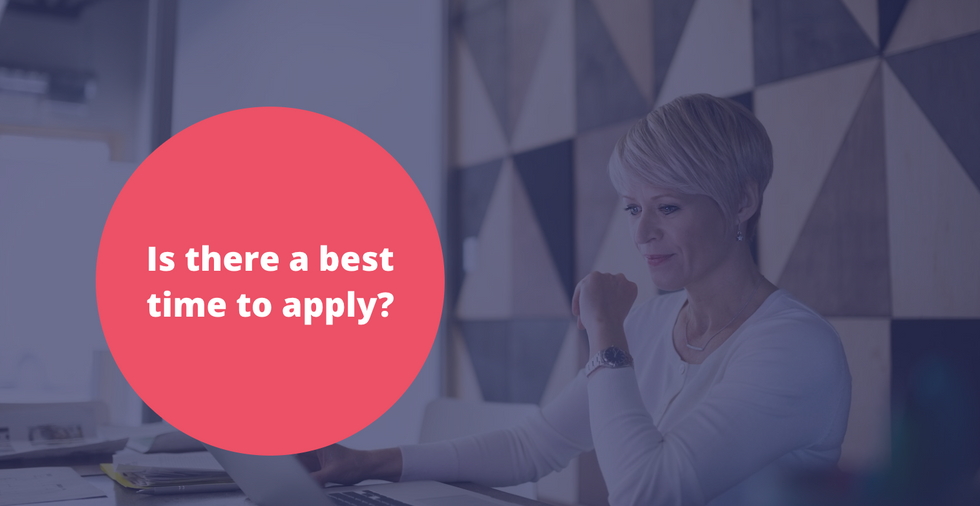 Yes, make sure you pay attention to whether the scholarship deadline is different than the general application deadline. More importantly, be sure that you can commit to the coding camp once it begins. Unlike applying to a university, coding bootcamps start very quickly after applications are accepted. So the best advice we have is to take the time before you apply to ensure you're going to be able to carve out the time needed to do well in your bootcamp of choice.
And... finally, the ultimate lists for the best Online Bootcamps for 2019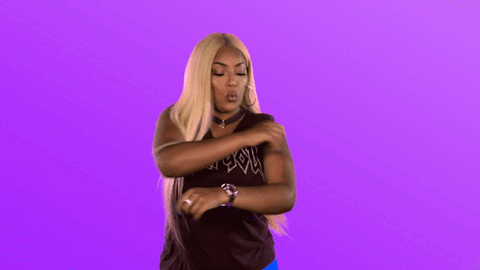 READ MORE AND DISCUSS
Show less
Loading...