GET EMAIL UPDATES FROM POWERTOFLY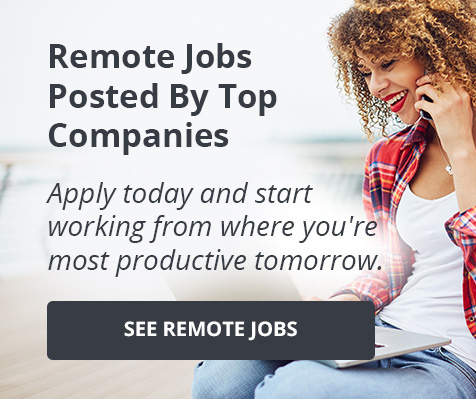 Compass
As a relatively new homeowner, I know firsthand how difficult it can be to navigate the world of real estate and how important it is to have a trusted guide with you along that journey. That's why I was thrilled as PowerToFly's Production Lead to collaborate with real estate groundbreaker Compass on a women in tech networking event, held at their gorgeous New York office, on December 6th.
"Women in tech" you say, not "women in real estate"? Yes, because at its heart, Compass is a technology company that is building the first modern real estate platform, pairing the industry's top talent with technology to make the search and sell experience intelligent and seamless.
Our event on December 6th, hosted by PowerToFly's CoFounder Katharine Zaleski, featured many of Compass' impressive women tech leaders and male allies plus plenty of time for our guests to network with their peers over delicious bites and warming wine.
The evening kicked off with a thrilling and inspiring welcome address by Maëlle Gavet, Compass' COO. "I'm here because diversity really matters. Compass is a company that has a CEO who is a Jewish black man and the COO, which is a french woman. We are by definition diverse people. Our CEO Robert and I, all our life, we have been in an environment where there was no diversity and where we were basically one of a kind in the room."
Maëlle shared some encouraging statistics about Compass' diversity as well. "49% of our people managers are women, which is a really important indicator because a lot of companies will talk to you about diversity, but they will never talk to you about people managing diversity. 21% of our product and engineering team are women. It was 19% a year ago, so slowly but surely we're improving. And the last performance review, 61% of the people that were promoted were actually women."
After Maëlle wrapped up, she introduced Chief Product Officer Eytan Seidman who provided a bit of a deeper look into Compass' platform from the perspective of both a buyer and a seller, showing just how easy it is for a listing agent to create an email blast to her potential buyers.
Maëlle returned to participate in a panel discussion featuring two other women leaders at Compass: Basia Mucha, Senior Engineering Manager and Tal Netanyahu, Engineering Manager. In addition to detailing their own career journeys, our three panelists dived into such topics as how they keep current on tech trends, how they balance work-life integration and, if they could go back in time, what advice would they give themselves.
The evening closed out with a very special keynote speech from Compass' brand new CTO Joseph Sirosh (it was his third day and Joseph rushed back to the office after a school event for his kindergartner because our event was so important to him ). A veteran of both Amazon and Microsoft, Joseph stressed the importance of the customer. "Everybody is customer focus but it is the customers that will end up defining who you are as a company."
While our presentations may have ended, there was still plenty of time for our guests to continue to network with our speakers, other members of the Compass team and their fellow women in tech. We were proud to partner with Compass on this energizing event.
Compass is hiring! Visit their page on PowerToFly to learn more about their open roles.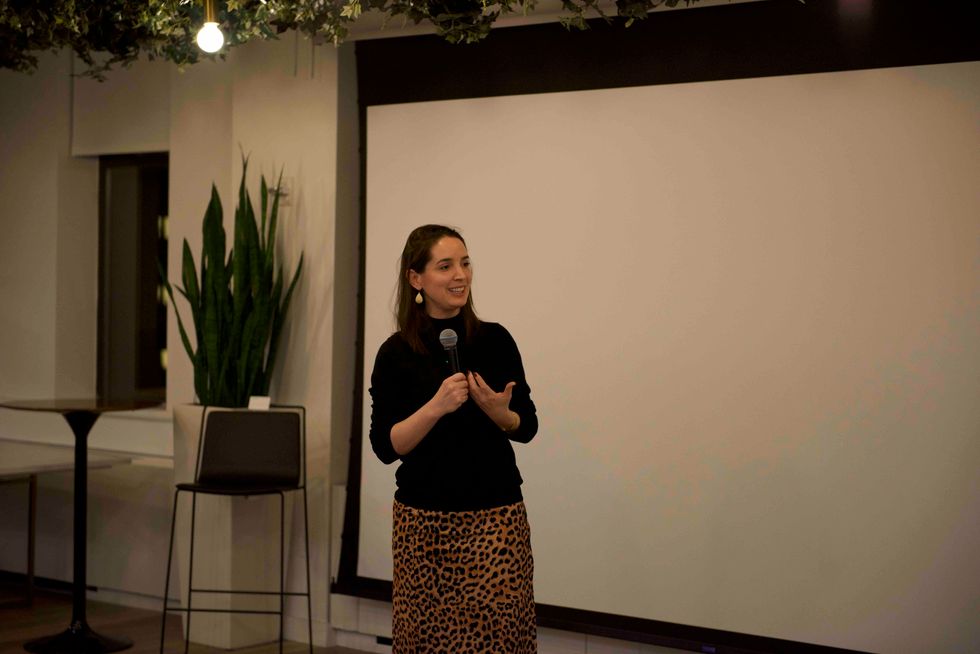 Maëlle Gavet, Compass' COO provided the evening's welcoming remarks.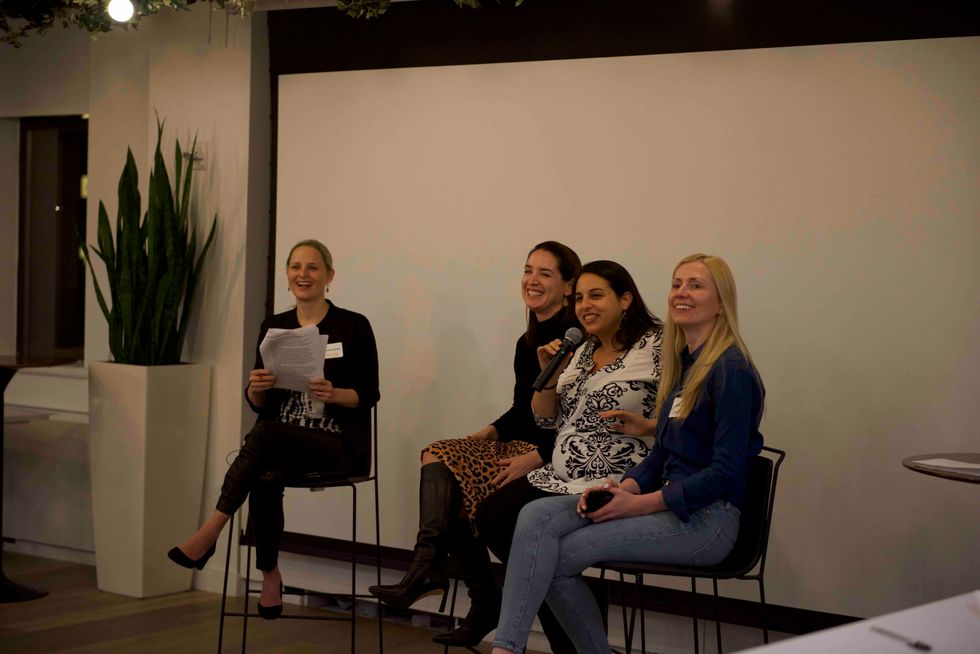 PowerToFly's Katharine Zaleski moderated a panel featuring Maëlle Gavet; Basia Mucha, Senior Engineering Manager; and Tal Netanyahu, Engineering Manager.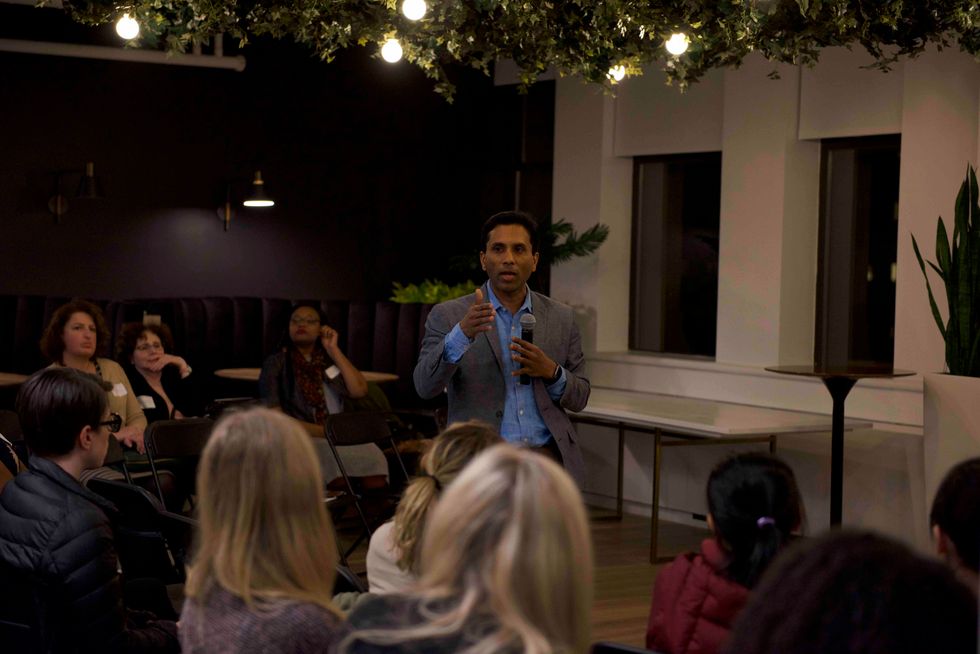 Joseph Sirosh, Compass' CTO, takes questions from the audience.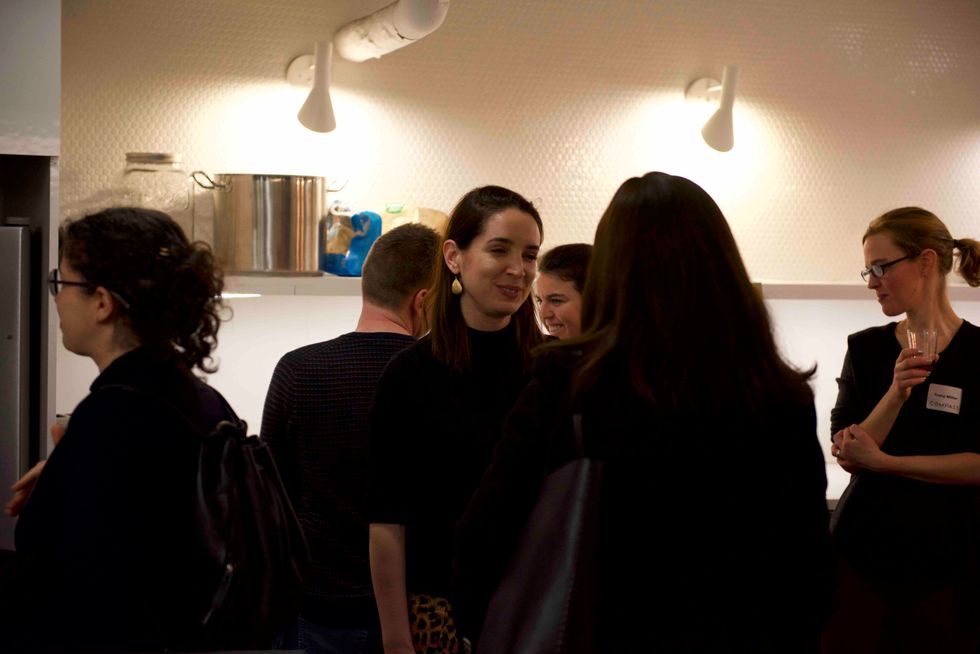 Attendees had plenty of opportunities to network with members of the Compass team.
READ MORE AND DISCUSS
Show less
OpenTable
This is an invite-only event for software engineers. Contact hi@powertofly.com or click on the button below for the event password if you think this event would be a good fit for your skill set.
"In Silicon Valley, today, there is a sisterhood of women who are supporting each other, telling each other about board opportunities, giving each other business ideas" - Christa Quarles, OpenTable CEO.

Meet and hear more from Christa and her executive team on March 14th about how they're building inclusive environments and innovative tech products at OpenTable. The night will kickoff with a keynote address by OpenTable CTO Joseph Essas and will feature a product demonstration from OpenTable's female tech leaders. We'll end the evening with an opportunity for you to network with additional women in tech over cocktails and light food.
Also, OpenTable is hiring! They offer professional development opportunities, wellness events, four weeks of accrued PTO per year and access to such affinity groups as OpenTable's Women in Tech and Women of OpenTable. To learn more about OpenTable, a company that Glassdoor named one of the "Best Places to Work 2016", and their open opportunities, visit their page at PowerToFly.
About our Events: All RSVP'd attendees are welcome, regardless of race, color, religion, national origin, gender identity, pregnancy, physical or mental disability, or age. If you require accommodation to fully participate in this event, please email talentgrowth@powertofly.com, and we will contact you to discuss your specific needs.
READ MORE AND DISCUSS
Show less
Loading...