GET EMAIL UPDATES FROM POWERTOFLY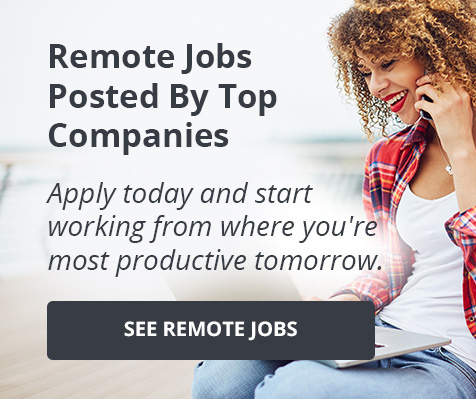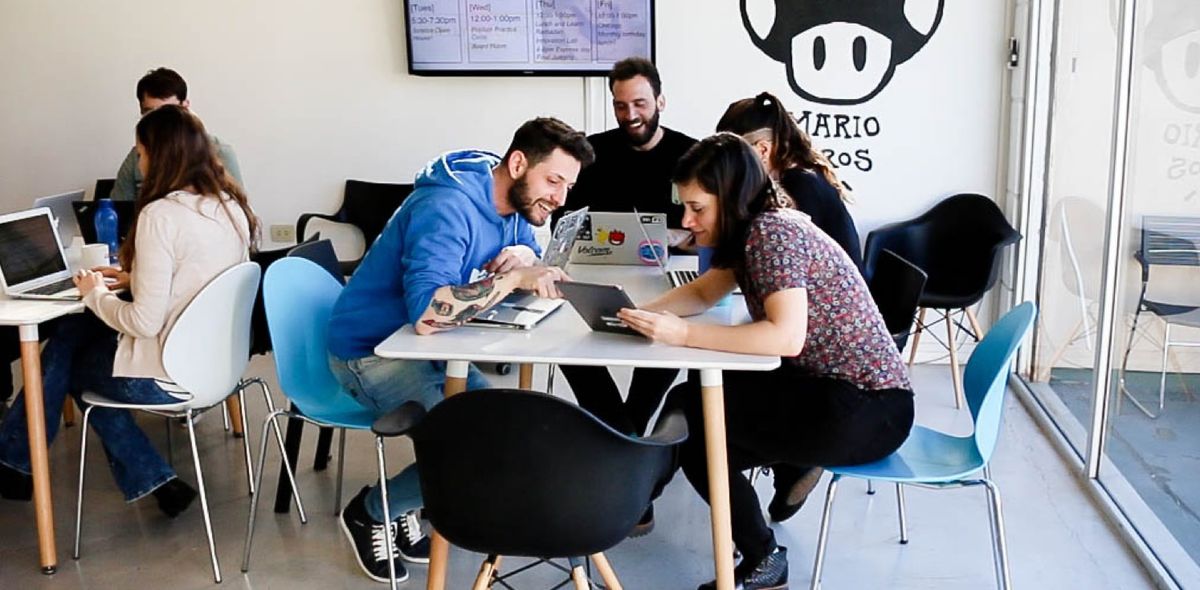 Solstice
Below is an article originally written by Kelly Manthey, the CEO at PowerToFly Partner Solstice, and published on June 17, 2018. Go to Solstice's page on PowerToFly to see their open positions and learn more.
I want to make a bold — but probably not controversial — statement: Never before in the history of the modern-day enterprise has culture been more critical to the success of a business.
The job market has tightened, as evidenced by the 300,000-plus new jobs in the country last month. Finding, attracting, and retaining top digital talent is consistently the No. 1 challenge we hear from our clients when it comes to transformation, especially on the engineering front.
With so much changing quickly around us, deciding what to prioritize can be a daily challenge. Here's another bold statement: Get the culture equation right, and everything else in digital transformation will fall into place.
For us it comes down to getting three things right: Strong values and beliefs, environment, and forging the right partnerships.
At the heart of company culture are the values and beliefs of the organization. It's one thing to have them posted on the walls throughout the office, but another for employees to feel them at their core and have them show up in their behaviors and decision-making. We collectively talk about positioning strategies, technology roadmaps, and potential acquisitions, but are we talking enough about values and beliefs? Establishing clarity around what we believe and stand for will more than make up for our positioning or roadmaps being a little off.
At Solstice, one of our guiding values is servant leadership, which is not about being good at your job, but about making everyone on your team great at theirs, and creating a culture of promoting from within. The practice of servant leadership creates a culture of coaching, collaboration, and caring. It doesn't mean we aren't driven or have a competitive spirit, but it means we make winning — and failing — a team sport.
Next is the environment — the space you occupy everyday. The setting you operate in plays a big role in productivity, mood, and creativity. For people to feel connected to their work, it's critical they feel connected to the space they're in and the people they work with. WeWork is a perfect example of this: Before it launched in 2010, coworking spaces were not a new or novel concept. The company realized it could use its space to create one of the key elements often missing from startup life: a sense of community. A physical environment impacts relationship building, workflow, and productivity, and should be a reflection of a company's culture and employees' needs. For us, that means coupling an organizationally flat structure — built on our core belief of fostering "networks over hierarchies" — with an open office space. We also have the requisite ping pong table but, as an innovation company, it's not your average ping pong experience. The center of our office, known as the "hub," serves as the central gathering place for meetings and games. We also have a smart vending machine stocked with an endless supply of La Croix.
Last are the partnerships you form. The path to doing great things cannot be walked alone. We feel the gravity of the responsibility associated with being the partner our clients choose to stand next to during their transformations. As we continue our own growth story we look to our own partners for needed support and outside thinking. Here's the key: Outside partners bring in more than just knowledge and velocity — they bring their unique perspectives, values, and beliefs. At the heart of successful transformation is reshaping the DNA of a business. For this reason, values and beliefs are just as, if not more, important than experience and technical ability because project life is much like a marriage. When your team is staring down the challenges of balancing speed to meet business deadlines and navigating the complexity and unknowns that come with both legacy and emerging technology, who do you want to be sitting next to on the journey into the unknown? A partner with shared beliefs and values is key.
With so much change, sometimes it's nice to think something will never go out of style: Culture still eats strategy for breakfast. And a fridge fully-stocked with La Croix doesn't hurt either.
So … What do you believe in?
READ MORE AND DISCUSS
Show less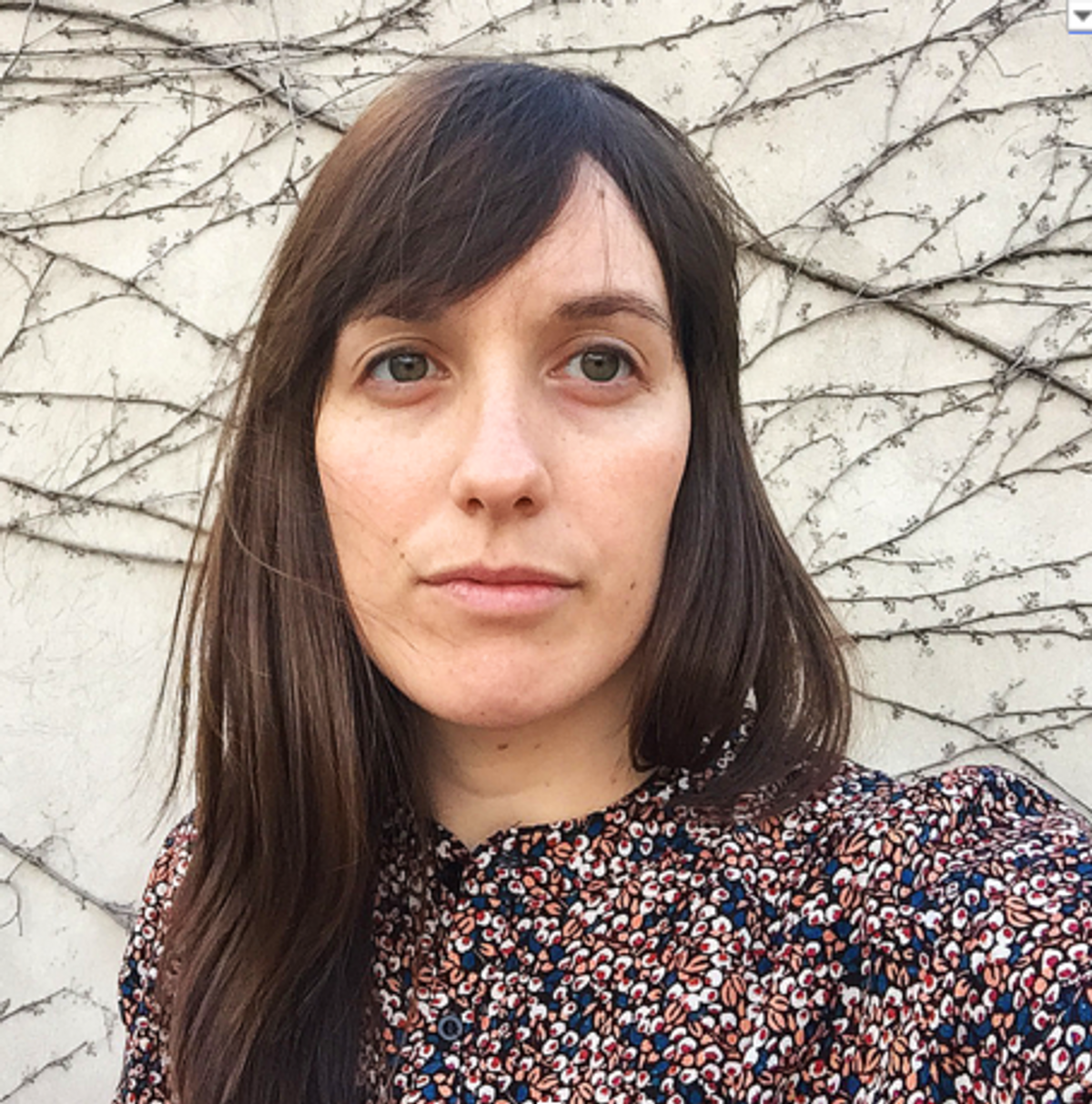 Solstice
Below is an article originally written by Sachin Modak, an Analyst at PowerToFly Partner Solstice, and published on June 17, 2018. Go to Solstice's page on PowerToFly to see their open positions and learn more.
When you work at the forefront of technology, you can't be complacent.
At Solstice, we have a history of attracting individuals looking for a challenge — those willing to push themselves out of their comfort zones and into a fast-paced, high-energy environment.
In the last five years, we've more than doubled our number of employees and show no signs of slowing down. With our new offices in New York City and Buenos Aires, Argentina, and the acquisition by the St Ives Group in 2015, we've expanded from a boutique agency to an international digital innovation firm. Like many emerging, global companies, we've experienced what it's like to build a cohesive team — with clearly stated values and beliefs — that can move quickly to iterate even in different time zones and cultural nuances.
With this expansion comes a new realm of opportunity for our employees.
Just as we built our Chicago team from the ground up, Solsties have worked to seed the culture of our Buenos Aires and New York City offices and foster relationships with our new sister companies in the U.K. Together, we've built and defined how we work together in a meaningful way, as well as developed a global mindset and lasting transcontinental friendships.
Every experience is unique, but each has been life changing for the employee and made Solstice stronger for it.
Here are some of their stories: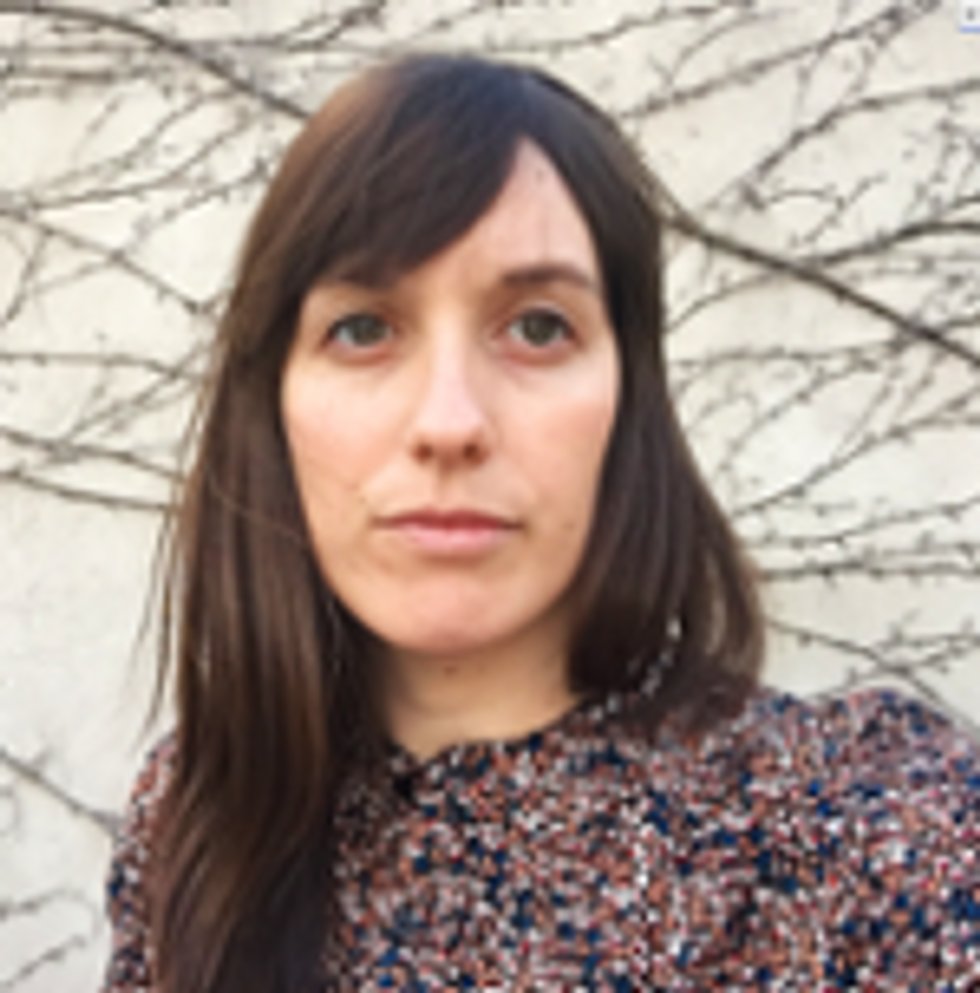 Ceci Alvaro, Sr. UX Consultant
Home office: Buenos Aires 🇦🇷
Offices visited: Chicago, London
What was your favorite part about visiting another office?
My favorite part was definitely the people. The chance to meet each other and share moments outside of our everyday meetings made me feel much more connected to my Chicago teammates, who I usually just interact with over Slack or video calls. It was amazing to learn more about their work culture while also having the chance to share mine with them. Plus, it's always entertaining seeing them drink mate or attempt to speak Spanish.
How did this experience help your professional/career development?
The best thing about this experience was developing relationships with people from other offices. It helped me understand them and feel empathy. I think being open and sensitive to others is very important to my team's success. I've expanded my knowledge and skills by working with professionals in the same discipline, but we come from totally different backgrounds and personal experiences.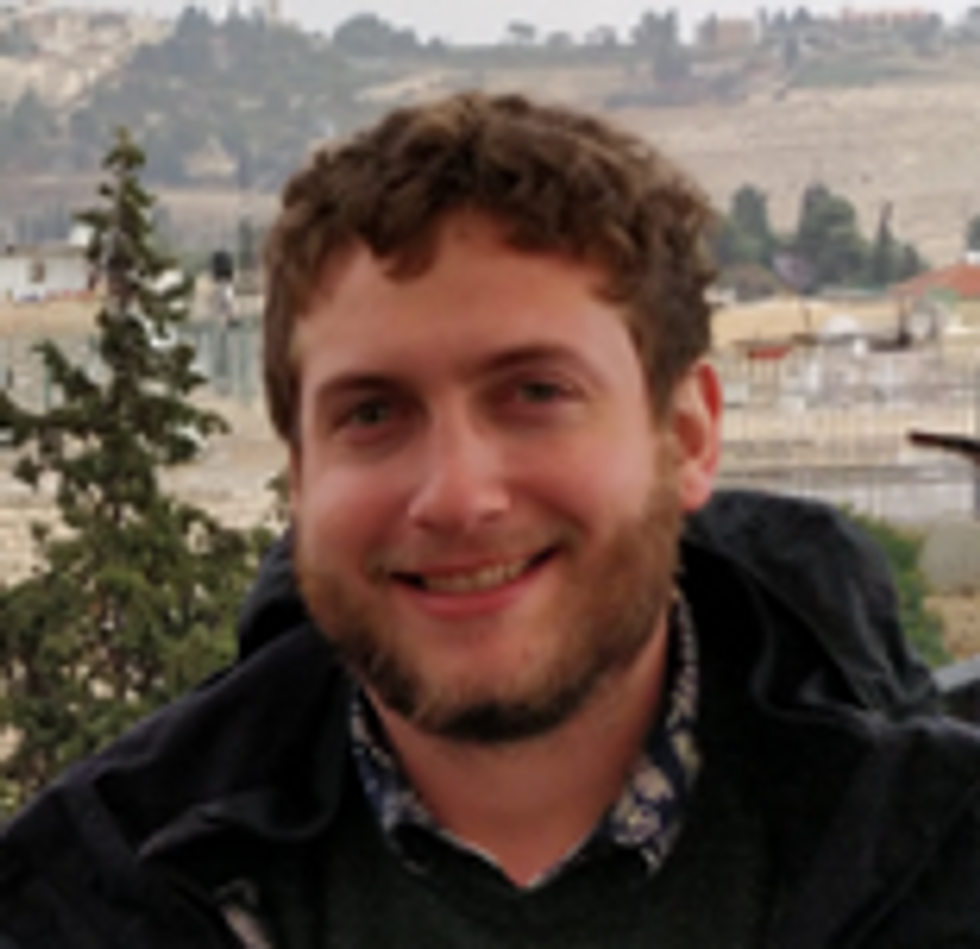 Brian Anderson, Technical Principal
Home office: Chicago 🇺🇸
Offices visited: Buenos Aires
What were some of the highlights of working in Buenos Aires?
From the moment you arrive at the Buenos Aires office, you immediately feel at home — not only because of the artwork around the office, but because our Argentine counterparts demonstrate our Solstice culture day in and day out and go above and beyond to make you feel welcome. Whether it's enjoying facturas (croissants) in the morning, sitting out on the terrace in the afternoon, or even playing fútbol in the evening, work relationships in Buenos Aires are not confined to our project teams. Everyone in the office takes it upon themselves to lift everyone else up and to make each other a better version of themselves — inside and outside of Solstice. It has been amazing to see the office grow and develop its own multifaceted culture and identity.
How did this experience change the way you work with remote teammates and clients?
When the Argentina office first opened, the Chicago office struggled with how we could preserve our coveted culture while being so far apart. Adopting Slack and video conferencing was a good start to building more personal relationships. However, more than anything, empathy had to be something we not only preached but also practiced. It's not always easy to put yourself in someone else's shoes, but even the little things — like understanding when each office eats lunch, knowing that a 5 p.m. Chicago meeting really falls at 7 or 8 p.m. in Argentina (depending on the time of year) or being conscious of our conference call etiquette by repeating questions so everyone can hear and allowing everyone to share their thoughts — build trust and friendships across the team. It's this concept of empathy that helps build relationships with our global coworkers and translates to client work and personal relationships.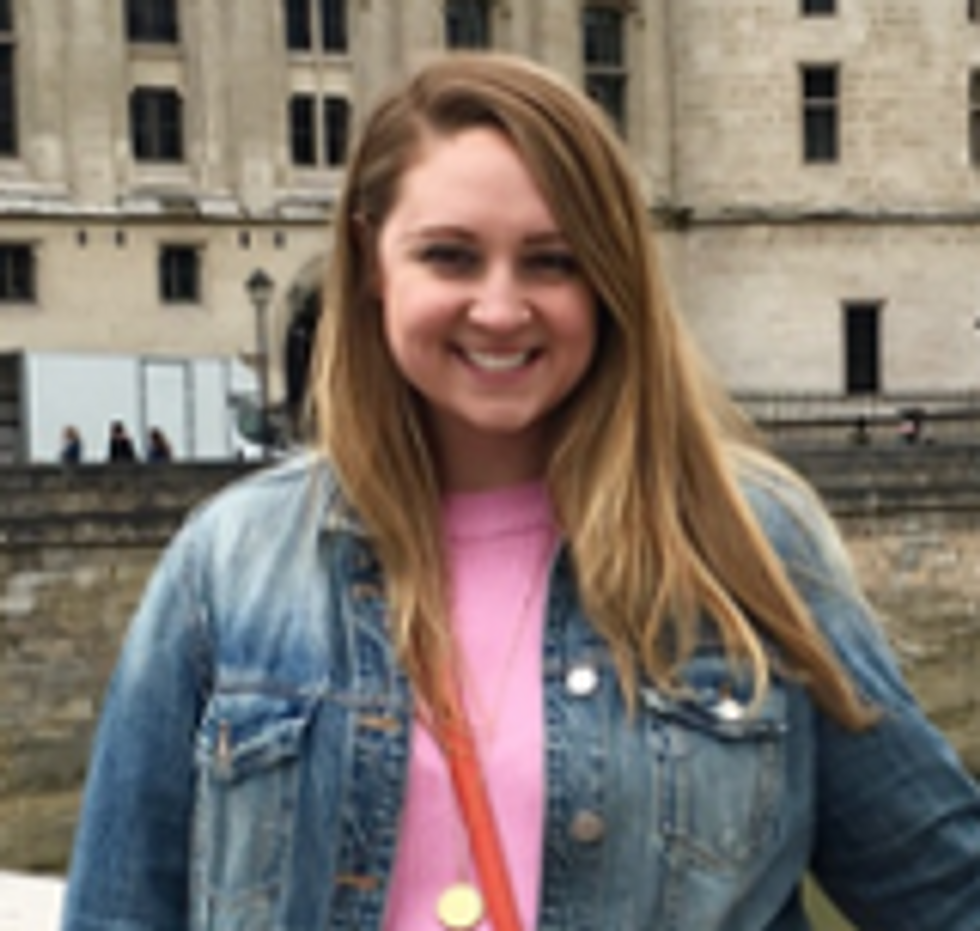 Lucy Viereckl, Talent Acquisition Manager
Home office: Chicago 🇺🇸
Offices visited: New York, London
What was your favorite experience while in London?
My favorite — or favourite — part of spending two months at TAB (Solstice's sister company in London) was the team. Everyone was smart, driven, welcoming, and also a lot of fun. As a part of operations, it was interesting to navigate the similarities and differences in how our organizations work, as well as how we refer to our teams in the office (e.g., the sales team is the "commercial team" at TAB, and QAs are "testers"). Being able to suggest changes and share stories in how we've scaled was also rewarding.
How did this experience help your professional/career development?
As someone who's been at Solstice for nearly six years, it's been a long time since I've been the new kid. I know who we are and how we work, so it has been an invaluable opportunity to take a step back and transition to a whole new role without actually leaving the company. Being the one asking questions and figuring things out as I went along was humbling, but it was awesome to be able to hire TABbers and make an impact on the team in those two months. I returned to Solstice with a fresh perspective and a sense of accomplishment.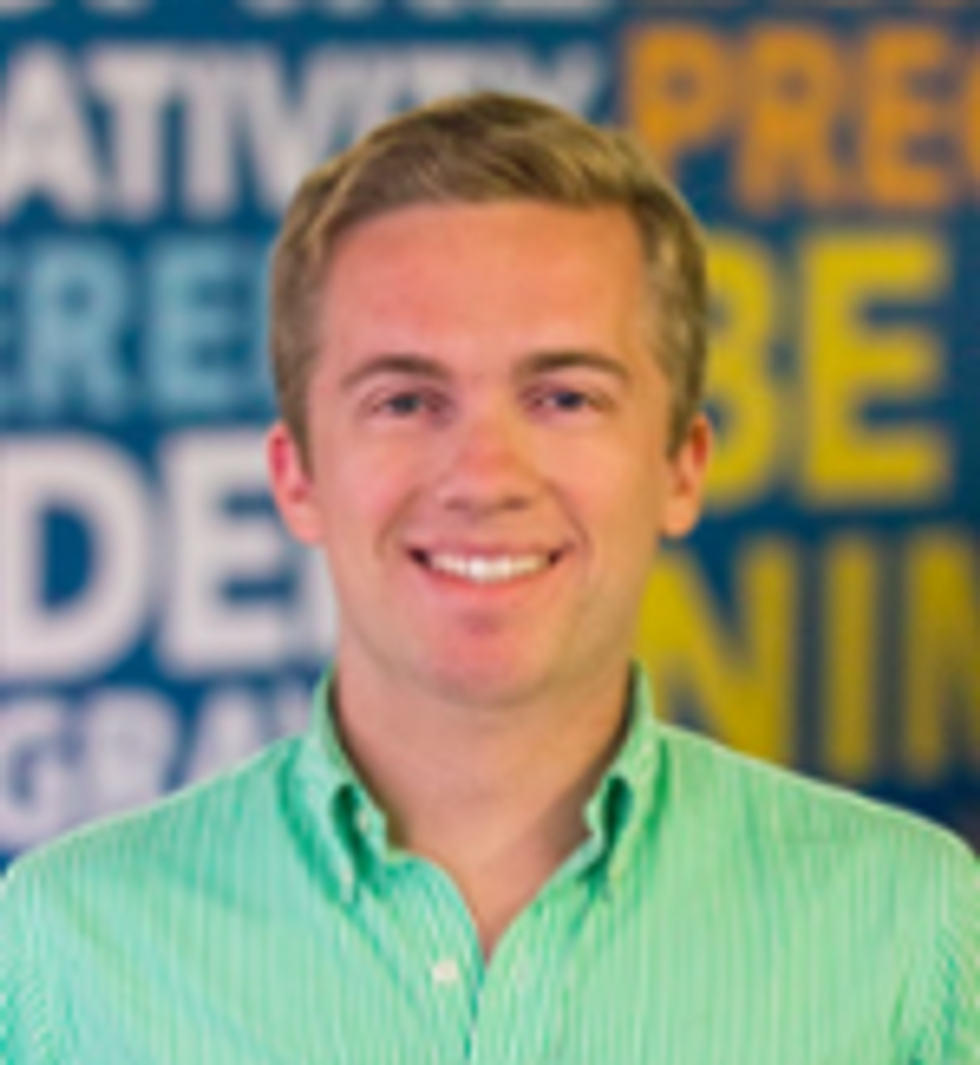 Steve Bowker, Sr. Product Consultant
Home office: New York 🇺🇸
Offices visited: Chicago, Buenos Aires
What was your favorite part about helping build the Buenos Aires and New York offices?
My favorite part was seeing each office grow and form its own unique brand of the Solstice experience. Each new hire brings their own personality and experience into the office culture. Having been in Buenos Aires and New York in stages, I loved seeing the culture grow and mature as more people joined, got to know one another, and made the office their own.
How did these experiences help you work with colleagues across different offices?
I think spending time in multiple locations — each with its own culture, challenges, and strengths — taught me a lot about empathy. It's easy to forget what it's like being on the remote end of the phone. Hopefully, by having these experiences, I can better facilitate cross-office collaboration regardless of location.
International opportunities at Solstice are not just limited to a certain role. From engineering, design, research, product, sales, operations, and employee experience, Solsties across functions travel between our global offices to not only help build the future of our company, but to broaden their own perspectives. And this year, we were even honored as one of Crain's best places to work.
As the world becomes more open and connected, consultants with international experience are becoming invaluable advisors to clients, who are oftentimes global players themselves.
Interested in being a part of the Solstice global team? Check out opportunities by visiting our PowerToFly page.
READ MORE AND DISCUSS
Show less
Solstice
Can you imagine being so excited for work that you wake up BEFORE your alarm?!
Well, that's exactly how Jarrod, an engineer at our partner Solstice, feels: "Honestly, for my first year of being here, I woke up before my alarm because I was so excited to come to work. That is a true story!"
At Solstice, they're bringing together individuals who love what they do and believe in the future of technology. Together, they are building and maintaining a culture that helps their business and people thrive.
Want to join their team, and forgo your alarm clock?
Then be sure to click here to view Solstice's PowerToFly page, and press "Follow" to be notified whenever they post new jobs!
READ MORE AND DISCUSS
Show less
Loading...