GET EMAIL UPDATES FROM POWERTOFLY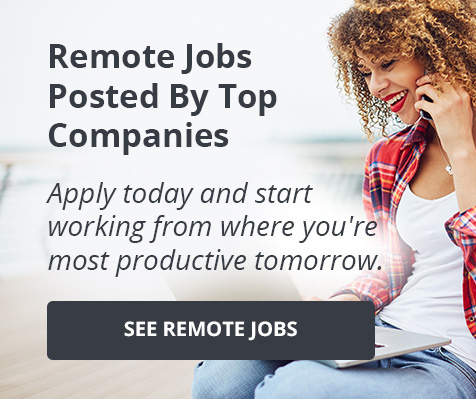 Webinars
Presented by PowerToFly and Glassdoor
Register today to join this FREE webinar we are co-hosting with Glassdoor!

PowerToFly and Glassdoor have partnered to present a webinar on February 6th, where top talent leaders will share how they're building diverse talent pipelines.
Join leaders from Audible, Vrbo (formerly HomeAway) and Microsoft, who will discuss their current D&I strategies and share advice on how you can build your own diverse pipelines.
Moderated by Katharine Zaleski, PowerToFly's CoFounder & President, speakers will include:
Jamy Barton, Sr. Director, Tech Diversity at Audible
Lyndsi McNaughton, Sr. Global Sourcing Programs Lead - D&I at Vrbo (formerly HomeAway)
Luci Gomes, Global Director of Talent Acquisition Americas & Commercial, Marketing & Consumer Teams at Microsoft
The webinar will take place on Wednesday, February 6th from 1:00pm to 2:00pm EST.
The second half of this webinar will be dedicated to audience Q&A, and our panel is looking forward to taking your questions. If you have a particular question or topic you'd like us to explore, let us know on the registration form and we'll be taking questions in real time on the webinar too!
About our webinars: All RSVP'd attendees are welcome, regardless of race, color, religion, national origin, gender identity, pregnancy, physical or mental disability, or age.
For Employers
One of our Senior Sales Executives at PowerToFly pulled together a "holiday reading list" for our partners filled with a number of articles I've been meaning to catch up on. Since the next two days should be relatively quiet on the work front - and crazy on the home front - I'm sharing this list. Perhaps you can steal away from the stuffing for a few minutes to read these insights.
1. "Numbers Take Us Only So Far" by Maxine Williams, Facebook's Global Head of Diversity and Inclusion

Read the article here
I interviewed Maxine over a year ago for Business Insider. You can watch the video here where I was riveted by how she's set up inclusion trainings as part of Facebook's on-boarding process. In her recent article for Harvard Business Review, Maxine makes the argument that we need to expand how we collect diversity data.
"...data volume alone won't give leaders the insight they need to increase diversity in their organizations. They must also take a closer look at the individuals from underrepresented groups who work for them—those who barely register on the analytics radar."
2. The Programs At Top Companies To Move Women Out of Middle-Management: WSJ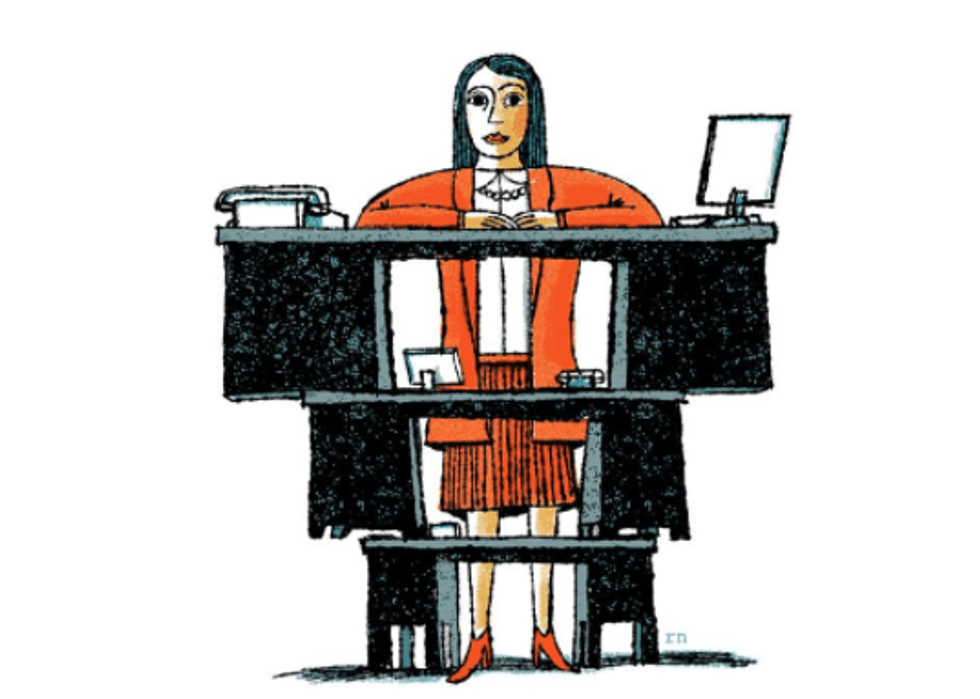 An interesting read from the Wall Street Journal that showcases what IBM, Chevron and Intuit are doing to give women the support they need to ultimately arrive at the C Suite. Why?
The share of women in middle management was unchanged at 33% and rose slightly in C-suite roles to 20%, concludes a new study by LeanIn.Org and McKinsey & Co.



3. Competing For Talent in The Digital Age: A CEB Report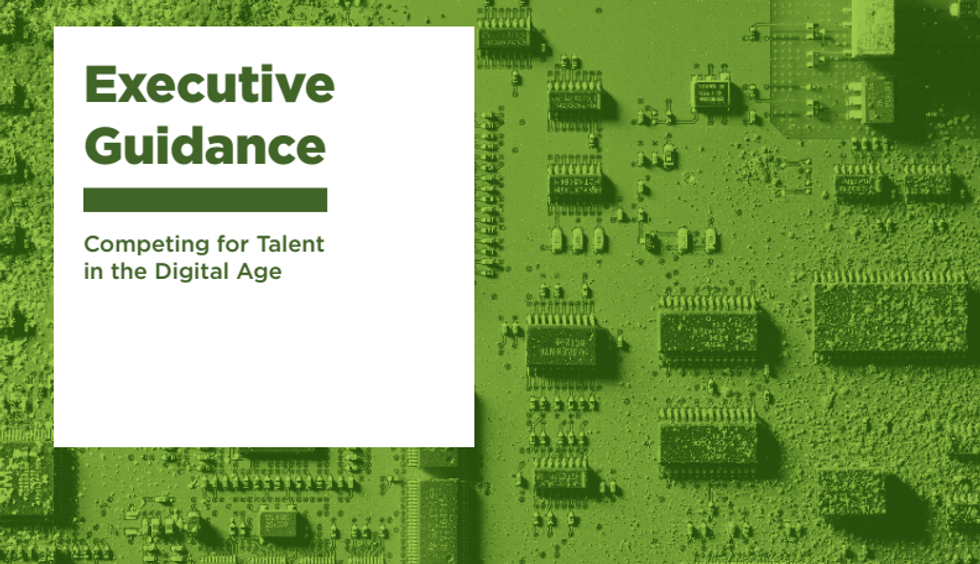 Read the report here
A quick read that reinforces the work we're doing at PowerToFly by taking a market driven, analytics approach to finding under-represented but over messaged women in tech, sales and digital.
Candidates are a recognized stakeholder in the hiring process. This status is driven by scarcity in some sectors as well as candidate expectations. Organizations are learning to build in interactive touch points that mirror the candidates' journey and allow candidates to explore and evaluate the role and the organization while informing candidates' decision to commit to a full application.
Message me @kzaleski on Twitter or via my LinkedIn profile here if you have more suggestions for our holiday reading list at PowerToFly.
And Happy Turkey Day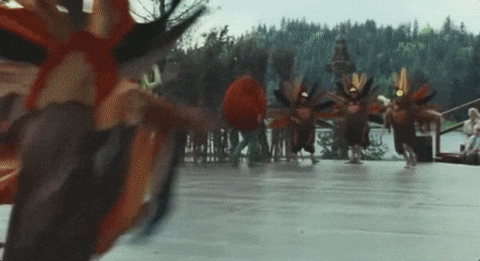 Loading...