GET EMAIL UPDATES FROM POWERTOFLY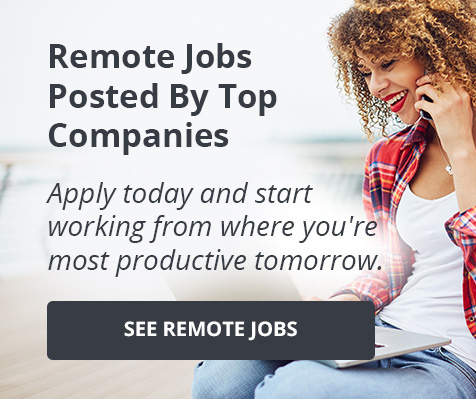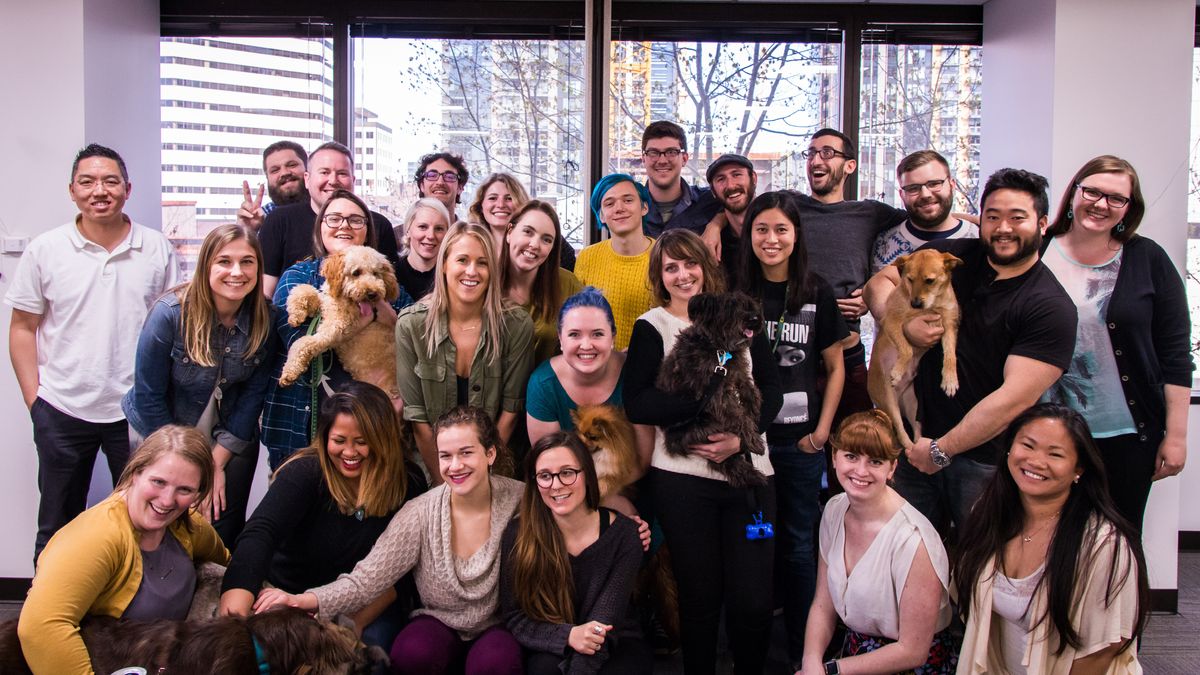 Rover
Below is an article originally written by Adam Stewart at PowerToFly Partner Rover, and published on May 9, 2018. Go to Rover's page on PowerToFly to see their open positions and learn more.
One of the many problems facing the tech world is a lack of diversity. At a previous position in my career, I was in a diversity training program with 32 people. Thirty of them were white males. Now that I'm at Rover, I'm proud to say that diversity is something we spend a lot of time and resources addressing and it's reflected in the diversity of our team. We feel that implicit biases and subjectivity in the hiring process should be actively addressed and, to the extent possible while still evaluating a candidate as a whole person, removed from the picture.
Borne from one of these conversations was the need to make our hiring process as anonymous as possible to remove bias, and we started by looking at the take-home coding challenge. As part of our normal engineering interview process, we give candidates a challenge to work on independently and return to us. Our goal with the take home coding challenge is to solely review a candidate's coding and design abilities, independent of the candidate's past work and years of experience. In theory, this is the place in our hiring funnel that can be completely scored based on technical skills.
To accomplish this, we realized we needed to revise the take-home project to be anonymous in order to mitigate any implicit biases a reviewer may have. With the full support of management, I added tickets for this to my sprint schedule. This had an impact on the velocity of my normal work, but it was the right thing to do. I worked with the hiring managers and other interested people across several teams to design and review the new process to get a system that would work for everyone.
Process Change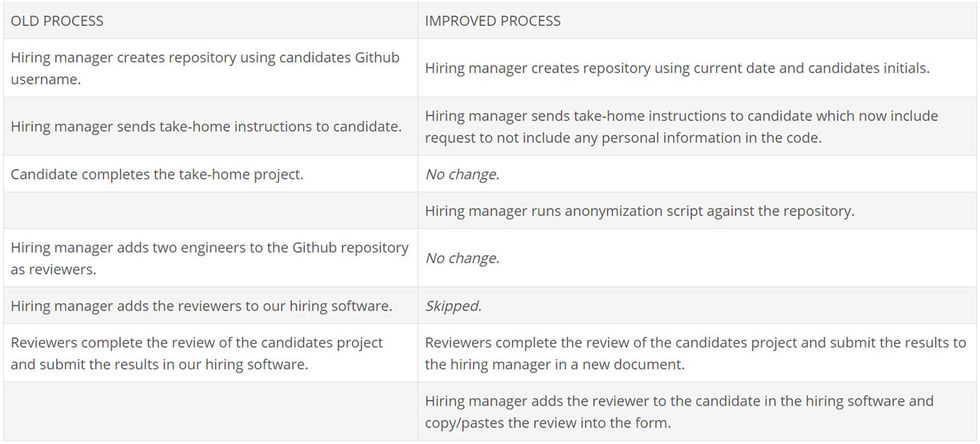 Our old process
Before the anonymization project, when a candidate started the take-home challenge, we would create a new Github repository based on their Github username to maintain unique naming patterns. This project would be shared with the candidate for them to finish. Once the candidate was finished and had committed the last bit of code and documentation, they would notify the hiring manager.
The hiring manager would then get two engineers to review the code, and would add them to the Github repository. They would also add them to our hiring software as reviewers so they could input the results. This software sends out an email with deadlines and information. It also allowed the reviewer to see the resume, phone screen results, and some other information about the candidate in order to make a more informed decision. Once our internal review was complete, the results were submitted to the hiring manager who would make a decision on the candidate and if they should make it to the next step in the process.
Our new process
We decided there wasn't enough value in seeing the candidate's whole set of information (resume, name, years of experience, etc.) to justify letting any internal biases affect our decisions.
Therefore, we first removed the candidates Github username from the repository name. Now the projects only have a date and two initials as an identifier. This keeps the repositories unique without exposing the candidates choice of username.
Since some candidates leave identifiable information such as adding files based on their name, or signing their readme file, we needed to do something to prevent that. We now have instructions emailed to the candidate that inform them that they should not include any personal information in the project.
After the candidate is finished with the project, the hiring manager runs a short script against the candidates repository that replaces the candidate's username with the hiring manager's username. This preserves the log messages, which can be valuable, but obscures who actually did the commits.
The next difference in the process is that the hiring manager no longer adds the reviewers to the hiring software until after the review. The Github access is granted, and that is the only link the reviewer has into the candidate. The reviewer can now review the code as a standalone set of data without any bias.
The final change is that once the code review is complete, the reviewer submits the review in a new document that is sent to the hiring manager. The hiring manager can then copy and paste the review contents in the hiring software at this point, and complete this part of the interview.
Looking forward
This whole change in the process puts a little more workload on the hiring managers, but we felt it was important to implement. They now manually run an extra script to anonymize the Github repository, and they copy/paste the review into our hiring software. This only adds a couple of minutes to each candidate.
As a company, Rover is committed to hiring a diverse team. Diversity attracts more people and is a sign of a healthy and inclusive culture. It creates a more welcoming workplace. It can spark creativity and empathy, and allows the team to better help the people we serve. We are constantly trying to reduce biases in all aspects of our company culture, and an anonymized coding challenge is one small but necessary step towards that.
READ MORE AND DISCUSS
Show less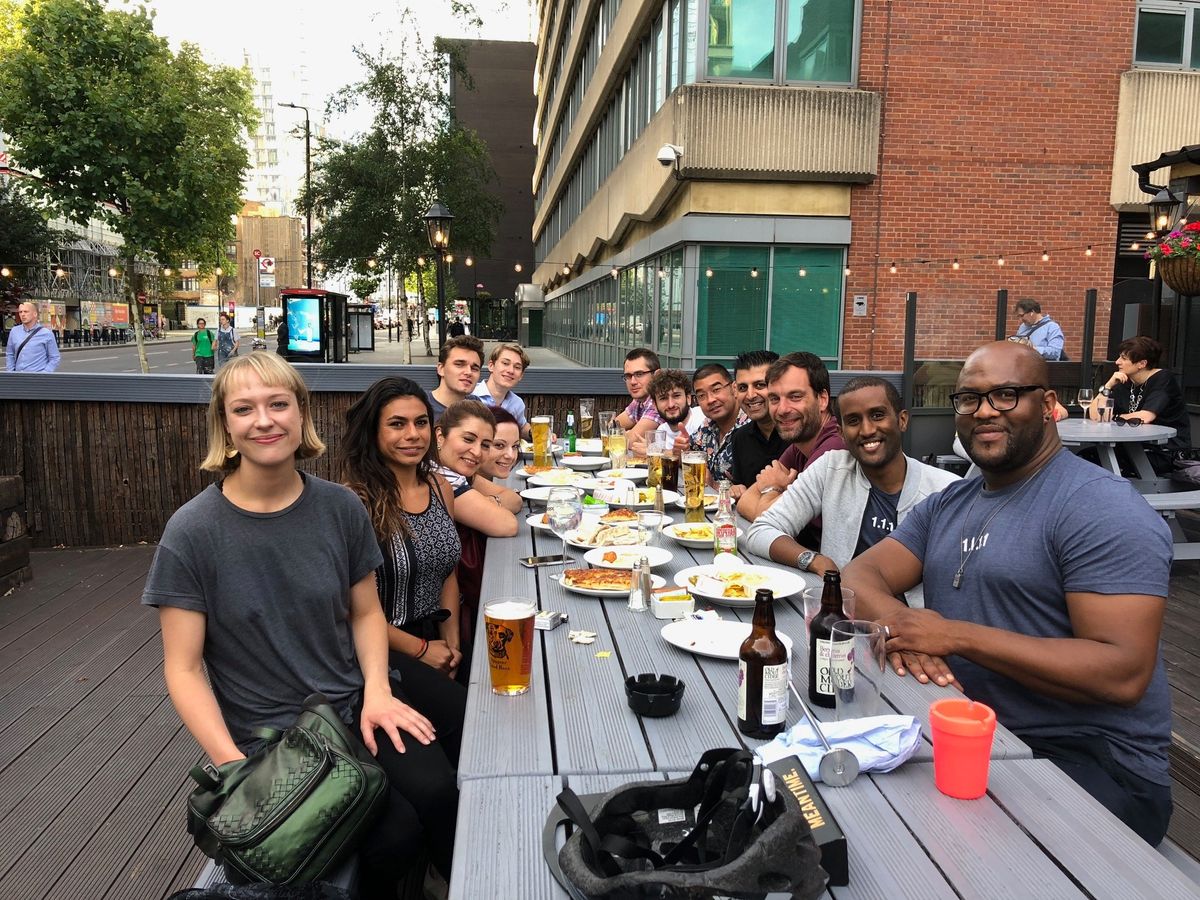 The EMEA team pictured August 1st, some members attending Orientation
Cloudflare
Below is an article originally written by Lee Sam at PowerToFly Partner Cloudflare, and published on August 30, 2018. Go to Cloudflare's page on PowerToFly to see their open positions and learn more.
Cloudflare's mission is to help build a better Internet, and we are also serious about building a diverse workforce where everyone can be themselves, regardless of their gender, sexual orientation, or cultural background.
The Recruiting team sat down with Anil Karavadra, EMEA Head of Business Development, to find out how he has built a diverse team since he joined.
Recruiting Team: First question Anil, how did you end up at Cloudflare?
Anil Karavadra: Funny story about this--I was actually approached by my boss! He reached out to me and said "Hey would you be interested in joining Cloudflare?", and initially I said no because I hadn't heard of Cloudflare before! Then he suggested "Well how about we share some best practices?", and I said okay, although I knew he was going to try and pitch Cloudflare to me. After I had a chat with him and he shared his vision to grow the EMEA BDR organisation. This sounded interesting to me so I then went through the interview process and got through. Now that I'm here I love it.
RT: How long have you been here now?
AK: Since last October, so about 9 months.
RT: What did the EMEA BDR team look like when you joined?
AK: By the time I joined there were 6 people on the team. We had two women on the team and four men. We had a mix of junior and more experienced people on the team.
RT: What does the team look like now in terms of gender diversity?
AK: I think it would help to give some context: When I joined back in October last year we already had two women on the team of 6 (33%). After a hiring spree in Q1 that dropped to 27%. Currently, and including the people that are confirmed to join by August we'll be around 54% women on the team, based on a team of 13. We were aiming to add more women onto the team but we didn't think it was going to be anything like that.
RT: So you've taken the team from 6 members with 33% women to a team of 13 with 54% women in the space of 9 months. What have you been doing to increase that number?
AK: Getting the initial pipeline was a challenge. We didn't always have many women applying to our roles, but we know there are qualified women out there. So we changed our job description, removing more masculine words and making them more gender-neutral. We also looked at other websites to see what they were doing in terms of their job descriptions.
We also realised that candidates weren't always searching for a Business Development role (as it goes by many names, ie SDR (Sales Development Representative), EDR (Enterprise Development Representative), BDM (Business Development Representative) etc), they were searching for languages. We happened to be looking for 7 different languages at the time and we found that more people applied because we include the language requirement in the job title.

Once we made these changes, we saw an almost 50:50 mix between male and female candidates.
RT: Diversity is obviously a hot topic particularly in Tech, why does it matter in your opinion?
AK: I think it matters a lot because we deal with customers who are from different backgrounds ourselves. We speak with customers from different nationalities and countries who speak different languages, who have business processes that are different to others and different cultures too. So on that basis we need a diverse team who can relate to the people they're talking to, who understand the culture, and how we need to do business in that country. So it is very fundamental for business development to have a very diverse team so that you can relate to the end prospect and understand them better.
RT: And what are the languages currently spoken on your team?
AK: We currently cover German, Spanish, French, Latvian, Dutch, Swedish, Italian, Greek, Portuguese and Russian.
RT: What would your advice be to hiring managers like yourself who want to build a more gender diverse team in the next 12 months, who want to attract and hire more women?
AK: Check your process - from job descriptions to interview panel and the factors you use in your hiring decisions. All of these things can impact your applicant pool and the candidate experience. Small things can make a big difference.
RT: What are your plans for diversity on your team going forward?
AK: I am really happy that we have a very talented and diverse team right now. What will be important for me is to ensure that we maintain or better our efforts to attract and hire great candidates from diverse backgrounds.
RT: Last question Anil, how would you explain Cloudflare to your mum?
AK: Haha great question! The way I would explain it is that you have a website, Cloudflare protects that website from cyber attack, and I think she knows what cyber attacks are! If I say it protects from hackers she'll definitely understand that, and it also helps to make the web page load faster!
RT: And your mum would understand all that?
AK: I think so! My parents have a very tempered memory, i've had to explain what I do to them about four times so far!
READ MORE AND DISCUSS
Show less
Loading...