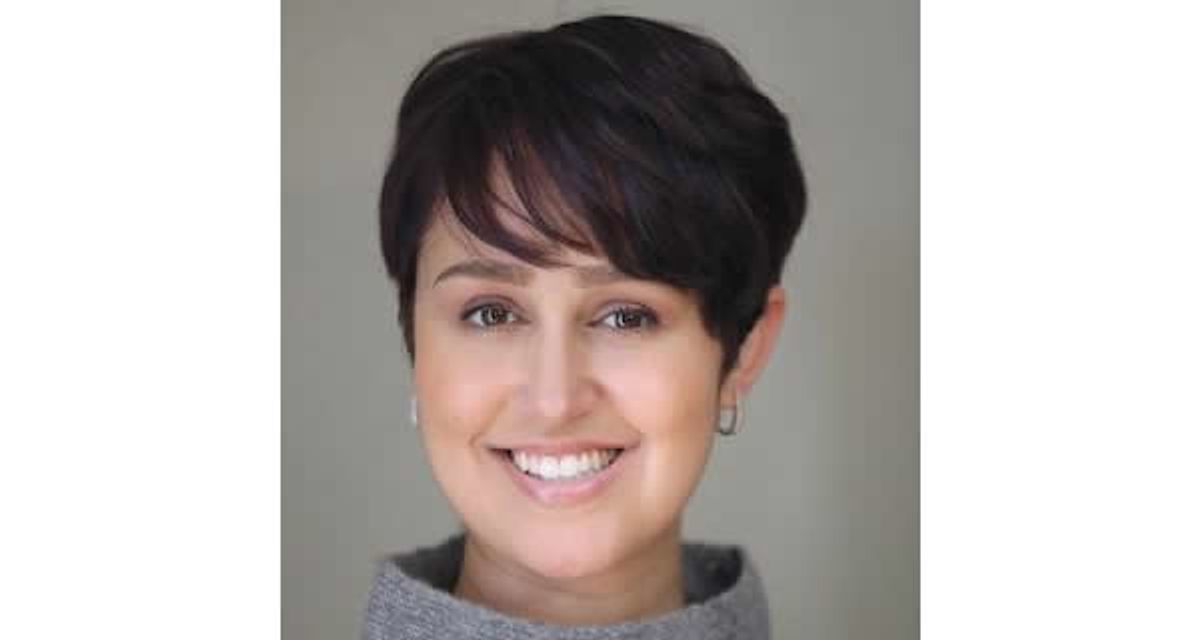 Relativity
Below is an article originally written by Michael Hines at Built In, and published on July 7, 2020. This article includes information about PowerToFly Partner Relativity. Go to Relativity's page on PowerToFly to see their open positions and learn more.
Tech companies across the United States are reexamining their values and recommitting their programming, hiring and products to be more inclusive of Black, Indigenous and people of color (BIPOC) in light of the recent protests against police brutality and anti-Black racism spurred by the killings of George Floyd, Tony McDade, Breonna Taylor and other Black people. In addition to reflection, this is also a moment of action, one that asks companies to acknowledge where their diversity, equity and inclusion initiatives are lacking and strengthen them.
According to the numbers, companies don't have to look very hard to find areas of improvement. Black tech workers make up less than 5 percent of employees at Salesforce, Facebook, Slack and Microsoft and less than 10 percent of employees at Twitter, Uber and Lyft. A study by San Jose State University, which used anonymized data provided by the Equal Employment Opportunity Commission, found that 10 large Silicon Valley tech companies employ no Black women and that three large Silicon Valley companies employ no Black people at all.
These stats lay bare just how much work the tech industry has to do to become more inclusive. We have a better idea of what that work entails after talking with leaders at Relativity, Ball Aerospace, Compass and Livongo. For these companies, inclusivity isn't just an internal initiative but one that extends to their communities via student mentorship programs, fellowships for talent typically overlooked by the tech industry and pledge programs designed to drive investment toward Black professionals.
CASSANDRA BLACKBURN, HEAD OF INCLUSION, DIVERSITY & BELONGING AT RELATIVITY
When it comes to diversity, equity and inclusivity, where does Relativity have the most room for improvement?
Relativity is committed to building awareness across the organization through education. Right now, we are driving learning and introspection through monthly events and by offering educational resources. In our view, the more educated we are, the better we can drive change.
A few example sessions that we have held in recent months include a panel conversation in partnership with The Nova Collective discussing the disproportionate impact of COVID-19 on communities of color and an internal panel discussion on the ways that allies shape the LGBTQIA+ experience and the intersectionality of our individual journeys. We also offer resources, coaching and support in understanding what it means to be an ally to our Black Relativian community and how to take action.
We plan to build upon these educational opportunities and continue diversifying our talent pipeline by partnering with diverse professional groups and universities to maximize the high performance of our teams. Relativity partners with various organizations across the country and in the Chicagoland area, including National Black MBA Association, Society of Women Engineers, National Society of Black Engineers and Latinas in Tech. However, we acknowledge there will always be room for improvement and are dedicated to learning and growing to foster a more inclusive workplace.
The Relativity Fellows program aims to expand economic opportunity in the Chicagoland area by finding, certifying and employing untapped talent in traditionally overlooked communities.
What is your organization doing to promote inclusivity in the tech community?
Our Social Impact program aims to build inclusivity within the broader tech community. We believe education is at the core of inclusive environments because when we know more, we do better.
Over the years, Relativity has committed $2.92 million in direct financial and in-kind donations to local public schools and nonprofits. Our Wired to Learn program enables local public schools to purchase the technology they need to close the opportunity divide for low-income students who otherwise may not have access to things like computers or calculators. Our monthly Geek Grants are awarded to educational or technological organizations working to make technology more accessible and STEM careers more inclusive.
Additionally, this summer we are kicking off the Relativity Fellows program, which will feature 10 to 12 fellows in its inaugural cohort. The Relativity Fellows program aims to expand economic opportunity in the Chicagoland area by finding, certifying and employing untapped talent in traditionally overlooked communities. By the end of the program, all fellows will be certified on our software and ready for placement in a full-time position with Relativity, our partners or our customers.
READ MORE AND DISCUSS
Show less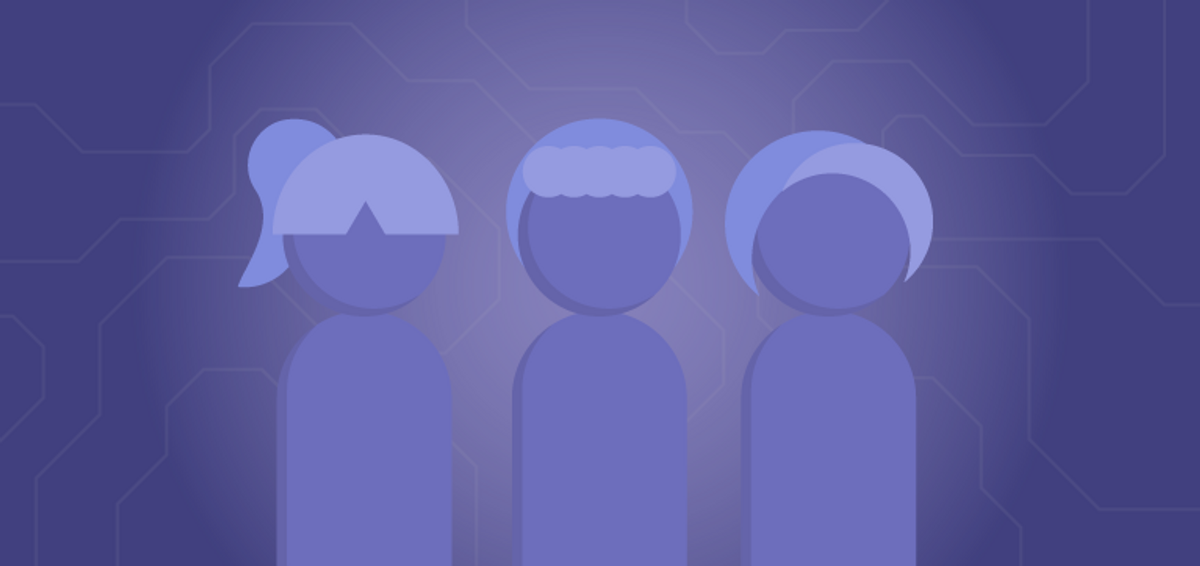 Relativity
The virtual event went off without a hitch, with six Relativity panelists and 80 participants tuning in for a discussion about career trajectories, imposter syndrome, and the future of women in tech.
Moderator Colleen Costello, head of social impact at Relativity, did a deft job of switching between topics and panelists—participants got to hear from each woman equally and were able to submit audience questions ahead of time.
The panelists represented a variety of roles within Relativity, and countries as well. Funmi Atandare is a senior compliance analyst who hails from Nigeria. Megan Stetz is a senior software engineer and recently completed a yearlong expat at Relativity's offices in Krakow, Poland. Julianna Peebles is a software engineer on the review development team. Laura Adkins is a performance product manager, and Mani Mangan is the application manager for Salesforce on the IT business systems and applications team.
The 45-minute panel celebrated the differences among the women, but also made clear some similarities that exist among all women in tech.
There Is No Typical Tech Experience
One takeaway was obvious from the start: There is no one path to a technology career.
Funmi started her career as an air traffic controller before coming to the United States to earn her master's in aviation. She transitioned into IT and technology when, as part of her job at a university, she trained a consulting firm to become an IT auditor. Laura worked in education and nonprofits for 12 years before she switched over to tech. Megan also began her career in education, as part of Teach for America, and became the "designated tech person" at her school. Mani has a fine arts degree in photography and digital media and is a professional photographer and fine artist in addition to her work in tech.
Julianna says she's been interested in technology since she was a little kid.
"I taught myself HTML and CSS to make my Neopets store the coolest," she said. After a computer science class early in her college career ended up being not a great fit, she pursued a biology degree with the intention of going to medical school. Another computer science class her senior year reignited her excitement, and she landed an IT job after college where she could get more training.
One thread that connected all their experiences? An early interest in technology. Sometimes it was chance that brought them to the tech sector, and sometimes it was a conscious choice that led them down that path, but all say that the skills and experience they picked up in other careers has helped them succeed in tech.
Imposter Syndrome Is Real
Colleen had a question about imposter syndrome ready for our panelists—but it came up organically before she had a chance to ask it.
Many of the panelists said they felt imposter syndrome at some point in their careers. Laura recalls not knowing common terminology like "SaaS" when she first started in this space.
"Starting and getting in there with people who had years of experience working with these different systems was really overwhelming, and I got to the point where I was just afraid to ask questions sometimes," she said. "Thankfully, Relativity is just such a supportive and nurturing environment."
Julianna admitted to feeling a bit of imposter syndrome just being on the panel.
"I think the thing that makes the biggest difference for me is really taking a moment to reflect on everything I've learned and all the wins that I've had," she said. "It's very easy to focus on all the things you don't know and all the things you can't do, but I think it's important to take that time to be like, 'Oh look, I didn't use to be able to work with this technology or build this feature that I just made.'"
Megan said she's experienced imposter syndrome as well, not as something that comes up once and then disappears, but as a recurring feeling she has to work through.
"I know I work with some really smart people, and I can learn and grow from them, but they didn't come in just having all this knowledge. They took the time to learn," Megan said. "So they can teach me, and I can learn from them—and they can also learn from my experiences as well."
Allies Can Help … To a Point
When asked about their future in tech, the panelists said they pictured themselves in the industry long term. But that doesn't mean everything is perfect.
"One thing that I've sort of been realizing over the last year is no matter how awesome my male colleagues are, it wears on you being the only woman in the room," Julianna said.
There are ways that male colleagues can make things easier for female colleagues until more women are hired in these roles. Laura said she pulls male colleagues aside when she sees them treating her differently because she's a woman, and Mani said male coworkers can help amplify the voices of their female peers.
"A common thing that I hear from other women around me is that they're told to be more aggressive, to speak up, and that's not necessarily always very intuitive or easy," Mani said. "So as an ally, it would be great to make sure that everyone in the room has an opportunity to speak and contribute and add, because oftentimes you'll find that those diverse voices are what will lead you to innovation."
As the panel wrapped up, Funmi made a point to mention the community resource groups (CRGs) at Relativity, such as Relativity Women in the Workplace (RelWoW) and Black at Relativity. Julianna echoed the importance of the CRGs in building a culture of inclusion, diversity, and belonging.
"As far as representation at Relativity goes, I'm really excited we've been building a more inclusive culture," Julianna said. "And I know that, over time, that inclusive culture will enable us to move the needle on diversity."
READ MORE AND DISCUSS
Show less
Loading...