GET EMAIL UPDATES FROM POWERTOFLY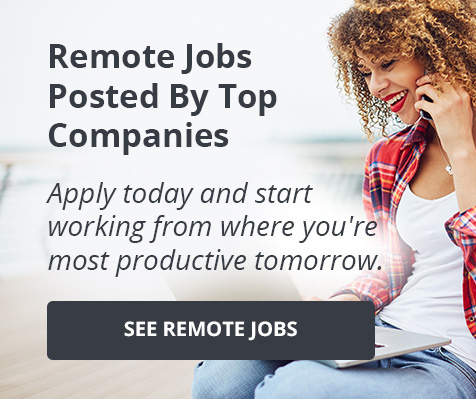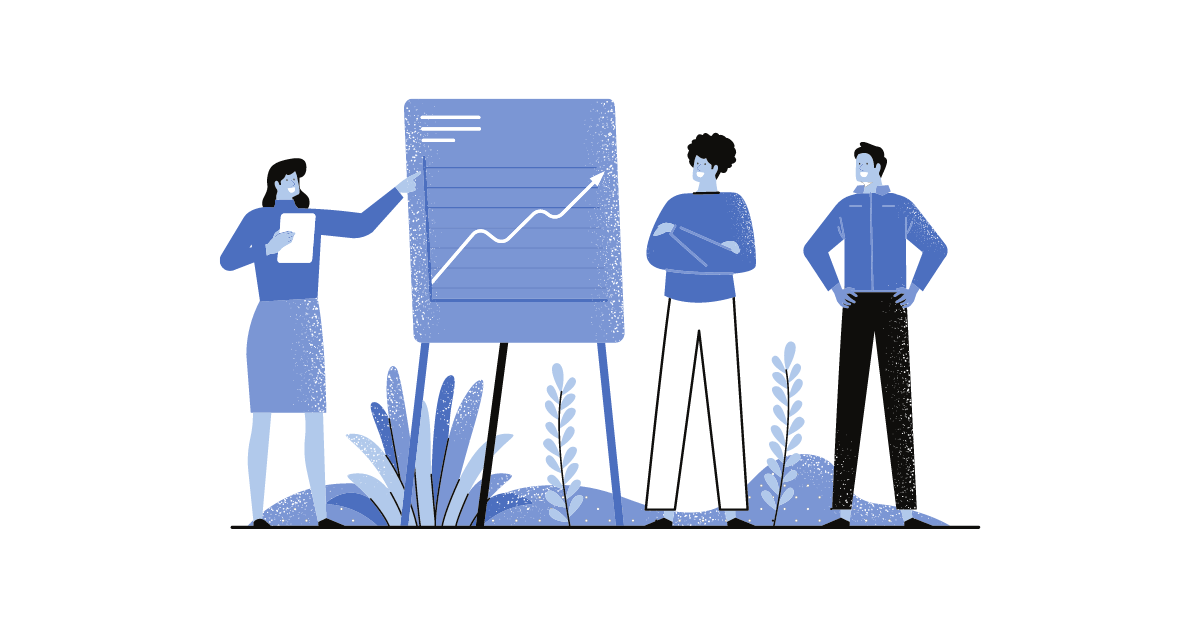 Resources for Employers
When was the last time your company audited its approach to recruiting and retaining diverse early career talent?
Too often, early career hiring takes a backseat to other hiring and recruiting priorities, including in the world of DEIB. Many companies allocate the bulk of their time and resources to finding and developing mid-career and more senior talent. But if your strategy for building out a robust pipeline of diverse talent doesn't also include reaching folks at the very beginning of their career journeys, you could be at a major disadvantage later on.
By 2025, Gen Z will make up 27% of the global workforce. People in this age group don't always respond to traditional recruiting tactics, which, to Gen Z, can sometimes read as fake or overly transactional. And once recruited, Gen Zers come to companies with different expectations for what work should look like compared to previous generations.
For one thing, seeing their values reflected in their day-to-day work, including when it comes DEIB, isn't just preferred by many Gen Z professionals — it's a requirement. And they have different expectations for the when and where of how work gets done, too. Those currently under the age of 24, for instance, are the demographic most likely to quit if required to return to an office full-time, a recent ADP report found. This means companies that hope to stay competitive among Gen Z candidates don't simply need to offer location flexibility. They'll also need to overhaul their onboarding and employee engagement processes to help bring young, diverse talent into their cultural fold from afar.
Is your company overdue an update to its early career recruitment and retention strategy? In our Executive Forum event "Finding & Engaging Diverse Interns and Early Career Professionals In a Zoom World," we heard from subject matter experts about what companies need to do differently today to better reach (and hang onto) Gen Z talent. Here's what they suggested.
1. Partner with external organizations, like PowerToFly, Handshake, BYP Network, and the Washington Internship Institute, to reach targeted, diverse candidates.
A big part of finding diverse early career talent, whether you're looking for entry-level candidates or bringing on interns, is knowing where to look. Connecting with candidates on platforms they're already frequenting is key, as is the need to prioritize long-term relationship building with this talent pool. Reaching early career candidates through third-party organizations that have already cultivated a relationship with them makes the job easier. (From the candidate's perspective, think of it as being sent opportunities that were vetted by a friend, versus relying purely on impersonal job boards!)
2. Start dialogues with HBCUs, women's colleges, and bootcamps that are regularly engaging with diverse young professionals.
Ask your employees to participate in recruiting at the schools they attended, as well as to connect with their schools' alumni associations and career centers. Companies are also seeing success allowing interns to do social media takeovers on Instagram, showing what an actual internship experience is like while representing their school.
3. Be open and honest about the future of remote work and potential for growth at your company.
The more you can transparently share upfront, from practical info like your company's remote work plan and the role or internship's salary band to the potential career paths your organization is able to offer, the better chance you'll have at getting applicants from less-privileged backgrounds.
4. Don't assume young hires will be digital natives; provide them with all the training they need.
Starting a job you feel under-trained in is overwhelming, particularly for early career professionals who can benefit from more instruction and mentorship upfront. When onboarding early career professionals, you should set up checkpoints every day and be as comprehensive with your training materials as possible. How set up for success your Gen Z hires feel from the outset can majorly impact your likelihood of retaining them down the road.
5. Pair new hires with mentors to foster cross-generational connections.
Encourage your employees to reach out and connect with younger hires, even if they're not formal mentors, so that early career talent feels like they have a large support network. This is especially important for first-generation college students who might not have deep benches of professional support.
Download the full "Finding & Engaging Diverse Interns and Early Career Professionals In a Zoom World" report here.
Want to hear from experts and collaborate with other executive-level thought leaders on ways to take your DEIB strategies for early career talent to the next level? Join us at our upcoming (free!) Diversity Reboot virtual summit: Early Career Connections & Mid-Career Pivots.
READ MORE AND DISCUSS
Show less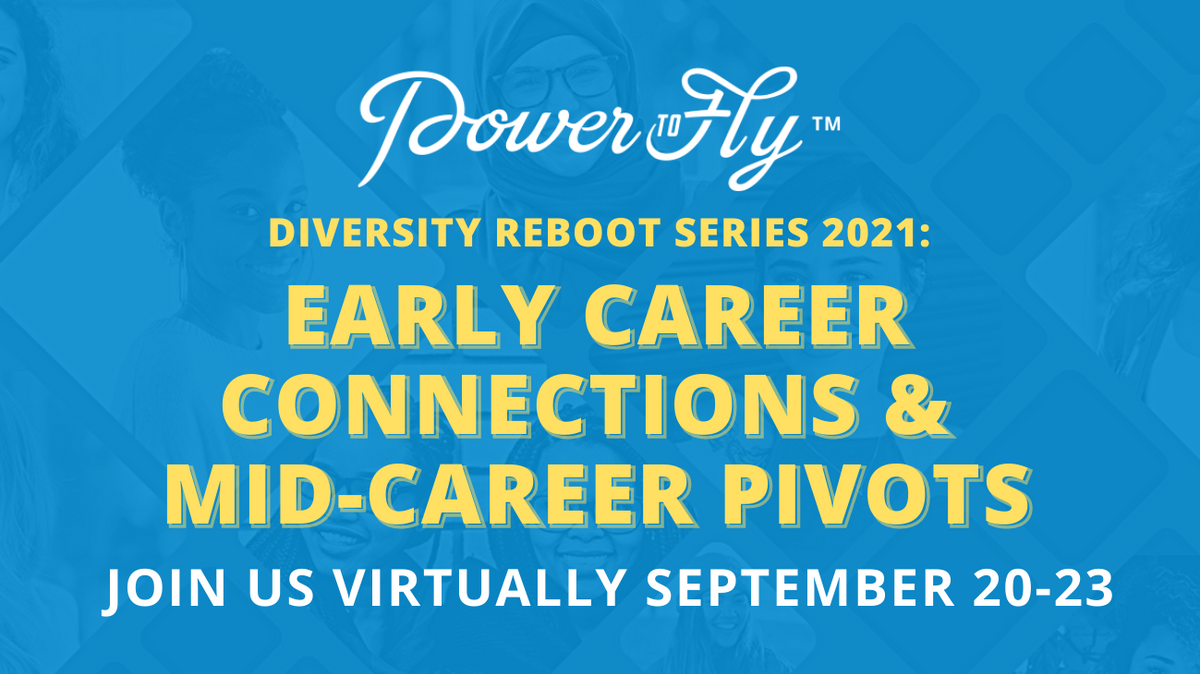 Career and Interview Tips
Learn more about the amazing speakers and sponsors from our September 2021 virtual summit Diversity Reboot: Early Career Connections & Mid-Career Pivots; 4 days of fireside chats, workshops, panels, networking sessions, and an interactive virtual career fair.
Our Early Career Connections & Mid-Career Pivots summit welcomed 8,000+ registrants to the PowerToFly community! From pro-tips on how to kickstart your career as a young professional to restarting your life after caregiving - we covered it all! If you tuned in, thank you! If you missed the summit, you can now relive the entire experience! If you're feeling the itch to pivot or learn some new skills, make sure to use your special PowerToFly code: POWERTOFLY750 to get $750 off your next course with Springboard.
We want to extend a HUGE thanks to our Gold sponsors Smartsheet and American Express and our Influencers Palo Alto Networks, amazing.community, Path Forward, and APCO Worldwide. Also, don't forget to visit our Merch Store and grab yourself some PowerToFly apparel, we donate 100% of the proceeds from our sales to TransTech Social, supporting transgender people in tech.
Last but not the least, registration for our October summit Lifting Latinx Voices at Work is now open! With topics ranging from bilingualism to growing Latinx representation in the C-suite, you won't want to miss this free opportunity to connect with your peers, network with top companies, and learn from leaders who've been in your shoes!
Our Gold Sponsors
In 2005, Smartsheet was founded on the idea that teams and millions of people worldwide deserve a better way to deliver their very best work. Today, the company delivers a leading cloud-based platform for work execution, empowering organizations to plan, capture, track, automate, and report on work at scale, resulting in more efficient processes and better business outcomes.
Smartsheet went public on the New York Stock Exchange in April 2018 and currently enables collaboration, better decision making, and accelerated innovation for over 76,000 domain-based customers in 190 countries, including 96 of the Fortune 100. Smartsheet is a passionate team of 1500+ employees spanning offices in Seattle, Boston, London, Edinburgh and Sydney.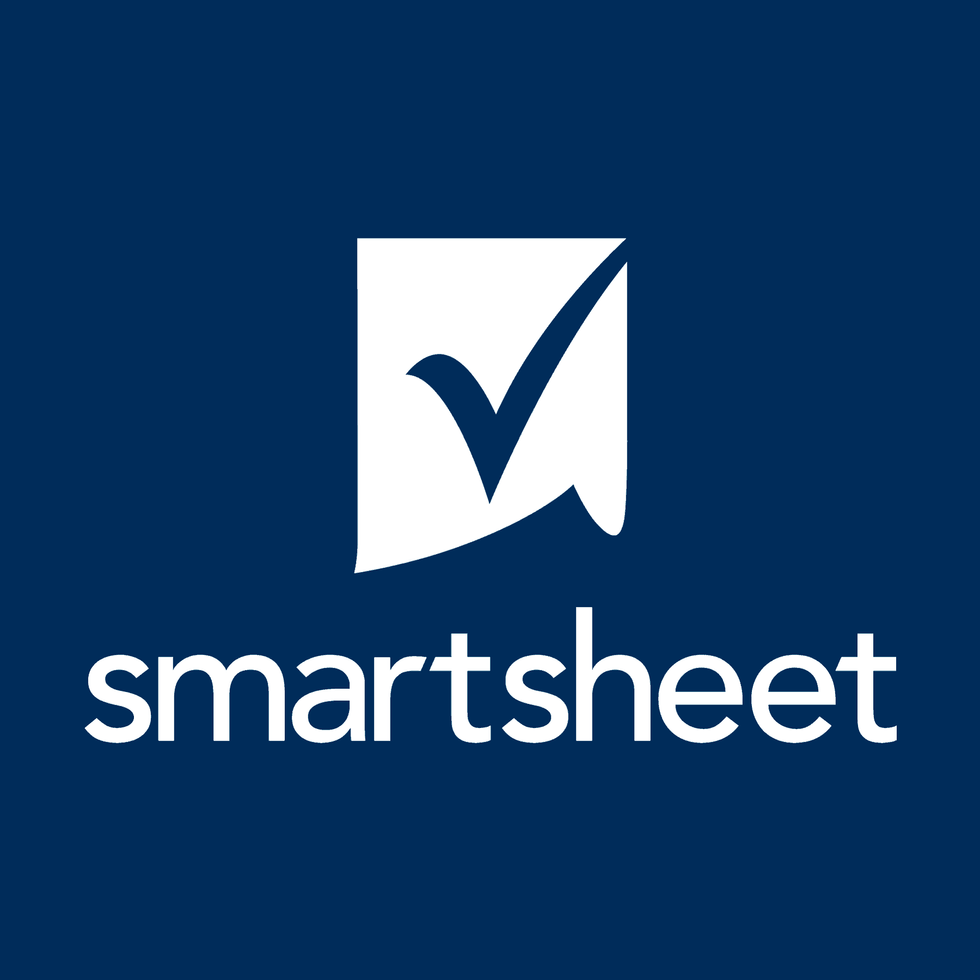 As a global company, it is vital to their success that their employees are as diverse as the customers and communities they serve. American Express has built a diverse workforce and an inclusive workplace— a culture they are committed to continuing.
Through their Global Diversity & Inclusion strategy, they're able to channel their efforts in specific ways. They aspire to continue to develop a talent pool that brings together unique perspectives, backgrounds and experiences. They foster a workplace culture where differences are valued and expressed freely and all employees have the support they need to take risks, learn, and collaborate.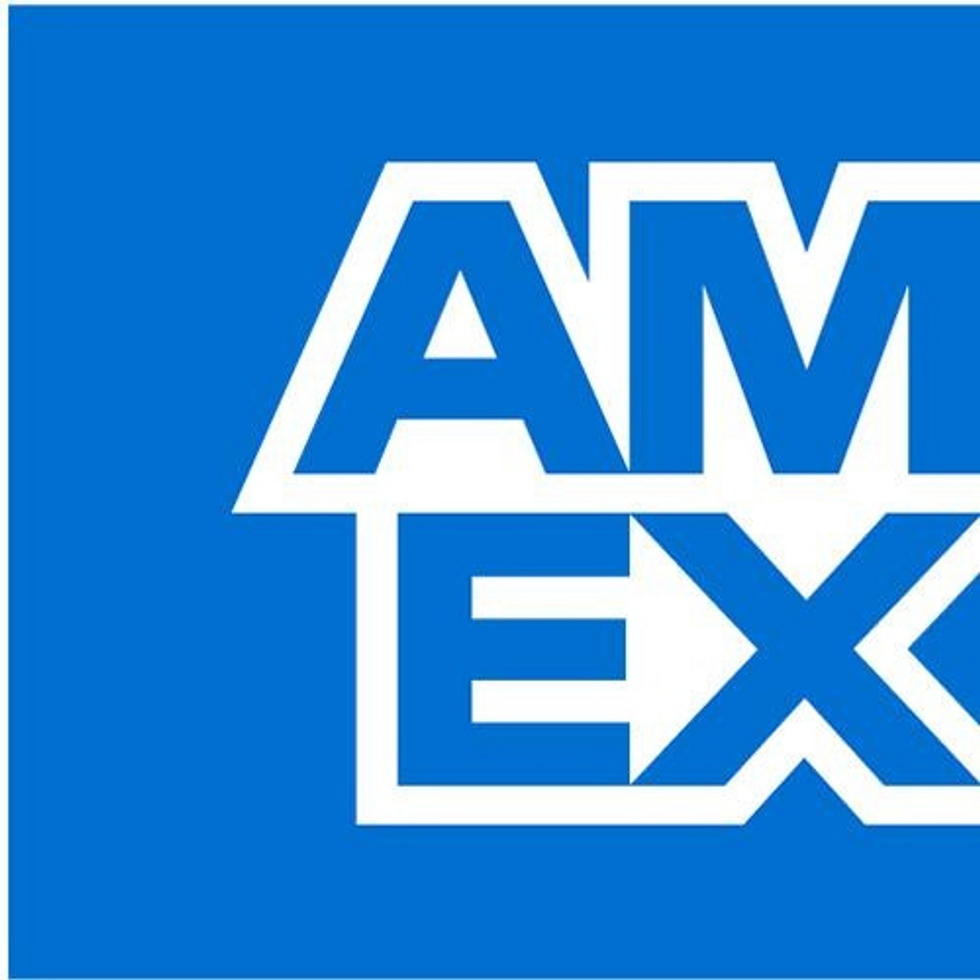 American Express logo
Speaker Spotlight
For your next bookclub:
Take charge of your career and create a life full of learning, adventure, joy, and success utilizing these never-before-shared leadership principles Ann Hiatt learned working alongside the world's top tech CEOs—Google's Eric Schmidt, Amazon's Jeff Bezos, and Yahoo!s Marissa Mayer.Whether you're stuck in your current job, starting your first job and wondering how you can use it as a stepping stone towards your dream career, or mid-career and wanting to finally be recognized for promotion or a leadership role, this book is for you.For the first time, Ann Hiatt shares both the daily habits and long-game strategies she learned working side-by-side for decades with the giants of technology at Amazon and Google.
Kimberly B. Cummings, author of Next Move, Best Move: Transitioning into a Career You'll Love, leaves no stone unturned with this thorough, expert guide for professionals seeking to understand how to navigate the world of work, from beginning to end, starting with uncovering personal and professional values in an effort to align their expertise and skills to roles and companies that will finally change the trajectory of their career and set them up to be leaders in the workforce. As a former career development adviser in some of the nation's top universities and a diversity + inclusion professional in a Fortune 100 company, Cummings has recognized that people work for the sake of working without understanding how to leverage their unique gifts and position themselves for success. As a result, Next Move, Best Move: Transitioning into a Career You'll Love shares transformational lessons to ensure success and puts the ball back in your court.
At twenty-five, Tracy Timm experienced a crisis of identity. She had a life that many would envy, but was plagued by the guilt that she was deeply unhappy with her career. Trapped on a Wall Street trading floor for more hours than she cared to add up in a week, and unfulfilled by her daily activities, Timm knew that there had to be more to life than this. But, much to her disappointment, she could not find a proven system that would help her identify her ideal career. That's when Tracy did the unthinkable: she quit her six-figure job, joined the undergraduate program Semester at Sea, and set out to discover her dream job. After two years of soul-searching, three years of human capital advisory work, and countless career and mentor conversations, Tracy made an incredible breakthrough.
For over a year, the Bronx has been plagued by sudden disappearances that no one can explain. Sixteen-year-old Raquel does her best to ignore it. After all, the police only look for the white kids. But when her crush Charlize's cousin goes missing, Raquel starts to pay attention--especially when her own mom comes down with a mysterious illness that seems linked to the disappearances.
Raquel and Charlize team up to investigate, but they soon discover that everything is tied to a terrifying urban legend called the Echo Game. The game is rumored to trap people in a sinister world underneath the city, and the rules are based on a particularly dark chapter in New York's past. And if the friends want to save their home and everyone they love, they will have to play the game and destroy the evil at its heart--or die trying.
Special Offer from Springboard
Use your special PowerToFly code: POWERTOFLY750 to get $750 off your next course with Springboard.
Springboard is on a mission to transform one million lives through education by 2030. They are an online learning platform that prepares students for the tech industry's most in-demand careers with comprehensive, mentor-led online programs in software engineering, data science, machine learning, UI/UX design, and more.
Learn about other companies that joined us
Washington Internship Institute DC
READ MORE AND DISCUSS
Show less
Loading...