FTI Consulting
From planting trees and cleaning up local parks to recycling drives and lunch & learns about environmental sustainability, FTI Consulting professionals around the world are committed to making a difference for the environment in celebration of Earth Day 2018.
Click here to see the different ways in which FTI gave back to the community in celebration of Earth Day.
If you're interested in joining their team, click here to see all available opportunities at FTI Consulting and don't forget to press 'Follow' to receive custom job matches, event invitations and more!
READ MORE AND DISCUSS
Show less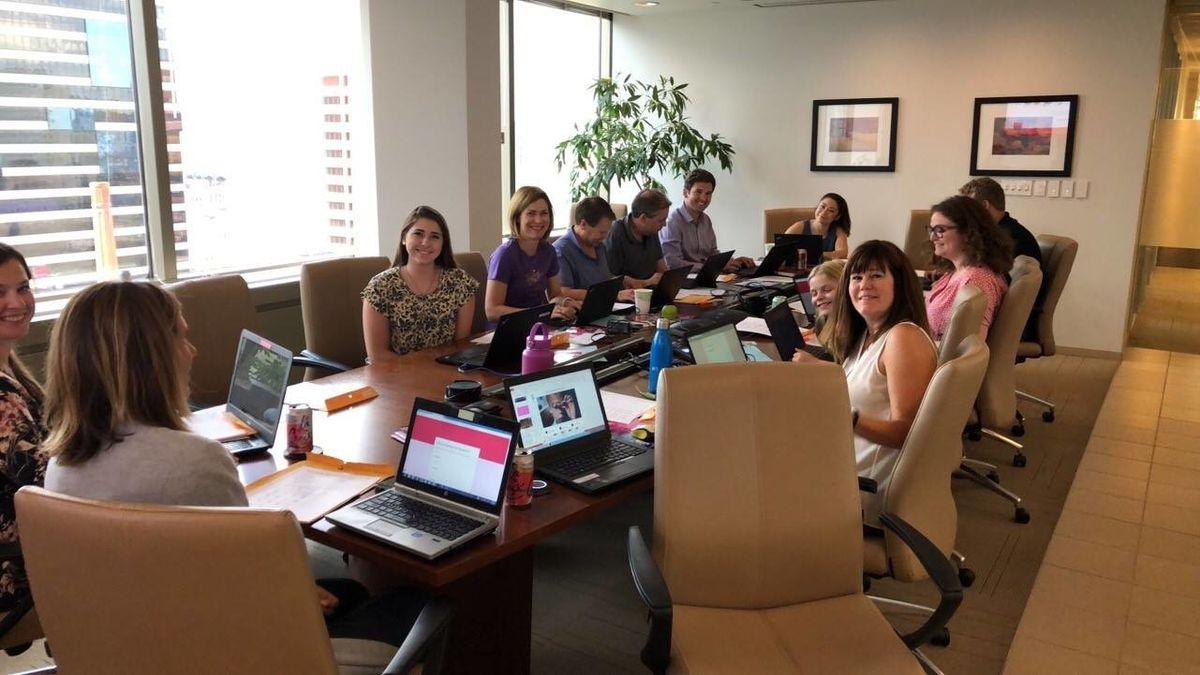 FTI Consulting
Giving back to the community is a big part of working at FTI Consulting
FTI Consulting's Denver office recently volunteered with Girls on the Run of the Rockies, a national nonprofit that offers a physical activity-based positive youth development program designed to develop and enhance girls' social, psychological and physical competence to successfully navigate life experiences. The program combines training for a 5k with an interactive curriculum targeting competence, confidence, connection, character, caring and contribution. After viewing a presentation about Girls on the Run, FTI Consulting professionals input pre-run and post-run data from program participants into a system, and made encouraging marker sticks to hand out to runners after they complete each lap of their course.
Do you want to join a team of hardworking individuals who also care about their community? Click here to apply to FTI's open roles, and don't forget to press 'Follow'.
Loading...