GET EMAIL UPDATES FROM POWERTOFLY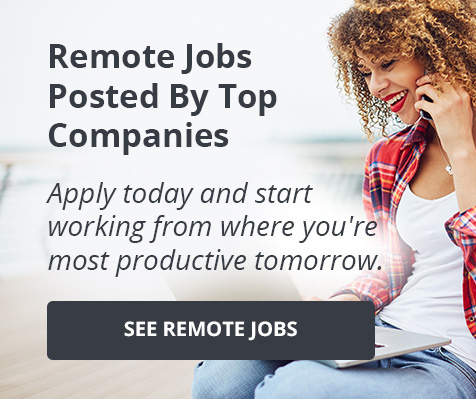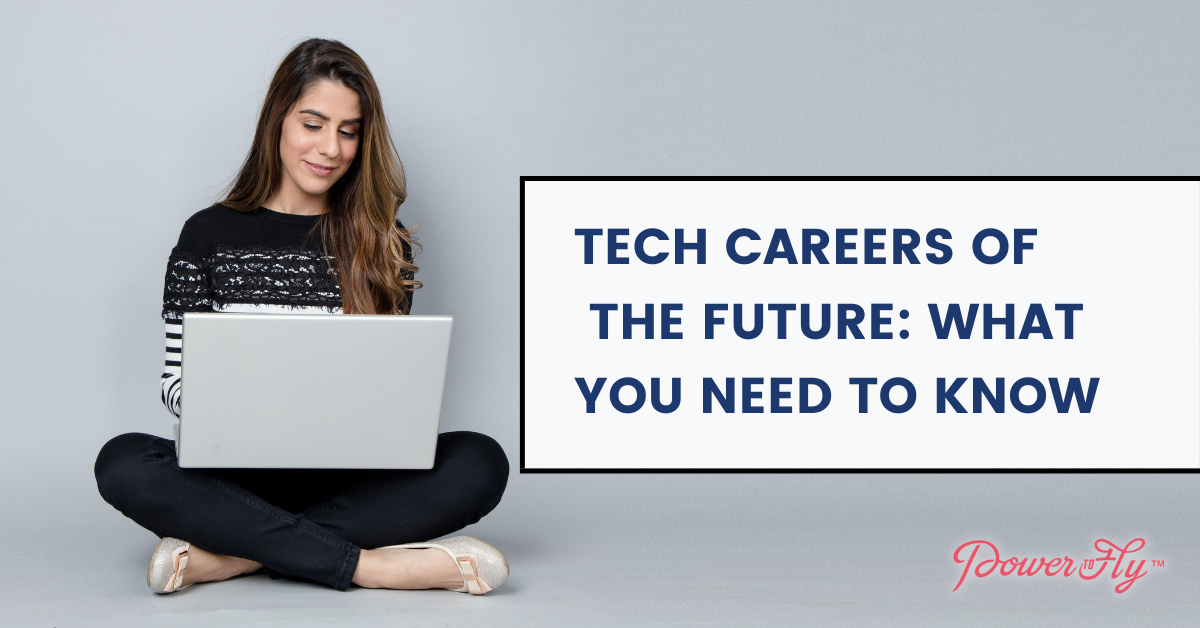 Job Search
Tech is everywhere – in fact, it's fair to say that no industry can survive without leaning on recent technological innovations. Industries from construction, to manufacturing, to IT, to finance and more, rely on tech providers and experts to perform their operations, benefit from new tools, and secure themselves against cyberattacks.
This is great news for individuals interested in pursuing a tech career. However, some tech careers are sure to be in higher demand in the coming years than others. So, let's take a look at the top nine tech careers for future success.
Wrapping Up
Any tech-focused career is likely to yield great returns in terms of salary and professional opportunities. But the above nine tech careers are particularly good choices if you want to ensure you'll earn excellent pay and that your skillset remains in demand for decades to come.
READ MORE AND DISCUSS
Show less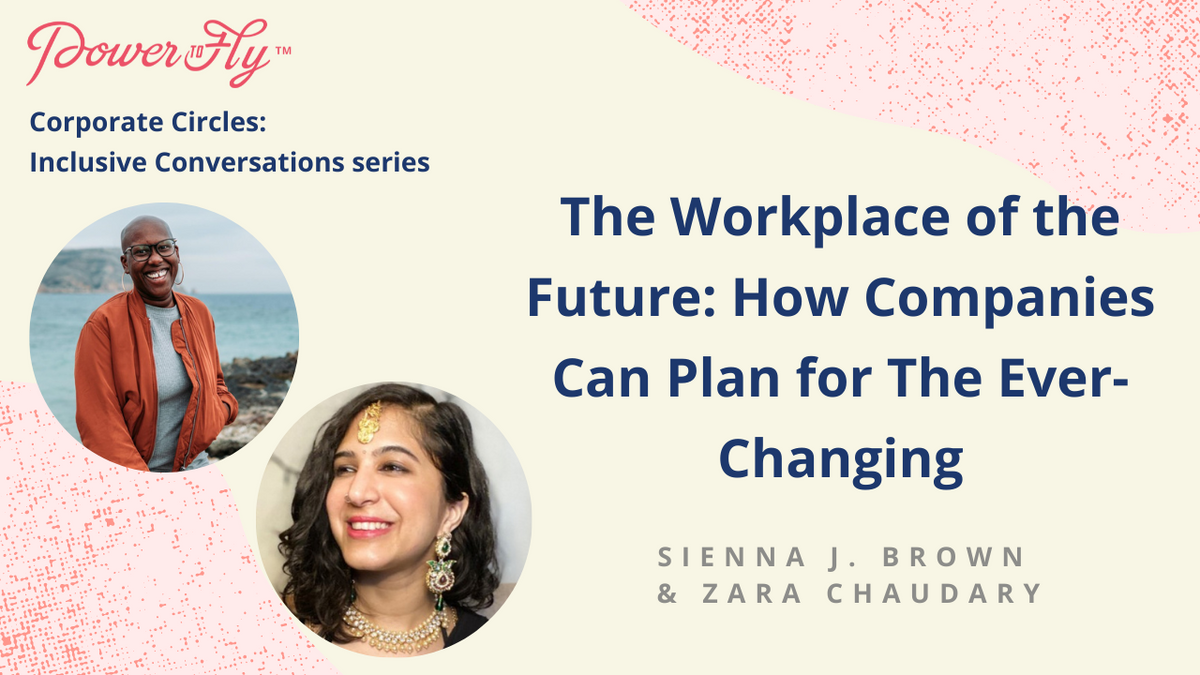 For Employers
As vaccination numbers climb and some—though not all—of our collective paranoia begins to dissipate, businesses are starting to reopen. Employers face a key decision: how will they respond? Will they go back to the ways of life before COVID? Or will they adopt more permanently the flexibility and remote-first work necessitated by the pandemic?
As part of our Corporate Circles: Inclusive Conversation Series, join PowerToFly's Global Director of DEI Sienna Brown and Global DEI Strategist & Trainer Zara Chaudary on Friday, October 1st from 12pm to 1:30pm Eastern for an interactive roundtable as we discuss and share the tools and mindset needed to create the office of the future in a post-pandemic world.
Topics will include:
The State of Reopening Plans: An Overview
What employees are demanding of their employers.
What we can learn from successful and unsuccessful approach by other companies,
How to apply what we've learned about our businesses and our people to come up with the best plan for us.
Collective Wisdom: Ways to Make Remote or Hybrid Work Work for You including Common Challenges and Solutions, Unique Hybrid Work Opportunities and 4-Step Action Plan for Embracing Hybrid Work
READ MORE AND DISCUSS
Show less
Loading...