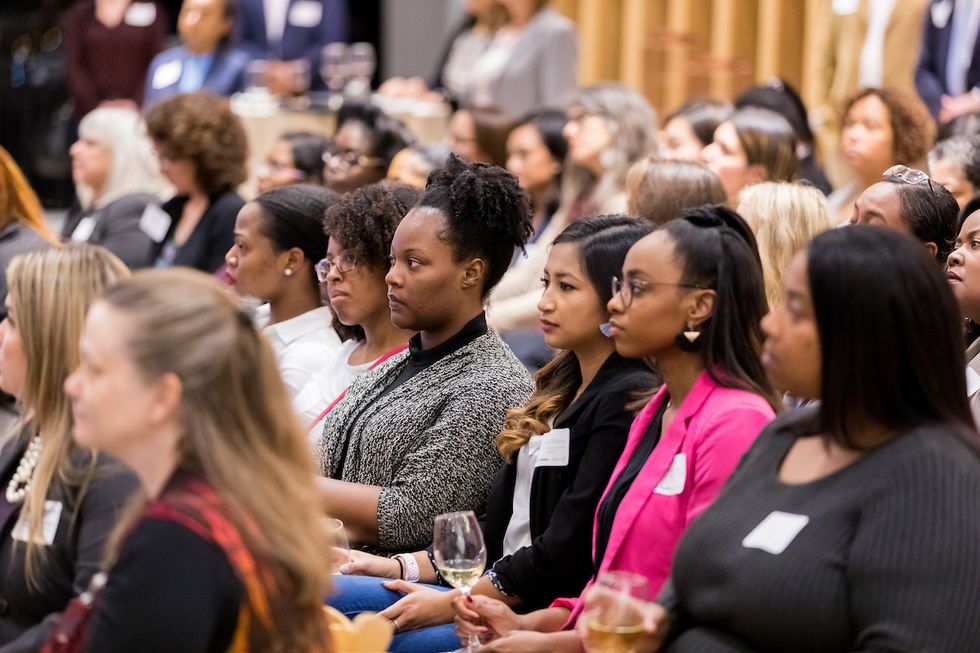 Invesco
PowerToFly traveled to the Peach State (on Peachtree Street no less!) to co-host our first event with Invesco, an independent investment management firm dedicated to delivering an investment experience that helps people get more out of life. This wasn't a lengthy trip for PowerToFly's Dionna Smith-Keels who moderated the event because she lives right in Atlanta!
Hosted at Invesco's stunning global headquarters overlooking much of Atlanta, the evening was a wonderful opportunity for women in both tech and sales (and beyond) to meet each other and hear directly from the leaders at Invesco.
The night began with talks by a pair of diversity and inclusion allies: Andrew Schlossberg, Senior Managing Director & Head of the Americas and Dave Dowsett, Global Head of Strategy & Innovation. After Andrew's warm opening remarks, Dave lead the crowd through a tech talk, demonstrating some of Invesco's innovative products.
Next up, our capacity audience (every chair was full) was treated to a panel discussion that featured a quartet of Invesco's women tech leaders. Topics ranged from current projects to career journeys to working on work-life intergration. These impressive speakers were:
Our panelists stuck around to answer questions, both during the formal audience Q&A and during the hour of additional networking that closed out this special evening.
Here's what one attendee had to say about the night: "Impressed with the panelists, Invesco employees and their professionalism. Thanks Invesco, thanks PowerToFly."
Invesco is committed to improving diversity of all types, at all levels, and in all functions across their global business which includes 8,000 employees with an on-the-ground presence in 25 countries.
Invesco is hiring and you can learn more about their open roles and benefits on PowerToFly.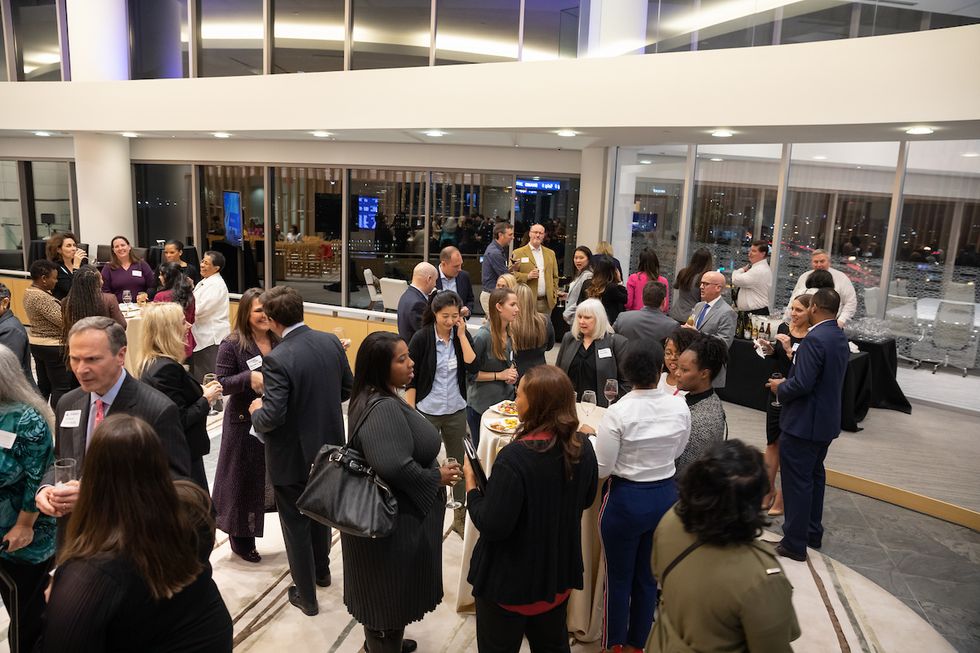 Let the networking begin!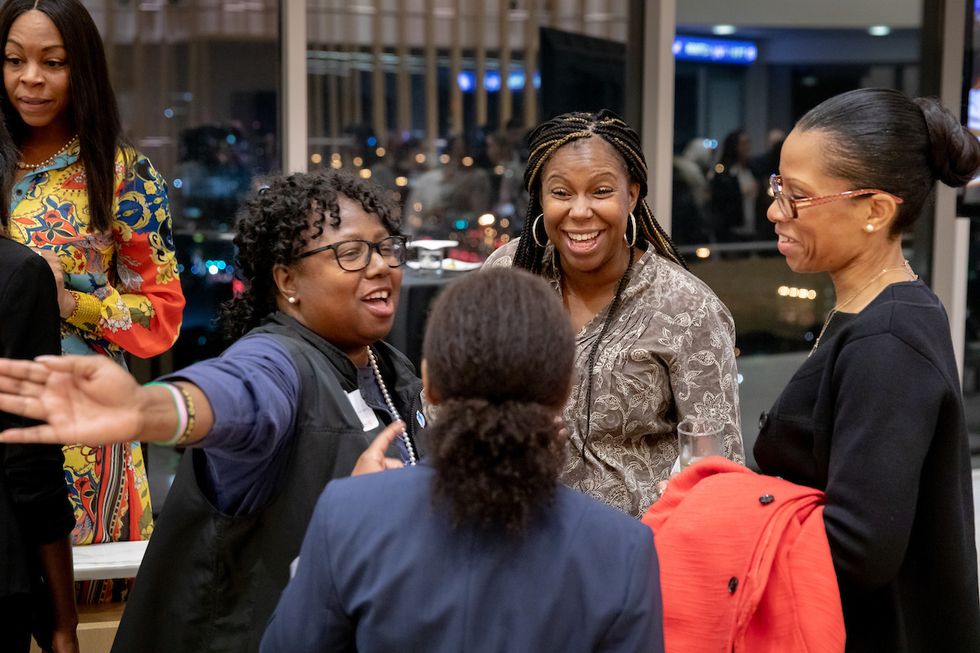 PowerToFly's Dionna Smith-Keels chats with attendees.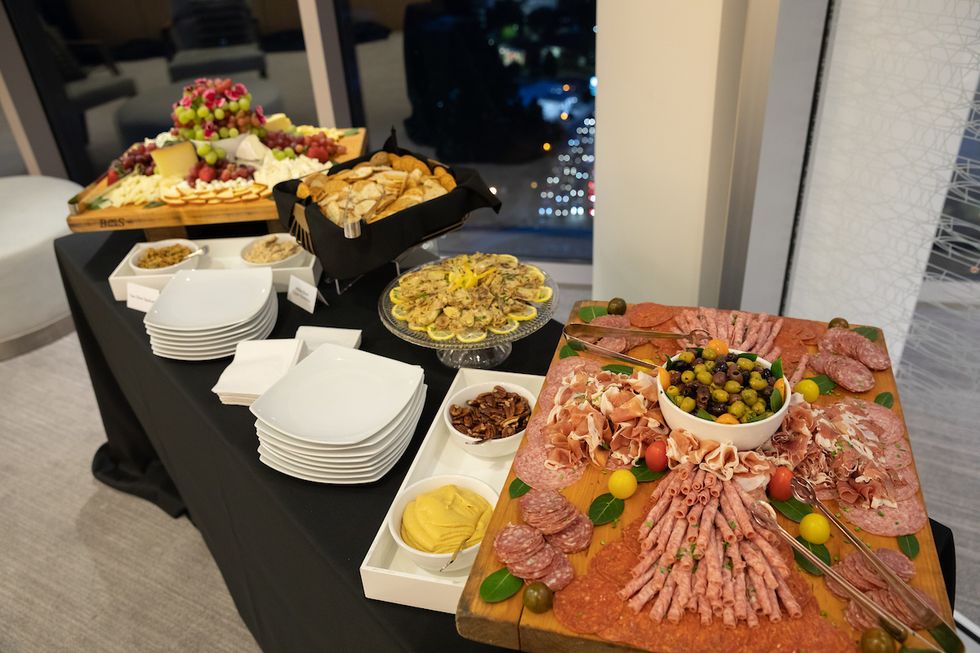 Invesco treated guests to an amazing spread.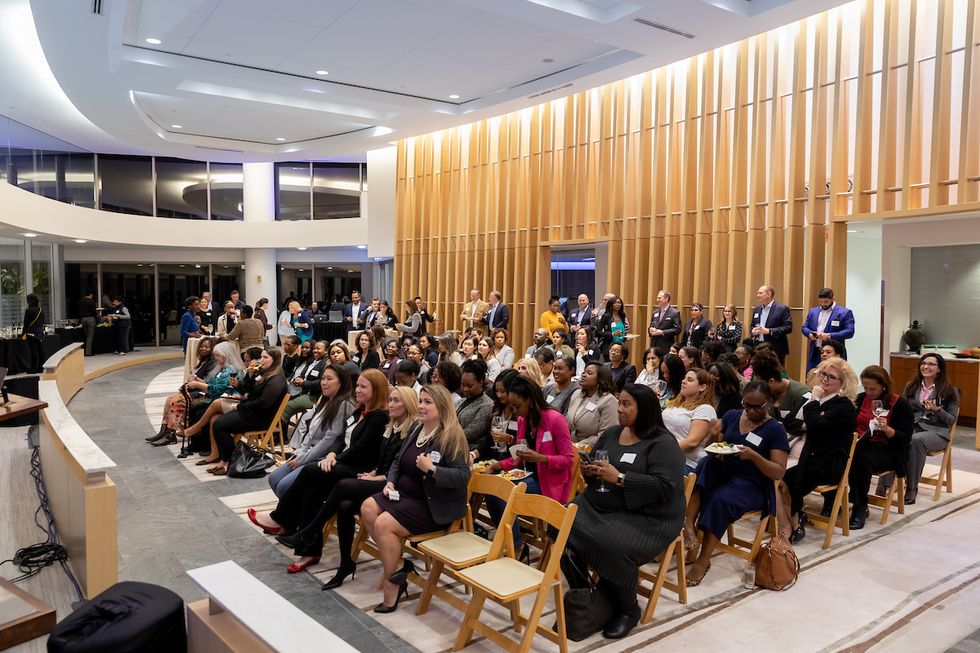 A packed house takes their seats.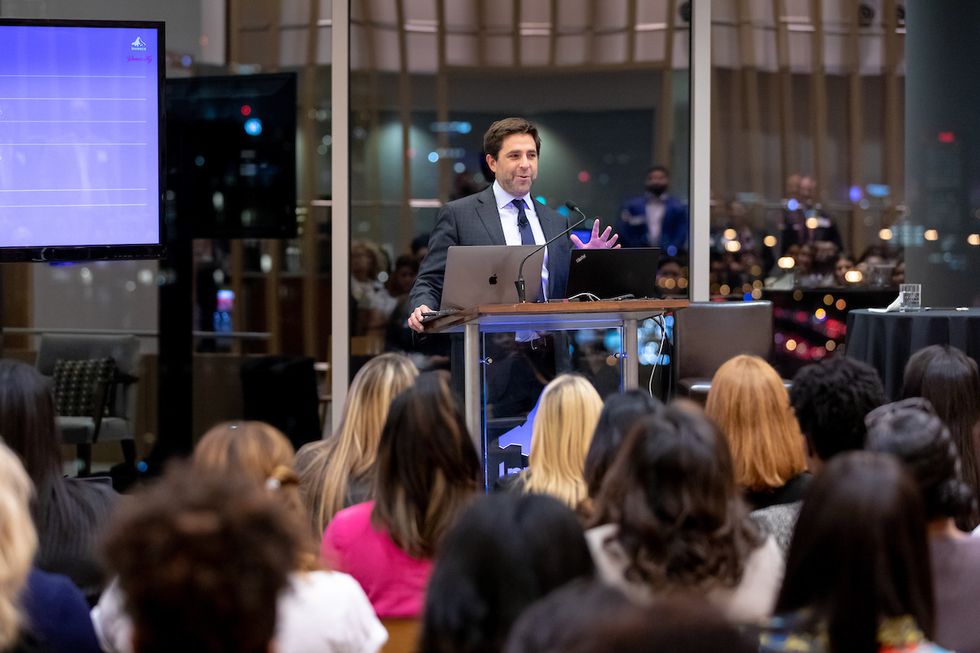 Invesco's Andrew Schlossberg kicks off the evening.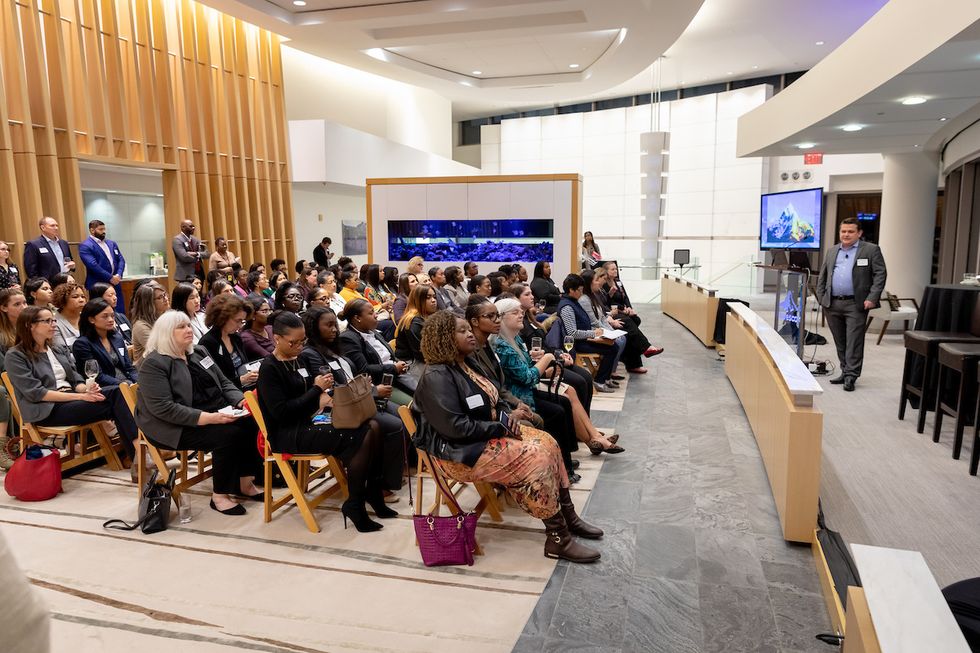 Invesco's Dave Dowsett leads the evening's tech talk.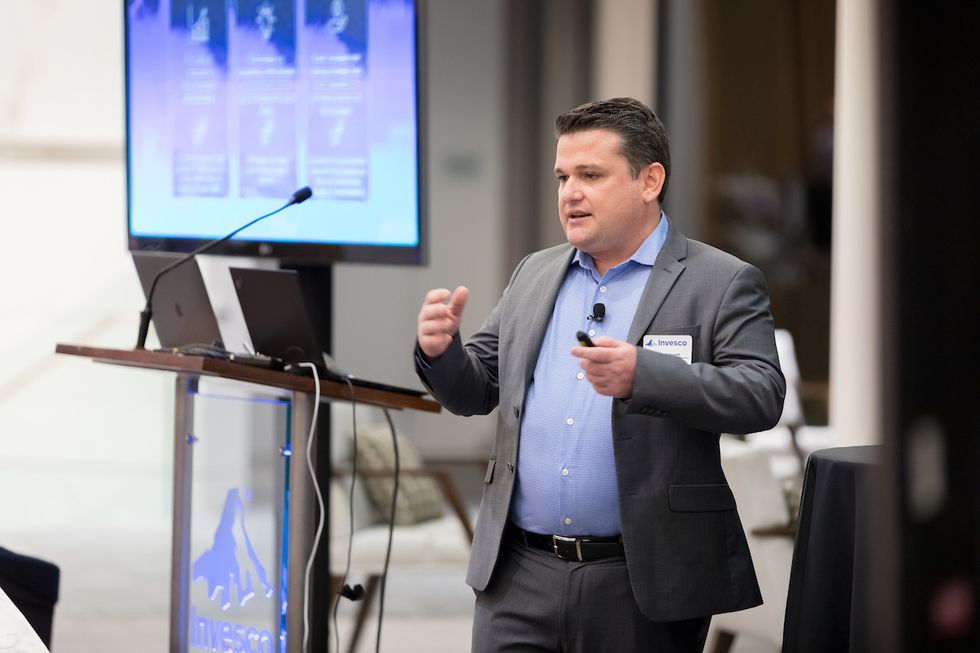 Dave answers questions for the audience.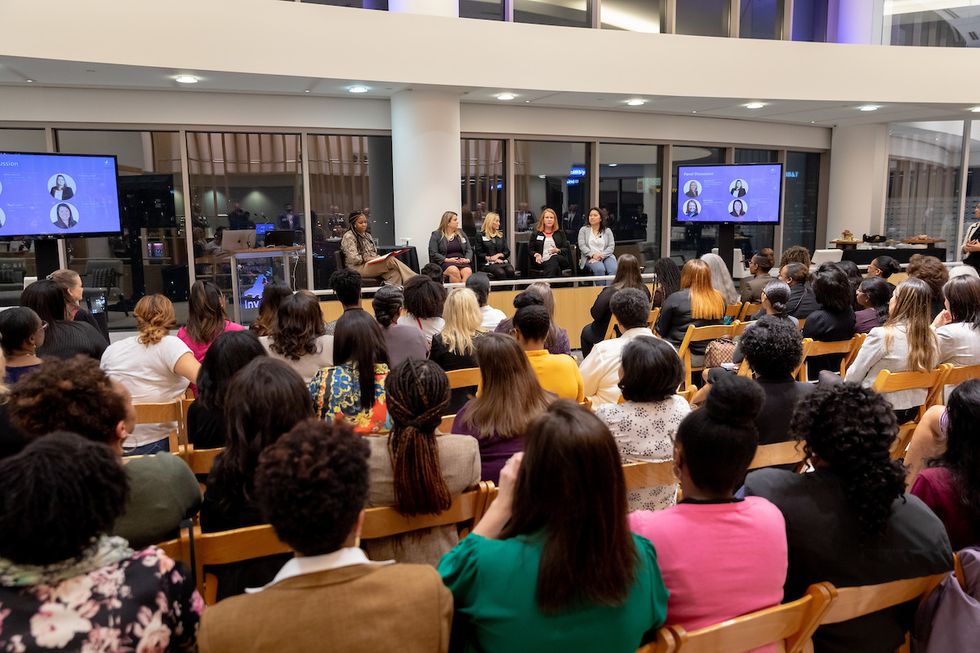 Meet our impressive panel of women leaders.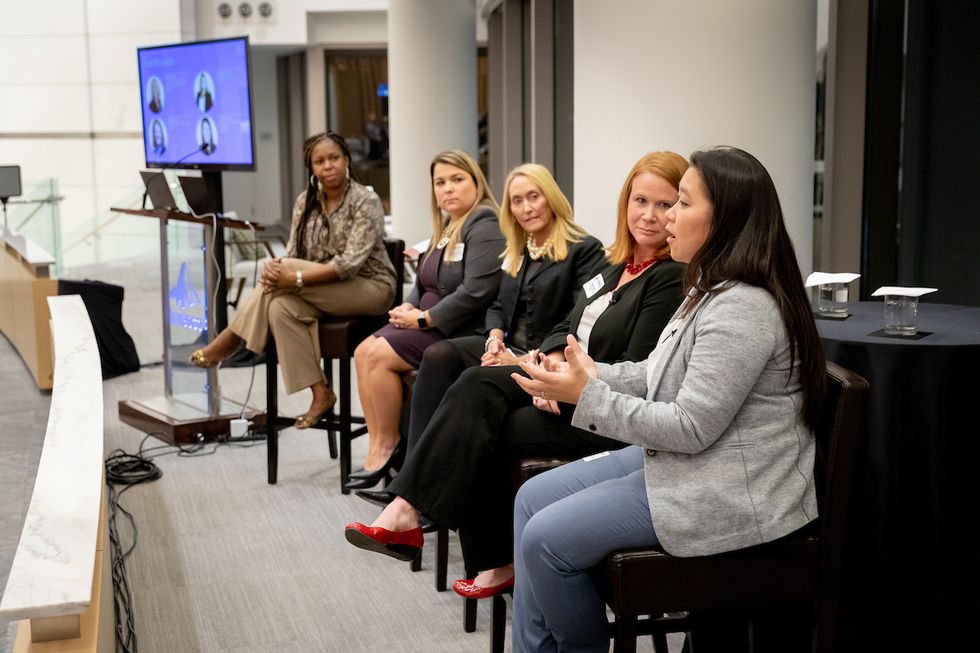 Our panel share their personal career journeys.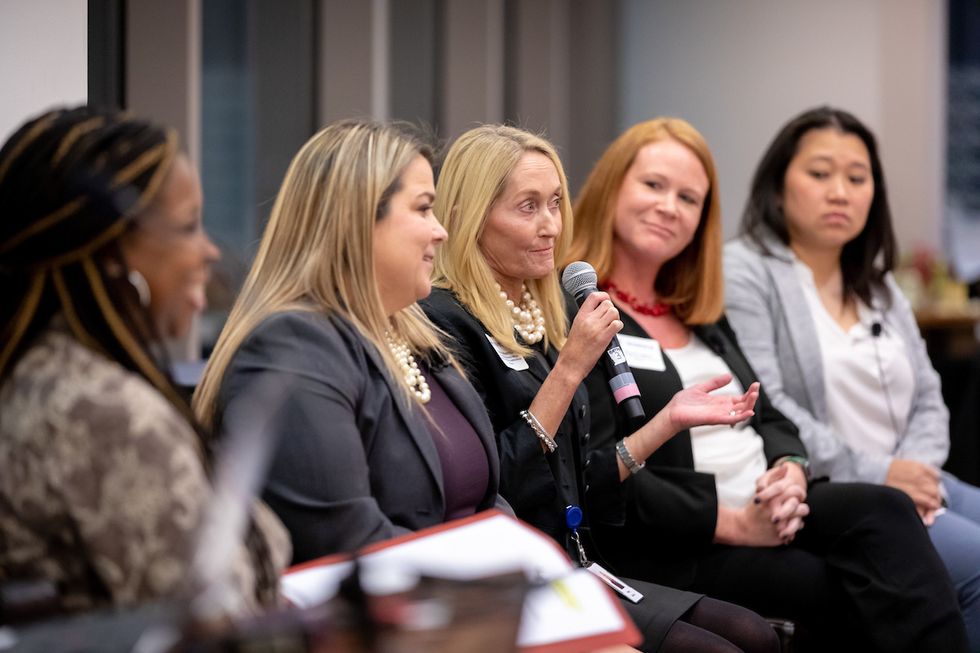 Invesco's women tech leaders share their experiences.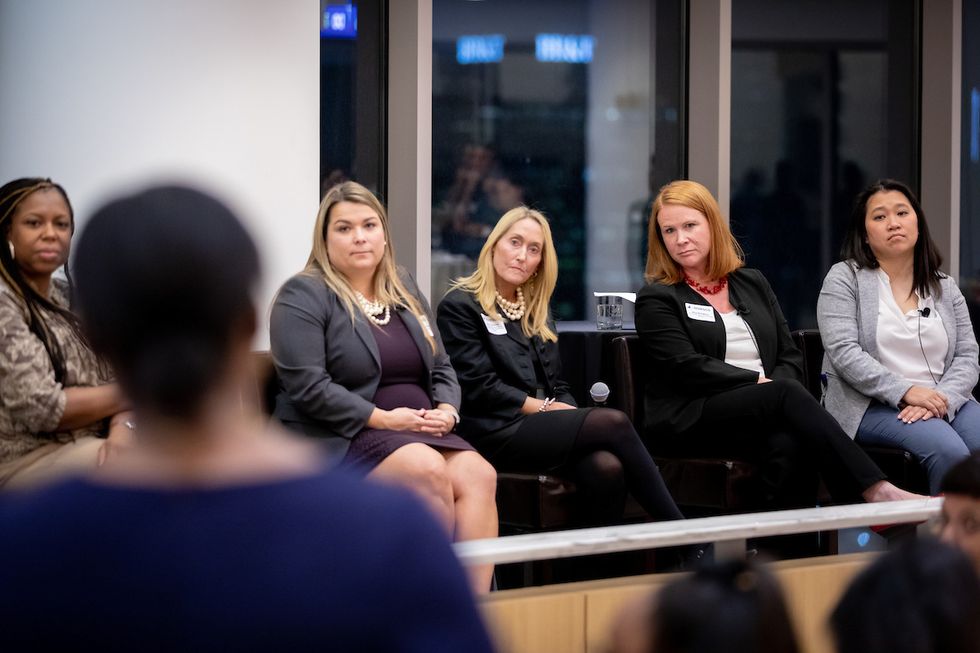 Taking questions from the audience.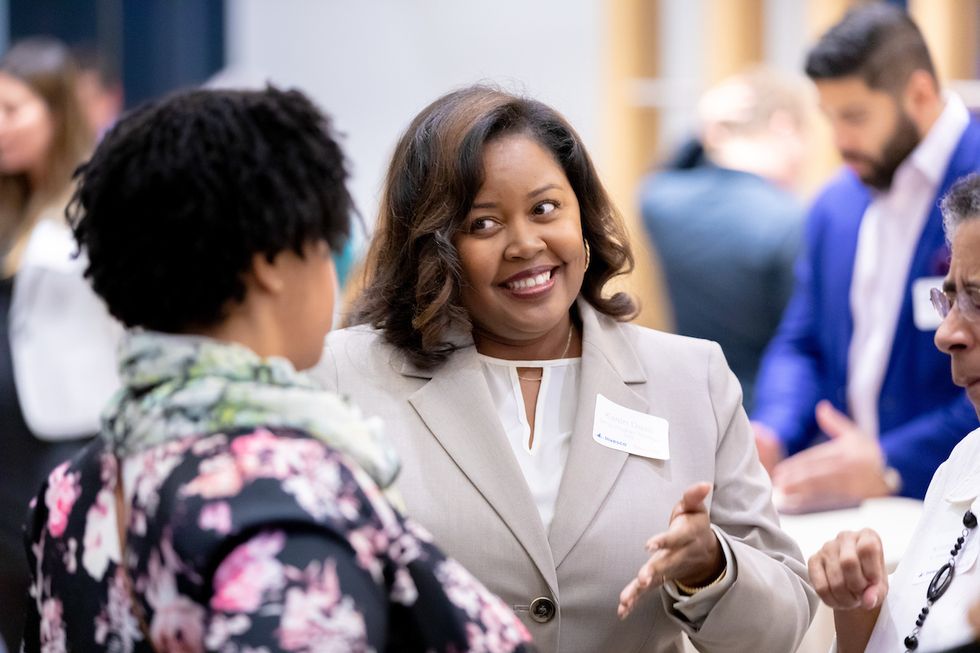 The night concluded with plenty of more networking time.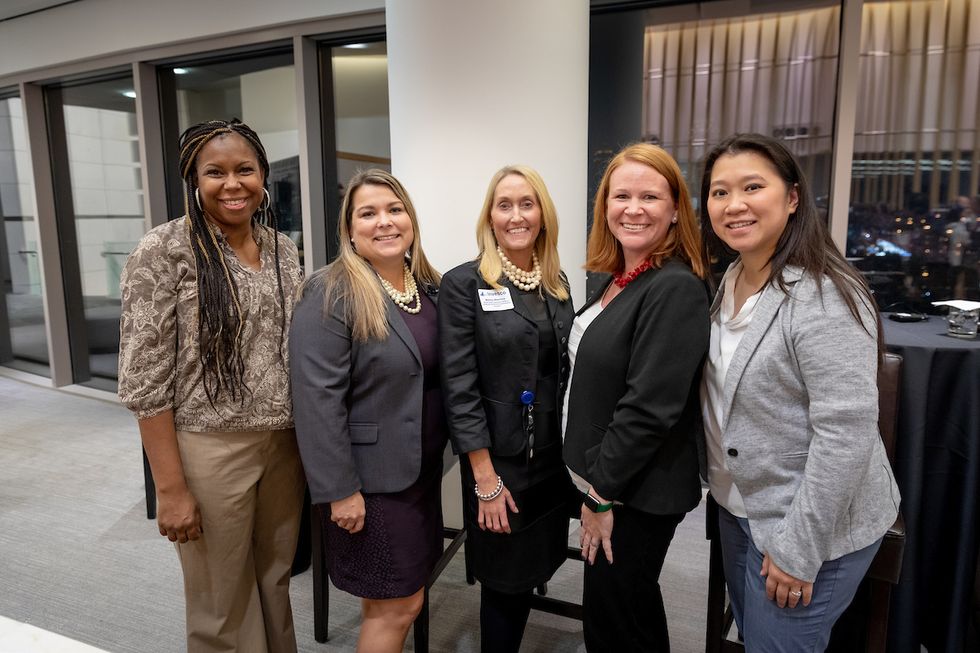 Thanks to everyone who attended our event with Invesco!
READ MORE AND DISCUSS
Show less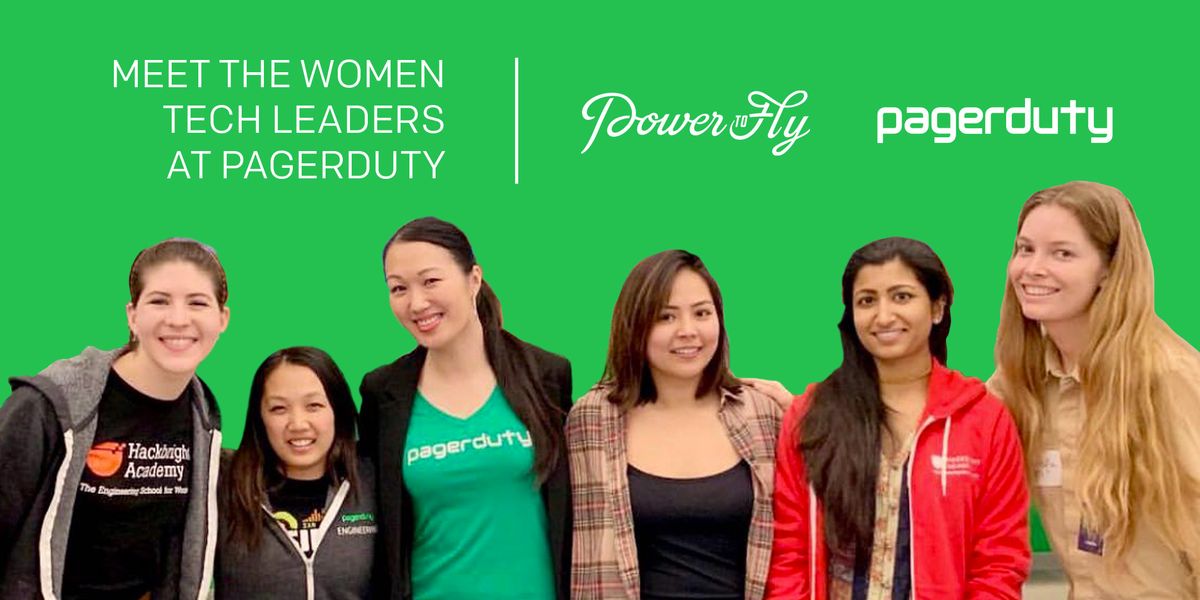 PagerDuty
If you are interested in attending this event, please email events@powertofly.com to be considered to an invitation.
Led by CEO Jennifer Tejada (recently named Ernst & Young's "Entrepreneur of the Year"), PagerDuty recently raised $170 million in funding and was named "Entrepreneur of the Year" by Ernst & Young. This is your opportunity to meet some of the women tech & sales leaders behind this fast-growing company.
The event will be held on Wednesday, June 5th from 6:00pm to 8:30pm at Metro Atlanta Chamber of Commerce, 191 Peachtree Tower, 191 Peachtree St NE #3400, Atlanta.
Agenda (Subject to Change):
6:00pm - Check-In & Networking over food & refreshments
6:50pm - Kickoff from PowerToFly's Dionna Smith, Strategic Enterprise D&I Executive
6:55pm - Keynote Address by Wendy Foster, Director, Engineering, Data Science & Analytics
7:10pm - Fireside Chat: Customer Testimonial featuring Arup Chakrabarti, Director, Infrastructure from PagerDuty and Qiana Phillips, Web Engineering Manager from Delta
7:25pm - Panel Discussion featuring from PagerDuty:
7:40pm - Audience Q&A
7:55pm - Networking continues over food & refreshments
While you don't need to be looking for new opportunities to attend the event, PagerDuty is hiring! Their new parental leave policy is one of the most generous in the tech industry. PagerDuty set their paid U.S. parental leave allowance to 22 weeks with total job security, compared to an estimated industry average of 13-14 weeks.
About our Events: All RSVP'd attendees are welcome, regardless of race, color, religion, national origin, gender identity, pregnancy, physical or mental disability, or age. If you require accommodation to fully participate in this event, please email hi@powertofly.com, and we will contact you to discuss your specific needs.
Unfortunately, PowerToFly and PagerDuty cannot admit outside recruiters to this particular event. Please email hi@powertofly.com if you have any questions about this policy.
READ MORE AND DISCUSS
Show less
Loading...