GET EMAIL UPDATES FROM POWERTOFLY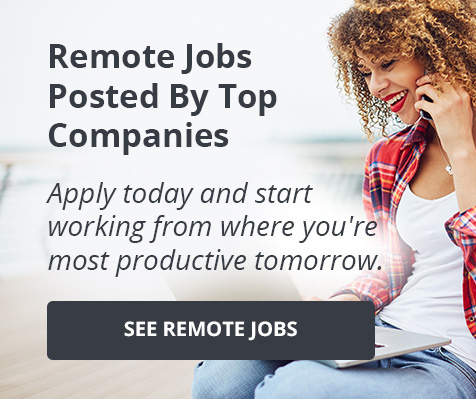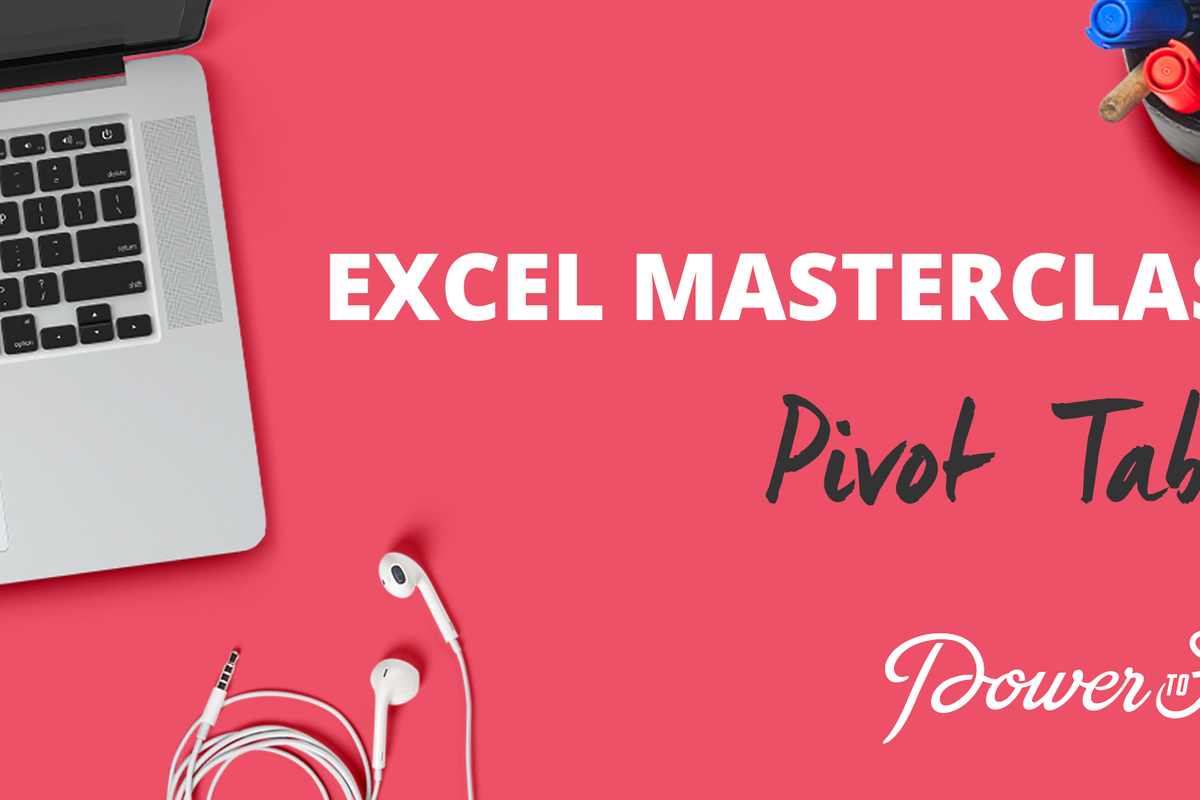 Webinars
Now that you're a spreadsheet wiz after taking Excel Masterclass: Filters and Functions I & II- it's time to take that knowledge you've learned and start creating pivot tables!
Join PowerToFly for Part 3, Excel Masterclass: Pivot Tables
During this on-demand, one hour virtual seminar, PowerToFly's Senior Data and Web Analyst, Vanina, will dive deeper into pivot tables and why they are an awesome tool to organize and summarize your data. The seminar will explore pivot tables in both Excel and Google Sheets so that you can be an expert no matter which system you use.
(Register now and watch the training session anytime - Availability Runs through December 31, 2018! You will receive a separate email in your inbox with a link to the seminar after you have completed your purchase. If you would like to access all of our on-demand webinars for free, sign-up for a PowerToFly VIP membership.)
READ MORE AND DISCUSS
Show less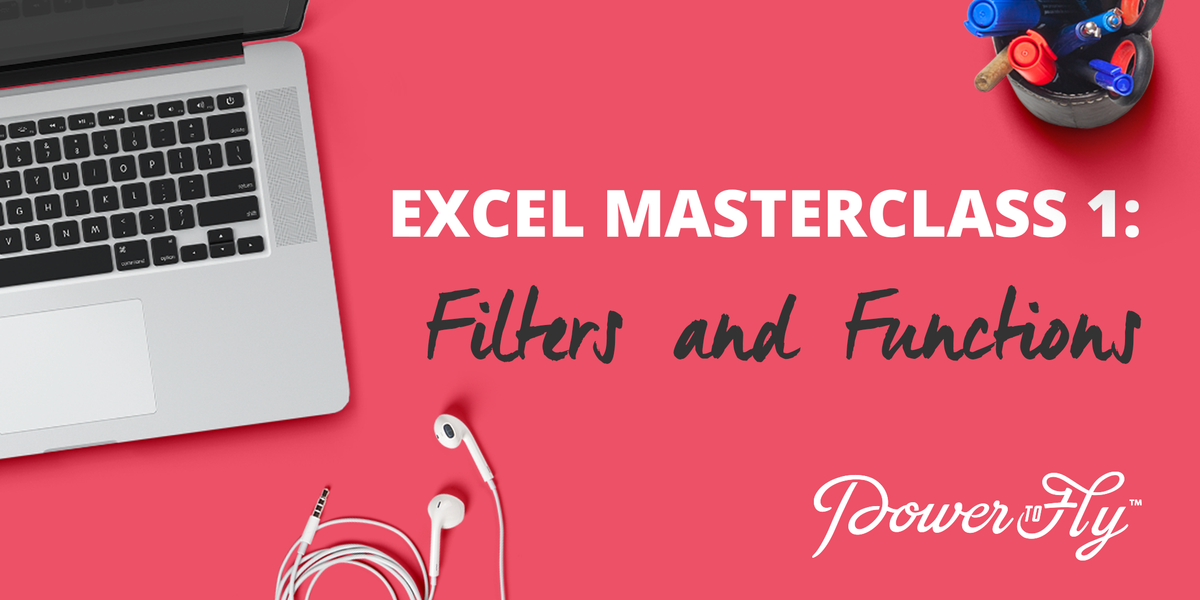 Career and Interview Tips
Got an hour to spare and elevate your career? In just one hour, learn everything you need to know about Excel and Google Spreadsheet filters and functions. We made this quick - yet full and valuable - course that won't waste your time.
Claim your spot here and start learning now.
PowerToFly's Senior Data and Web Analyst (and mom of two) will guide you through key formulas to make the most of your data.
And if you like what you see, be sure to join us for the following webinars, too:
Excel Masterclass 2: Filers and Functions II (Coming Next Week!)
Keep on the lookout for more classes coming soon!
"I already know a decent amount about excel and learned some new tricks- so worth the hour! This helped me think about its uses in new ways- thank you!" - Blair
Are you interested in hosting your own webinar!? If you're a subject matter expert in tech, sales, marketing (and more) message me directly on our new Networks tool and we can get started!
Happy learning!
READ MORE AND DISCUSS
Show less
Loading...