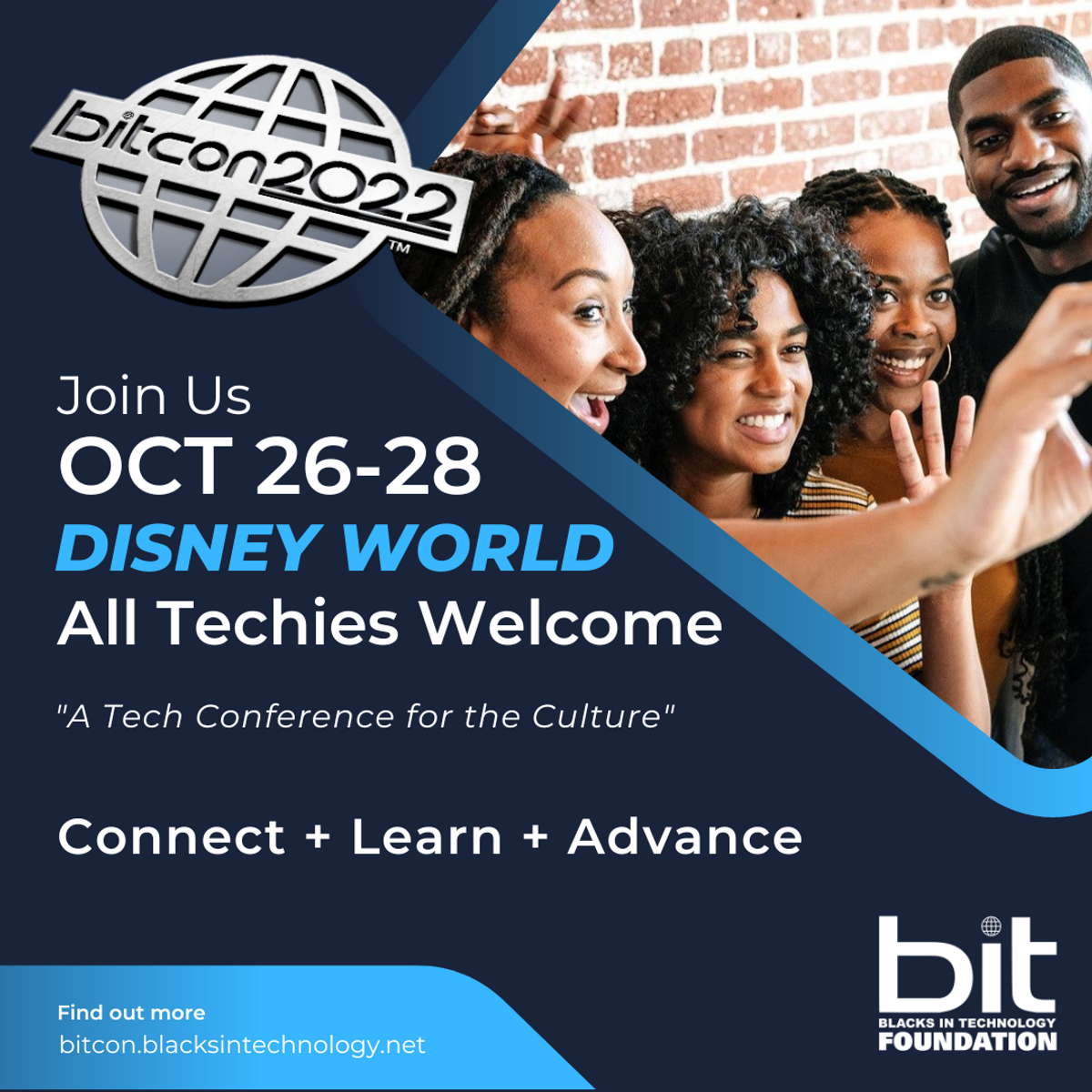 Partnership
Network with technology leaders and IT professionals at this hybrid event
PowerToFly is proud to partner with Blacks in Technology in raising awareness for their upcoming amazing hybrid event.
BITCON is the annual conference for the Blacks In Technology community hosted by Blacks In Technology, LLC (BIT) and the 501(c)(3) Blacks In Technology Foundation.The 2022 conference will be a hybrid of in-person and live streamed main stage, attended by IT professionals, university students, and a variety of afro-technologists and futurists.
This year they anticipate that over 1,000 attendees will come to Disney World for a "conference for the culture". You'll be joined by technology leaders, IT professionals, influential investors, global influencers,and policy makers from the world's largest companies, government agencies, and promising new startups.
Attend workshops and training sessions from beginner to expert. Topics and tracks include: Web 3, cryptocurrency, NFT, metaverse, AI & ML, gaming & e-sports, cloud/DevOps, cybersecurity, data science, social responsibility & policy, career development, entrepreneurship, and storytelling.
Participate in one of the largest career fairs for diverse tech talent. Dozens of companies are looking for top tech talent and they are leaning into diversity. Participate in live demos of augmented reality and metaverse applications. Join the $5,000 Madden Xbox tournament, or the $10,000 pitch competition in the backdrop of the happiest place on Earth.
The three day conference begins Wednesday October 26 and concludes Friday October 28th at Walt Disney World's Coronado Springs Resort. Book through the Blacks In Technology room block for a discount and book your air travel through American Airlines for a discount on flights.
For all of the details, visit the BITCON website at bitcon.blacksintechnology.net.
READ MORE AND DISCUSS
Show less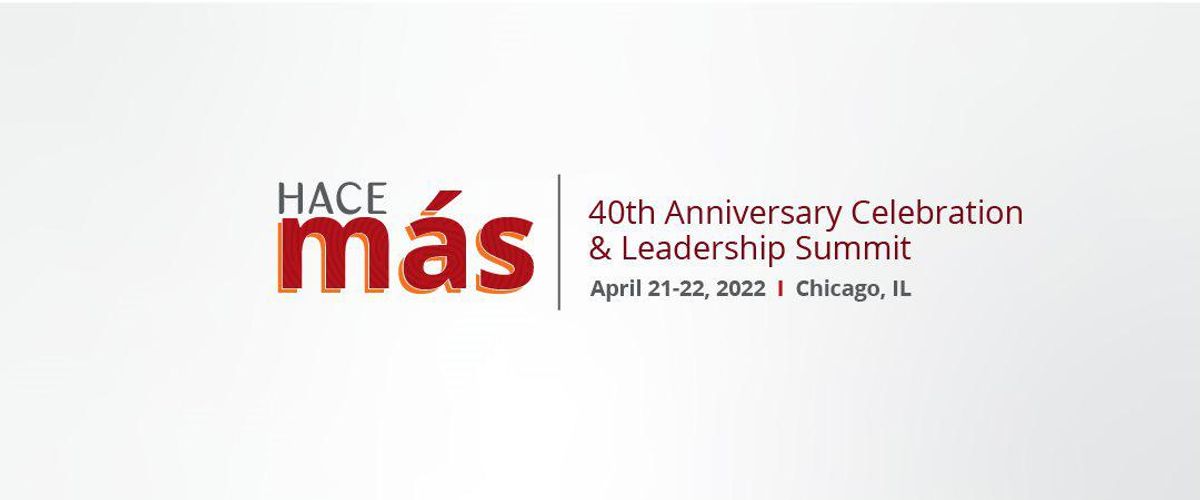 Partnership
Register now for HACE's in-person and virtual leadership summit.
PowerToFly has been honored to partner with the Hispanic Alliance for Career Enhancement (HACE), a national non-profit dedicated to the employment, development, and advancement of current and aspiring Latino professionals, on several past summits.
Now, HACE is celebrating their 40th anniversary with a special in-person and virtual leadership summit happening this April 21st and 22nd in Chicago, Illinois and online.
For the last four decades, HACE has been committed to the Latinx community, specifically dedicated to the employment, development, and advancement of current and aspiring Latino professionals. Over the course of two days, HACE will bring together a diverse array of senior corporate leaders, educators, and elected officials, as well as current and aspiring Latino professionals!

Want to learn more about HACE? Watch this conversation with HACE CEO Patricia Mota HERE.
READ MORE AND DISCUSS
Show less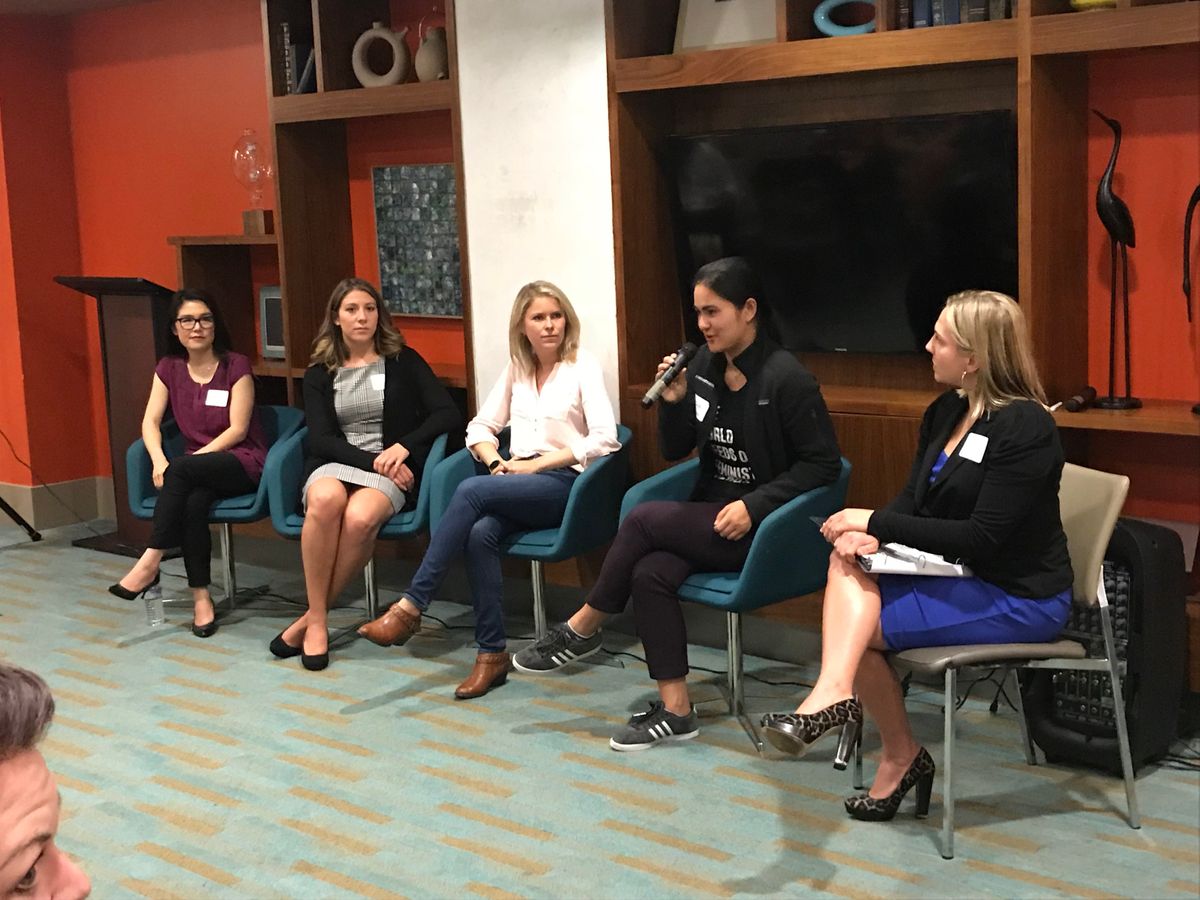 In Person Events
On September 13th, PowerToFly co-hosted an exclusive evening for software engineers, web engineers, data engineers and other women in tech featuring women tech leaders from some of San Francisco's most exciting companies: collaboration platform Dropbox, online marketplace LendingClub, personal genetics company Helix, and sleep and wellness innovator Thrive Global.
Held at ConnectionsSF, who helped sponsor the event, the night kicked off with a chance to network with both the tech women leaders and hiring teams from each of our featured companies before transitioning into a panel discussion and audience Q&A, moderated by PowerToFly's Cristina Duke. Our panelists included:
Aisha Ferrazares, Software Engineer/Tech Lead at Dropbox
Rani Powers, Computational Biologist at Helix
Samantha Berg, Senior Manager, Design at LendingClub
Yardley Pohl, Chief Product Officer at Thrive Global
All four of our featured companies are hiring so check out their pages on PowerToFly to learn more about their open roles.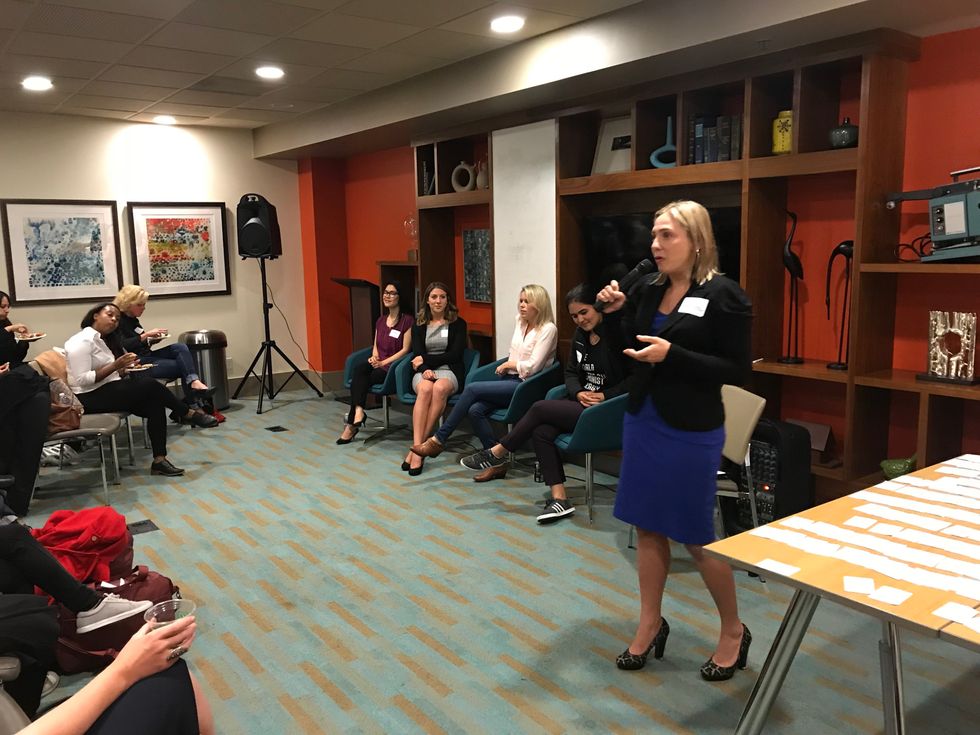 PowerToFly's Cristina Duke greets our attendees.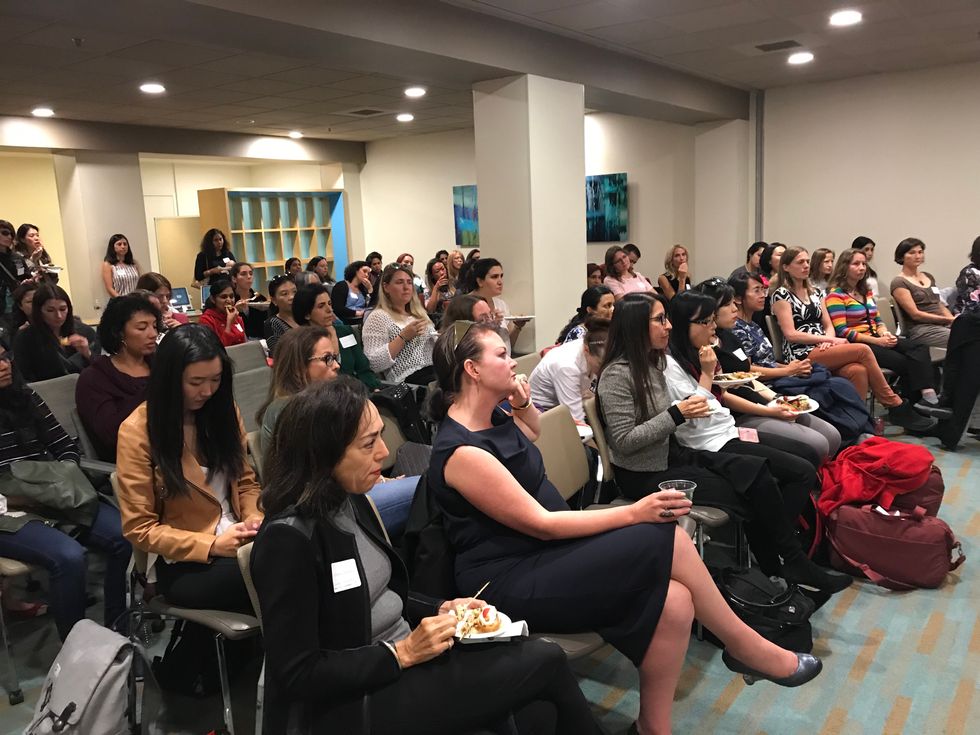 A packed house!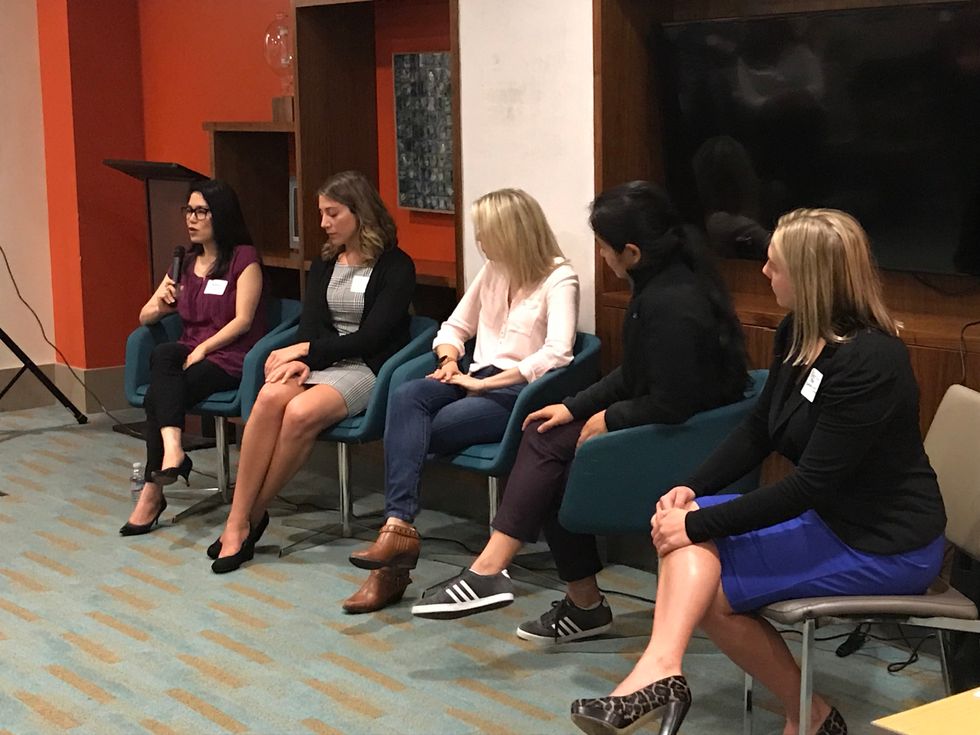 Yardley Pohl, Rani Powers, Samantha Berg and Aisha Ferrazares with Cristina Duke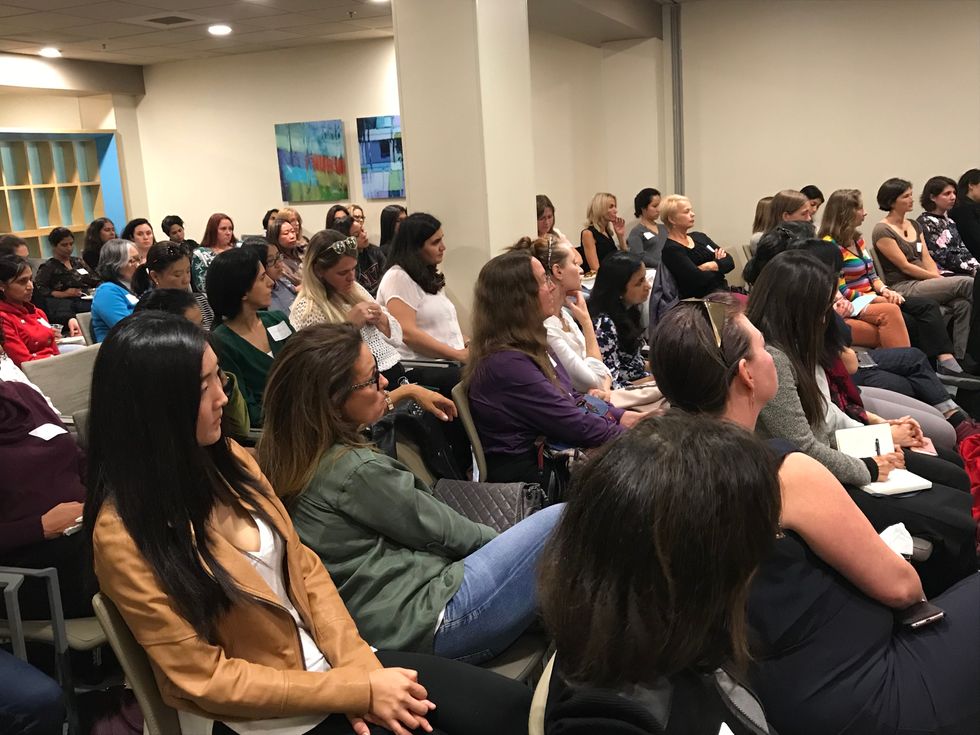 Our panel took questions from the audience.
READ MORE AND DISCUSS
Show less
Loading...