GET EMAIL UPDATES FROM POWERTOFLY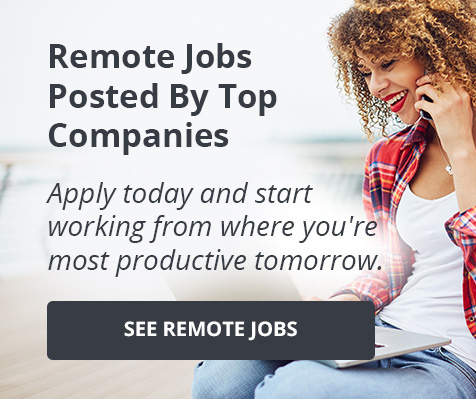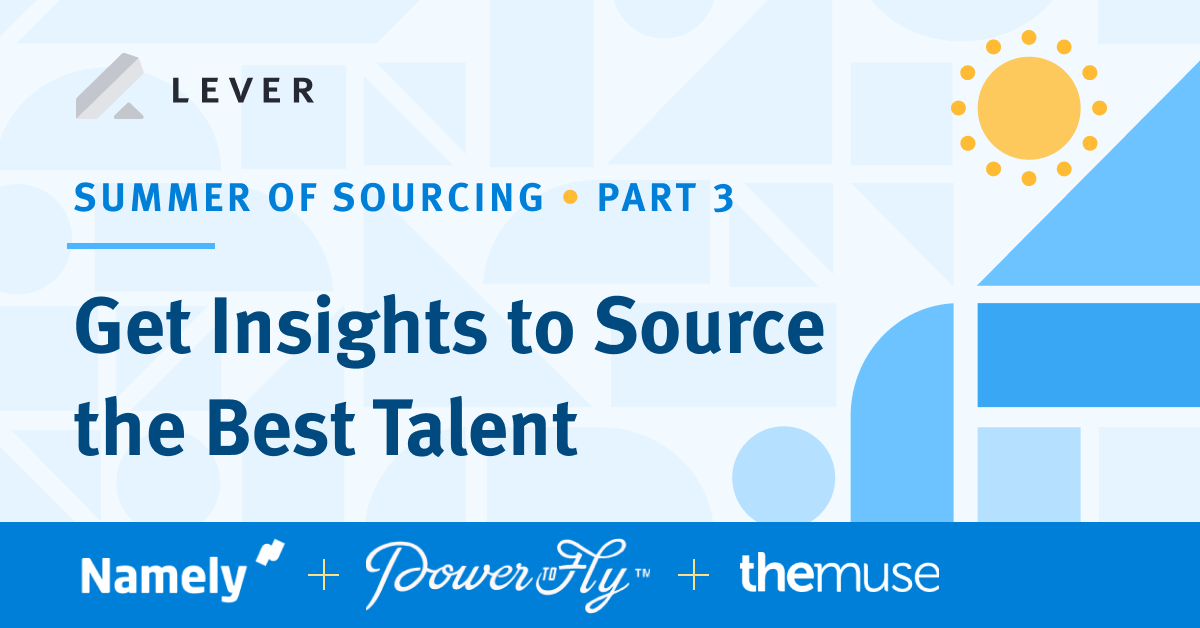 Talent Sourcing Trends
Data drives what we eat, what we watch and where we vacation. What makes hiring talent any different? To show value to your company's bottom line, your recruiting strategy depends on the metrics you deliver. As more talent leaders are mandated to drive company growth conversations, having the right data available is crucial.
PowerToFly has partnered with Lever, along with experts from Namely and The Muse, to present this insightful webinar on Thursday, June 27th at 10:00am PT / 1:00pm ET.
CLICK HERE TO REGISTER FOR THE WEBINAR
Presented by:
Dionna Smith, Strategic Global Enterprise D&I Executive, PowerToFly
Lorna Hagen, Chief People Officer, Namely
Lauren Roberts, Director of Talent Acquisition, The Muse
Mike Bailen, VP of People, Lever
Topics will include:
How to forecast and report up to the C-Suite
Capacity model planning and sourcing strategy value
Key recruiting benchmarks
Ways to think through measuring team performance
We'll be devoting plenty of time for audience questions and we'd love to hear from you!
Visit PowerToFly's events page to keep up to date on all of our upcoming events.

READ MORE AND DISCUSS
Show less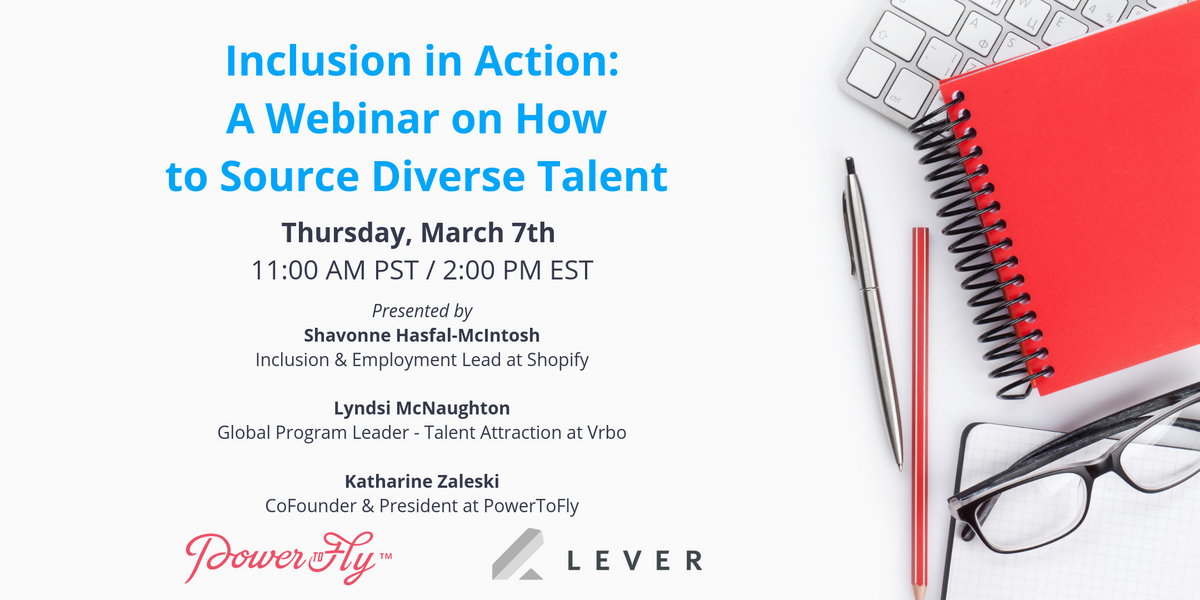 Better Companies
A 45-minute session on sourcing success with an expert panel featuring leaders from Shopify, Vrbo (Formerly HomeAway), and PowerToFly.
Building a robust talent pipeline that's also diverse can be a real challenge for many recruiters. That's why we're giving you direct access to a panel of experts on March 7 at 11am PST / 2pm EST!
Join us for 45 minutes as we sit down for a conversation on all things sourcing with the talent leaders from Shopify, Vrbo, PowerToFly, Lever, and more.
Speakers will include:
In addition to the Q&A, you'll also learn:
Where to begin when approaching D&I
How to leverage Slack and Lever communities to source talent
Our panelists' top sourcing tips for success
Discover where to find the best candidates to fuel your company's innovation and growth for years to come from these experts — register and submit your top questions today!
READ MORE AND DISCUSS
Show less
Loading...