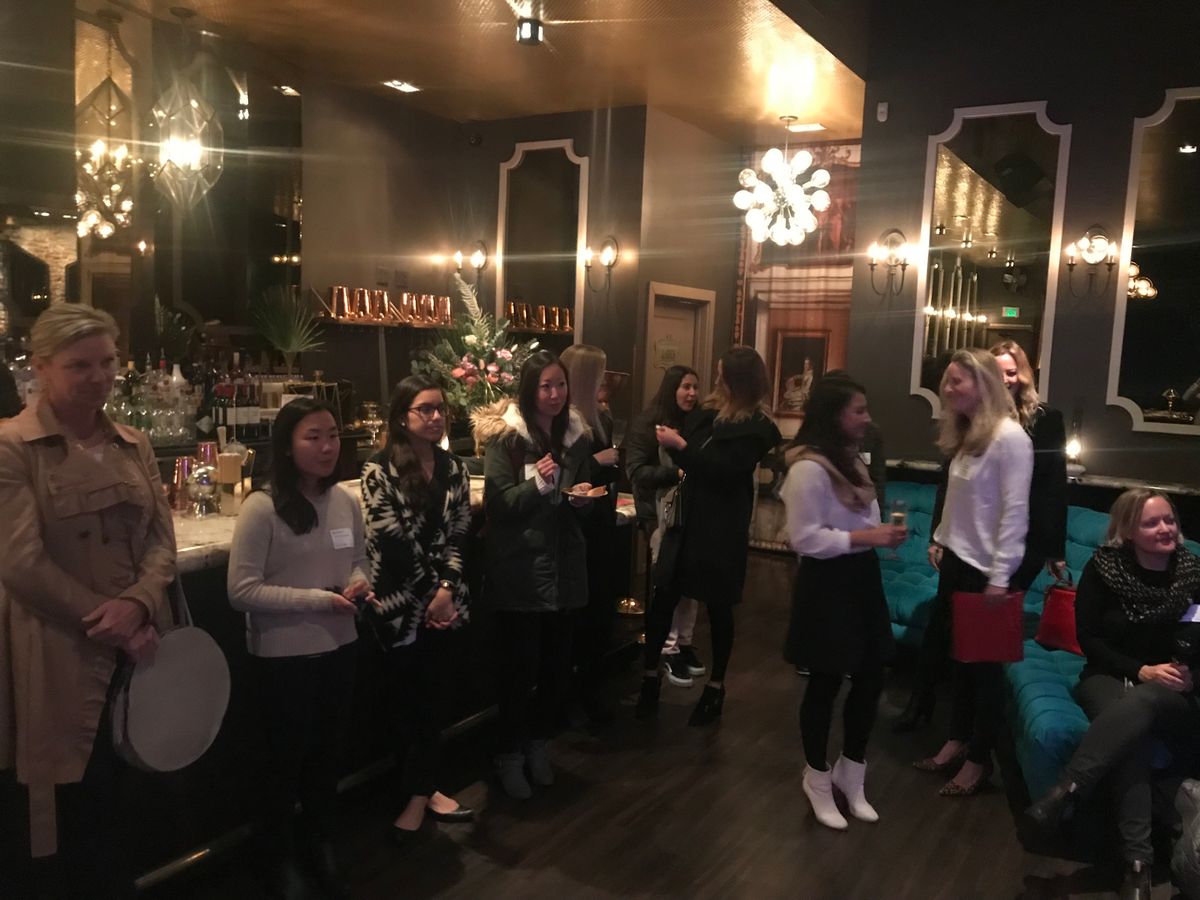 In Person Events
On February 12th, PowerToFly hosted an evening of networking and tech talks at San Francisco's swanky Monroe, featuring women tech leaders from two fast-growing startups: Logikcull and Ubiquity6.
After some networking time over wine, beer and light food, both Logikcull and Ubiquity6 presented short tech talks, diving a bit deeper into their missions, products, tech stacks and how they are growing their teams. After their presentations, Logikcull and Ubiquity6 opened the floor for questions. The evening ended with plenty of more opportunities to network while also allowing our attendees to pick up some sweet branded swag from each of our featured companies.
Visit their company pages on PowerToFly to learn more about careers at Logickull and Ubiquity6.
About our featured companies:
Logickull is a secure, cloud-based solution that helps law firms and organizations of all sizes solve the expensive, complex, and risky challenges associated with eDiscovery, internal investigations, and open records response. Logickull is trusted by the Fortune 500 and the governments of the biggest cities in the world. Their software has helped to save a pack of wolves, defend the women of the Olympic Gymnastic team, and help the little guy get a leg up on the Goliaths of the industry.
Interested in Logikcull Careers? Click here.
Ubiquity6 is working on some of the most compelling challenges in computer vision and augmented reality by turning any location into a space for real time, shared AR and VR experiences. Their mission is to bring people together in physical spaces by building a platform to enable persistent, massively shared augmented reality experiences. Ubiquity6 is funded by Benchmark, Kleiner Perkins, Index, First Round and Google's Gradient Ventures.
Interested in Ubiquity6 Careers? Click here.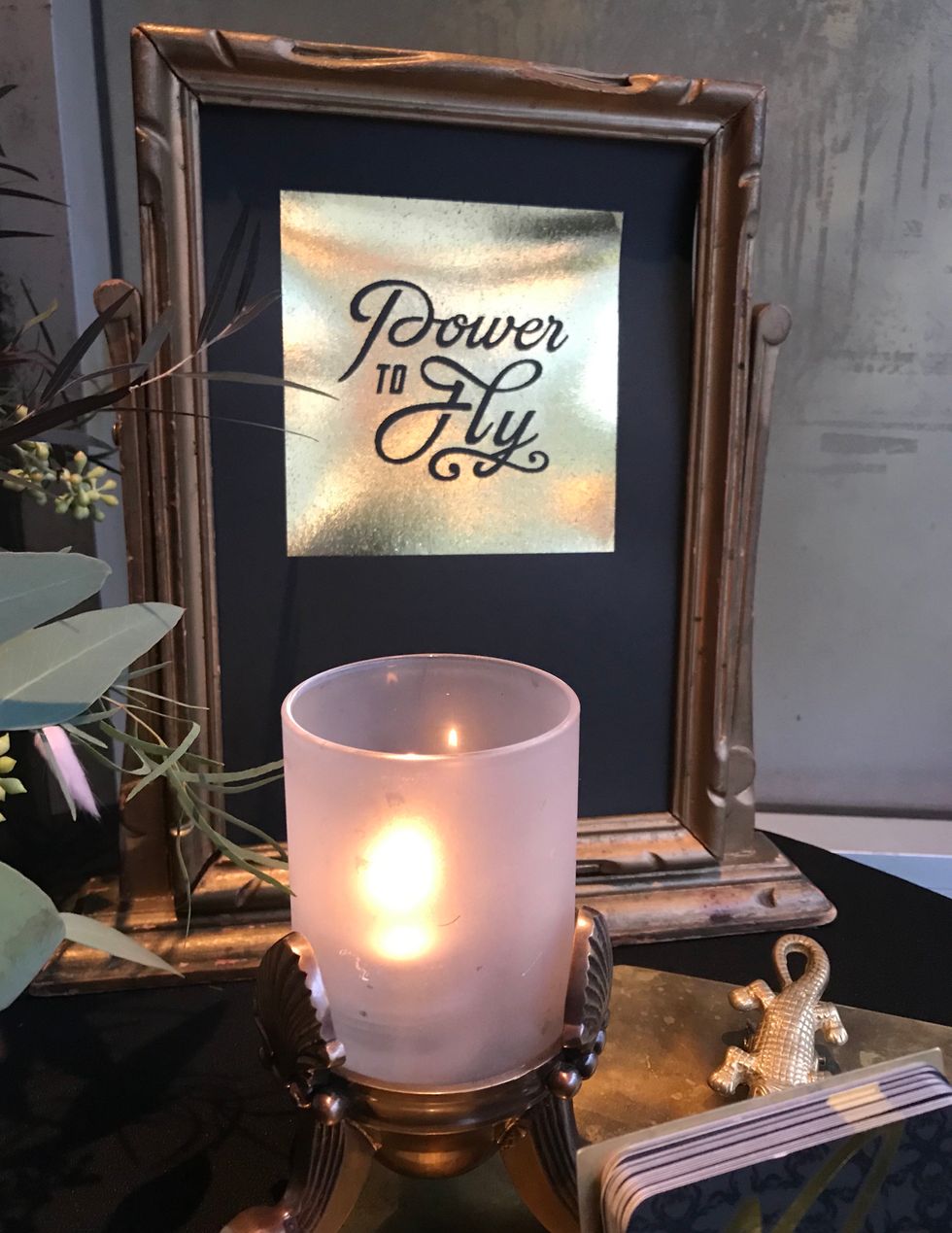 Greetings from PowerToFly in San Francisco!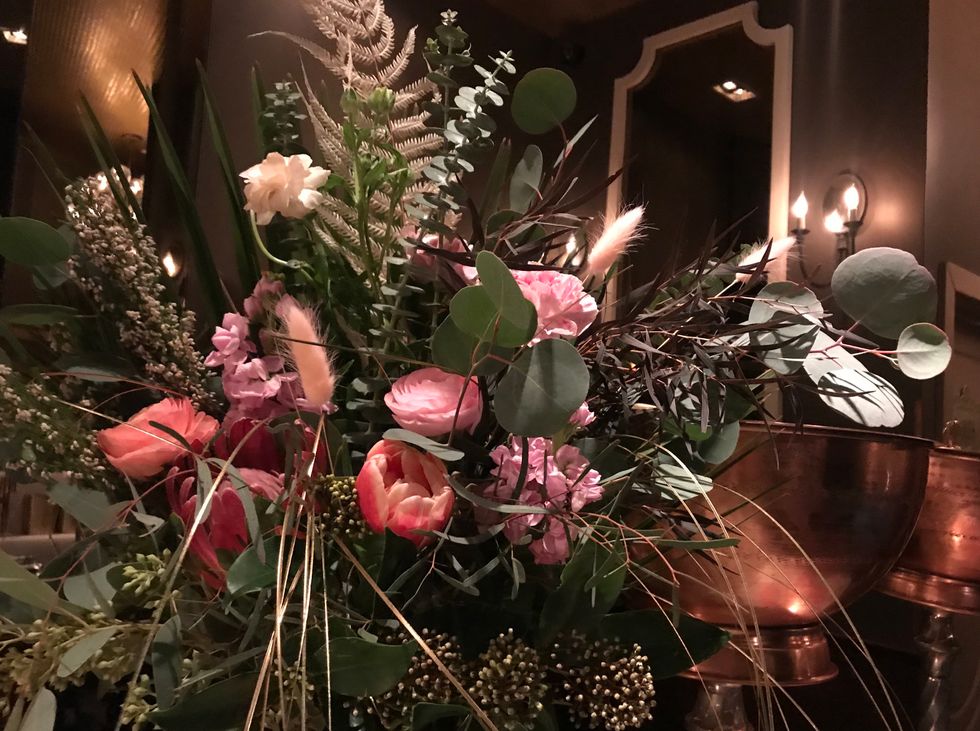 The event was held at the beautiful Monroe.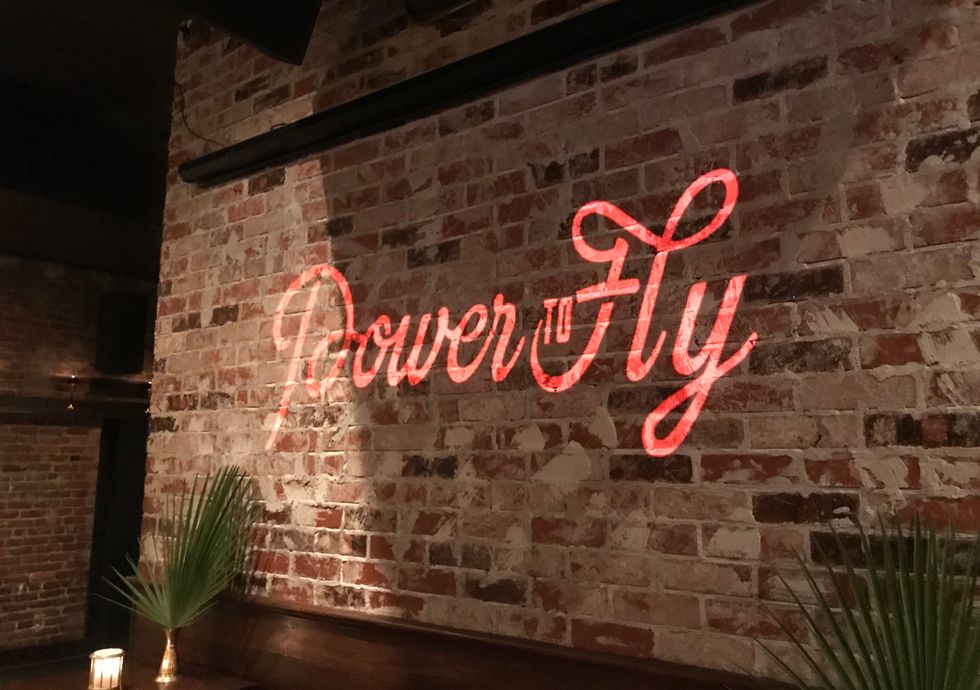 Waiting for our guests to arrive.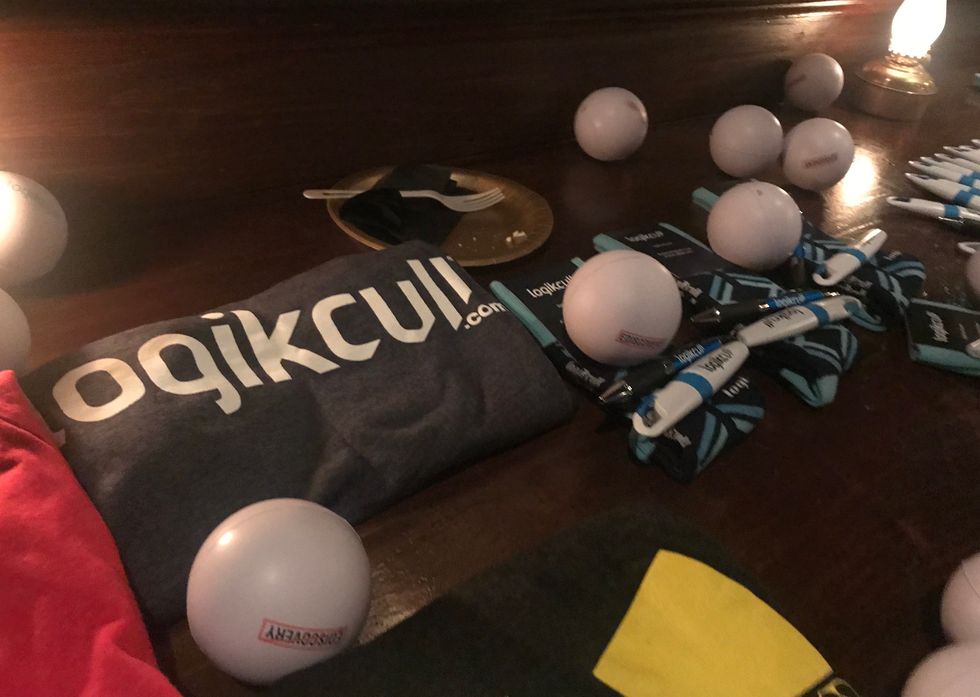 Logikcull's swag table.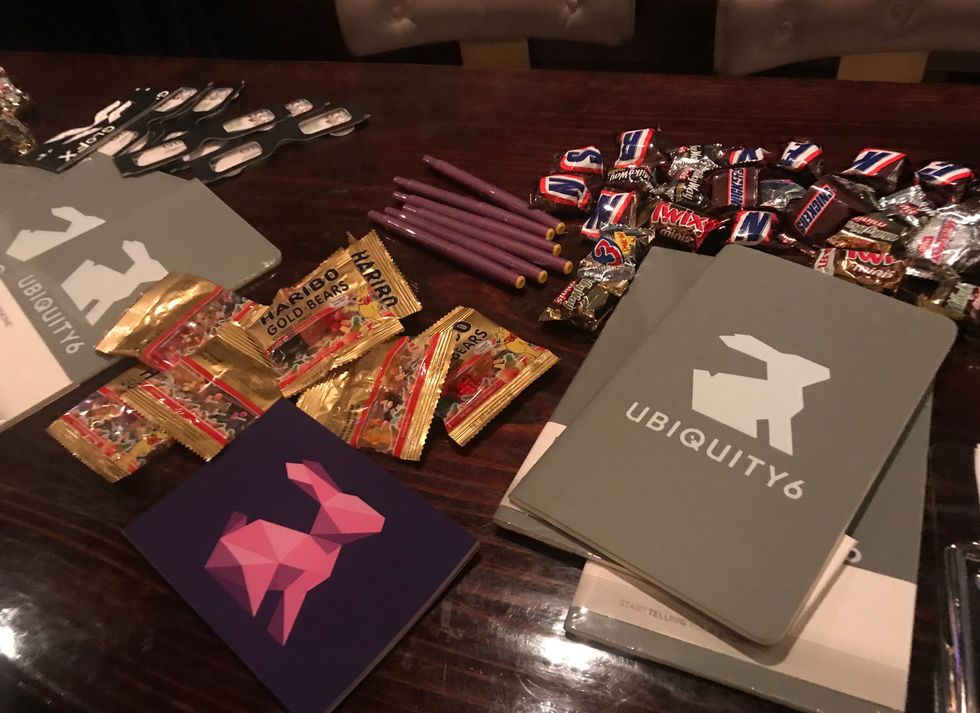 Ubiquity6's swag table.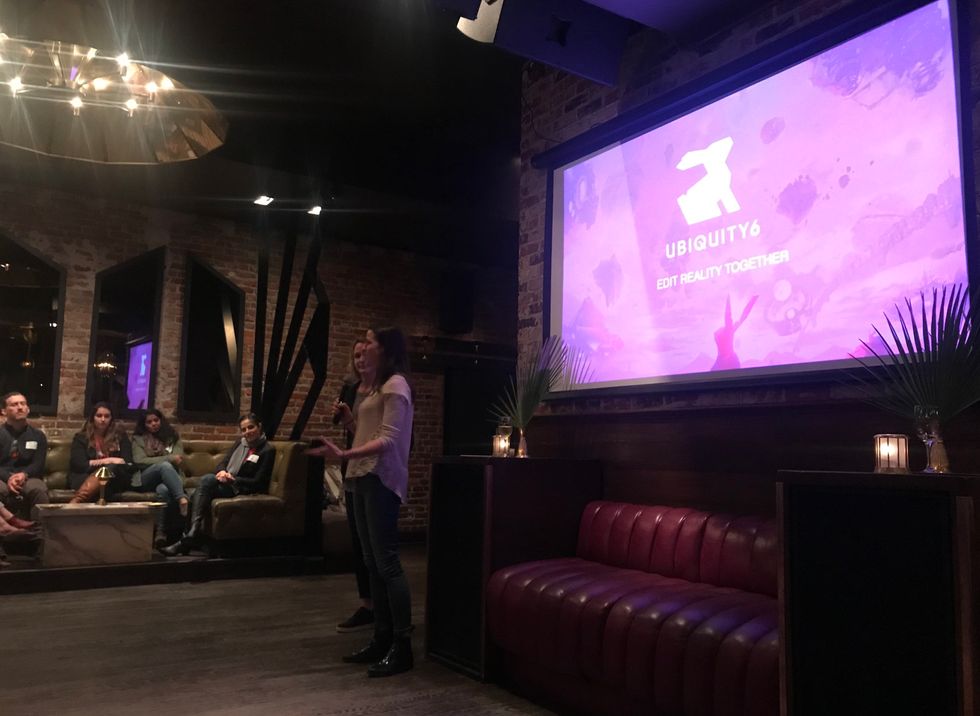 Ubiquity6's tech talk.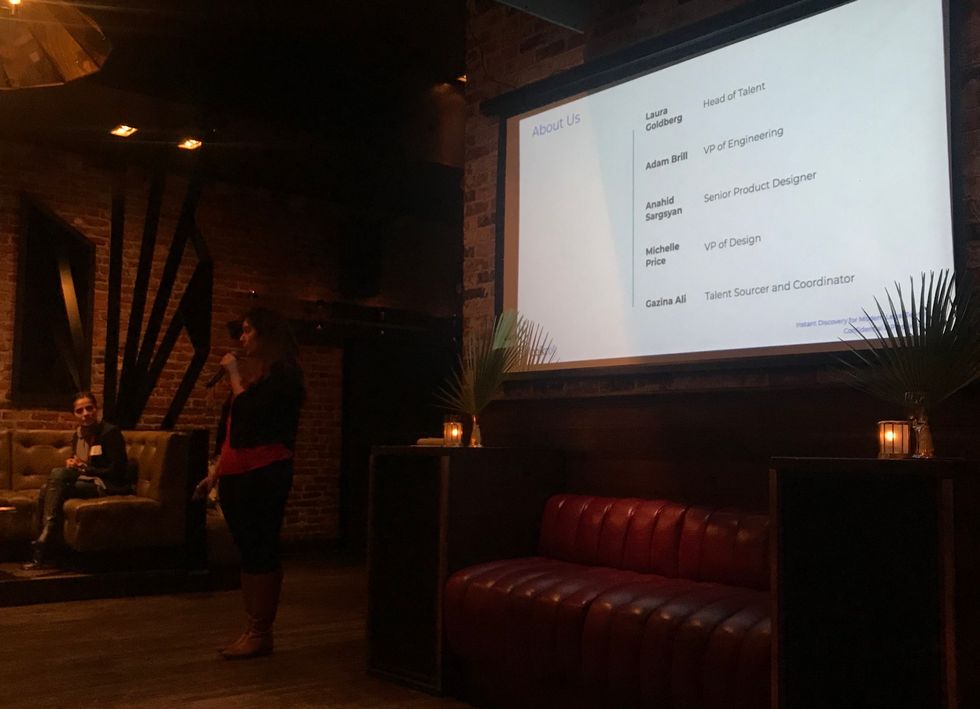 Logikcull's tech talk.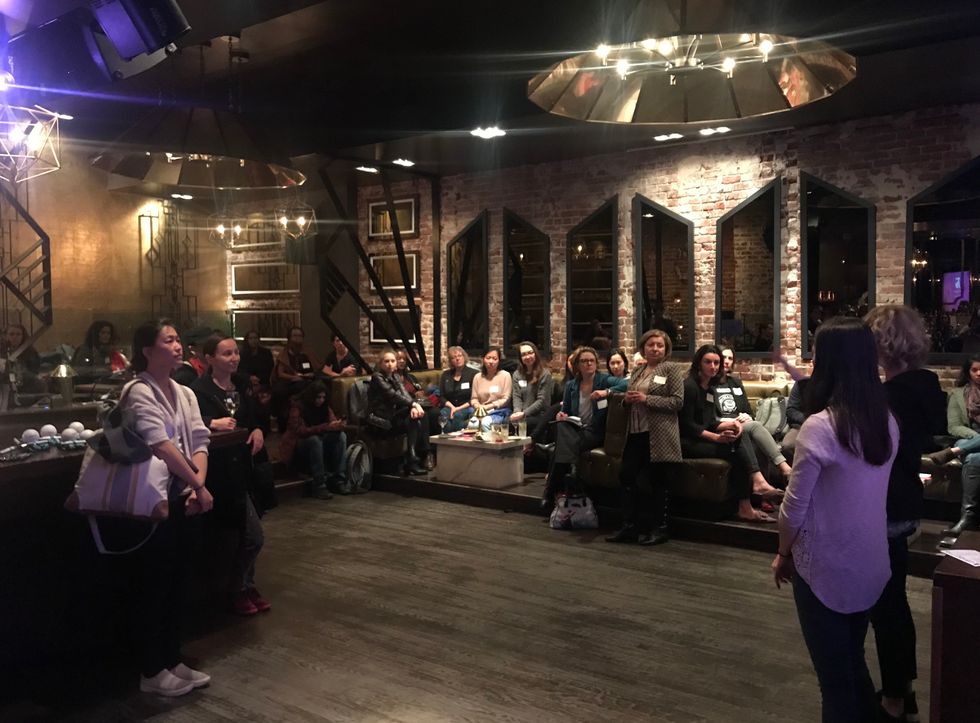 Taking questions from the audience.
Networking time.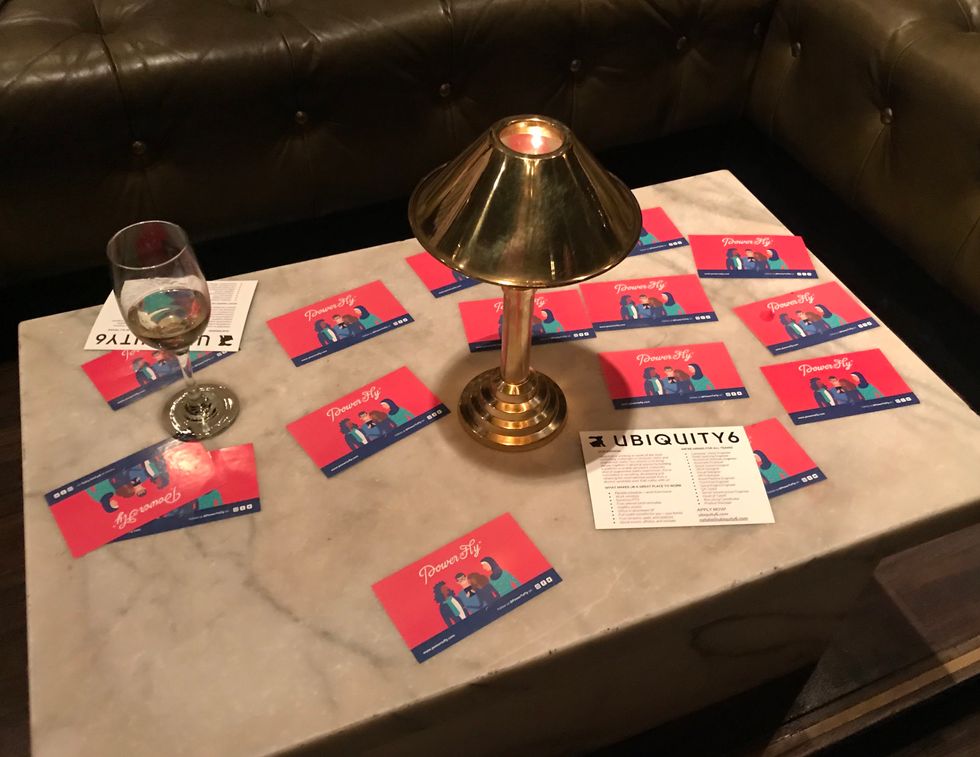 A great evening!
READ MORE AND DISCUSS
Show less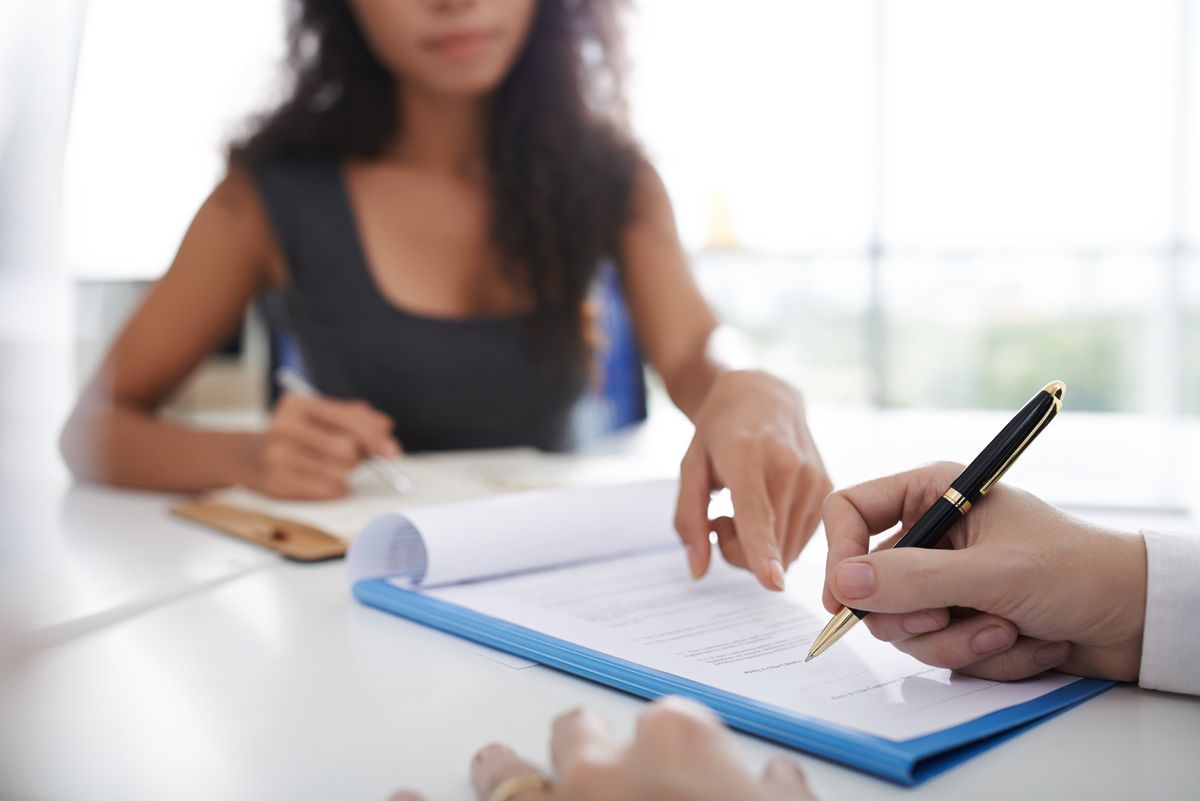 Logikcull
And they're looking for people to join their team!
Below is an article originally published by TechCrunch, featuring PowerToFly hiring partner Logikcull. Go to Logikcull's page on PowerToFly to learn more.
As entertaining and interesting as made-for-TV lawsuits (like the O.J trial) are, they always leave out one key element. The hundreds of hours of research that goes on behind the scenes to prepare for an important trial.
Before any big trial a lawyer (and their associates and interns) has to find, organize and examine thousands of documents. The process is officially called Discovery, and is a period when both sides gather and request all the information they think they will need for the trial.
This information can look like anything from email databases to Powerpoints, and while some of the process has become computerized in recent years (aptly termed eDiscovery), it's still remained pretty manual and inefficient.
For example, eDiscovery may mean a team of associates combing through hundreds of pages of email correspondence on a screen, instead of printing it all out like lawyers used to do. A win for the environment yes, but still very, very time consuming and not really taking advantage of technology.
But Logikcull is a software company trying to change this, and just closed $10M in Series A funding from OpenView Ventures and Storm Ventures to help.
The company officially calls itself "cloud-based legal intelligence", but is essentially Dropbox for the legal world.
Lawyers can bulk-upload all the messy information they need to examine (even if it's an entire hard drive of different types of files) and Logikcull will organize all the different file types into one searchable database.
Need an example? Imagine uploading 1,000 pages of old contracts, then using a search engine to find the exact ones that are relevant to the case. Or uploading a 20 GB email database of tens of thousands of messages and narrowing it down to only the messages between people relevant in your case on a certain date from a certain device – you get the point.
Logikcull also uses OCR so you can upload old scanned documents that weren't previously searchable.
While originally designed for (and still mostly used by) lawyers, these tools obviously have applications in other industries. A company's HR department could use it to sort through the thousands of documents typically involved in an internal investigation. Or a city could use it to quickly find documents related to specific FOIA requests, a process that is still sometimes done by hand. Letting a government employee quickly find the specific documents that were requested can turn a one month turnaround time for FOIA requests into just a few days.
Essentially, the platform can be used for any task that requires you to organize and search a crazy amount of documents.
The company charges per user, and a small law firm can expect to pay $15k-$30k per year. Expensive yes, but not if the alternative is paying hundreds of extra hours in legal fees at $600 per hour.
Logikcull says they are signing up new clients at a rate that has grown revenues 3x year-over-year, which is impressive considering how expensive the service. But that's the thing about legal tech – the alternative is so crazy expensive that startups can charge an arm and a leg as long as they are providing a solution that actually save time.
READ MORE AND DISCUSS
Show less
Loading...