GET EMAIL UPDATES FROM POWERTOFLY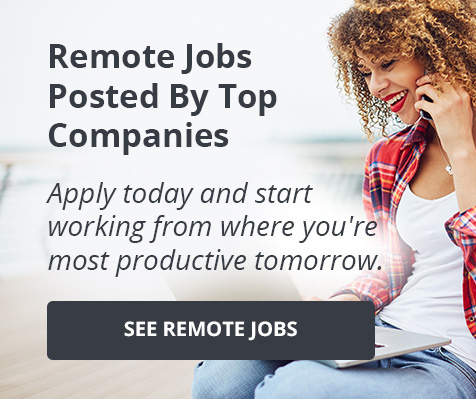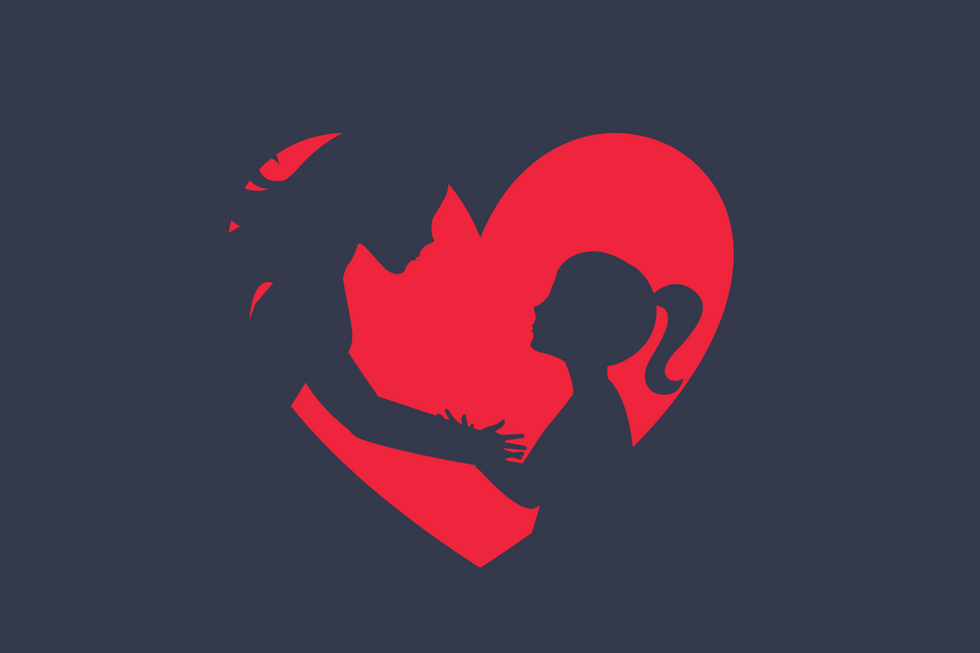 We hear a lot about self-care these days. But I don't think you can really do self-care unless you start with self-love.
Unconditional love for ourselves helps us give ourselves permission to take time for all sorts of self-care activities that we'd otherwise convince ourselves we don't need or don't deserve.
No matter how old we are, each of us has an inner child that is not yet done growing. A less developed part of ourselves that needs our love and forgiveness.
The goal of this monthly challenge is to accept that although we will always be less than perfect, we are works in progress that deserve to be loved. And that starts with loving ourselves.
For those of you based in the U.S., there's no better time to start this challenge — In the words of Wikipedia, Labor Day "honors the the contributions that workers have made to the development, growth, endurance, strength, security, prosperity, productivity, laws, sustainability, persistence, structure, and well-being of the country."
#SelfLoveSeptember is all about honoring the contributions you've made to your own development, growth, endurance, strength, and security, and the well-being of your family, friends, workplace, and community.
----

So let's get started - we've got 7 kinds of challenges. You need to complete one of them each day. You can work through them Sunday to Monday, or you can simply pick your favorites and repeat them as much as you like.
And of course, you can add some of your own as well — if you do, let us know what you added in the comments section or by tweeting us @PowerToFly and using #SelfLoveSeptember.
1) Forgive yourself.
Identify something that's been eating at you. Big or small. A birthday party you didn't attend, a thank you note you forgot to send, an email you never replied to. Decide whether or not you'd like take an action (e.g. making amends if you haven't already). Take the action if desired. And then forgive yourself.
2) Stand up for yourself.
There are a lot of ways to do this, big and small. Thinking big? Try asking for a raise, or having a tough conversation with a loved one about your needs. Want to go smaller? When a friend asks you where you want to go for dinner/what you want to do, be honest! Don't say, "Oh, wherever," for the sake of going with the flow.
3) Protect your time.
Set your schedule for the day — when you'll arrive at work and when you'll leave, and stick to it. You can also block off time during the day for lunch, a quick workout, or a productive, interruptions-free work session.
You can protect your time in your personal life, too — try saying no when a friend tries to guilt you into doing something you'd rather not.
4) Write down 3 of your favorite qualities about yourself.
No need to go overboard, just jot down 3 of the things you've always liked about yourself. Sense of humor, intelligence, work ethic, compassion... whatever it is. If you repeat this exercise, try to make sure you always write in the same place so that at the end you have a complete list of all the things you like about yourself, and not multiple scattered lists.
5) Identify one thing you did really well during the day.
And then congratulate yourself for it. If you're corny, you can literally pat yourself on the back.
6) Do something you love by yourself.
Do something just for you, by yourself. Remind yourself that you don't need others to make you happy.
You deserve this time to focus on your interests and prioritize time with yourself. Go for a run, catch a movie, get a pedicure, sneak off for an hour to read.... whatever it is you love.
7) Ask someone else what they like about you.
Sure, we all know that "self-love comes from within," but validation from a close friend or family member can help pull us up when we're down.
It might seem awkward literally asking for compliments, but if you approach it as a joint exercise, a close friend or family member should have no problem sharing what they like most about you and hearing what you like most about them.
-----
Good luck, and be sure to let us know how you do! You can participate with us on Instagram, Facebook, Twitter, or LinkedIn. Or of course, by leaving a comment below :)
READ MORE AND DISCUSS
Show less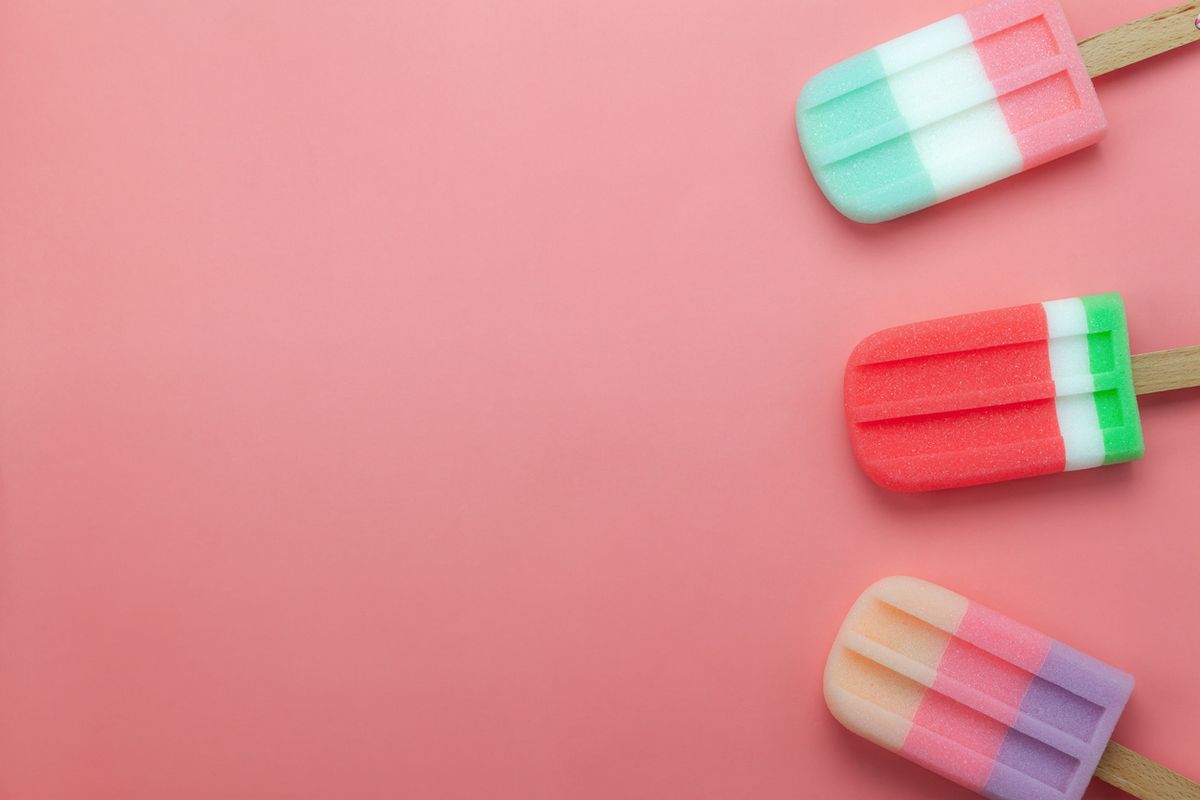 If you've ever crammed into a packed, sweaty subway car on a sweltering July morning, you know that a hot morning commute can set the tone for your whole day.
Multiple studies have shown strong correlations between heat and aggression. And sometimes this aggression can be wrongfully taken out on coworkers.
Whether you walk, drive, use public transportation, or work from home, there are myriad tiny ways the heat can affect your mood - and your work.
But there's no reason you can't beat the heat and keep your cool at work!
How, you ask?
Great question! Each time you're feeling a little on edge because you're too sweaty to think straight, imagine that your coworkers/friends/family might be feeling just as exhausted and overwhelmed... think of all the things those people could do to make your day better, and then do it for them instead!
It's about seeing the good in each day, and actively looking for ways you can improve others' days as well.

We're halfway through our monthly challenges for 2019, and this month, we're challenging you to bring positivity to your office/work environment with daily acts of kindness. Below I've shared some ideas you can try out at the office or at home.
Daily Acts of Kindness Challenge - Ideas to Get You Started
Buy a coworker lunch
Give a compliment (stick to choices people have made or work they've done)
Hold the door open
Bring in coffee/breakfast to share
Ask a coworker who's new to grab lunch
Say hi in the hallway
Donate to a friend's fundraiser/charity
Watch someone's child for free
Leave your waiter an extra generous tip
Pay for someone's bus/metro fare if they've forgotten their card
Help a coworker solve a problem
Bring your neighbor's paper to their front door
Make a meal for someone who could use some support
Write a handwritten thank you to someone who's helped you in the past
Give out cold water/gatorade to folks working outdoors (maybe your mail person, garbage collectors, or anyone you've hired to work on your yard)
Volunteer
Call an elderly relative you haven't spoken to in a while
Share an article or post that's made you smile with someone else who might appreciate it
Keep an extra umbrella at your desk at work so you can lend it when it rains
Tell a coworker when they're doing well at work (this includes your peers, bosses, and those 'below' you)
When you get good service, write a nice review or share what they did with their boss
Text family/friends you know are going through a tough time to check in
Post sticky notes at home/work with positive phrases
Smile!! Sometimes the littlest things make all the difference
---
So get out there, and look for a way to make someone else's day, every day.
(No need to come up with a fresh idea for each day, just do something kind for someone else every day.)
If you're competitive, enlist a friend who you can text at the end of each day to ask what they did. The friend who's completed the most acts of kindness by the end of the month wins bragging rights - and the opportunity to complete one last act of kindness by taking their losing friend out for a conciliatory dinner.
Jot down what you do each day and be sure to let us know what other great ideas you come up with!
READ MORE AND DISCUSS
Show less
Loading...