GET EMAIL UPDATES FROM POWERTOFLY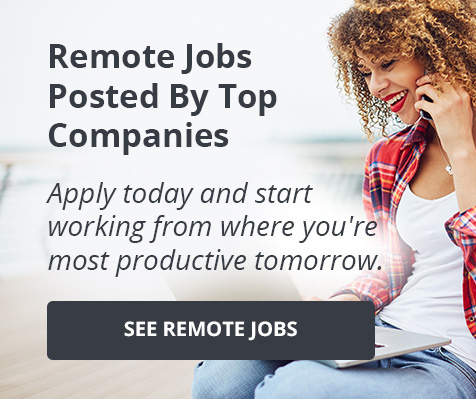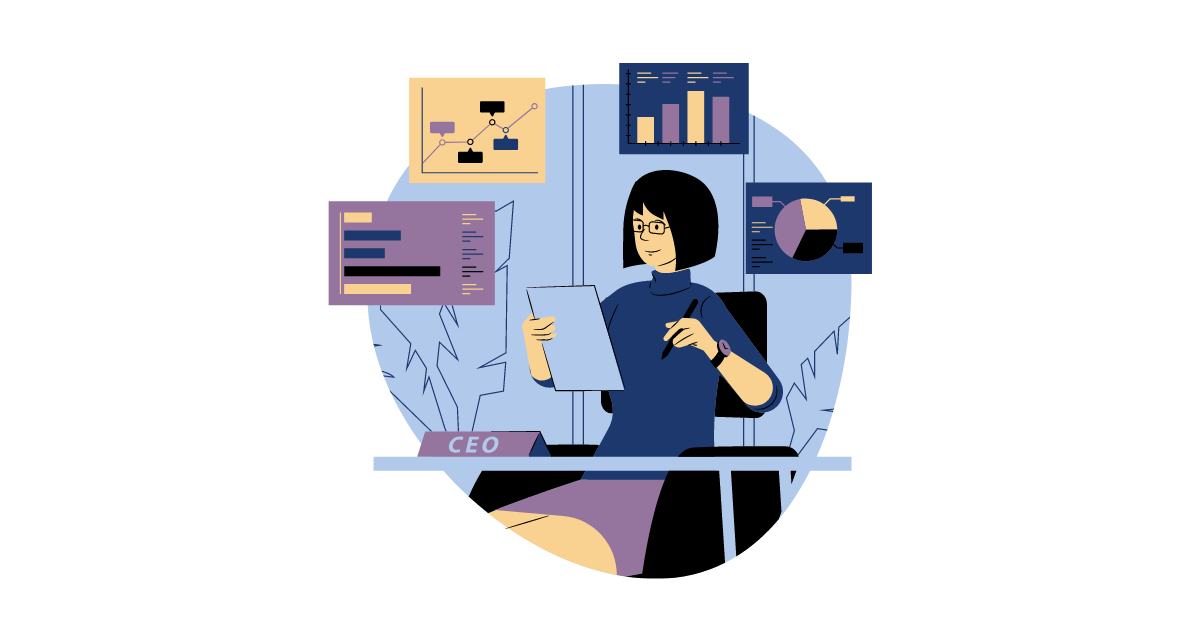 Advancement and Promotion
As I read a recent Business Insider article entitled, "The Great Resignation is working for women", I couldn't help but smile. I've heard firsthand from my coaching clients about their "wins", about how the pandemic brought them clarity, and how they are now prioritizing themselves in ways they had never done before. This same article also states that 31% of women who switched jobs in the past two years received compensation packages greater than 30% of their previous positions. (Side note: now would be a great time to clap for what this means in terms of closing the wage gap.) Along these same lines, a number of women still desire a promotion, but haven't been able to clearly navigate a path in their organization to help bring their career goals to fruition.
Keep reading for my top recommendations when it comes to navigating your path to promotion so you can (quite literally) take your career to the next level!
The 3 Ps to Get Promoted at Work
Potential — identify positions you'll potentially be promoted to and/or the title you're aiming for. Once you've decided which seat you'll occupy and by when, it's important to understand what leadership expects when they promote talent internally. In essence, you're asking yourself, "What does it take to be promoted to _______?" If you can't articulate a response with specificity, you'll definitely need more clarity. Please know that if expectations and requirements for your promotion aren't documented, you should proactively have a conversation with your leader to gain the insight you need.
People — ask yourself, "Who can accelerate my goal attainment?" In other words, who will you need to partner with that can assist with your promotion beyond your direct leader? Your strategy for being promoted should include social capital. Whether it's a mentor, coach, or a sponsor — your career success will never be a solo act. Remember: people will accelerate you in ways performance can't. You should always have advocates close who are influential and who can open doors you cannot yet access.
Pay — when it comes to compensation, clarify and confirm that your next promotion meets your salary expectations before you pursue a job change. This means understanding how much the role pays internally, as well as what the market says you're worth. One of the biggest mistakes my clients make is assuming they aren't underpaid simply because their salary increased by way of an internal move.
Pitfalls to Avoid When Seeking a Promotion
Last but certainly not least, there are a few pitfalls you should absolutely steer clear of along your path to promotion. These common mistakes include:
Sitting on your ask — if you don't ask for the promotion or express interest, it may not happen. I've spoken to countless women over the years who think their leader should simply promote them, or that their leader is aware of the obvious work they've contributed to the organization. I can assure you that assuming isn't advantageous. Although there's no guarantee you'll get what you're asking for, more often than not, you'll get what you settle for.
Silence instead of self-promotion — communicate your area of expertise by consistently offering clear ideas and insights. Get accustomed to broadcasting your thought leadership in ways that benefit both you and the business you work for.
Solicit feedback so you'll know what to stop doing — consider asking, "What should I continue doing if my goal is to become ____________ (insert promotion goal)? What should I stop doing?"
What's Next?
At this point, you've probably heard of, or maybe even experienced, some of the negative impacts of our new normal. However, there's another new normal that consists of positive effects of the Great Resignation for women. The task that lies ahead is choosing the path to promotion that works best so you can ultimately:
(1) stop doing the work in absence of the rewards
(2) excel at work
(3) know your worth and experience the fulfilling career you deserve.
Ericka Spradley, Chief PowHer Officer/Founder of Confident Career Woman helps women excel at work and know their worth. For additional information, visit: ErickaSpradley.com
Check out Ericka's talk on rethinking career success in the new normal by clicking here.
READ MORE AND DISCUSS
Show less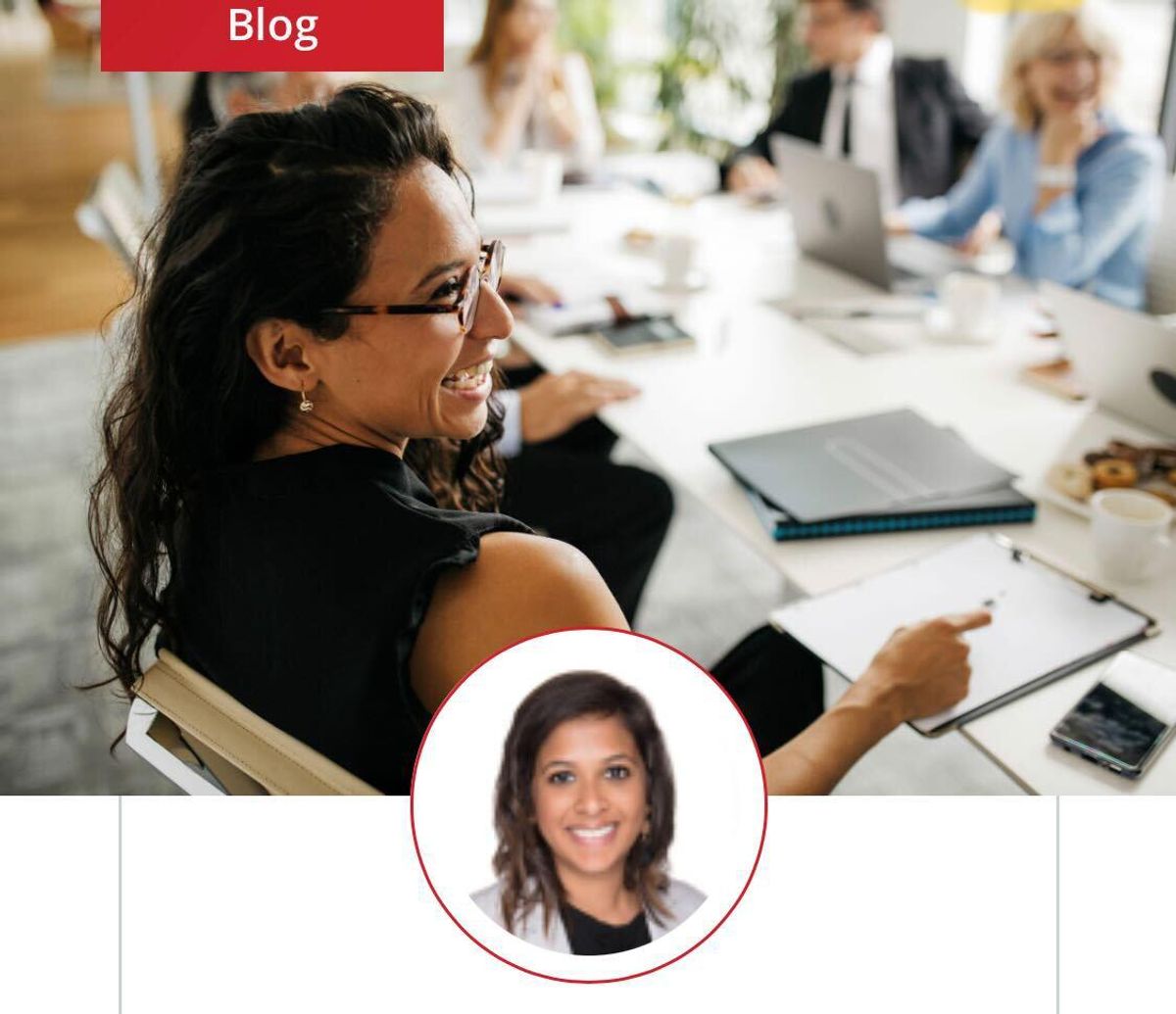 Collective Insights
Below is an article originally written by Shivangi Pandit, and published on July 6, 2021. Go to Collective Insight's page on Powertofly to see their open positions and learn more.
The New Normal: What is the role of the office?
Most states have started hinting about re-opening to full capacity. Some of them have eased locked down measures so that companies and social events can start functioning like they did in the past. Prior to the pandemic, offices were critical to fostering productivity, instilling company culture, and promoting collaboration between colleagues. However, the pandemic shifted the expectation and attitude of the role of the office and drove companies to conform and adjust to new behaviors. There was an obvious uptick in the remote workforce and some companies, such as Twitter, are urging their employees to continue to work remotely while others are becoming more flexible and allowing the option to come back to the office.
Unfortunately, not all companies are the same and there is not a "one size fits all approach" to coming back to the office. So how can companies take measures to provide a safe working environment for their employees?
The Corporate Culture Transformation
As companies ease their way to opening their offices, leaders need to design and decide different approaches to come back to the office based on their employees' roles and what is best for the company. There are 3 different models to consider.
Full Snap Back: 100% Back to the office: In this approach, employees are completely back in the office 5 days a week. Smaller companies (<100 people) are more likely to adopt this approach and typically would work best for roles that require onsite tools and technology.
Hybrid: 50% In-Office / 50% Remote: In this approach employees may go back to the office 2 days a week and work remotely for 3 days or vice versa. This approach gives the employee the autonomy to decide when to come to the office but also allows some work/life balance.
Remote: 100% Remote: In this approach, employees are no longer coming to the office and are working from home. With new technologies and collaboration tools, this approach is typically adopted by larger companies (>100 people) where productivity is not impacted.
Regardless of which approach companies take, management teams should conduct a full role analysis to understand which roles are required to come back to the office to minimize business impact.
Managing the New Culture of Working
Incorporating a new way of working is likely to go awry without employee buy-in. It is crucial for leaders to manage employee expectations, demonstrate empathy and flexibility and create new processes on how work is completed. This new way of working will present a change management challenge and leaders need to be prepared on how to address concerns, communicate the new company's vision and strategy, and put employee safety first. Leaders can use this as an opportunity to strengthen their culture and increase employee engagement and morale.
Best Practices
We have talked about the potential new role of the office and how to manage a new culture of working but what are some tactical measures companies can take as they open up their offices?
Prioritize what roles need to come back to the office and when
Leverage tools and technology for roles that can work remotely
Provide safety and guidelines for roles that need to be onsite
Communicate the shared vision of the company
Be creative and create new processes on how work is completed
Navigating the post-pandemic world is going to be an adjustment and business challenge for most companies. To maintain operations and to minimize business impact, companies and management teams need to consider what approach is best and remain flexible. They need to remain agile and nimble as they adapt to the new normal. If your company is going back to the office, visit our website to learn how Collective Insights can help your business through any change management or culture transformation to get you back on the right foot.
READ MORE AND DISCUSS
Show less
Loading...