GET EMAIL UPDATES FROM POWERTOFLY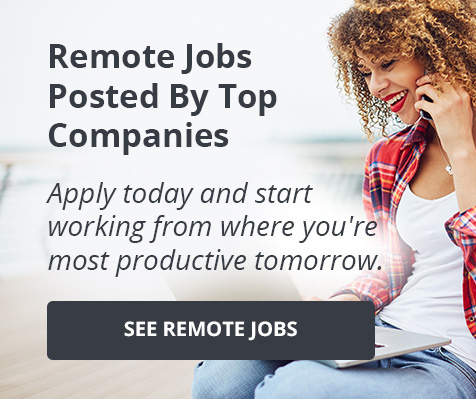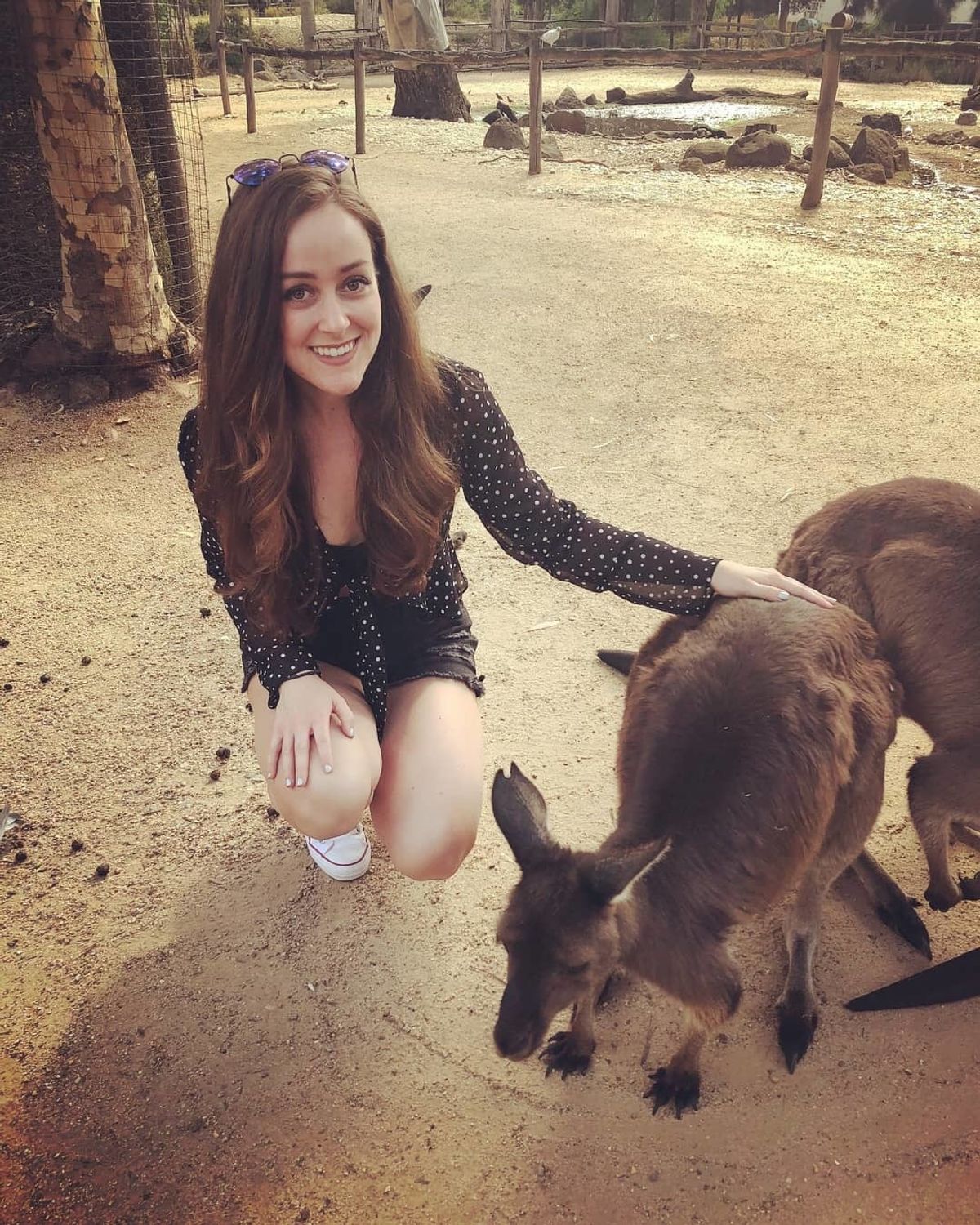 Optoro
What she loves about working for Optoro, and more!
Optoro is made up of a diverse collection of individuals who have come together to achieve a single mission–to transform the reverse logistics industry by finding homes for used and excess goods. We like to highlight that diversity with our Employee Spotlight blog series, during which we sit down with an employee every month to hear a little bit about the people who make the Optoro culture so distinctive.
How would you describe yourself in 10 keywords or fewer?
Loyal, creative, analytical, dreamer, traveler, fitness freak
What is your role at Optoro, and what do you do?
I am a Corporate Marketing Manager at Optoro and I am responsible for digital content. Essentially this means that I run campaigns to target our prospective customers, customers, and partners to highlight the value of Optoro's solutions and keep them engaged.
What did you do before Optoro, and why did you choose to work at Optoro?
I worked for another software company in the e-commerce space for 8 years (including an internship). I gained experience in several areas of marketing and even got to work internationally in London, England for 2 years.
After returning from London and spending some time in Raleigh, NC, I was ready for a new challenge in a new city and started looking for tech companies in the D.C. area. A lot of my close friends ended up here as well as some family, so it seemed like the place to be. I remembered hearing of Optoro through conferences in the e-commerce space, saw that they were hiring and the rest is history!
What is the most important thing you have learned since starting at Optoro?
I've learned that no matter how new you are to a company, your ideas still matter. Not having been a "newbie" in almost a decade, I was wary of coming in and recommending changes right away, but the culture at Optoro made it easy for me to feel like I could start contributing immediately.
What is the best part of working at Optoro?
I'm pretty sure that everyone says this, but the people are truly the best part of working at Optoro. The entire team is warm, welcoming, hard-working, smart and fun. I felt like a member of the team on day one and can't say enough great things about our culture here.
What would you most likely be doing on a normal Saturday afternoon in your free time?
Since it's the summer, I'm most likely at one of my friends' rooftop pools! I love being outside and especially soaking up the sun. On not so nice days, I'm probably taking a fitness class, going to a festival, traveling for a quick weekend trip, or just relaxing with friends.
READ MORE AND DISCUSS
Show less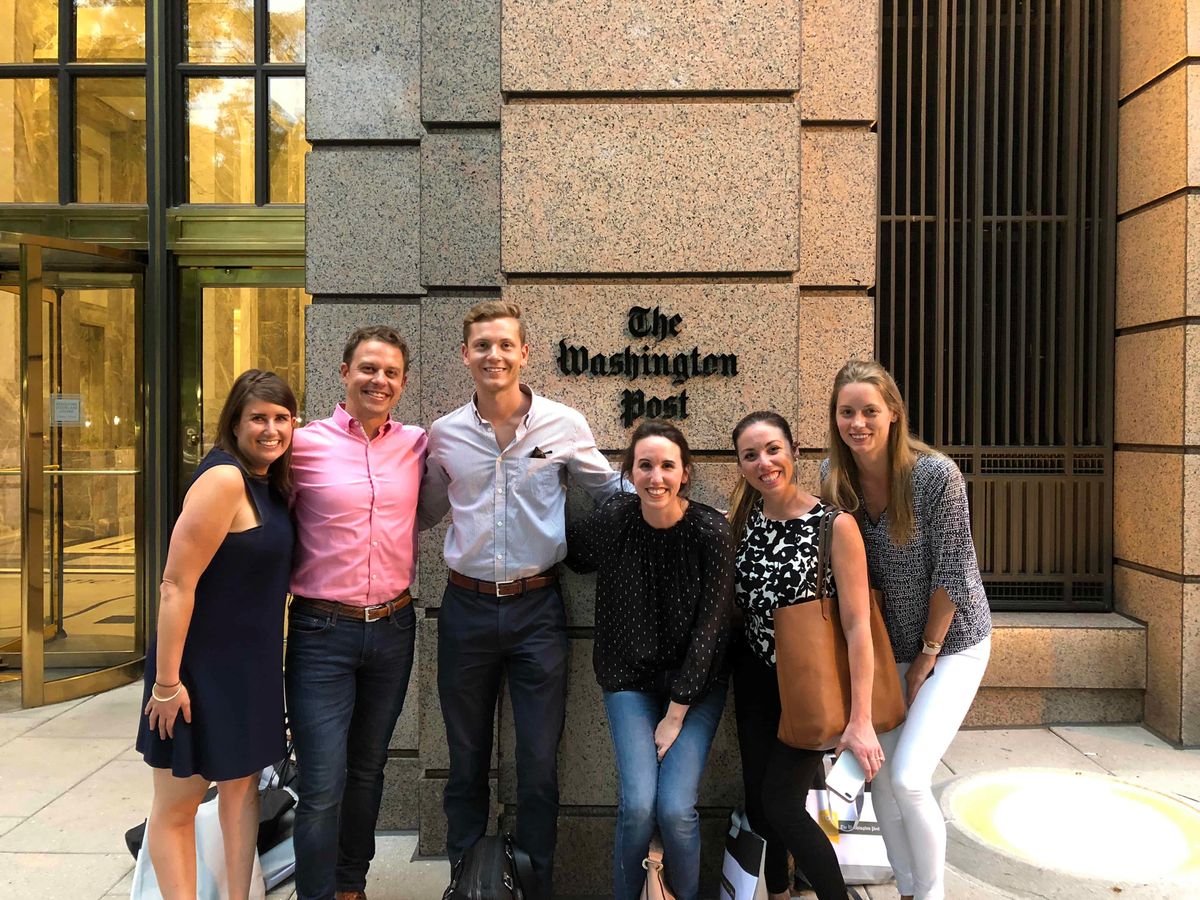 Optoro
Their Culture Makes Them Who They Are!
Below is an article originally written by PowerToFly Hiring Partner Optoro, and published on June 25, 2018. Go to Optoro's Page on PowerToFly to see their open positions and learn more.
Today we are excited to announce that Optoro has, for the second year in a row, been named to the Washington Post's"Top Workplaces." We are so proud to be part of this report, and feel that our inclusion reflects the hard work that all of our staff does to make Optoro a great place to work.
Organizations are chosen to be part of the list on the basis of employee answers to a thorough survey conducted by thePost. The survey covers factors in workplace experience like compensation and benefits, meaningfulness of work, company leadership, and more.
We have grown and changed a lot as a company in the past year, but are proud to maintain a collaborative and exciting culture. Specifically, over the past year, we've launched a variety of different inclusion initiatives and joined the Pledge 1%initiative, in which we encourage employees to spend at least 1% of their work time giving back to the community and provide opportunities for them to allocate and track their hours.
Our beautiful office space atop Metro Center is a convenient location for most of our employees who commute on public transit. It includes a free office gym, as well as meditation and wellness rooms and a bike storage room. We have also partnered with local vendors like FlyWheel, The Dailey Method, SculptDC, and District Pilates and to provide exclusive wellness discounts to Optoro employees.
And as always, we have continued to hone our benefits packages to make sure they are both competitive and meeting all of the needs of our employees. We also continue to offer a flexible PTO policy — enabling employees to take time when they need it.
READ MORE AND DISCUSS
Show less
Loading...