GET EMAIL UPDATES FROM POWERTOFLY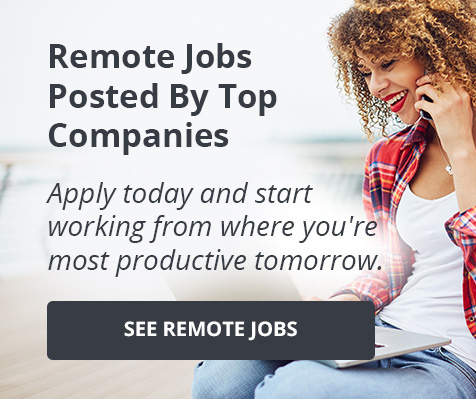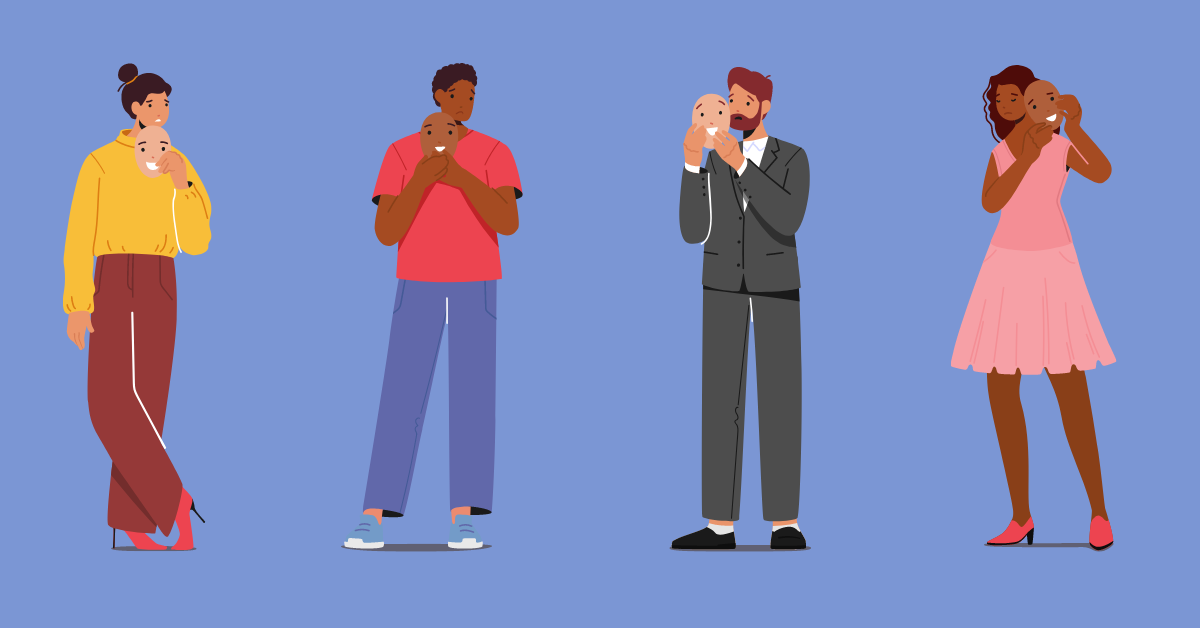 Career Growth and Advice
If you are experiencing Imposter Syndrome around career growth, come join us for our Early Career Summit to learn how to combat it, network with empowering leaders, and take advantage of job opportunities.
In high school, I was eager to challenge myself and take high-level computer science courses. As a Latina, I didn't know many other people of color taking computer science courses and I was very much attuned to it. The students of color that I did know had struggled with those classes in prior years and had dropped down to a lower level or simply dropped computer science for good. These were hardworking, persistent, and thoughtful kids, so before I experienced the high school environment myself I couldn't understand why they were quitting. I was determined to break the vicious cycle of historically marginalized students falling back to lower levels. I felt responsible for showing my school that underrepresented students can thrive in advanced courses.
But the prevailing force in my computer science class was too strong. I felt out of place. I stopped raising my hand to ask questions, and the hours I spent studying felt squandered when I became paralyzed by self-doubt during exams. These behaviors began to spread beyond computer science into other classes where I began to feel completely incompetent. I constantly wondered what would happen if people found out I was not as smart as the rest of my classmates.
My internal battles continued throughout high school until the pandemic hit partway through my third year and my school switched to online classes. Classes were often canceled, and when they weren't, the work was not as demanding, which meant I finally had time to reflect and explore. I read books on psychology and self-help. Doing research on the mind and hearing others' stories, I came to understand that I was struggling with Imposter Syndrome — a syndrome most common among women, minorities, and high achievers that causes people to doubt their abilities. It was time to address it.
I spent all summer practicing two key techniques that I learned from this research that would allow me to preserve confidence in my ability.
My first technique was meditation. I set aside ten minutes each morning to slow down and practice focusing. Months later, I would realize that this focus muscle I had strengthened actually helped me block out negative thoughts during class. It also helped me keep my cool when, in college, I was struck with snarky comments like, "Computer science? You don't look like a computer scientist."
The second technique was surrounding myself with a supportive crowd. I worked with a teacher to create a club for girls who have a passion for tech. Working with these other girls transformed my initial ideas about computer science. In the evenings when the club met, the classroom turned into a breeding ground for creativity, where girls felt like their ideas could make a difference. Here, empathy played as big a role as algorithms — producing more varied approaches and more meaningful outcomes.
The "bumpiness" of my first three years of high school transformed me; looking back, it was critical for my growth. Though I still struggle with Imposter Syndrome at times, I have found ways to manage it so it doesn't take over my life. If you are experiencing Imposter Syndrome around career growth, come join us for our Early Career Summit to learn how to combat it, network with empowering leaders, and take advantage of job opportunities.
READ MORE AND DISCUSS
Show less
Gainsight, Inc.
💎 Are you wondering how to manage your early-stage career? Tune in to catch three top tips from Gainsight that will help you plan strategically!
📼 In this video, you'll hear from Kelly DeHart, SVP, Sales & Account Management at Gainsight, and get her view on how to manage your early-stage career.
📼 Tip #1: Go Where There Is Growth. The first tip on how to manage your early-stage career
means understanding the career path and trajectory of your new role when you first join a company. You'll find that some companies do an excellent job of showcasing career paths and requirements for getting from one step to the next. Don't lose sight of the fact that while you might start off making less money, your earning potential will increase as you take those next steps in your career. Maybe there's one standout company that gives you more opportunities to do that. So when you're selecting a role to apply for, definitely evaluate the path and consider going where there is growth.
📼 Tip #2: Improve The Status Quo. The next tip on how to manage your early stage-career is to take the initiative to identify improvements and make recommendations to improve the status quo. When you enter a company and begin onboarding, you learn the team processes and workflows. As a result, you have a unique, fresh-eyed perspective! After 30 or 60 days in your role, it would be fantastic if you could make recommendations on gaps you've discovered that could be fixed or optimized. In Kelly's words, when she has new employees that offer meaningful insights, that really helps them jump out in her eyes and shows the potential of what they will contribute.
One Last Key Tip On How To Manage Your Early-Stage Career
The third tip is to maintain a broad view of your career options versus just setting your sights on one linear path. Some people know that they want to be in sales or customer success for their entire career. Still, many people look for an entry point to try and learn the ways of a business, in case they decide to course-correct and move into different parts of the organization later. So to achieve that, when you first start at a company, try to build bridges and cross-functional alignment with team members that cross your path. For example, if you're in sales, you could align with team members in marketing or customer success and learn what they do. Then, if you consider a switch to another department in the future, you'll have a breadth of experience across the organization that will eventually make you more valuable on a leadership level.
📨 Are you interested in joining Gainsight? They have open positions! To learn more, click here.

More About Gainsight
Gainsight is a venture-backed, fast-growing tech company revolutionizing Customer Success for businesses. The Customer Success Company helps businesses expand quickly by reducing churn, increasing upsell, and driving customer advocacy. Gainsight provides a complete, end-to-end Customer Success solution through their services and technology. The industry-leading platform helps companies manage customer relationships effectively, track customer health, and transform the way organizations operate around the customer. Gainsight is the platform of choice for many leading companies like Box, Adobe and Workday.The company has been recognized as one of the top 100 private cloud companies in the world by Forbes, one of the fastest-growing private companies in America by Inc. Magazine, and as one of 20 Great Workplaces in Tech by Fortune Magazine. And Gainsight's CEO, Nick Mehta, has been recognized as one of the Top SaaS CEOs in America. The company has offices in California, Phoenix, St. Louis, London, Tel Aviv, and India.
READ MORE AND DISCUSS
Show less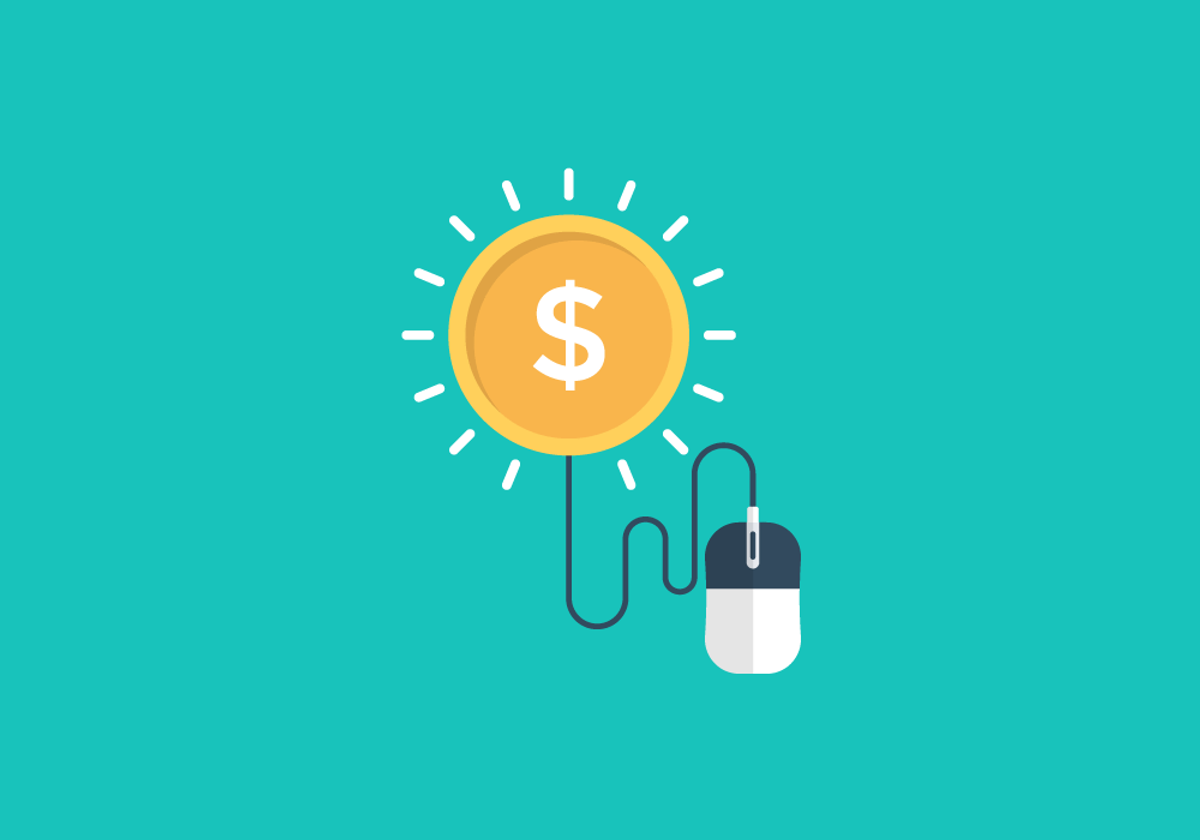 Personal Narratives
With the rise of social media and the widespread nature of smart devices, digital marketing has boomed. That means that more folks than ever before are considering digital marketing careers. Whether you are a stay-at-home freelancer or work a stable day job, there are ample opportunities for digital marketing career growth.

According to Torque Mag, 88% of advertisement businesses aim to increase their digital marketing spending in 2019 and beyond. The need for fresh and creative minds in digital marketing is there – all one needs to do is reach out and try their luck in the plethora of digital marketing niches.
However, finding your footing in an ever-expanding digital landscape can be tricky, especially if you don't have prior experience in the industry. Let's take a look at how you can achieve just that by kick-starting your digital marketing career and building a professional persona that you can be proud of.
What Is Digital Marketing?
Before we delve deeper, let's talk about some digital marketing basics to clear the proverbial air. Digital marketing is an advertisement industry with a focus on web-related content.
Everything from social media posts, blog articles, online sales and Search Engine Optimization (SEO) belongs to what we refer to as digital marketing. This means that there are dozens of individual niches and career growth paths available for you to choose, depending on your skills and preferences.
Valuable Digital Marketing Skills
While you don't need any prior knowledge of digital marketing to start a career in one of its niches, there are still several soft skills worth considering. Most of these skills relate to teamwork and your ability to organize your own time and resources. Some of the skills worth having when it comes to your future job interviews include but are not limited to:
Good Writing Skills
Team-Oriented Attitude
Time-Management Skills
Problem-Solving Mentality
Ability to Work Remotely
Progress-Oriented Work Habits
Digital Marketing Niches to Consider
To say that there are numerous niches and sub-industries to consider when it comes to your future career growth in digital marketing is an understatement. Digital marketing is a vast landscape of different job descriptions and professional titles which allow individuals to branch out as they see fit.
There has never been an industry more limitless or more focused on pioneering new trends than digital marketing. With that in mind, some of the branches you should consider exploring include the following:
Content Writing (Blogging, writing ads, and social media posts)
Social Media Management (Engaging your company's followers)
SEO Specialist (Optimizing content for better ranking)
Email Marketing Specialist (Writing, sending, following up on email sales)
ECommerce Specialist (Creating marketing content for online stores)
Copywriting (Writing short ads, catchphrases or marketing slogans)
Content Analytics (Following content trends and instructing creators)
Graphics and Web Design (Creating visual content for marketing needs)
Steps for Successful Digital Marketing Career Growth
Now that you have a better understanding of what a career in digital marketing can offer, let's take a look at how you can grow your digital marketing career. Remember that your mileage and time to learn may vary depending on how familiar you are with digital marketing, blogging, social media, etc.
1) Invest in Personal Development
There is no denying that digital marketing is a field which requires some initial learning and investment into personal development. Choose one or several options from the list above and look for tutorials, courses, and guides related to those fields.
Whether you are a working mom or a woman with an extensive marketing career already behind her, you can learn about digital trends and skills anytime, anywhere. Platforms such as Udemy and Lynda offer comprehensive courses for numerous digital marketing niches and will get you up to speed in no time.
Every course you take or skill you gain from online learning should be added to your resume for good measure. In a constantly involving industry, it's crucial to keep your skills up-to-date, whether you're just starting out or are a seasoned veteran of the industry.
2) Combine Different Niches
The best way to differentiate your resume from others is to combine different skill sets. For example, in addition to developing your skills as a blog writer and editor, you could become an SEO expert as well.
3) Start Small and Build a Portfolio
As is the case with any industry, you will have to start small and work your way toward reputation and success over time. Freelance platforms such as Upwork and Freelancer offer numerous possibilities for digital marketing professionals to gain experience and earn money along the way. It's not unheard of for freelance digital marketers to land long-term clients through these platforms and quickly stabilize their career growth.
Whether you apply for full-time positions or one-time projects, you will need portfolio pieces to showcase your accomplishments. Portfolio pieces can be anything from articles published under your name to content you created for social media websites.
Online editing tools and online paper writing services can help you put past work into a cohesive whole in the form of a resume or personal monograph. Gather data on any project you work on in order to use it for future clients and employers. (Do this immediately after the project is finished. Your future self will thank you when you're not scrambling to put all of this together the next time you apply for a job!)
4) Always Be Learning
For better or worse, digital marketing is a life-long, learning-oriented industry. Be ready to learn on the fly, sometimes for projects which you were already hired for and need to hone your skills and knowledge along the way.
Arm yourself with patience and a learning-oriented mindset if you want to build a successful digital marketing career. If you endure the initial uphill climb and keep your skills sharp, you'll find your efforts are rewarded with great job opportunities (like working from home while raking in the big bucks).
In Summary
It's no secret that digital marketing is a competitive and constantly evolving industry. This means that there are always new opportunities for digital marketing career growth - but you have to be willing to seize them, or your peers will pass you by.
A computer and a stable internet connection are really all you need to get started - or to hone your existing skills - so no more excuses, start advancing your digital marketing career today!
READ MORE AND DISCUSS
Show less
Loading...