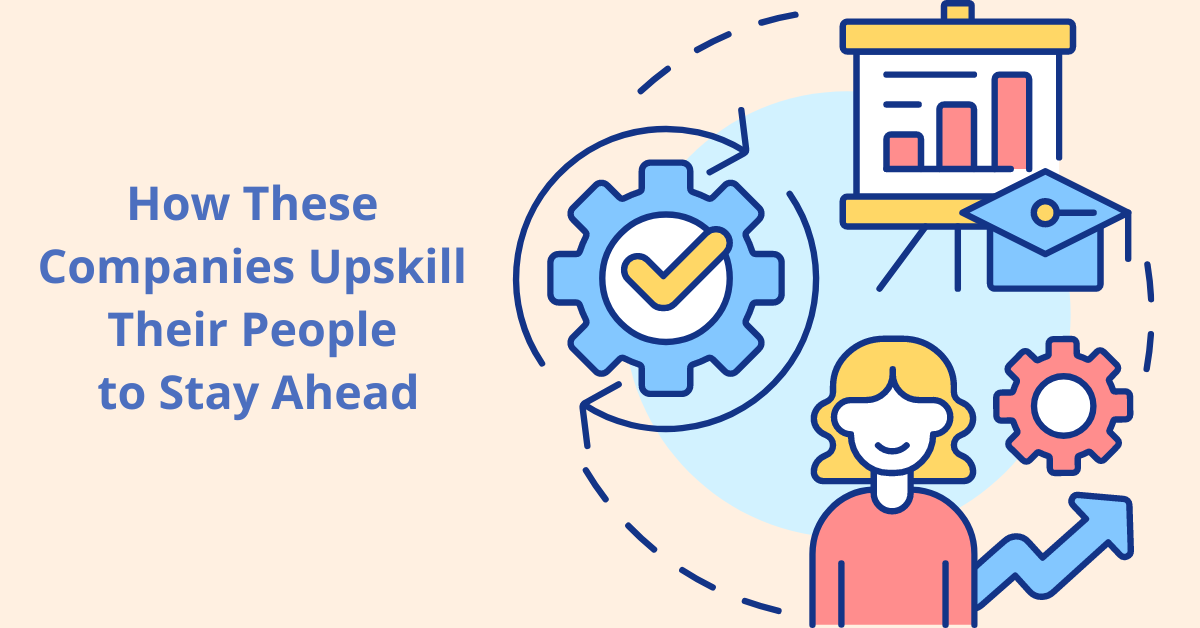 Diversity, Equity, and Inclusion
Professional Development Programs that Upskill on the Job
As an employee during a time of endless technological advancement, it can be stressful to keep up with the ever-growing list of resume-boosting skills. Investing time and money outside of work to hone them can get complicated.
That's why it's key to find a company that cares about upskilling if you want to stay sharp. Upskilling is when companies train employees in new and relevant skills necessary for the future, usually through training programs and continued education.
Read on to learn how these companies upskill their employees.
READ MORE AND DISCUSS
Show less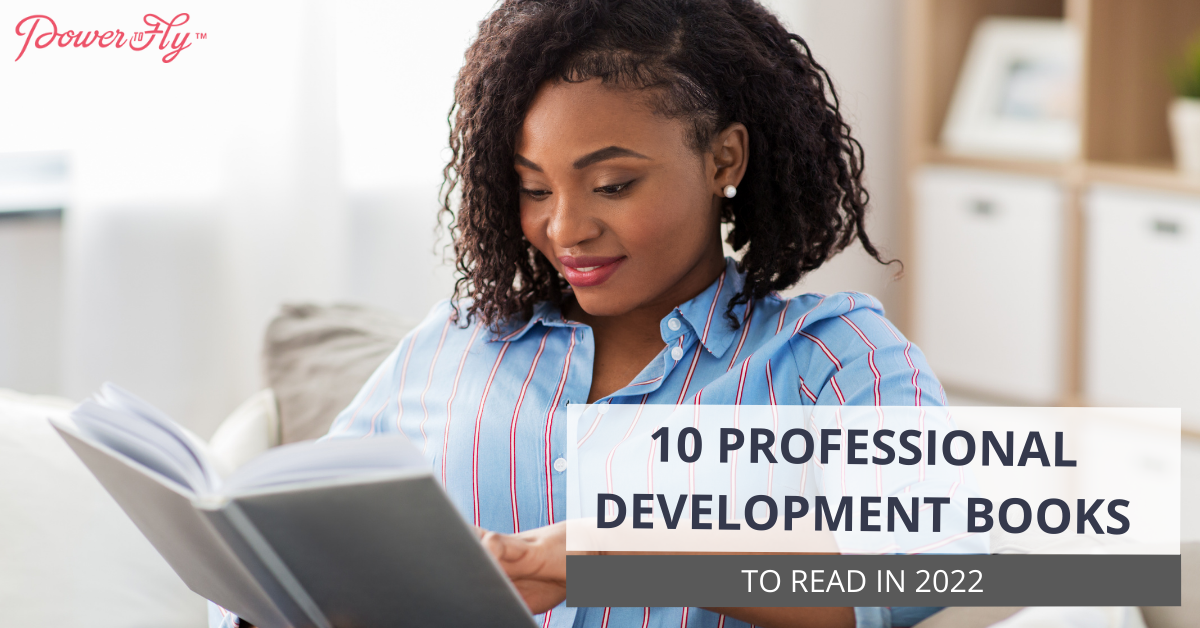 Upskilling and Development
There are countless ways to invest in your professional growth these days– mentorships, online courses, and conferences, just to name a few.
But if you're looking for a simple, affordable way to boost your career growth, don't underestimate the power of a good book!
Professional development books give insight on how to grow in our careers and better approach work-related conflict through self-improvement, education, and mindset shifts. They also strengthen how we respond to challenges and how well we adapt to shifting work environments.
We asked the team at PowerToFly to share their favorite reads for career growth. Keep reading to see our top 10 professional development books to read this year!
Deep Work: Rules for Focused Success in a Distracted World by Cal Newport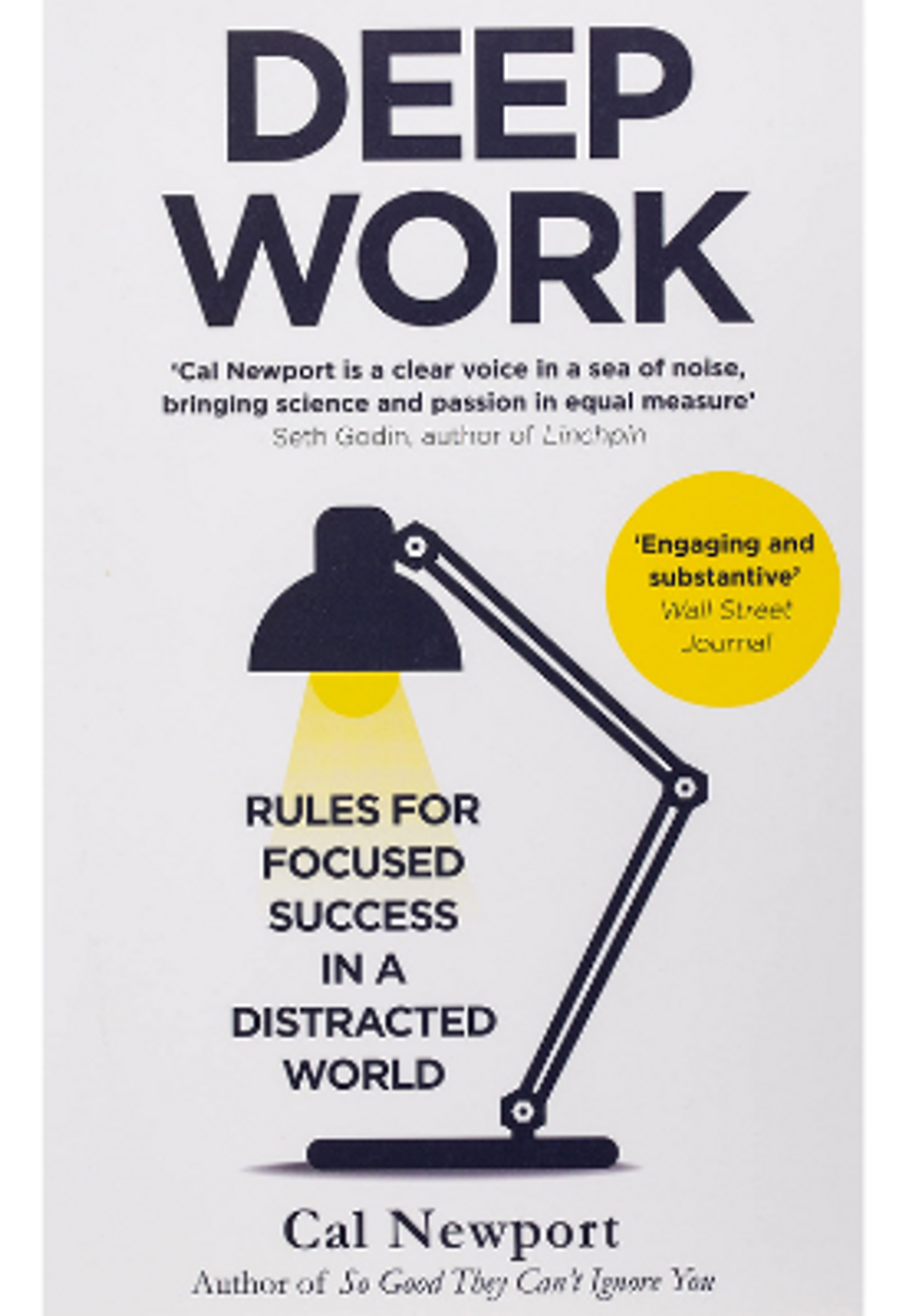 What Cal Newport calls a "valuable" and "increasingly rare" skill, having the ability to deep work will not only allow you to feel truly fulfilled, but to be better at your job and to be more successful in both work and life. With practical and actionable advice, Newport teaches you how to transform your mind and your daily habits so that you can learn the life-changing art of deep work and become the professional you have always wanted to be.
How to Win Friends and Influence People by Dale Carnegie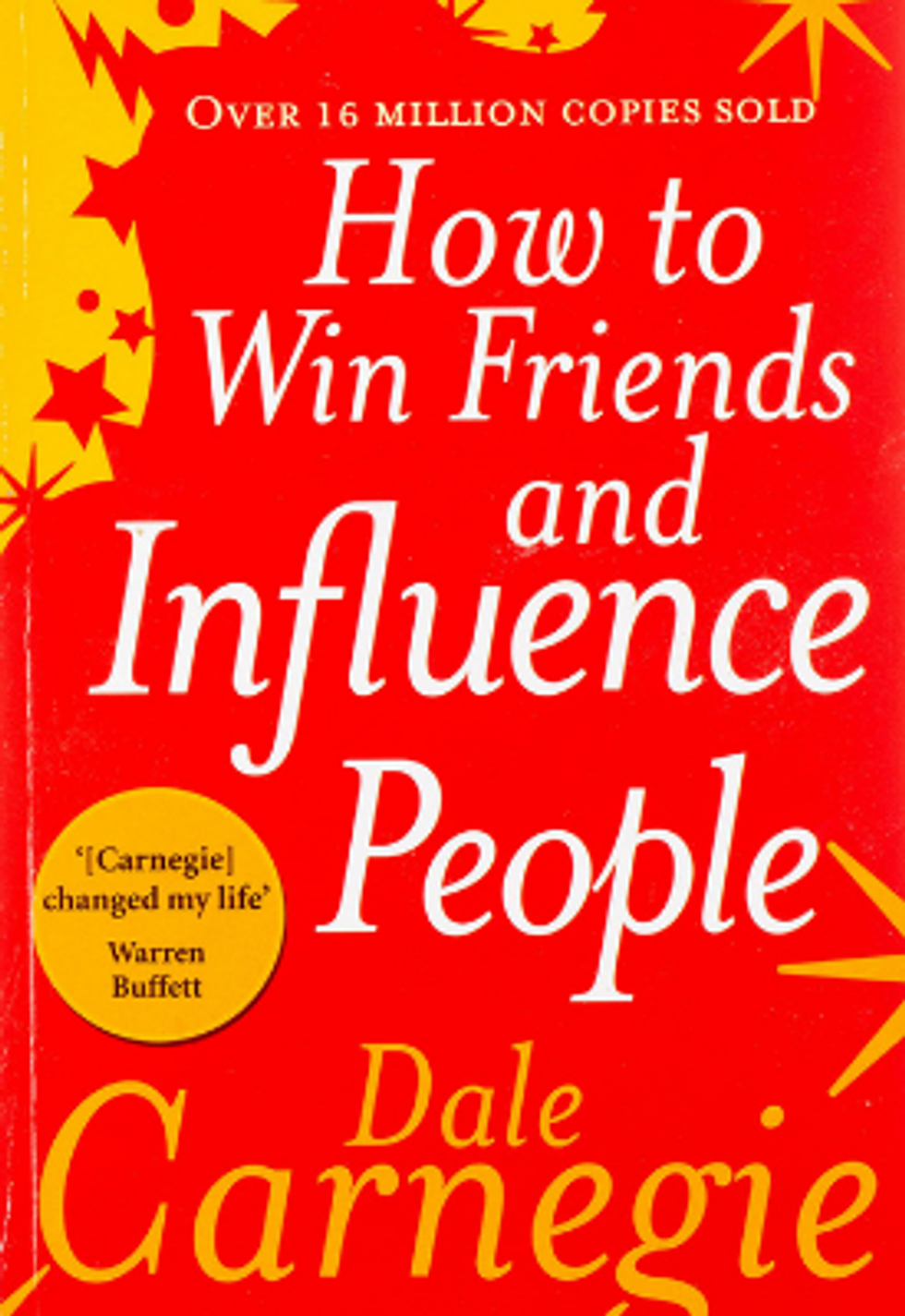 In this insightful book, Dale Carnegie teaches you how to succeed in your personal and professional life by transforming the way you interact with the people around you. By improving your communication skills you can boost your confidence, grow your social circle, strengthen your public speaking, and ultimately strengthen your professional life.
Awaken the Giant Within: How to Take Immediate Control of Your Mental, Emotional, Physical and Financial Destiny by Anthony Robbins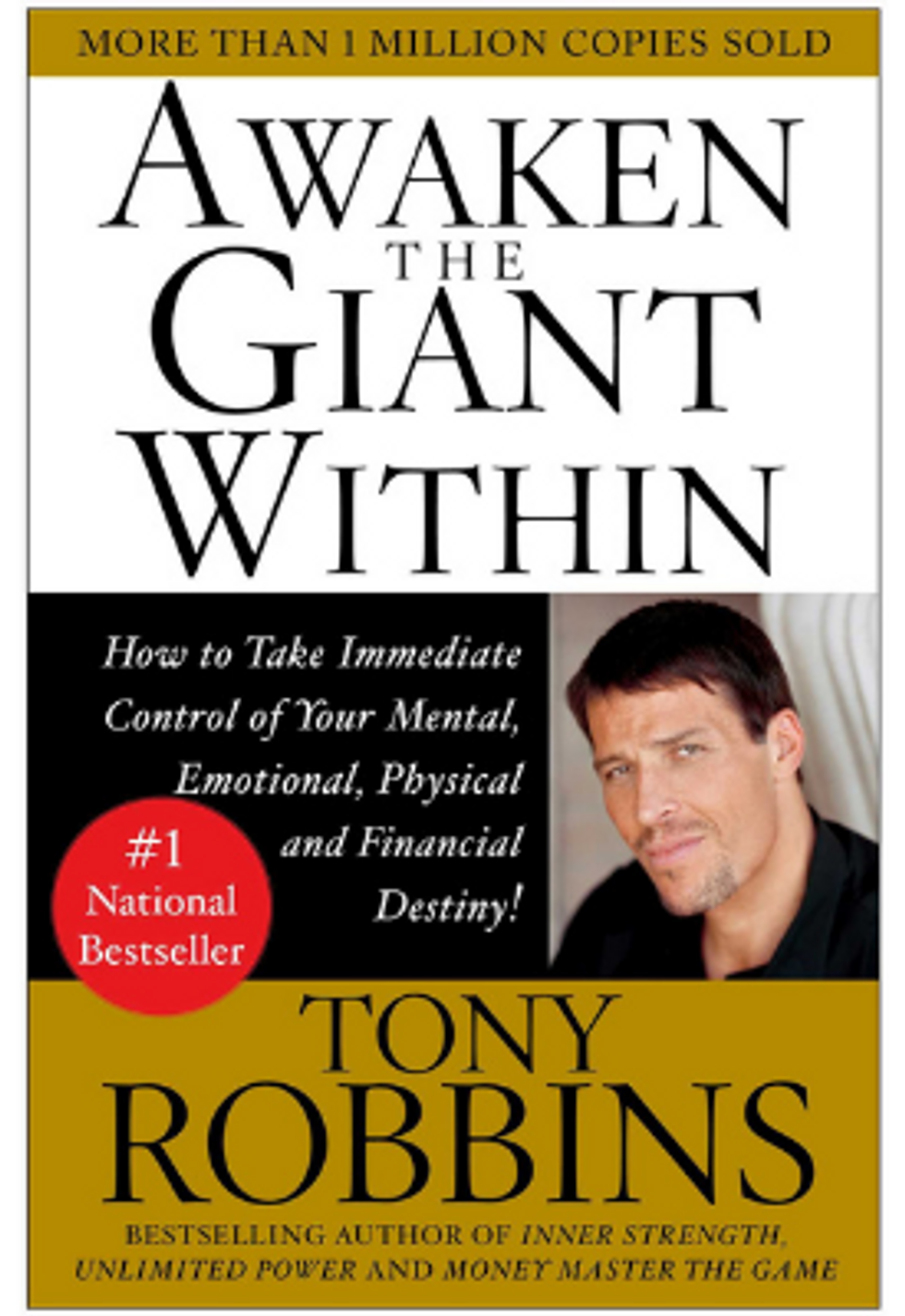 Renowned expert Tony Robbins teaches you how to master your mind, body, relationships, and money so you can take control of your life and find your purpose. Through practical steps, you can learn how to propel your career forward and reach your true potential in your professional life through the power of self-mastery, goal setting, and perseverance.
The Untethered Soul at Work: Teachings to Transform Your Work Life by Michael A. Singer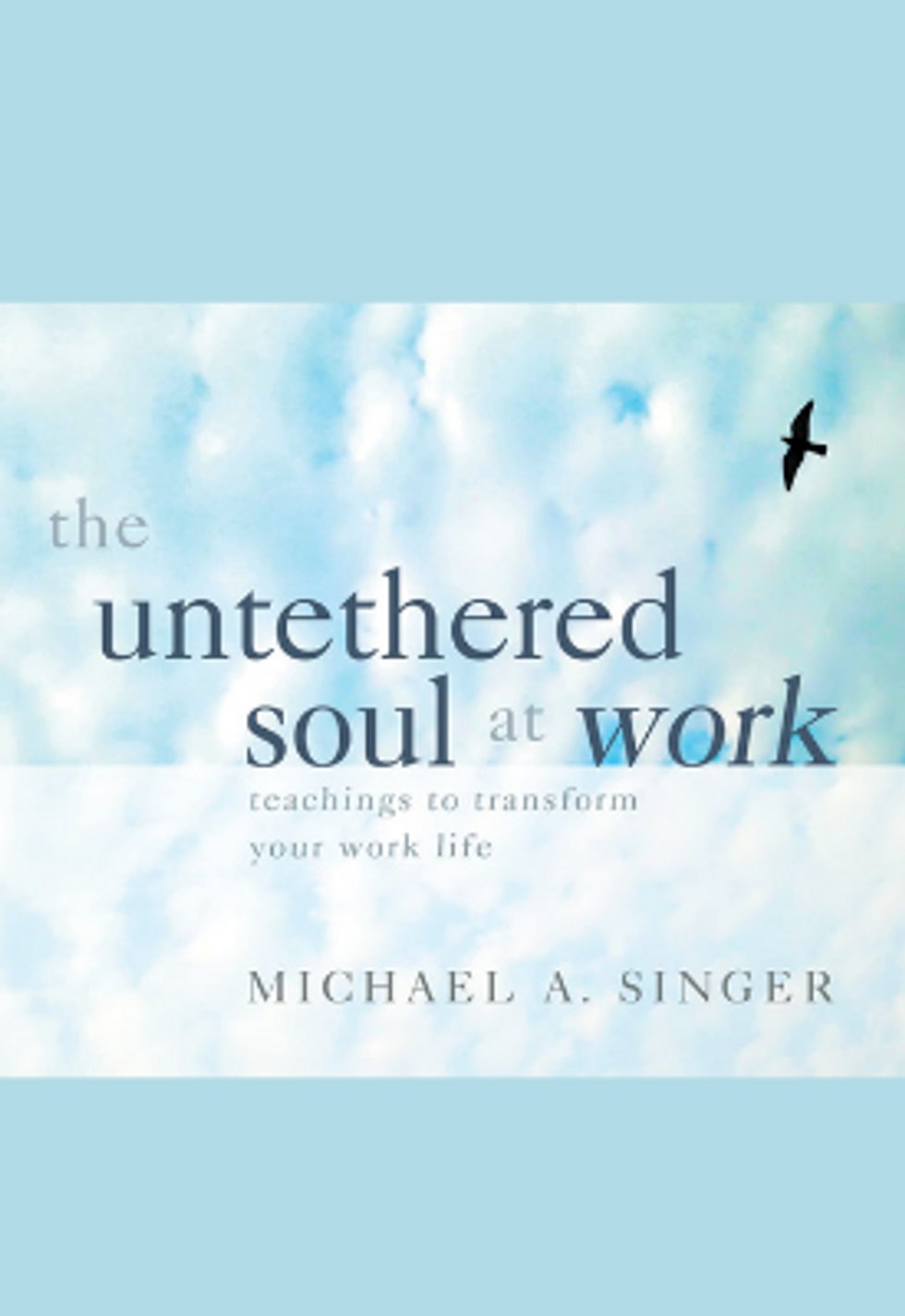 A spiritual leader, founder of the Medical Manager Corporation, and software architect, Michael A. Singer delivers a powerful program that focuses on building a healthy relationship with the mind to transform how we approach our work. By properly equipping our minds, Singer teaches us how to handle the 10 most common workplace issues, win success, and find fulfillment in our professional careers.
The Ride of a Lifetime: Lessons Learned from 15 Years as CEO of the Walt Disney Company by Robert Iger and Joel Lovell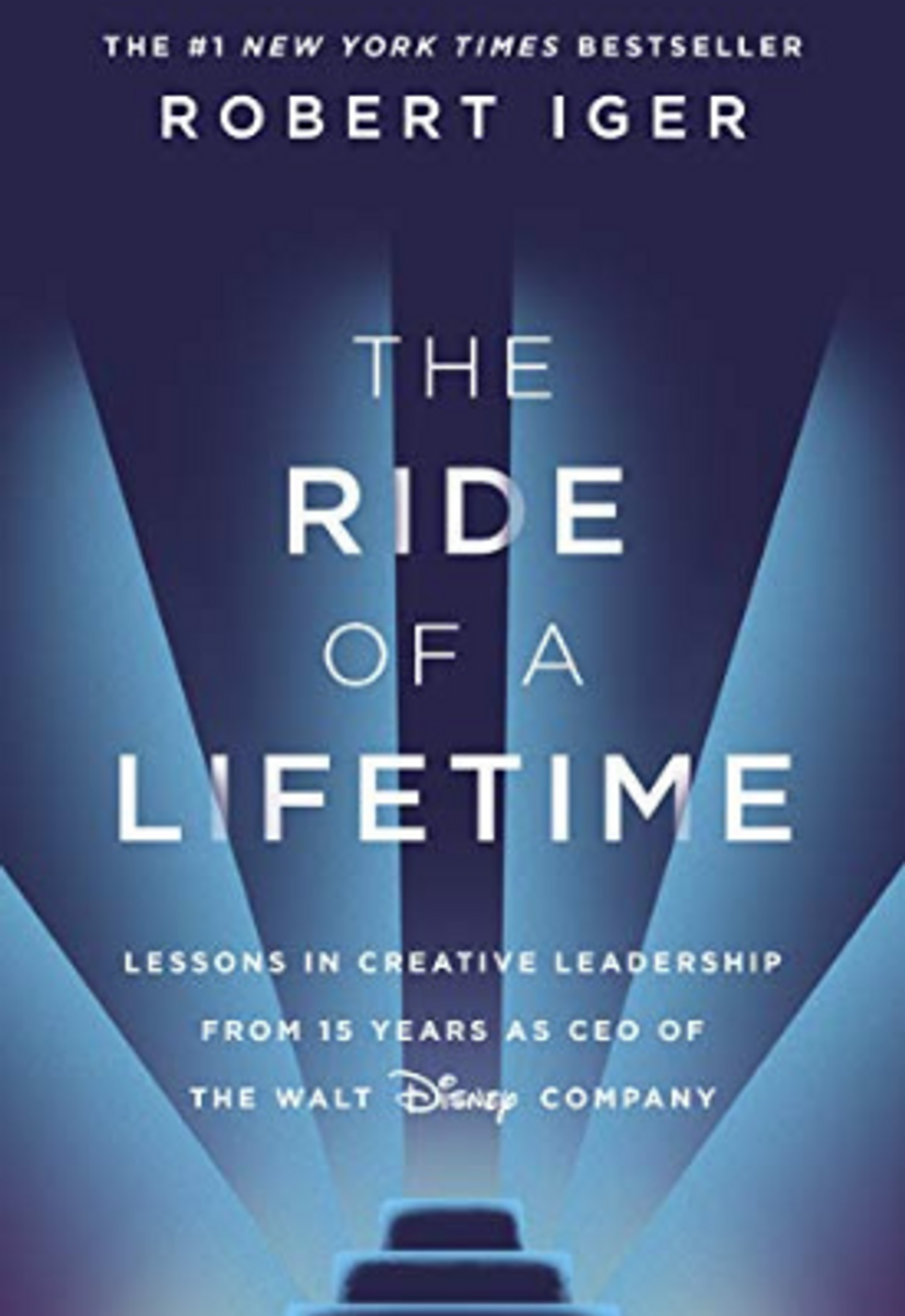 Bob Iger, CEO of the Walt Disney Company and one of the most successful CEOs of our time, shares the lessons he learned and the ideas and values he gained while leading Disney, a company of 200,000 employees, from a position of increased competition and rapidly changing technology to the internationally beloved name we all know today.
The Culture Map: Breaking Through the Invisible Boundaries of Global Business by Erin Meyer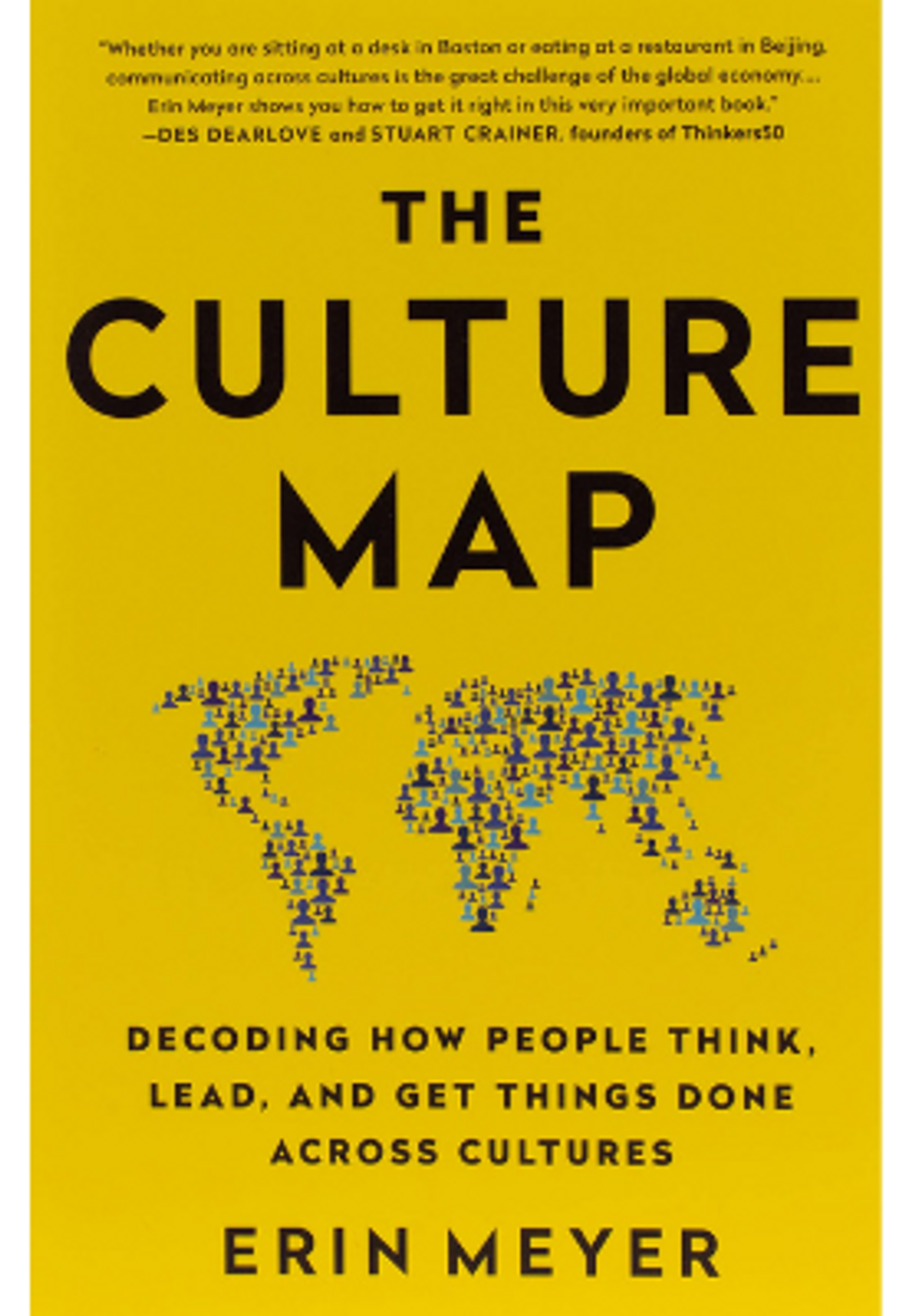 We live in a very connected world, and the more virtual we become, the more connected we get. With such a culture clash happening in the workplace, Erin Meyer expertly guides us through the sometimes funny, sometimes messy issues that can arise in a culturally diverse environment by providing a model of how these differences can affect international business, along with some practical advice for overcoming them.
Nine Lies About Work: A Freethinking Leader's Guide to the Real World by Ashley Godall and Marcus Buckingham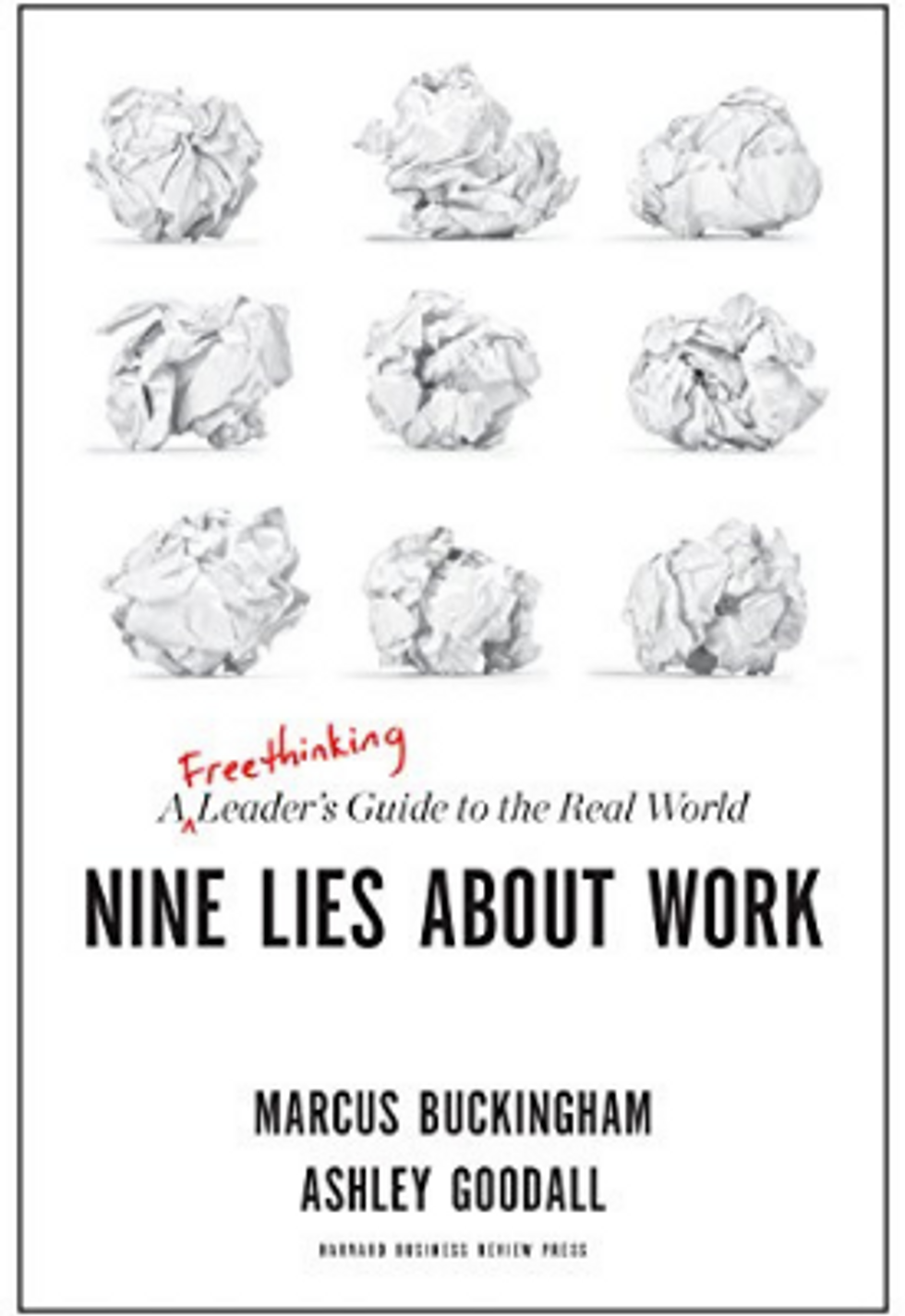 There are nine lies pervading the workplace, and as well-intentioned as they may be, they are wreaking havoc. According to Buckingham and Goodall in this insightful work, the only way to overcome these destructive lies is through freethinking leadership. By digging deeper, breaking some outdated patterns, and embracing uniqueness, freethinking leaders are paving the way for a workplace that is real, functional, and displays its success down to its very core.
Radical Candor: Be a Kickass Boss Without Losing Your Humanity by Kim Malone Scott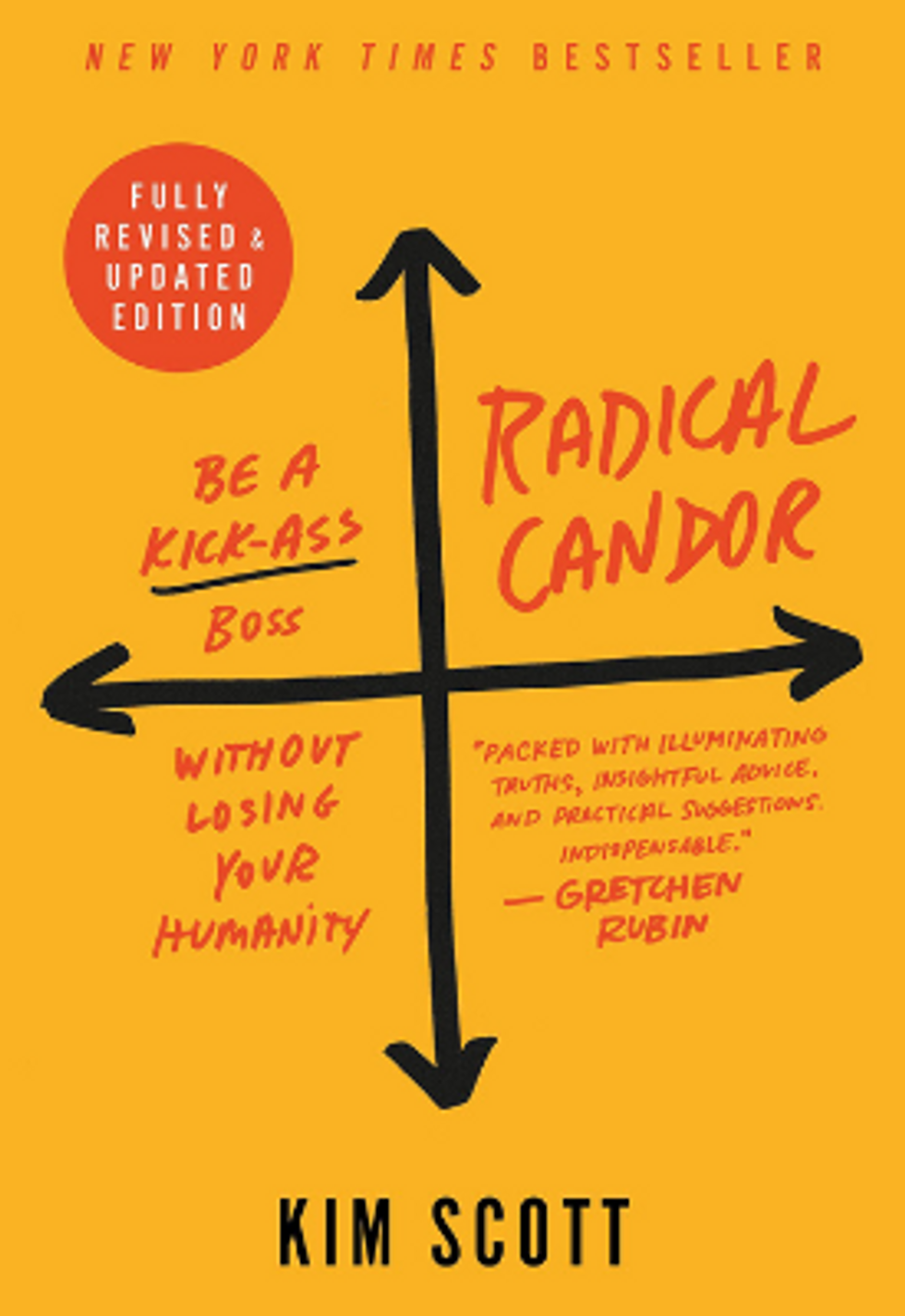 Expert CEO Coach Kim Scott understands that being a good boss is tough, which is why she created a radical, new method to approach management. By finding the middle ground between what Scott calls "obnoxious aggression" and "ruinous empathy", she teaches bosses about the power of radical candor and how they can use it to create success as a leader – and maintain their humanity while they're at it. Written for bosses by a boss, this practical guide to leadership is certain to change the professional environment for the better.
What Color Is Your Parachute? A Practical Manual for Job-Hunters and Career-Changers by Richard Nelson Bolles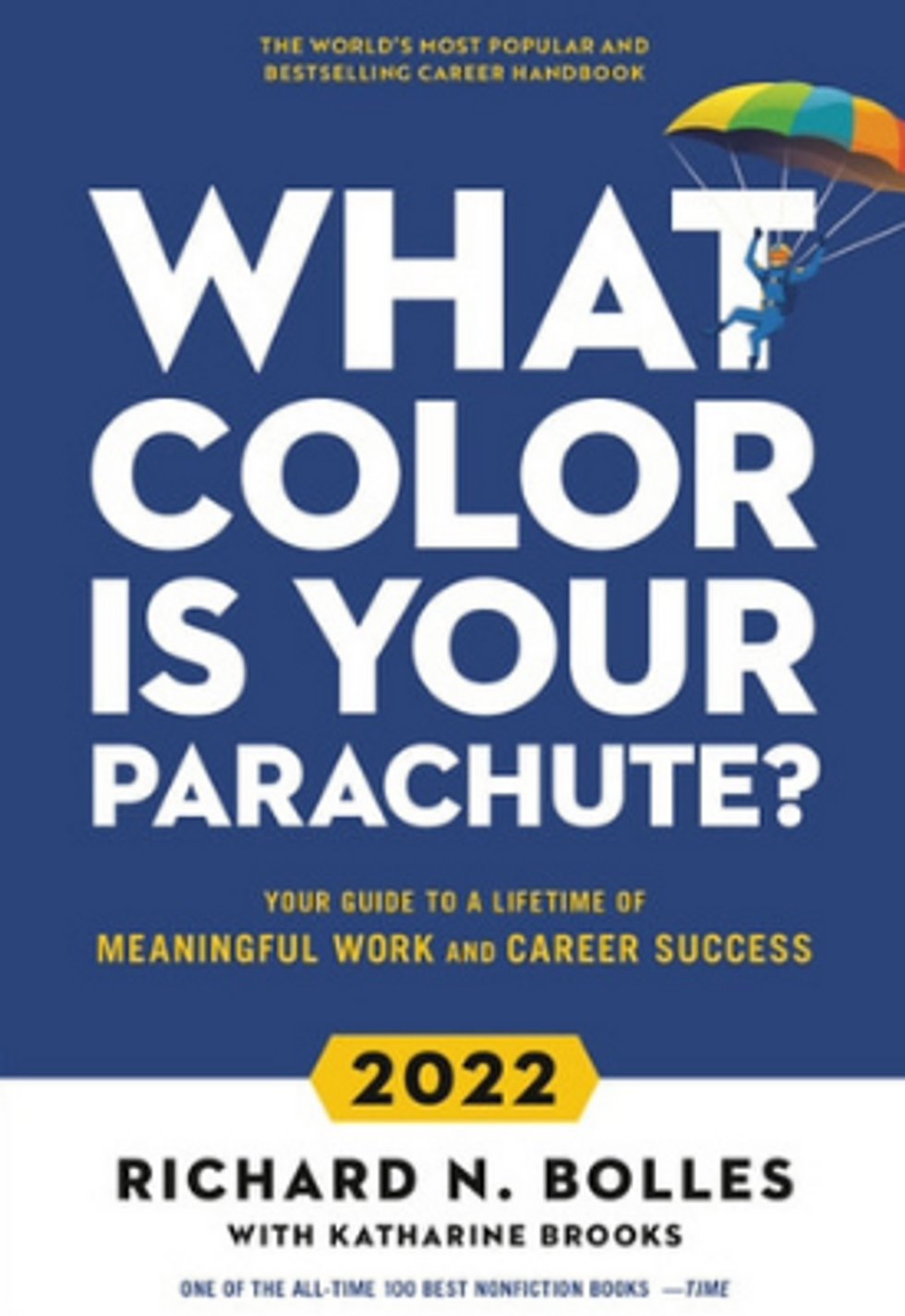 With timeless advice, up-to-the-minute insights, and more than ten million copies sold over fifty years, the advice in this book still rings true in today's challenging job market, as recent grads face a shifting economic landscape and seek work that pays and inspires, as workers are laid off mid-career, and as people search for an inspiring work-life change. In this highly regarded career advice book, Richard Nelson Bolles offers unique and authoritative guidance so that job seekers and pivoters can have the tools to discover and land their dream job.
The Happiness Advantage: the 7 Principles of Positive Psychology That Fuel Success and Performance at Work by Shawn Anchor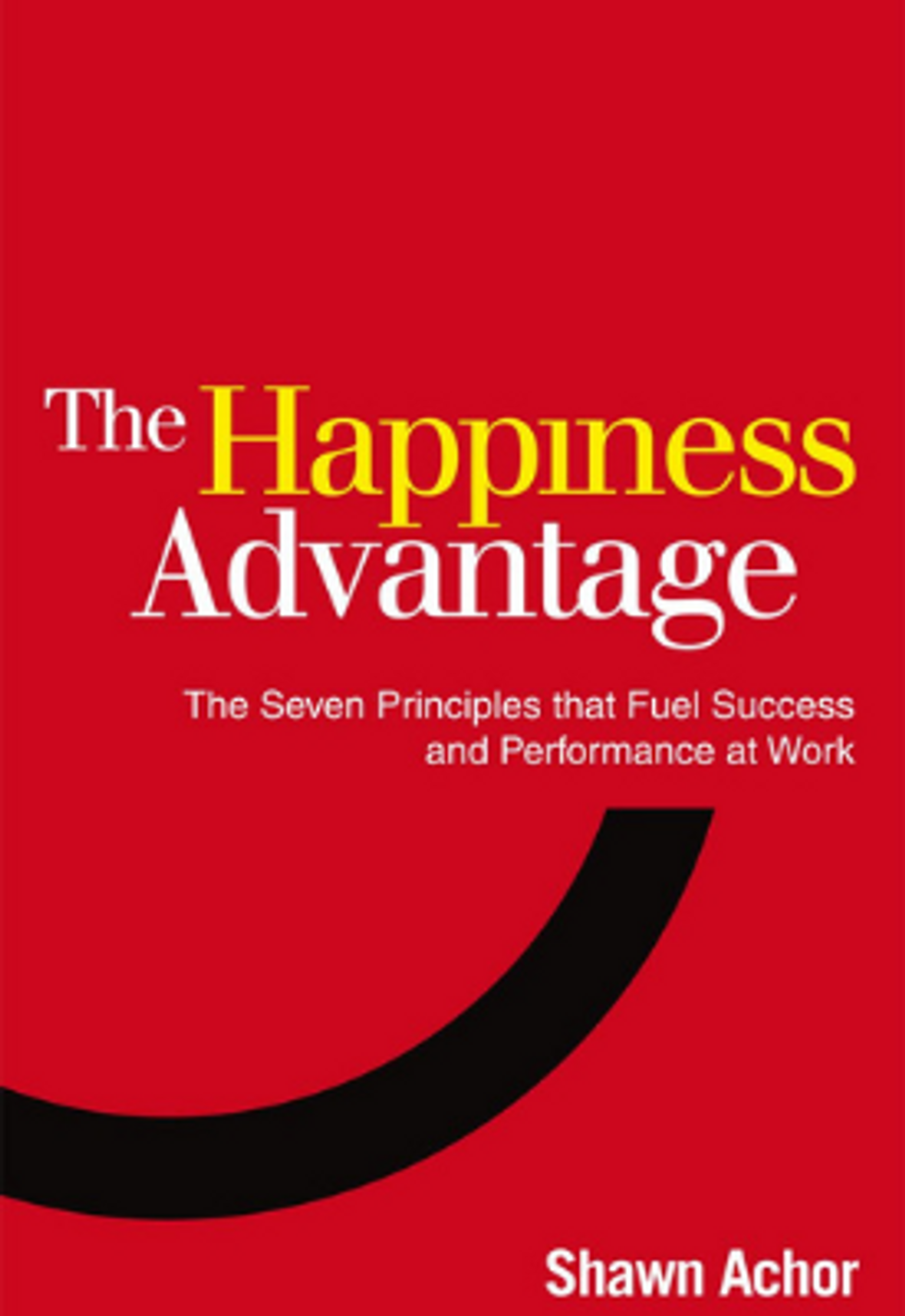 Conventional wisdom ties success to happiness: the more successful we are, the happier we'll be. In this book, Harvard lecturer Shawn Anchor explores the possibility that happiness fuels success. When we are positive, our brains become more engaged, creative, motivated, energetic, resilient, and productive at work. He outlines seven actionable principles that lead to success, backed by research in psychology, neuroscience, and management studies. He highlights how to reap the benefits of a happier and more positive mind-set to achieve the extraordinary in our work and in our lives.
READ MORE AND DISCUSS
Show less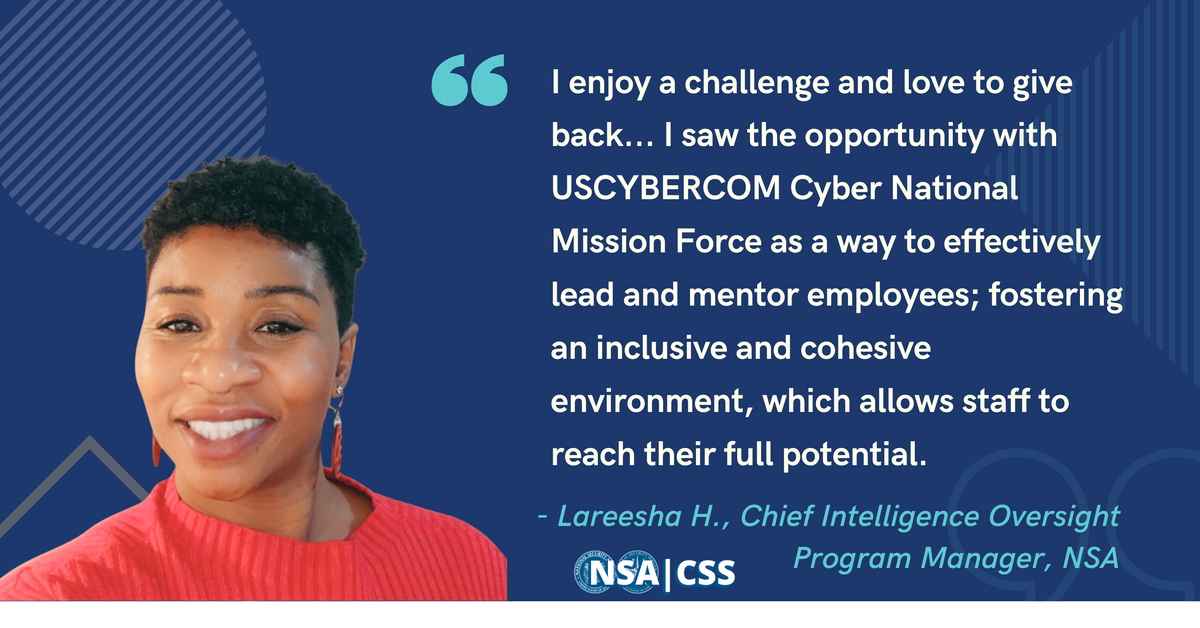 National Security Agency (NSA)
When she's not mentoring young girls, enjoying brunch, or attending poetry slams, Lareesha H works as the Chief Intelligence Oversight Program Manager at the United States' National Security Agency.
From soror to mentor — Lareesha's journey
As a military brat, Lareesha lived in many places before finally settling in Maryland in the early 90s. She attended Morgan State University and joined a legacy of educated women who valued leadership and community service at the Delta Sigma Theta sorority. After graduating, Lareesha gained work experience with the U.S. Office of Personnel Management where she learned about other federal agencies and their impact. The one that stood out to her most was the National Security Agency (NSA) because of their mission to protect national security and their values of integrity, accountability, and respect for people.
Some of Lareesha's friends and family had preconceived notions about the type of person that worked at NSA and doubted whether Lareesha would be able to land a role there, but , with a lot of hard work, some additional schooling, and a little bit of perseverance, Lareesha was able to realize her dream of working at the NSA in 2009.
Turns out, the naysayers were wrong. "[The NSA is] a place that fosters a diverse environment hiring some of the most qualified people and relentlessly protecting national security," Lareesha says.
She began her tenure at NSA working in a role conducting background investigations and determining security clearance eligibility. She then moved on to work in Counterterrorism as a Compliance Officer with the same agency.
New growth — same company
Lareesha has been able to grow and reinvent her career without moving from company to company. Applying the lessons she learned through her sorority, Lareesha constantly pushes herself to step out of her comfort zone and strive for excellence. Moving forward with her mission of continual learning, she found an internal position that would expand her skills and allow her to become an effective leader as part of the USCYBERCOM Cyber National Mission Force.
She started as a Staff Officer and now is the Chief Intelligence Oversight Program Manager. "I enjoy a challenge and love to give back to junior employees. While being a Staff Officer was rewarding; I saw the opportunity with USCYBERCOM Cyber National Mission Force as a way to effectively lead and mentor employees; fostering an inclusive and cohesive environment, which allows staff to reach their full potential."
Bumps in the road — how Lareesha overcame challenges
It hasn't always been easy. The biggest challenge Lareesha had to overcome while working at NSA was learning its culture, and she credits her mentors for helping her get through the hard times. "Working at NSA is not like any other place that I have previously worked. I learned to effectively network and have obtained three great mentors, who have taught me the ropes and paved the way for my success at NSA."
Having held a number of different positions throughout her tenure at NSA, Lareesha has grown professionally and has been able to apply what she learned to help give back by mentoring employees and providing emotional support, career guidance, and networking opportunities to her coworkers.
Professional development opportunities at NSA
The NSA has been supportive of Lareesha's evolution and encourages development and growth for all of their employees. "NSA is supportive of one pursuing self-development opportunities. [It] offers a wide range of complex courses and assistance for classes towards higher education," says Lareesha.
When Lareesha gets to the point where she has mastered her current position and feels there is nothing left to learn, her motivation to keep learning kicks in. "Knowledge is power and once you grasp that idea, it is the greatest motivation." When deciding what challenges to pursue next, she researches and applies to positions that she thinks will offer the most challenge and opportunity for growth.
Advice for women about taking ownership of their careers and professional development
1. Step out of your comfort zone and go for a position that will stretch you: Development, whether it be personal or professional, lives outside of your comfort zone. Pushing yourself to learn new skills and refine old ones is going to help you stay competitive and reach your greatest objectives.
2. Never stop pursuing self-development opportunities: It's easy to get comfortable in a role and become complacent, but don't stop learning. Stay motivated by seeking self-development opportunities that interest you and will help you reach your next career goal.
3. Make sure you have effective mentors and sponsors throughout your career: Do not underestimate the power of a mentor. Work smarter by building a relationship with someone who has been where you want to be, learning from their mistakes, and listening to their advice. When you surround yourself with people who believe in you, you have less room for self-doubt and fear.
If you're interested in the career advancement and development opportunities Lareesha has shared, check out the National Security Agency's open roles here.
READ MORE AND DISCUSS
Show less
Loading...