GET EMAIL UPDATES FROM POWERTOFLY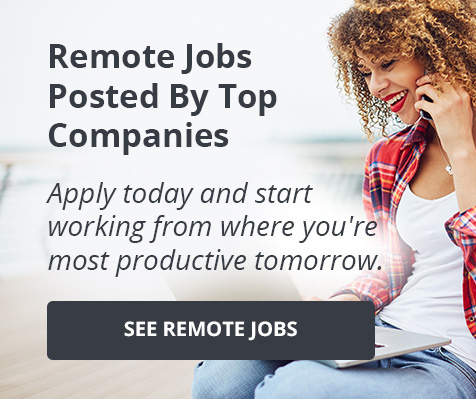 Let's chat about #courage in the workplace. Join us live tomorrow @ 1pm EST. -- Being courageous isn't easy, especially in the workplace. Take it from Rita Giacalone, Director of Learning and Development at @Autodesk. After getting her doctorate in #Psychology and practicing independently for over 18 years, she decided to take a leap into the #CorporateWorld and join the team at Autodesk. Since then, she's been spearheading the culture transformation and inspiring teams nationwide to be more courageous. Join Rita for a live Q&A; on how you can be more courageous at work, and how you can spearhead change in your own team and organization! See you on the chat!
Katharine Zaleski's Blog
I broke my pledge to blog everyday - I didn't post yesterday. I blame technology, but there were a million excuses why I couldn't sit down and take the time to write. The truth is I probably could have found one thirty minute window if I had focused on making the time. So today I'm going to expand quickly on how I can actually make time to write.

On Monday, I shared a few of the methods I use to get into the "flow" for work (btw I still have to read the book "Flow". My husband said it helped him a lot.
Of all the techniques I use to concentrate, I'd rate the Pomodoro Method as the most effective. I found a graphic on Instagram that breaks it down. The key is to track your time. I use a Chrome extension called Marinara: Pomodoro Assistant that I click on every time I need to focus. Once the timer is on I have to flip over my phone, put my Slack on "Away" and make sure I don't check my emails.
READ MORE AND DISCUSS
Show less
Loading...