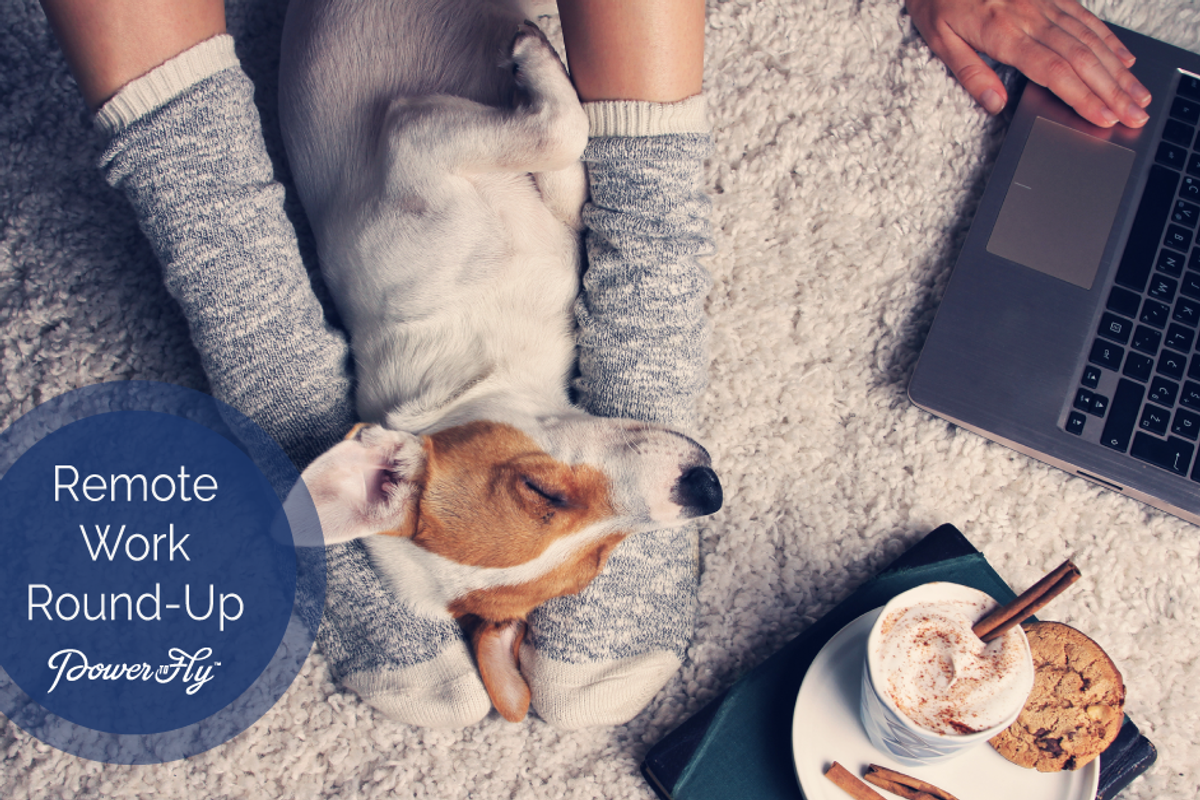 Jobs
So you've taken a look at our remote job listings and found a company that would make your #CareerGoals a reality. It's time to take the process one step further and actually apply to the job, but there's a catch - you've never worked remotely before. If one thing's for sure about the interview process for a remote company, it's that you're going to be asked if you've ever worked remotely and what working remotely looks like for you, personally.
Don't be discouraged! There are plenty of people who've transitioned from traditional office settings to the flexible life of a remote worker. More than experience, the success of a remote employee comes from the personality traits they posses, and these traits are actually more common than you think! Forbes recently published an article highlighting 10 traits you should be looking for in a remote employee, and we've shared them below:
They Value Results Over Process
They're Self-Starters
They Can Successfully Complete A Test Project
They're Punctual And Responsive
They're Motivated By Something Larger Than Themselves
They're Natural Problem Solvers
They're Detail Oriented And Can Track Their KPIs
They Possess A Strong Technical Aptitude
They've Worked On A Remote Team Before
They Have A Growth Mindset

If you possess one (or more) of these traits, you're already on your way to becoming a successful remote employee! Now pull the trigger and apply to one of these 10 fantastic remote job opportunities below, or head over to our Jobs page for even more available roles.

Arsenal Studios - Frontend Web & Application Developer (Remote)
Bevy Labs, Inc. - Software Engineer (Remote)
ChainedWolf.com - Recruiter (Remote)
Customer.io - Email Deliverability Specialist (Remote)
GitLab - Business Systems Administrator (Remote)
Joya Communications - Software Engineer (Remote)
Muck Rack - Senior Software Engineer (Remote)
PowerToFly - Frontend Developer (Remote)
RebelMouse - Creative, Support CSS Developer (Remote)
READ MORE AND DISCUSS
Show less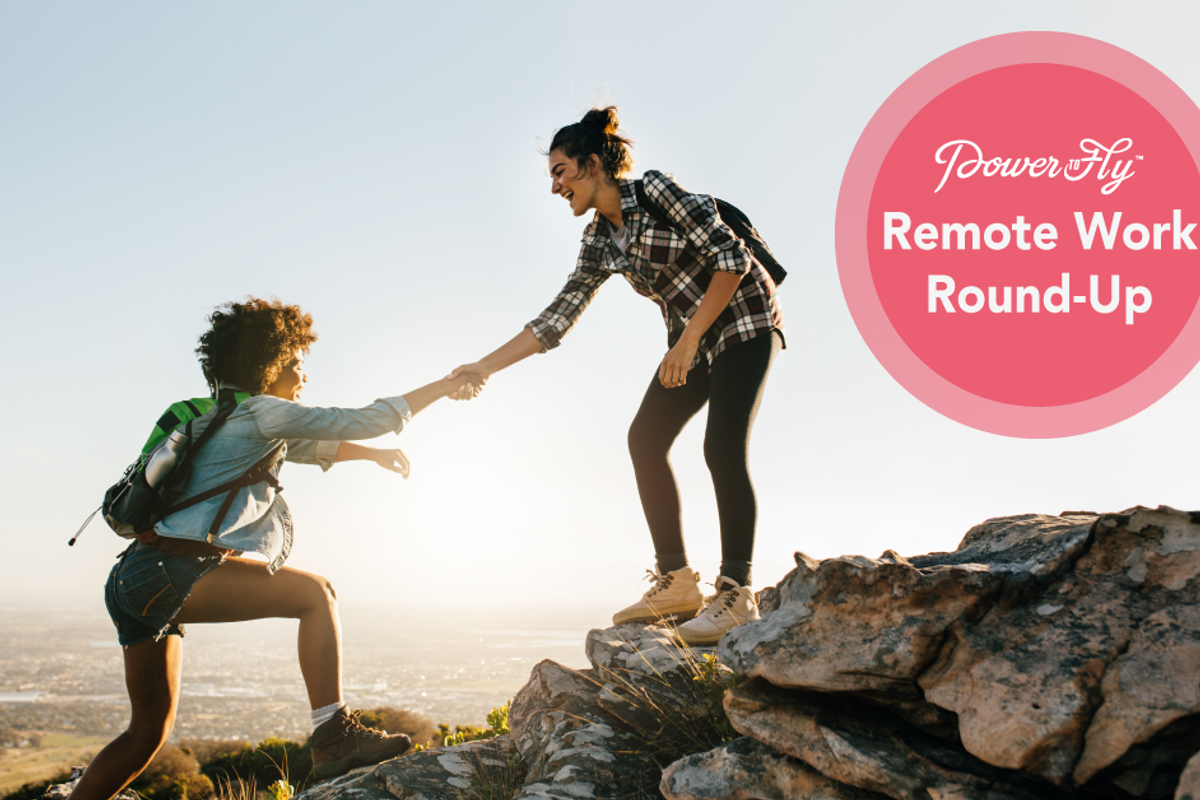 Jobs
It's no surprise that remote, or flexible work, is quickly becoming the most sought after benefit for job seekers in 2018. Sure, the term "digital nomad" sounds really cool, but true location flexibility is allowing for some of the biggest changes in company structure in decades, and offering some really interesting opportunities for those looking to explore the world while earning a steady paycheck.
Remote.co recently published an article outlining its predictions for remote work in 2018, and they couldn't be more spot-on.

Freelancing is set to outpace full-time roles for many groups and industries such as recent grads and software engineers. It's becoming a legitimate career path for not only those who have the ability to travel to and from companies worldwide, but for mothers and caregivers with unique schedules that can't swing a regular 9-to-5 job.
"The 9-to-5 job won't cease to exist, but many will likely be revamped, with increased work-from-home days and varying office hours in response to a broader culture shift toward greater flexibility."
Freelancing aside, another prediction of Remote.co is the growth of companies without borders and embracing a new culture unique to international, remote companies.
"In 2018 we'll see a rise in virtual companies founded both within and across borders by expats with distributed teams; because of their international status, these startups will likely serve broader global audiences and employ more multicultural workforces."

Whether you're ready to embrace "digital nomad" status, or just looking for a company who's willing (and wanting!) you to work from your couch, we've got ten amazing remote opportunities for you to apply to below. For even more available roles, head over to our remote jobs page.
Arsenal Studios - Junior/ Mid Level Frontend Web and Application Developer (Remote)
Bevy Labs Inc. - Software Engineer (Remote)
db coaching - Virtual Assistant, Marketing/ Lead Gen (Remote)
Dow Jones - Service Desk Analyst (Remote)
GitLab - Field Marketing Manager, East Coast (Remote)
Help Scout - Java Engineer (Remote)
Keyro.com - Technical Support Superstar (Remote)
PowerToFly - Customer Success Associate (Remote)
Worldwide 101 - Virtual Executive Assistant (Remote)
Zapier - VP of Marketing (Remote)
READ MORE AND DISCUSS
Show less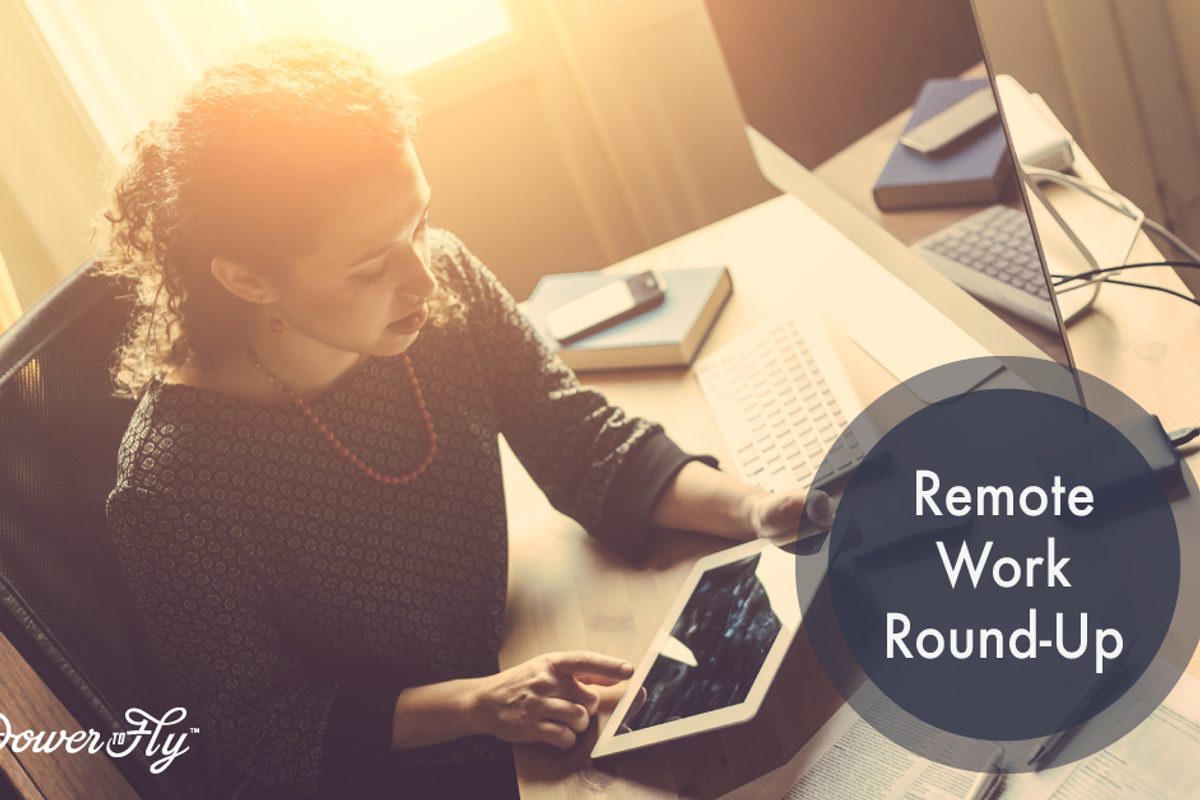 Jobs
Let's talk about conflict. Every company has it; whether it's a disagreement during a meeting, getting feedback during a performance review, or just banter back and forth between colleagues, the same rings true for remote companies- and can be even more challenging to corroborate. When non-verbal cues are eliminated, it's increasingly difficult to understand exactly what a co-worker may be feeling or saying, and words can be taken out of context very quickly.
We've broken down an article written by Liane Davey, and learned some really great tips for solving remote office conflict- and many of these tips will work for those in a regular office as well!
"Although you may have been thinking about concerns in your relationship for a while, suddenly phoning a teammate to share your constructive feedback might take them off guard. That element of surprise is likely to trigger defensiveness and erode trust, rather than strengthening it. Instead of springing feedback on your colleague, give the person a call and ask if you can set up some time to talk about how things have been going."
Communication is key, regardless of where you're located. And especially for remote employees, letting conflict fester could lead to more than just negative feelings.
"Most of us avoid or delay uncomfortable conversations even with people who sit beside us. It's natural to dislike confrontation. Now imagine how easy it is to let concerns fester when your teammate is two time zones away. Avoiding an important conversation is a bad idea with an office mate and an even worse idea with a virtual teammate. Get the issues out in the open as quickly as possible before they sour your relationship and affect your ability to get the job done."

Resolving conflict is never fun, but it's important when we're all working towards the same goal, and to our overall happiness in general!
Now that you're a conflict solving pro- why not check out these ten remote opportunities looking for someone just like you?! And for even more available roles, head over to our remote positions page.
db Coaching - Virtual Assistant (Remote)
Dow Jones - Customer Service Associate, Russian Speaking (Remote)
DuckDuckGo - Senior Backend Engineer (Remote)
GitHub - Application Engineer, Atom (Remote)
Harvest - Database Engineer (Remote)
INN Labs - Account Manager (Remote)
PowerToFly - Business Development Representative (Remote)
Scripto - JavaScript Developer (Remote)
ULTRA Testing - Engagement Manager (Remote)
READ MORE AND DISCUSS
Show less
Loading...