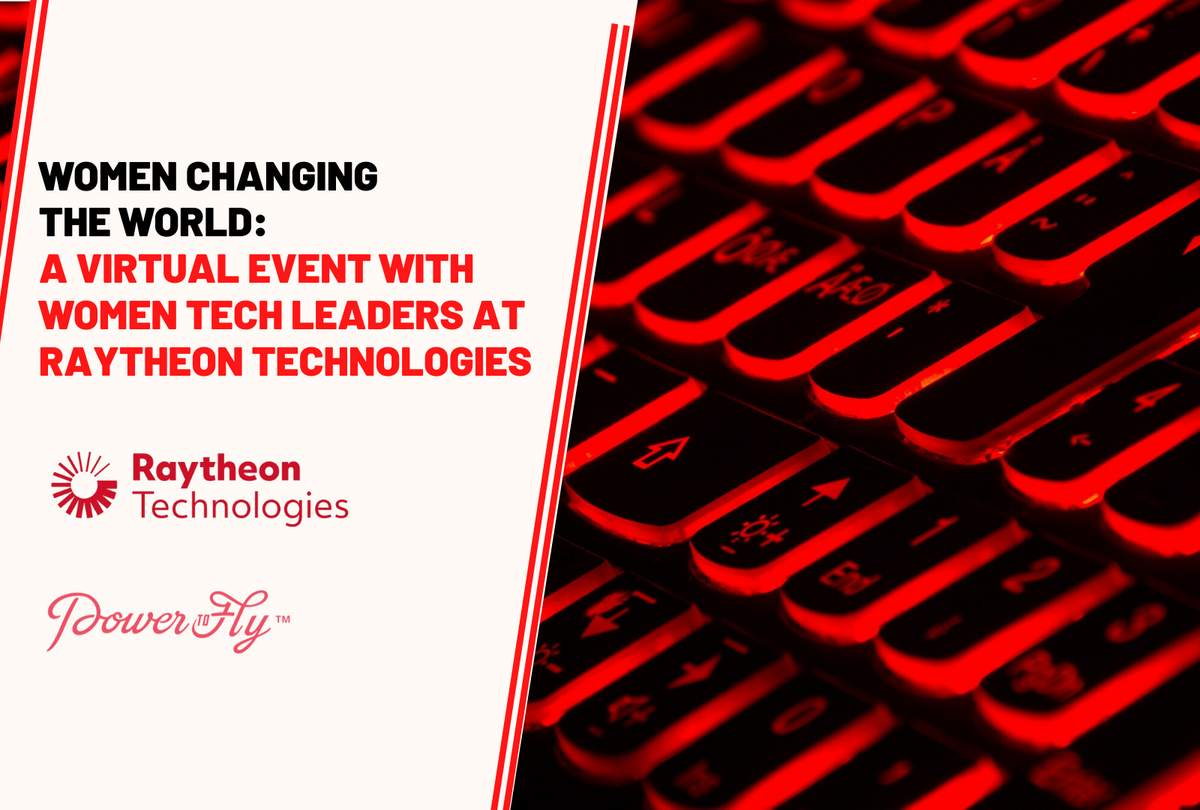 Raytheon Technologies
In May, the PowerToFly team co-hosted an interactive discussion with several of leaders in cybersecurity, Aerospace AI, Computer Learning, Cloud Computing, and a number of fields at the forefront of tech and business from Raytheon Technologies.
WATCH THE WHOLE VIRTUAL EVENT HERE
Our panel of speakers from Raytheon Technologies included:
Douglas Greene, Director, Raytheon Technologies
Kierstan Bell, Manager III Software Engineering
LaQuasha Johnson, Systems & Electrical Engineer
Sandee Robinson, Software Section Manager / Integrated Product Team Lead
Sandra Winn, Senior Talent Business Partner Hardware Engineer
Raytheon Technologies is dedicated to making the world a safer place through its state-of-the-art research and development. They are committed to championing diversity and equality by offering current and future leaders exposure and experience. Raytheon Technologies was one of the first in their industry to introduce Employee Research Groups including their Raytheon Technologies' Women's Network group which acts as an open forum for the exchange of information, access to positive role models, and valuable networking and mentoring opportunities.
READ MORE AND DISCUSS
Show less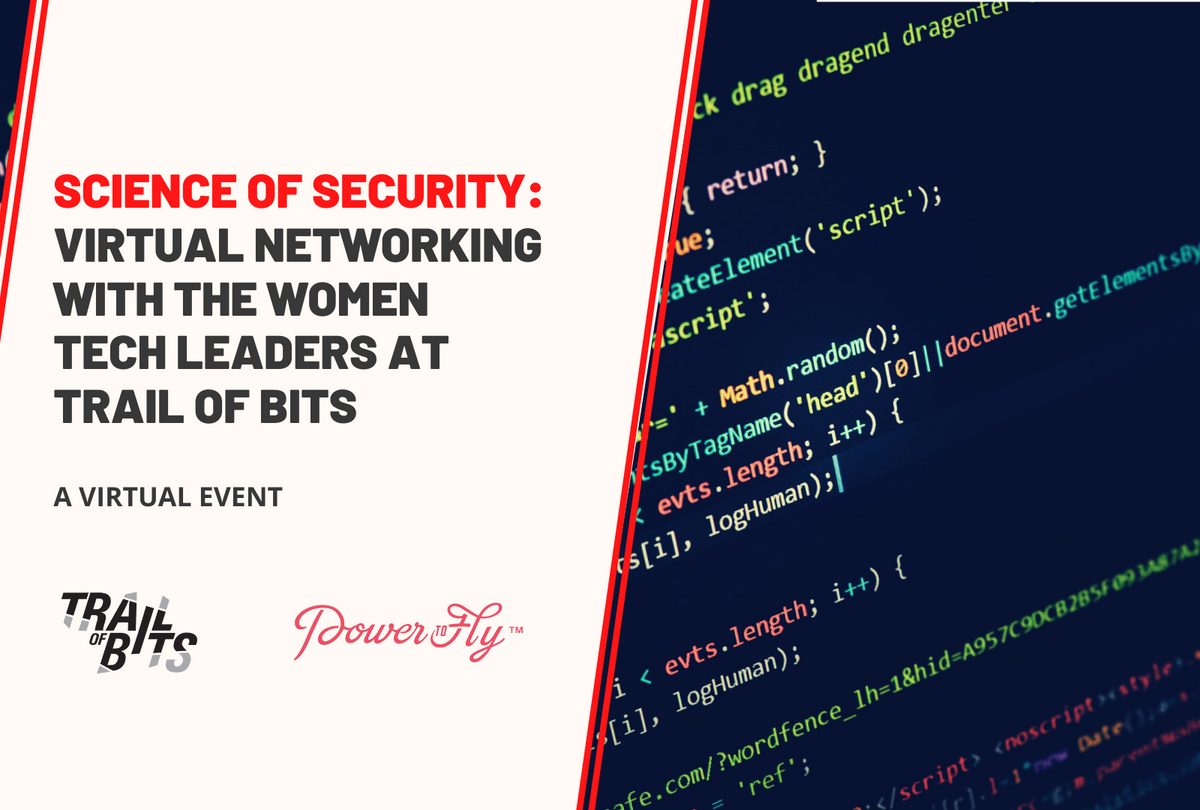 Trail of Bits
On May 7th 2020, PowerToFly D&I Executive Deveshe Dutt sat down with several women tech leaders at security innovator Trail of Bits for an interactive virtual chat. Joining them was Dan Guido, CEO of Trail of Bits, who provided both a welcome address and a deeper look at the tech behind this fascinating company.
Trail of Bits combines high-end security research with a real-world attacker mentality to reduce risk and fortify code. They take on difficult security challenges by designing and building new technology, researching new techniques, and reviewing the security of new tech products.
For more information on Trail of Bits, just visit their page on PowerToFly.
READ MORE AND DISCUSS
Show less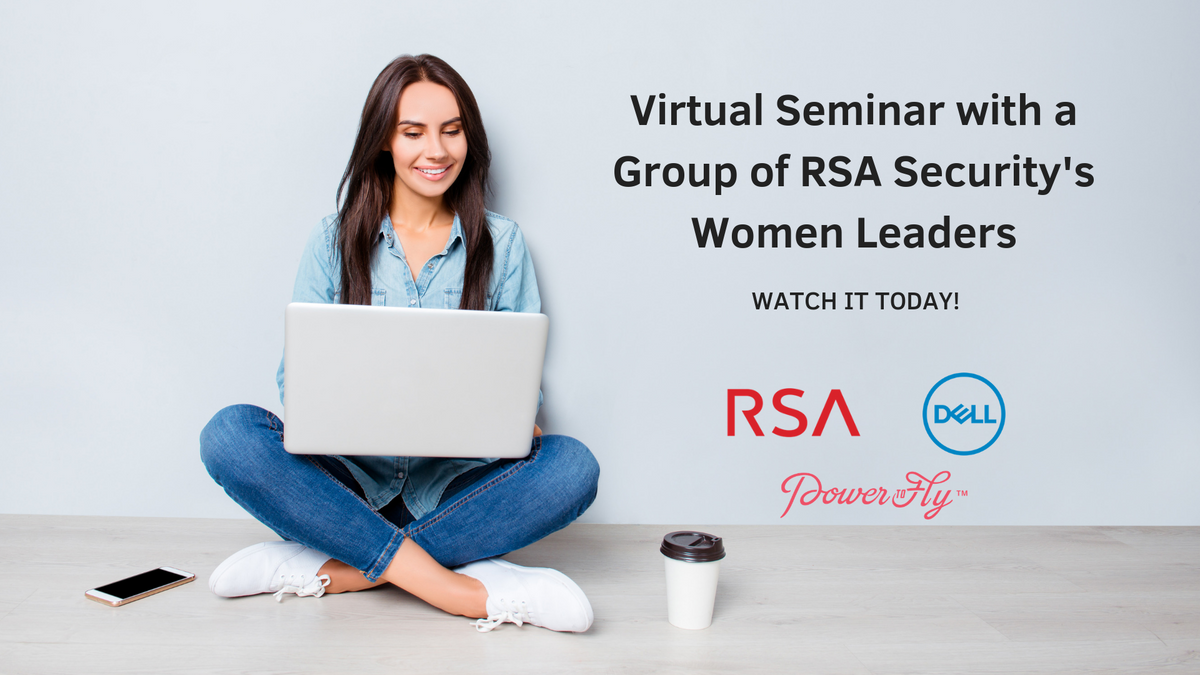 Dell Technologies
PowerToFly was thrilled to partner with RSA (the security division of Dell Technologies) to present a virtual seminar for women in cybersecurity, tech sales and marketing on October 18th. Over a hundred women were able to watch the seminar live and share real time questions for our amazing panelists.
The panel of RSA leaders, which was moderated by PowerToFly's CoFounder Katharine Zaleski, included:
Nicole Kenny, Director of Inside Sales
Amy Blackshaw, Director of Product Marketing
Rashmi Vikram, Global Alliances Executive
Mita Majethia, RSA Advisory Sales Engineer
Both RSA and Dell are hiring. Check out their page on PowerToFly to learn more about their open roles.
READ MORE AND DISCUSS
Show less
Loading...