GET EMAIL UPDATES FROM POWERTOFLY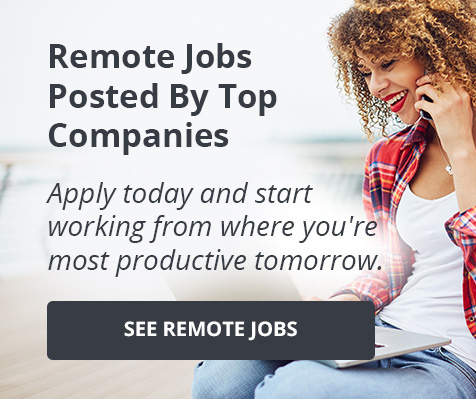 popular
Is it possible to apply for (and land) a job in the tech industry when you don't have the right experience or qualifications?
Taryn Pratt was always sure about her dream job: she wanted to be a web developer. The problem was—she was unqualified for it. Did that stop her? No way! Taryn has landed almost all of her jobs without having "the right" experience. How did she do it?
Watch the video to find out!
Taryn is a Database Reliability Engineer at Stack Overflow, where she has been solely managing all of the SQL Servers for about four years.
"Finding the right career path can be daunting, confusing, and for some, an ongoing journey. I started my journey wanting to be a lawyer, and after many twists and turns, envisioned a goal, and stopped at nothing to work in technology (specifically at Stack Overflow). Throughout my career, I've stepped out of my comfort zone, and embraced the opportunity to learn on the job, applying for positions where I didn't necessarily meet the required criteria."
Watch the full Chat & Learn session: "Just Because You Don't Feel 'Qualified' Doesn't Discount You From the Job"
Don't miss out on future PowerToFly events! Check our calendar
READ MORE AND DISCUSS
Show less
Now that the holidays are over and you're ready to start job-hunting, you may be asking yourself, "What are the best WFH companies to check out this year?" 🤔 WELL I'M SO GLAD YOU ASKED: Zapier, Elastic, Hopin, DigitalOcean, Guru, Contrast Security, Inc., Pluralsight, Chainalysis, ActZero, Equinix, Inc., Gainsight, Stack Overflow, MURAL, Karat, Help Scout, Smartsheet, Avaaz, RebelMouse, Wikimedia Foundation, MoveOn See more info here 👉 https://bit.ly/2X9f8iD
We're thrilled to welcome Stack Overflow to the PowerToFly Community! Apply to any of their 1️⃣4️⃣ open roles today: https://bit.ly/3i1tdqx #Hiring #JobOpportunity #AccountExecutive #UXResearcher #CustomerSuccess #Engineering #ProductManager
Loading...