GET EMAIL UPDATES FROM POWERTOFLY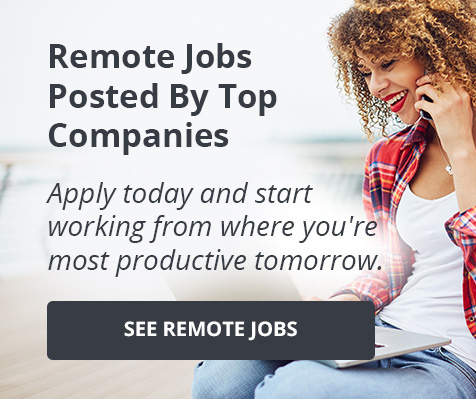 Webinars
Learn more about our amazing speakers and sponsors at our July 2021 virtual summit Diversity Reboot: Tech for Social Impact, three days of conversations and panels plus an interactive virtual career fair.
Our Tech for Social Impact summit was a massive success! PowerToFly was thrilled to welcome organizations from different parts of the world with mission-driven motives who are striving for a social impact in their society. From the Digital Divide to Digital Addictions, we covered it all! If you tuned in, thank you! And if you missed the summit or would like to re-watch any of the talks, those conversations are now available to watch for free on PowerToFly.
We want to extend a HUGE thanks to our VIP sponsor Helm and our Gold sponsors Unstoppable Domains, UnitedHealth Group, Autodesk, Service Now, and Smartsheet, Plus, don't forget to visit our Merch Store and grab yourself some PowerToFly apparel. 100% of the proceeds from our sales will be going to TransTech Social, supporting transgender people in tech.
Finally, registration for our September summit: Early Career Connections & Mid-Career Pivots is now open! Whether you're launching your career or revamping it, don't miss this free opportunity to connect with companies looking for interns, entry-level professionals, career pivoters, and those returning to work. Register for free here.
Our VIP Sponsor
Helm is a team of scientists, designers, engineers, and campaigners. They are building a data and technology platform for organizers and issue advocates. They design and execute experiments to better understand human civic behavior, determine which interventions drive impact, and scale them toward a more participatory democracy.
Helm works with visionary leaders who seek to create a more equitable world. Their tools give elite operators power to shape campaigns, organizations, and movements.
Their partners gain access to analysis, briefings, data, and tools optimized for long-term advocacy.
At Helm, they seek to understand human civic behavior and equip organizers with their tools and insights. Their work is urgent.
Issue advocates and organizers are their inspiration. Building with and for them is their mission.
They are assembling a team that understands, shares values with, learns alongside, and stands with the people who are doing the work to change the nation. They are seeking team members who want to see a more equitable future in their lifetime, and who have the passion and skills to help us get there.
While they work toward creating that future, they are simultaneously building a diverse team that reflects the true nature of their nation; and cultivating an inclusive environment in which everyone can thrive. They know that in order to succeed, they must be able to do both.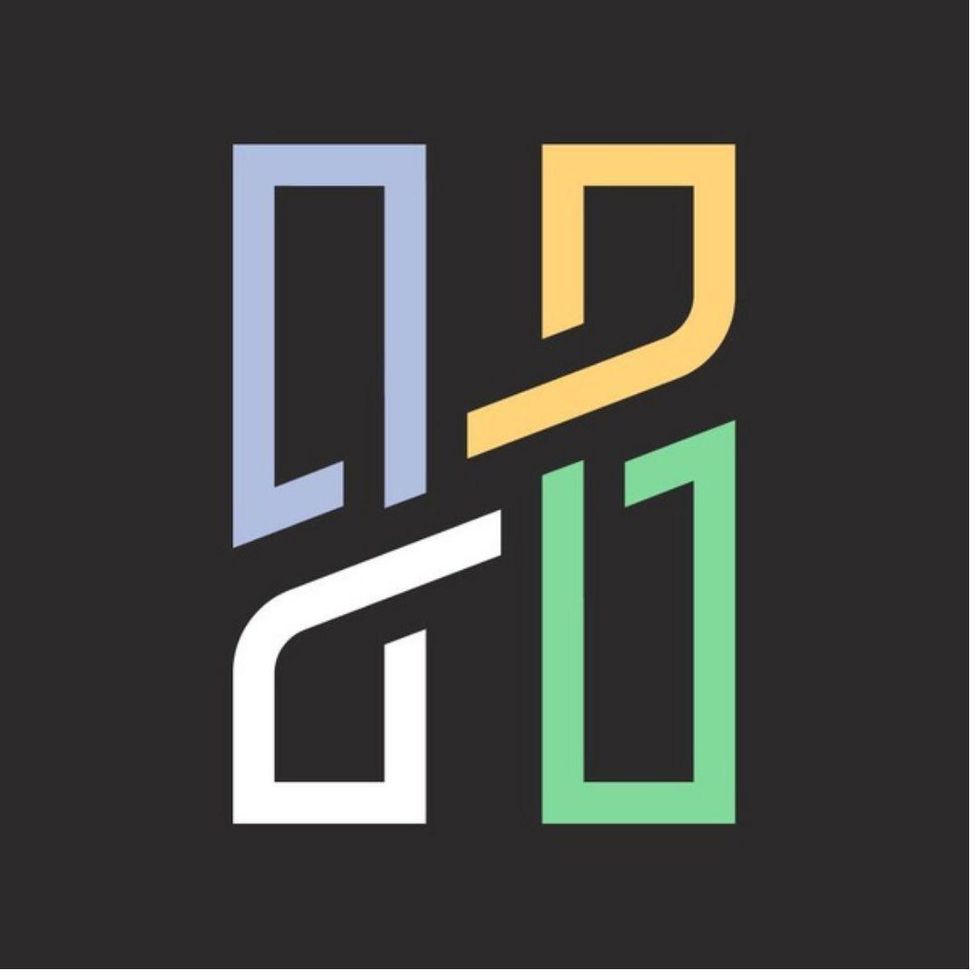 Helm Logo
Our Gold Sponsors
Unstoppable Domains is bringing user-controlled identity to 3 billion+ internet users by issuing domain names on the blockchain. These domains allow users to replace cryptocurrency addresses with human-readable names, host decentralized websites, and much more.
By selling these domains direct to consumers for a one-time fee, we are making a product that will change cryptocurrency and shape the future of the decentralized web by providing users control over their identity and data.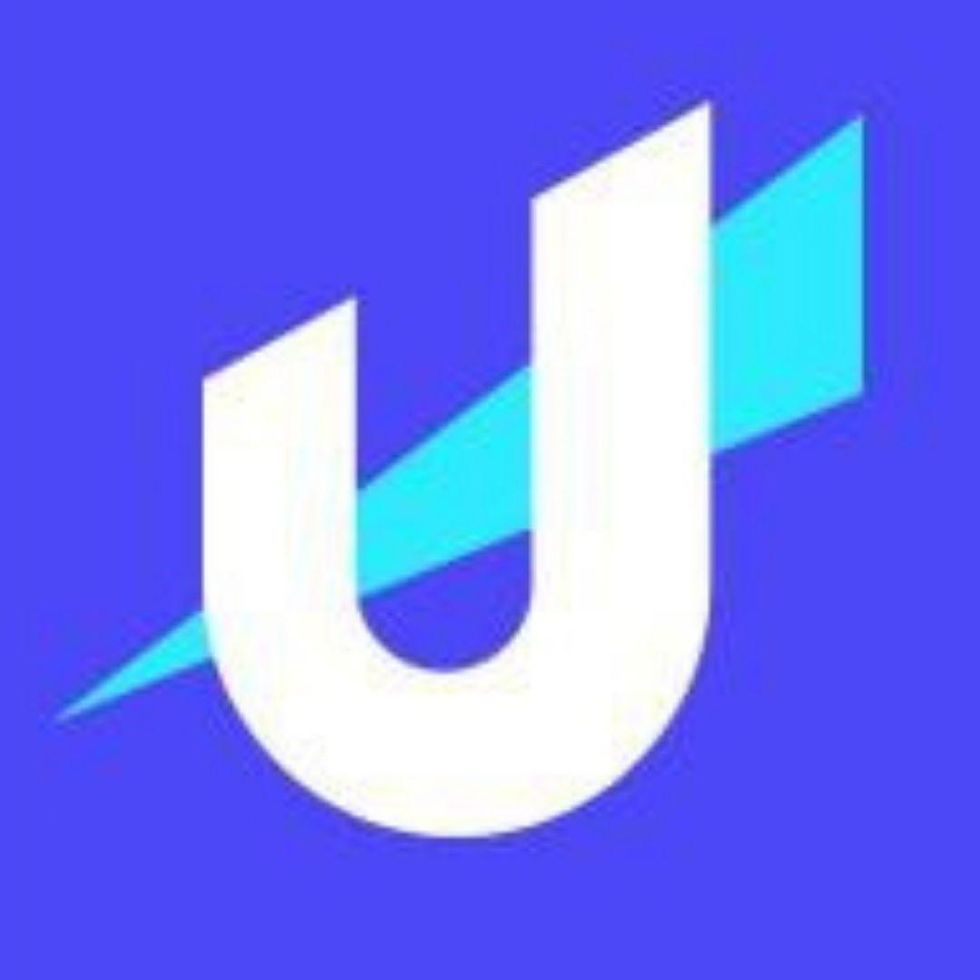 Unstoppable Domains Logo
Their mission is to help people live healthier lives and to help make the health system work better for everyone. A Fortune 6 company, they're focused on helping people live healthier lives while making the health system work better for everyone. They seek to empower people with the information, guidance and tools to make personal health choices. They work harder and they aim higher. They expect more from themselves and each other.
And, at the end of the day, they're doing a lot of good for more than 142 million people worldwide.
Their biggest point of differentiation is their people - and the collective talent, energy, intelligence and drive our force of 305,000 individuals around the world bring to our mission every single day. With their every action, interaction and intention that demonstrates the five fundamental values that guide everything they do: Integrity, Compassion, Relationships, Innovation, Performance.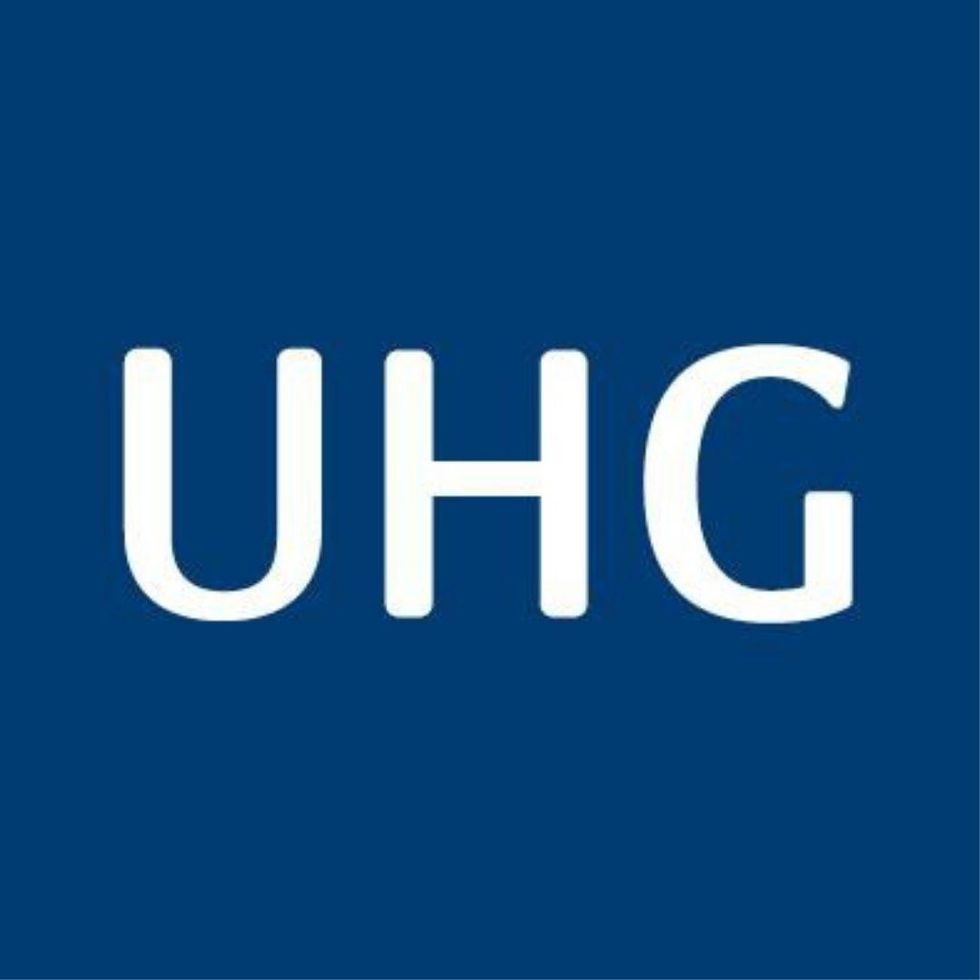 UnitedHealth Group Logo
They make software for people who make things. If you've ever driven a high-performance car, admired a towering skyscraper, used a smartphone, or watched a great film, chances are you've experienced what millions of Autodesk customers are doing with their software. Autodesk gives you the power to make anything.
They have over 100 offices in over 38 countries around the world. They are headquartered in the San Francisco Bay Area and have more than 9000 employees worldwide. They'd love for you to join us.
Why work with them? Their culture and mission are what differentiates them and makes Autodesk such a great place to work. Their employee engagement scores are best in class and we are more committed than ever to ensuring their culture drives their vision of helping people imagine, design and make a better world. Authenticity, humility, and impact are just a few aspects of their culture that makes Autodesk a great place to work.
Bring your authentic self to work and thrive. At Autodesk, they're changing the conversation about diversity. Diversity goes beyond having a group of people who are different- it's when these differences are valued and integrated into every part of the business that the magic begins. Diversity fuels new ideas, creativity, and business growth. They are constantly exploring new ways to integrate all dimensions of diversity across their employees, customers, partners, and communities. Diversity allows them to create and innovate leading edge products, develop an unmatched level of customer focus, and collaborate effectively. Through the power of diversity, their ultimate goal is to expand the opportunity of anyone to imagine, design, and make a better world.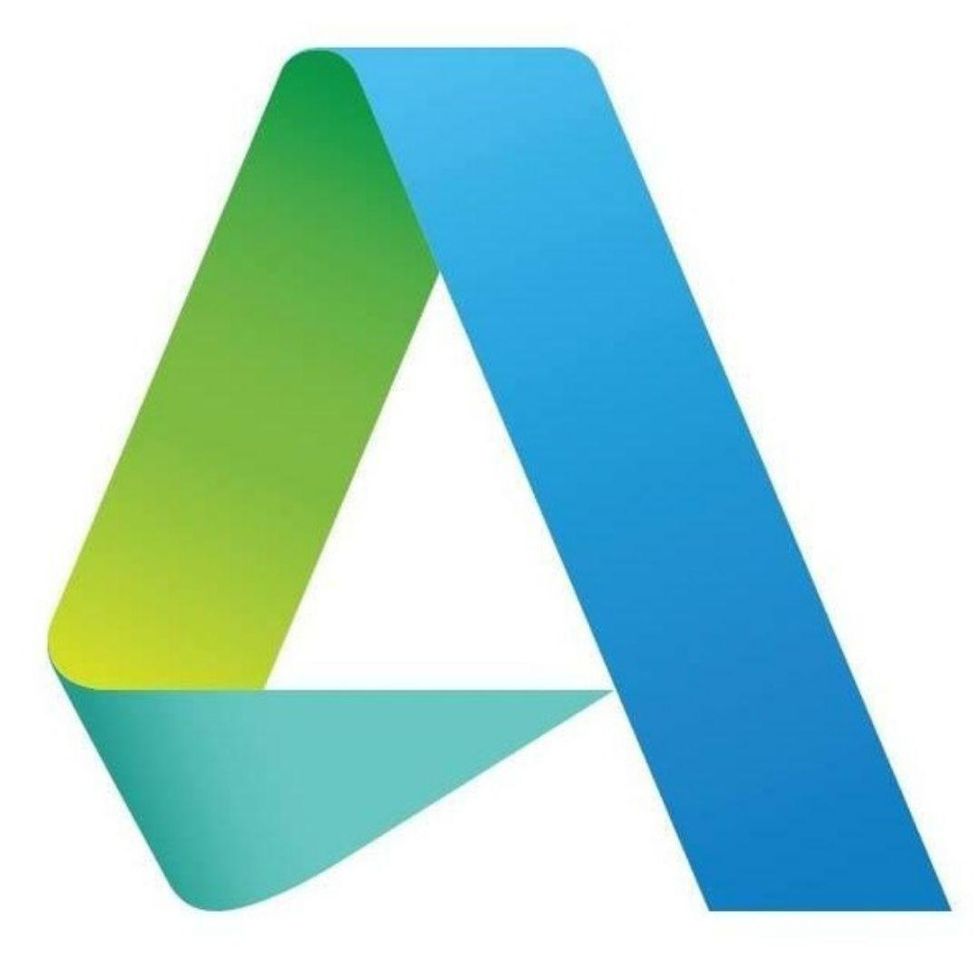 Autodesk Logo
At ServiceNow, they make the world of work, work better for people. They deliver digital workflows that create great experiences and unlock productivity.
With over ~6,900 customers, they serve approximately 80% of the Fortune 500, and they're on the 2020 list of FORTUNE World's Most Admired Companies.® This is the future of work.
Learn more on Life at Now blog and hear from their employees about their experiences working at ServiceNow.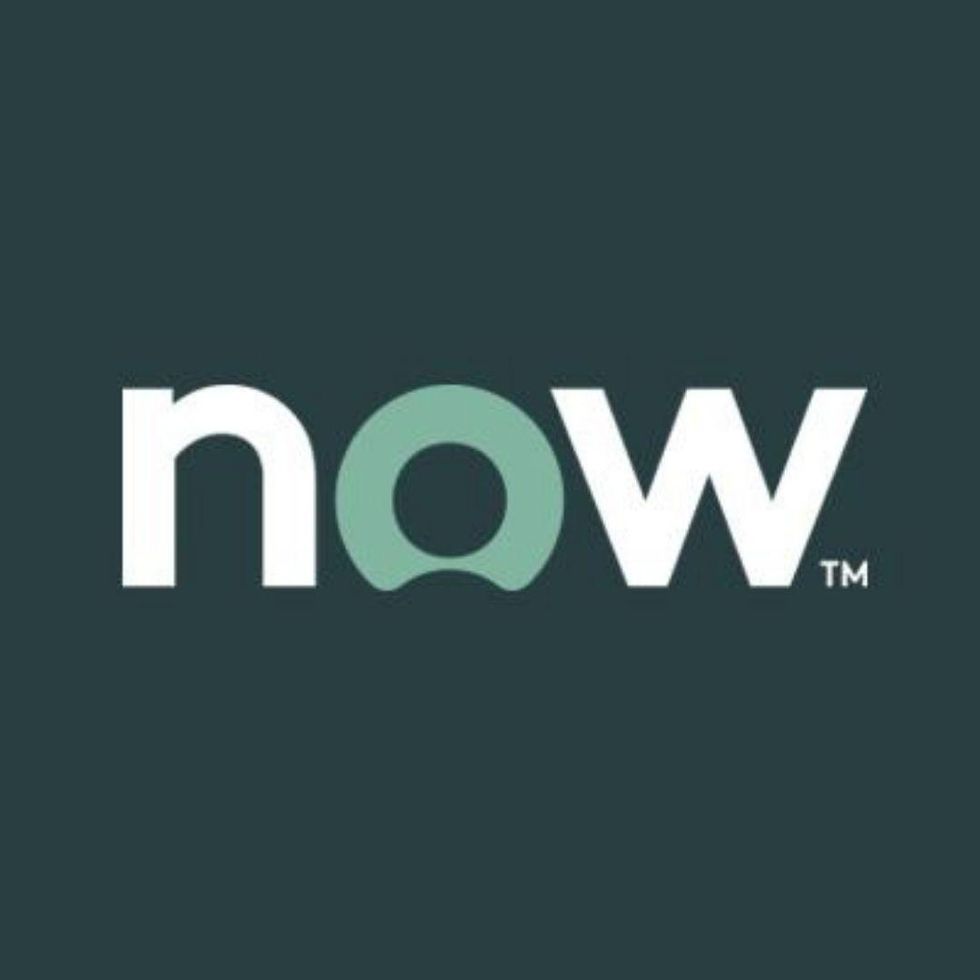 ServiceNow Logo
In 2005, Smartsheet was founded on the idea that teams and millions of people worldwide deserve a better way to deliver their very best work. Today, the company delivers a leading cloud-based platform for work execution, empowering organizations to plan, capture, track, automate, and report on work at scale, resulting in more efficient processes and better business outcomes.
Smartsheet went public on the New York Stock Exchange in April 2018 and currently enables collaboration, better decision making, and accelerated innovation for over 76,000 domain-based customers in 190 countries, including 96 of the Fortune 100.
Smartsheet is a passionate team of 1500+ employees spanning offices in Seattle, Boston, London, Edinburgh and Sydney.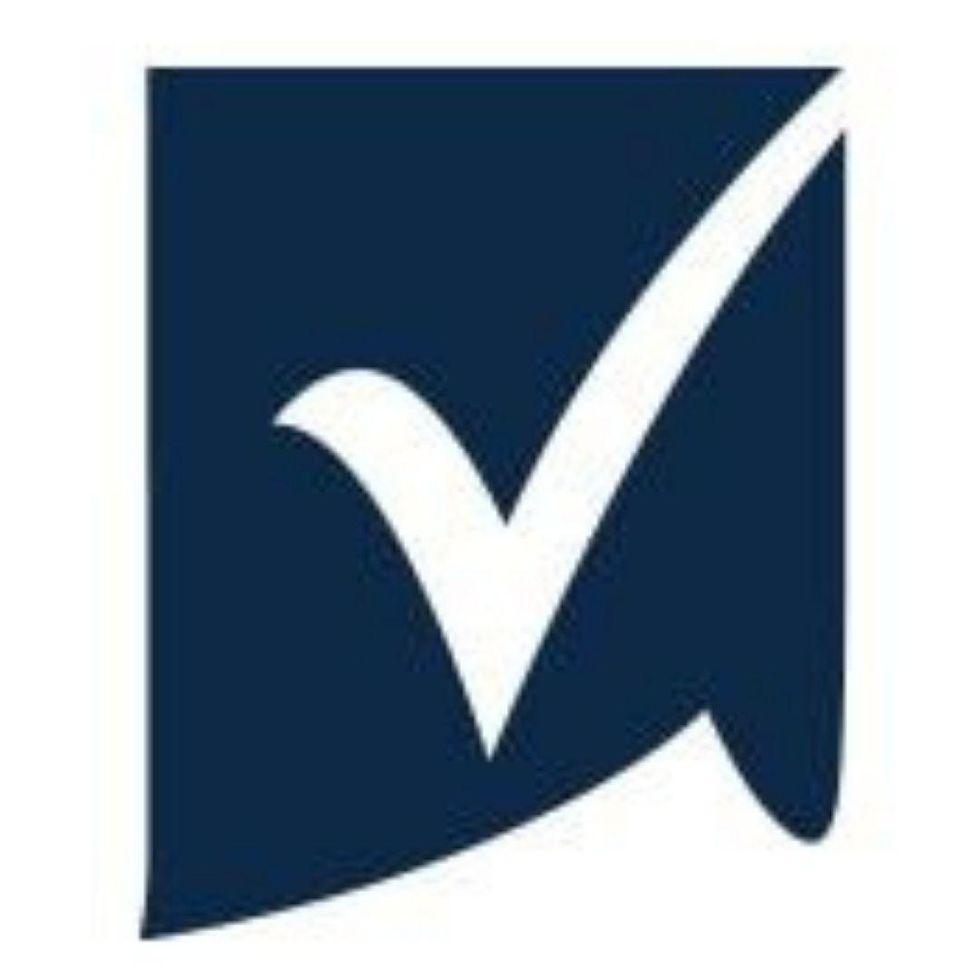 Smartsheet Logo
READ MORE AND DISCUSS
Show less
Loading...