GET EMAIL UPDATES FROM POWERTOFLY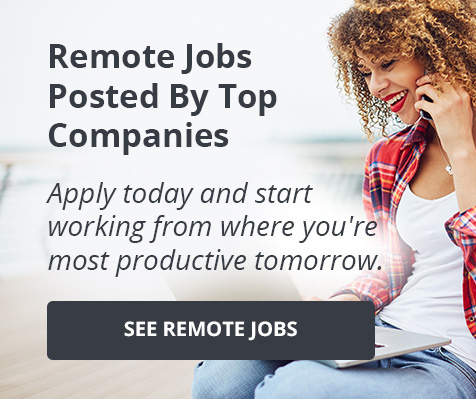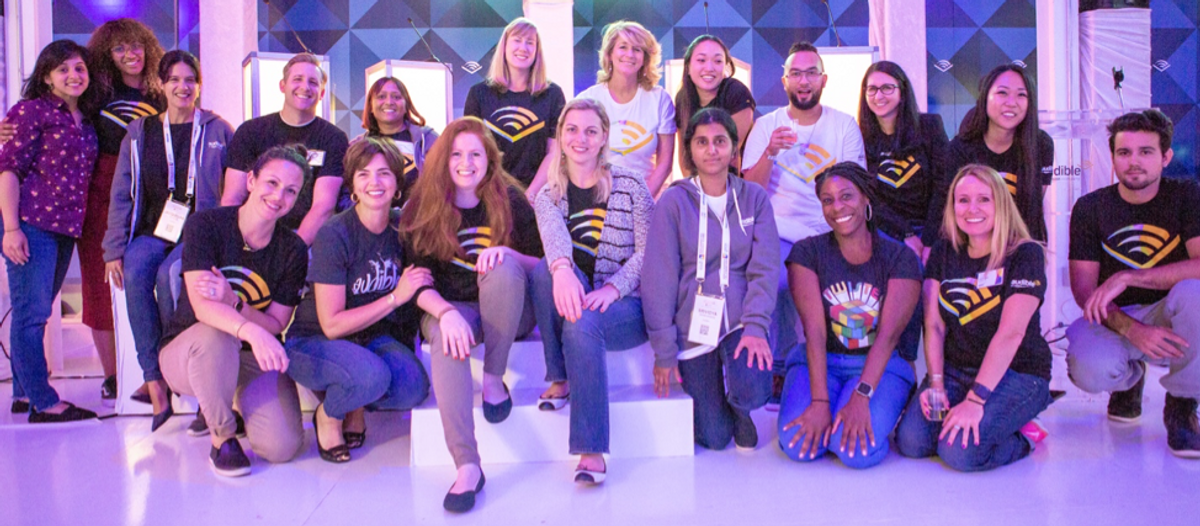 Audible
Below is an article originally written by Ora Levit at PowerToFly Partner Audible, and published on January 23, 2019. Go to Audible's page on PowerToFly to see their open positions and learn more.
The 2018 Grace Hopper Celebration of Women in Computing took place in Houston, TX.
This was my first time at Grace Hopper and I was astounded to learn there were more than 22,000 attendees—including 600 Amazon and 24 Audible women in engineering.
The three-day event started with hopping a bus—to NASA! Amazon hosted an evening event for its conference attendees at the NASA Johnson Space Center. Besides the fact we were at NASA (and that's pretty amazing by itself!), I ran into a classmate who just launched the new Alexa connected devices that past month. It was awesome to connect with her and learn about her Amazon journey. I had similar experiences throughout my time at Grace Hopper as I met other Amazonians who shared the amazing projects they're working on—many from areas and departments I'd never come across in my day-to-day work.

The three-day conference was filled with talks by women leaders from different fields on topics of technological innovations, career development, and lessons from tech leaders.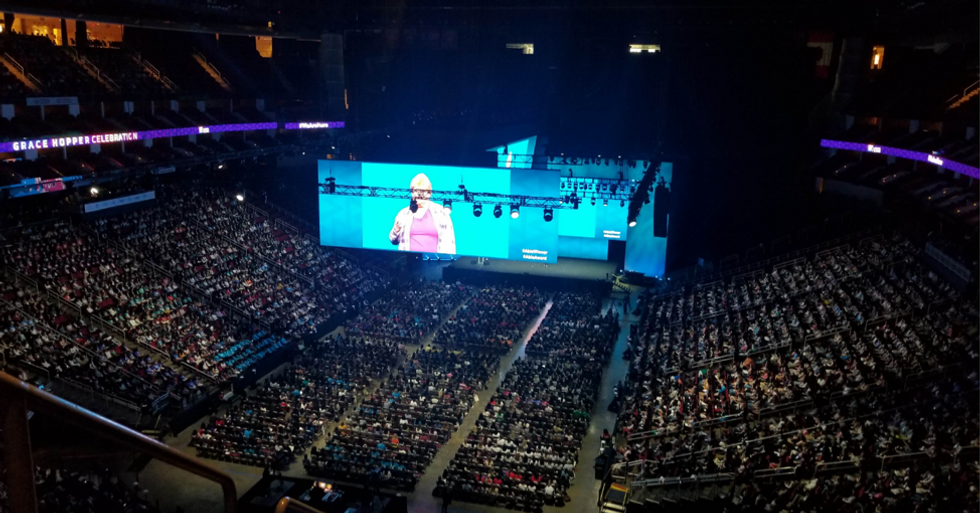 A message that highly resonated with me was "career journeys," Many speakers, in one talk after another, presented their "official" and "non-official" narratives. While on the surface, or by looking at their resumes/LinkedIn profiles, many of them had very impressive career paths that seemed to always be in an upward trajectory—the real story was often different. One woman described how she was offered a promotion to manage her team, owning the digital e-commerce website for her company. While she was negotiating the final terms of her new role, she went into labor three months before her planned due date. As her baby was born pre-maturely, they spent 72 days in the NICU and had a long recovery process in his first year of life. During her leave, her co-worker ended up being promoted to manage the team instead of her. When she returned from maternity leave, he became her manager. While this was a setback, the silver lining was that this new manager took an active role in sponsoring her and helped her grow and succeed in the organization, achieving the fulfilling career she was looking for, albeit delayed.
There were a number of inspiring women at the conference, all of whom had achieved incredible successes through perseverance, finding successful and fulfilling career paths that led them to senior leadership roles.
Many of the most senior women who spoke at the conference experienced unexpected setbacks along their journeys, including layoffs, among others. I was astonished by the underlying perseverance and grit they displayed in overcoming these situations while growing to become strong and powerful leaders. Knowing that the future can be re-shaped even if the road is sometimes very bumpy is often the key to success. Moreover, fear of failure often inhibits us from making bold decisions because of potentially negative implications, and that fear is often not productive for thinking outside the box and envisioning the future. Knowing that a failure is not the end of the road, but only a temporary setback, was an important takeaway.
Another interesting theme discussed was how women spend their time at work. Many of the women attested that they are too busy in their current roles to take on strategic initiatives— the activities that truly move the career needle. Data shared at the conference demonstrated that women tend to take on the "house cleaning" chores at work too, often filing their days with everything that "needs to be done." "Leaning out"—recognizing that you don't need to be the first to volunteer for every task, especially if it's not career-enhancing—and the importance of knowing to not over-commit to the wrong projects was discussed. Breaking into working groups around this topic, I found that the data aligns closely with reality for the women I spoke with. We talked about "task overload" and "not enough time."
Beyond the talks and the ability to meet incredible women from different industries, I really enjoyed spending more time with my own colleagues—the Audible women in engineering! It's a diverse group of inspiring women with so many different life experiences and viewpoints! These events help build cross-organizational connections in an environment that is structured to support that, outside of the day-to-day work we do. These relationships are often very powerful and help teams who later come together for projects, work effectively and efficiently. Throughout the events, I had the chance to have breakfasts and dinners with these incredible women, and I cherish those interactions deeply.
Lastly, I had the chance to participate in some of Audible's recruiting events, presenting how Audible works on Alexa to candidates, chatting with college students about their career aspirations, and taking part in Audible's awesome Game Night. These experiences reminded me of the importance of mentorship and sponsorship for women beginning a journey in technology. Early in their careers, many women are debating where they want to end-up, what roles they want to pursue, and how they should start their careers. Decisions and directions on that journey can vary based on how much you know about the industry and how to navigate the landscape. Personally, I believe that if you don't know what opportunities are available, how to get them, and where you personally want to go, you're likely going to get lost on the way, because your destination is not set. The importance of these women meeting some of the leaders at Audible, and the ability to provide advice or assistance can often shift someone's career dramatically, and I personally felt fulfilled by some of the interactions and conversations with these young women.
And as I mentioned Audible's Game Night event—kudos to the great recruiting team that organized amazing games, food, and ambience for Audible employees and candidates who attended this event. Personally, I enjoyed dancing on the floor with the Audible crew after everyone left at the end of the evening. One important shoutout goes to Jamy Barton, head of tech diversity, who is one of the most valuable secret weapons Audible has. Jamy's touch and organization was felt throughout the event, from early planning to final delivery, everything was absolutely top notch.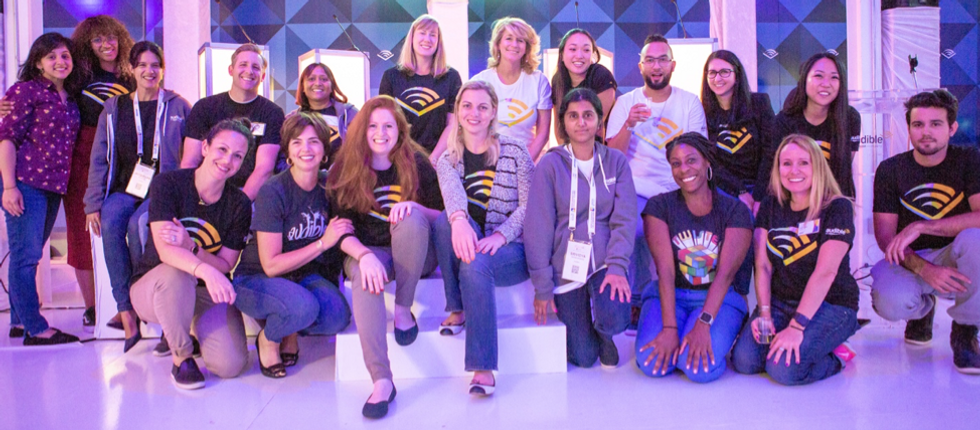 Audible's at the end of the awesome Game Night event
I'm proud to be part of a company that sends its employees to events like this, and am looking forward to continuing to help Audible empower women in tech.
Remember we are hiring! Audible is growing rapidly and always looking to add amazing people to our team. Check out our open positions and we'd love to hear from you.

READ MORE AND DISCUSS
Show less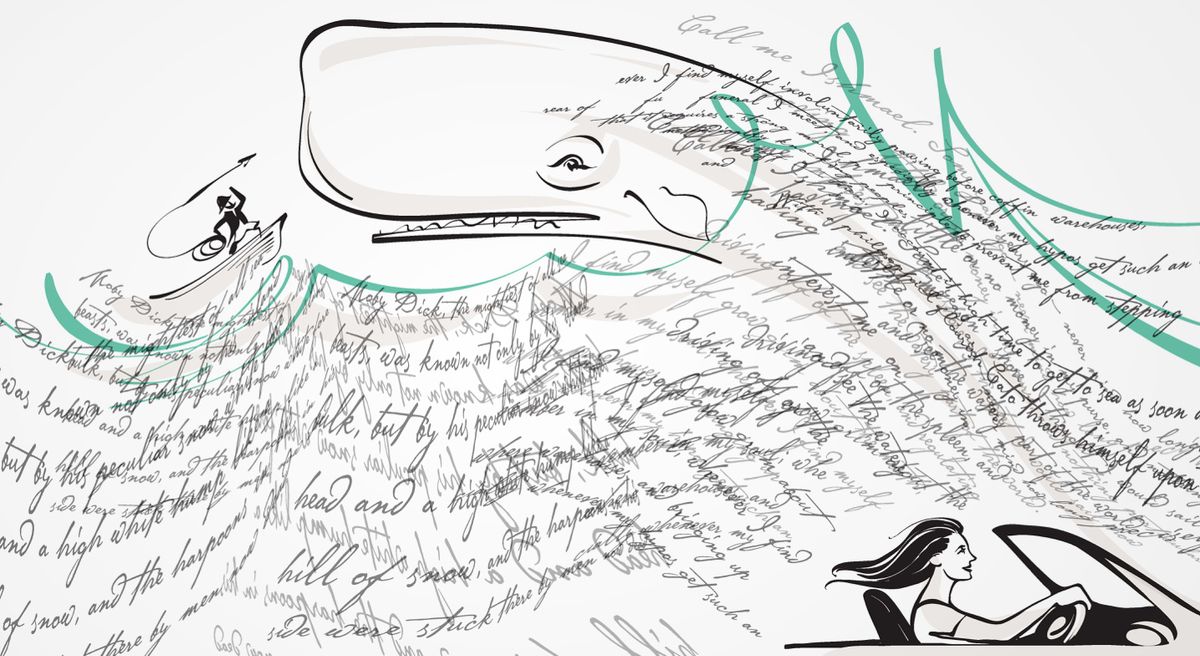 Audible
Her dyslexia led Audible's own Lauren Benton to a love of audiobooks—and her dream job.
Below is an article originally written by Lauren Benton, of PowerToFly Partner Audible. Go Audible's Page on PowerToFly to see their open positions and learn more.
How do you tell a 9-year-old that she has dyslexia? I don't remember how my mom explained it to me. What I doremember about that day is that I was given a gift. No, this is not where I am going to tell you about how dyslexia has shaped me into the person I am today. (I am saving that for the second paragraph.) My mom gave me the first gift, a stuffed troll doll dressed up in a bat costume. It has blue eyes, green hair, and a black and purple bat costume on. I still have it.
Now I will tell you about the second gift, dyslexia. Being in special English classes until 6th grade, taking Hooked on Phonics for two years, always messing up when reading or writing the characters b, d, p, q, 6, or 9, and almost failing my driver's license test at 16 because I kept turning left when I was told to go right — none of that was a gift. My gifts are my strong public speaking skills, creativity, the ability to laugh, and to forgive small mistakes. Most importantly, dyslexia introduced me to the audiobook.
She said, "Stop telling us about it … and do it." And in a moment, my world changed.

Dyslexia makes reading challenging for me. As much as I loved stories, in school, I always steered away from English and History courses that involved intensive reading lists. For one course, I found myself with 48 hours and more than half of The Grapes of Wrath left to read before a deadline. The Grapes of Wrath is almost 500 pages long, and at my reading pace, completing the book on time was an impossible task. I don't remember how I got the idea, but I ended up at the library and brought home two shoebox-sized boxes of cassette tapes. My first audiobook.
Here comes the swelling of the background music and that ethereal moment in my story where my life is changed forever. The burden of sounding out the words was gone. I was relieved of the frustration and pressure I felt reading, and I was free to enjoy the story. My imagination was consumed with Steinbeck's vivid descriptions of dust and light — all wrapped up in an unforgettable story. I brought my Walkman outside. I did laundry, cleaned my room, and painted my toenails. "Reading" was no longer a laborious chore — it had suddenly become fun and productive.
Fast forward to post-college, when I got my first iPod and downloaded my first audiobooks. I trained for a marathon and literally raced through Moby Dick. I took an outside sales job that required me to drive 4-6 hours each day. The travel quickly became my favorite part of the job, because I filled the time listening to audiobooks. You should have seen the looks I got from the drivers next to me when I was sitting in Chicago summer traffic with the windows down, listening to Fifty Shades of Grey, as Anastasia and Christian went at it in the Red Room. I can still vividly remember what stoplight I was at when Hester Prynne was made to wear that scarlet letter, and what parking lot I was in when I finished listening to (and immediately restarted) The Fault in our Stars.
I listened to everything: Wall Street Journal in the morning, business and sales books during the day, and fiction on the way home. I would ask my customers what they were reading and then would listen to the entire audiobook by the time I met them again later that week. I went from avoiding books to being an audiobookworm who started referencing books in nearly every conversation I had.
Audiobooks allow me to fit so much more learning and exploring into my day. Not only do I listen when I shower, drive, fly, run, shop, and fall asleep, but I listen to almost all of my audiobooks at a 2x or 3x narration speed. Try reading a book that fast!
My passion for audiobooks comes out in almost every conversation I have. Two years ago, I was (once again) singing the format's praises by the poolside on a vacation, when my best friend Della interrupted me, joking that I should be paid for being a walking advertisement. She said, "Stop telling us about it … and do it." And in a moment, my world changed. I needed to get a job selling audiobooks.
As fate would have it, at the time I was listening to Brad Stone's The Everything Store, a great title on the rise of Amazon and a close look at its unique corporate culture. The world depicted in the book inspired me to apply to work at Audible, an Amazon subsidiary. Through listening to the audiobook, I'd learned that at Amazon, new ideas are pitched through "press releases from the future," a future where the proposed new idea has been launched successfully. I had a new idea for Audible, and I wrote up my future press release and emailed it to Audible employees that I'd stalked on LinkedIn. I called and left voicemails and kept following up. The first time that one of the Audible employees returned my call, I was at the airport and missed it! I did not put my phone down again for a week, hoping the employee would call again. Audible eventually invited me to interview for their Business Development team, and now here I am, surrounded by a team of people who share my passion. My favorite part of the job is, still, listening to audiobooks — and Audible's library of more than 180,000 titles is, for me, heaven.
Let's bring this story full circle: I am writing this in February of 2016. It has been 22 years since that fateful day when my mom gave me that troll doll. I can only imagine how worried she was then for how her daughter's education and life would be impacted by dyslexia. Little did she know that one day I would retell the events of that fateful afternoon in a blog post, while working at my dream job … and thanking my dyslexia (and her) for helping to get me here.
READ MORE AND DISCUSS
Show less
Loading...