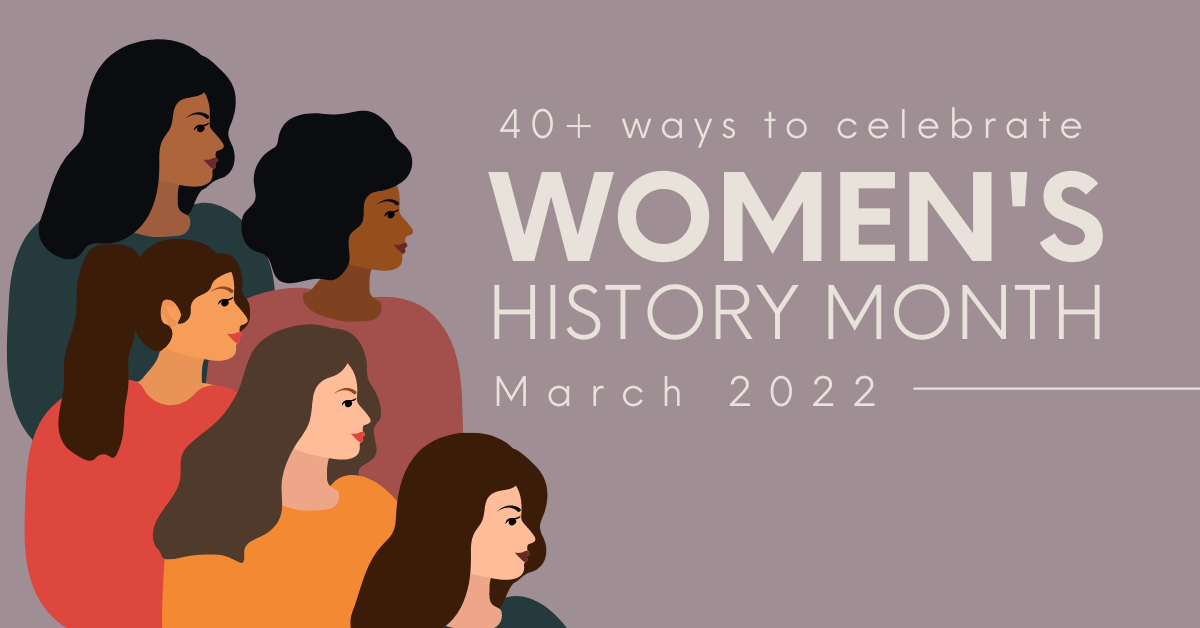 Diversity, Equity, and Inclusion
Women's History Month is celebrated every year during March to recognize the contributions and achievements women have made over the course of history. While women should be celebrated 365 days of the year, what better time to celebrate the outstanding women at your company than now?
We asked some of our partner companies about what they're doing to celebrate Women's History Month and International Women's Day and, from bias workshops to WHM trivia, their answers didn't disappoint! Keep reading for 40 fun and engaging ways to celebrate women this month at work.

READ MORE AND DISCUSS
Show less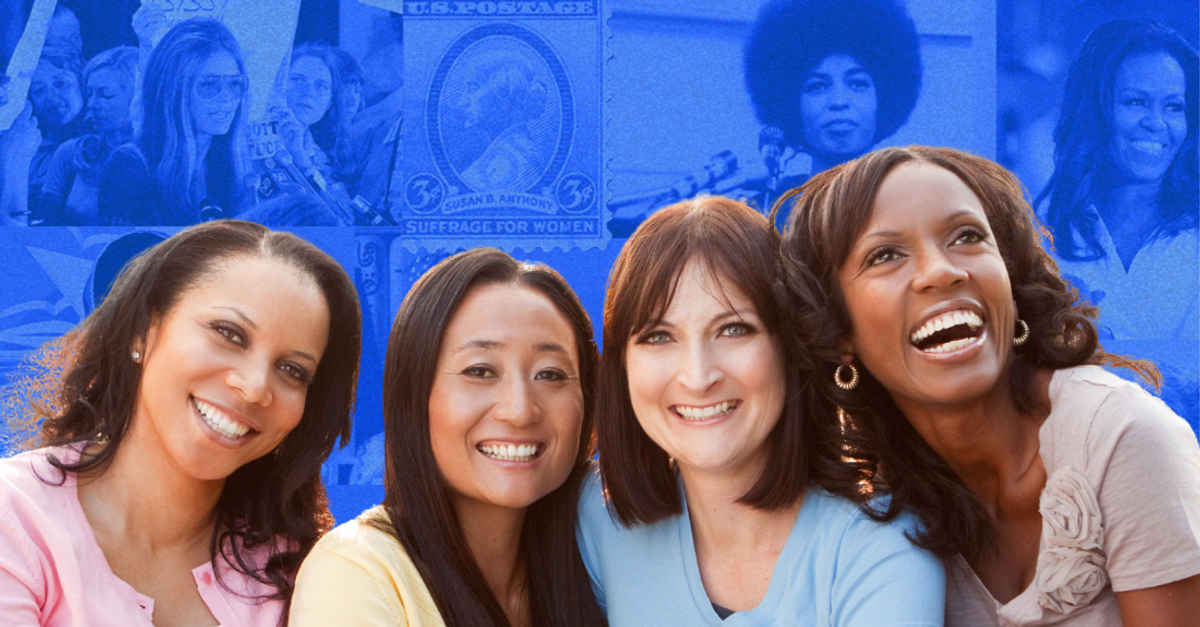 Diversity, Equity, and Inclusion
Women have always had a lot on their plates, juggling their professional goals with societal expectations and responsibilities to their families, partners, and communities.
But women have never had a year like 2020.
It seemed like we couldn't go a day without a new national media outlet reporting on just how hard it is to be a woman right now. NPR said it best in their package Enough Already: How The Pandemic Is Breaking Women.
After nearly a year of job losses that have disproportionately impacted women of color, compounding caregiving expectations that have fallen mostly on mothers, and extended isolation, more likely to intensify loneliness for older women, it's hard to imagine how we're going to recover from it all.
But that's exactly what UN Women is hoping to do with their International Women's Day theme this year: "Women in leadership: Achieving an equal future in a COVID-19 world."
That plays into the larger theme of International Women's Day, #ChooseToChallenge, celebrated around the world on March 8, 2021. IWD organizers are asking individuals and companies to celebrate women's achievements, raise awareness against bias, and take action for equality.
Inspired by these themes, we decided to ask PowerToFly partner companies how they are supporting women at work through both longer-term initiatives and March-specific programming for International Women's Day and/or Women's History Month.
Read on and get inspired!
READ MORE AND DISCUSS
Show less
Loading...