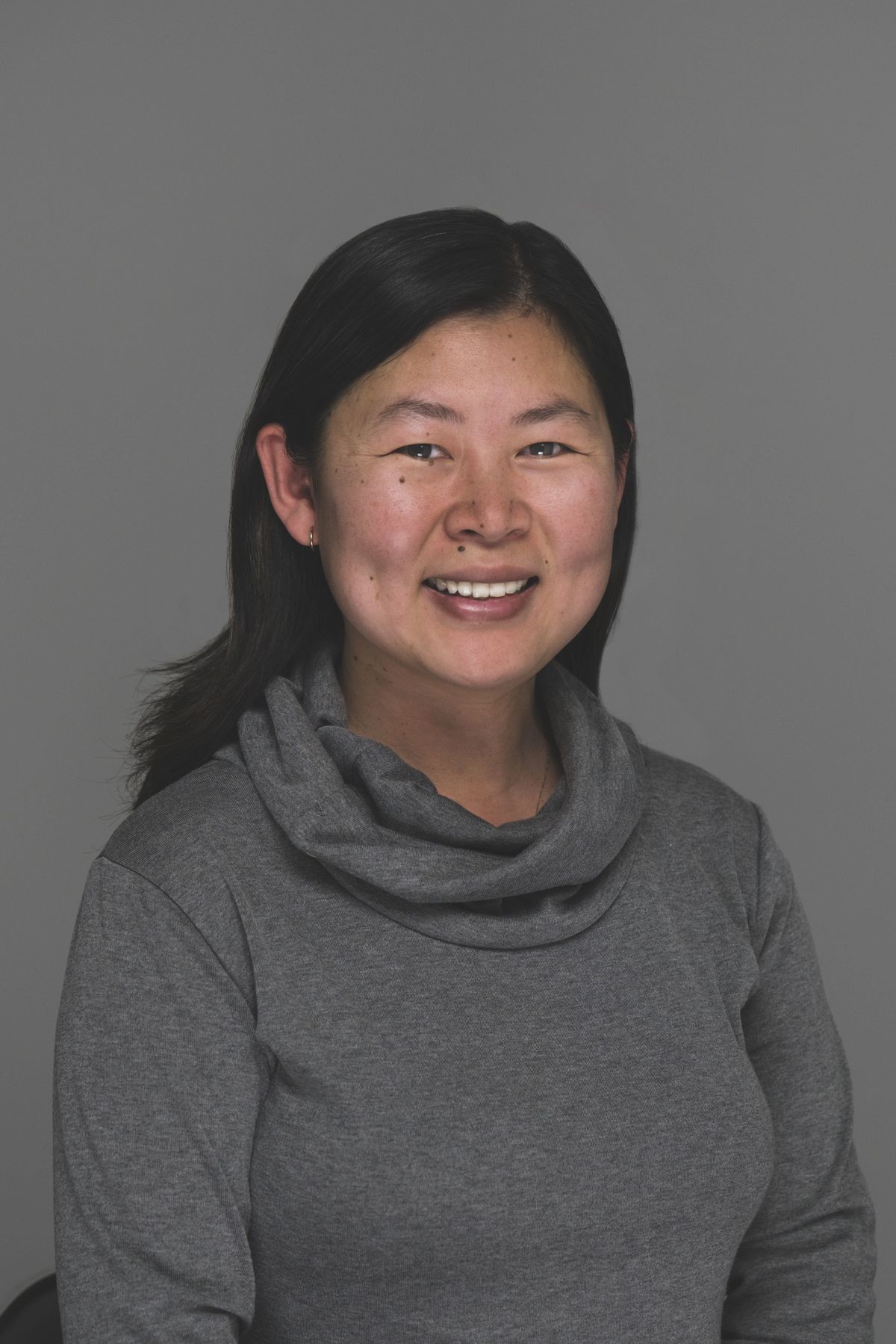 Companies That Care
The reasons why a person embarks on a journey to become a software engineer are ample: unlimited employment opportunities, generous salaries and benefits, pursuing passion. But for Sha Ma, the VP of Software Engineering at SendGrid, what initially drew her to be a software engineer is the ability to make things better. Sha elaborates "Collaboration and working in teams are crucial aspects of engineering. Being able to effectively communicate is a huge part of our day to day."
Managing and facilitating effective communication across teams within the workplace is no simple feat. Sha and her colleagues at SendGrid take it a step further to actively promote a sense of well-being and community amongst its employees. "SendGrid focuses heavily on creating ways for our employees to connect with one another and to make an impact within our local communities. Whether it's our new office space layout or twice a year alignment offsites or interest groups, we provide employee opportunities to meet and to connect in informal settings as we continue to grow. SendGrid is also forefront in local community involvement. We are heavily involved in tech meetups, startup mentorship, giving back to the community and women in tech events."
One way SendGrid accomplishes its goals of open communication is by permeating a "4H" culture: happy, honest, humble and hungry. "Every employee lives and breathes these values. We've incorporated them deeply into our everyday vocabulary, where people are comfortable giving each other feedback by saying 'Honest H…'. We place a high emphasis on culture during our recruiting and hiring process, where each 'H' is vetted carefully during the interview process. Culture is one of the most difficult things to scale in a fast growing organization, and we work hard on keeping true to these values. I've never been at another company where the culture is so apparent in everything we do," Sha clarifies.

Although culture is an important part of any successful and rapidly growing environment, Sha's day-to-day duties consist of leading the software development organization at SendGrid, building and scaling their world-class email Infrastructure, delivering over 36 billion emails on a monthly basis. Sha is also responsible for continuously developing new products and features to create better experiences for SendGrid's customers.
Sha joined SendGrid as a Senior Director in 2015. Her journey from an individual contributor to a people leader has been a fortuitous and gratifying one. Sha says, "I'm an Engineer at heart, and am always interested in solving problems and making an impact. Becoming a people leader allows me to solve bigger problems than I can as an individual contributor. Enabling people to achieve their full potential has been a super rewarding experience; and being a people leader has challenged me to learn new skills and to become a multiplier for my teams. Growing from IC to Director to VP, my role transitioned from being able to execute, to tactical cross functional planning and providing strategic direction to my teams. At SendGrid, we are focused on growing the next generation of managers and leaders to continue empowering our teams to accomplish more."
Making things better both in and out of the workplace is a lofty goal for any software engineer. But Sha's drive coupled with SendGrid's support and values has made all that possible.
Pax8
💎 How to build trust in your team? Watch the video to the end to find out!
📼 How should you work to build trust in your team? Play this video to get three top tips that will help you. You'll hear from Veronica Setzke, Senior Director of People Ops at Pax8, who shares tips and tricks she learned through years of coaching.
📼 How to build trust with peers in your team? Tip #1: Relationships. There's no better way to start forming relationships than having regular one-on-ones. It doesn't have to just be with your supervisor. It can be with your coworkers. It can be with those people that you collaborate regularly with. And it's really important in these one-on-ones that we're spending time listening. Take the time to be present and listen. Also, spend time together not working. Have lunch together. Go for coffee. Take a five-minute walk around the building and just have a conversation. Relations are a key element to trust!
📼 How to build trust? Open yourself in your team Tip #2: Vulnerability. Allow yourself to be vulnerable. Ask for feedback, whether it's feedback about a project, a process, or even maybe a leadership behavior that you're trying to master. This allows those on your team and those around you to see you as willing to be vulnerable. Trust and vulnerability go hand in hand. It doesn't mean that you're weak, but rather that you're open. It allows your team to understand that it's a safe place for them to also be vulnerable.
How To Share To Build Trust In Your Team - Tip #3: Clear Is Kind
Keep the team informed and say as much as you can about what you know. There are times that we hold information that could be shared. We could share that information that impacts others' work and have them have the opportunity to use that to do better. If you've learned something that could help your colleague make a better decision, share that! Try to ensure that your communication with others is clear. When you make the effort to be clear about your intentions, your work, and your roadblocks, it opens others up to do the same.
📨 Are you interested in joining Pax8? They have open positions! To learn more, click here.
Get to Know Veronica Setzke
She works as a People professional because she sincerely believes that people want to be excellent, and it is her role to help move the obstacles to their achieving success. She believes the employees deserve a culture that values their work and will respond to such a culture by creating amazing results. If you are interested in a career at Pax8, you can connect with Veronica on LinkedIn. Don't forget to mention this video!
More About Pax8
The company simplifies the way organizations buy, sell, and manage cloud solutions, empowering its partners to achieve more with cloud technology. At Pax8, they know that they are only as great as their people. They realize that every individual has unique personal and professional aspirations, which is why they strive to offer a complete and competitive Total Rewards offering for their members and family.
READ MORE AND DISCUSS
Show less
Loading...