GET EMAIL UPDATES FROM POWERTOFLY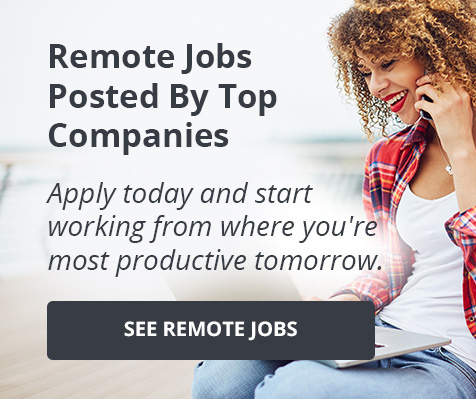 March 01, 2017
Talent Sourcing Trends
Three Steps Anyone Can Take to Create an Inclusive Workspace #LWTSummit
We have handheld virtual reality devices, food delivery drones, and self-driving cars that share data and learn from each other's crashes, but we're still working towards a solution for intentional inclusion in the workplace.
---
Reminder: Diversity is asking you to the party. Inclusion is asking you to dance. #LWTSUMMIT #lwthackathon pic.twitter.com/jjixxzlTiR

— Urvi (@theurv) February 26, 2017
Last weekend over 2,500 LGBT women and allies swarmed The Castro Theatre in San Francisco to attend the [4th Annual Lesbians Who Tech Summit]. Hot topics ranged from fighting systemic racism to using tech to eliminate fake news. PowerToFly's own Chief Dream Maverick, Rachel Valdez, moderated a distinguished panel featuring Mikena Wood (Software Engineer at Optimizely), Morgen Bromell (CEO at Thurst), Lisa Mae Brunson (CEO and Founder of Wonder Women Tech), and Samuel Carrington (Service Design Manager, co-Lead of LGBTQIIA Employee Resource Group at Lyft), about what it really takes to practice intentional inclusion at work, even if you aren't in a managerial role.
What is Institutional Inclusion in the Workplace?
Inclusion is the active and intentional act of establishing and sustaining diversity, equality and comfortable participation for all employees. It's necessary to identify and remove barriers (such as physical, strategic, cultural, visible/invisible, intentional/unintentional) that discourages involvement and contribution from all employees. Inclusion also requires the practice of defined company values, being open to varying perspectives, a willingness to understand different cultures and experiences and making a concerted effort to be welcoming, helpful and respectful to everyone.
Why is Institutional Inclusion Important?
People can make stereotypical judgments about their peers, leading to discrimination, whether intended or otherwise, that limits the full participation of members of marginalized groups, such as the LGBTQ community, in the workplace. People from underrepresented demographic groups can be mistreated at work, resulting in stress, poor mental and physical health, and limited retention.
The inverse is true as well; numerous studies show that companies who actively seek and implement diversity and inclusion among their ranks perform better, in comparison with their non-inclusive competitors. And their employees are happier and stay longer, too.
Who is Affected by Institutional Inclusion?
Discrimination can result in social environments that are harmful to all people, not just the abused. Therefore, everyone in the workplace benefits from a strong institutional inclusion plan.
Three Steps Anyone Can Take to Create an Inclusive Workspace
Be aware.
Are bathroom breaks creating drama for a transitioning member of your team? Does your team look completely homogenous? Are hallway obstacles making things difficult for a co-worker who's visually impaired? Take a look around you and speak up
     2. Band together.
There's power in numbers. If your company doesn't yet see the benefits of implementing a formal Diversity and Inclusion strategy, don't be afraid to spark change by finding other allies in your peer group. Whether it's a formal meeting each month in a conference room or a 30 minute weekly chat off the clock, open the lines of communication and share experiences to propel your initiatives.
    3. Educate.
Seminars, workshops, and Lunch & Learns are all excellent ways to educate your co-workers on D&I concepts. Formal training is great, but remember to make space to share individual experiences and concerns. Silos and cliques work against diversity hiring benefits like team innovation and productivity, so open the lines of communication with dialogue geared toward acceptance and respect.
Everyone should be able to come to work as their authentic selves and feel included, not just tolerated. And everyone should feel empowered to stand up for what's right.
Loading...